The killer Fulanis herdsmen issue has been on for some weeks now and so many people have reacted across the nation expressing their own views about this development. The killer Fulanis herdsmen have been posing a major security concern for all Nigerians especially for those living in the South West and South East parts of the nation. Nobody seems to be safe again in his own farmland owing to the activities of these illegal Fulanis herdmen who have decided to kill, kidnap, maim and rape their many victims.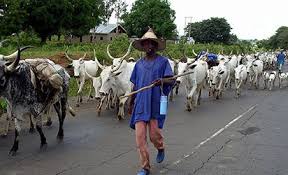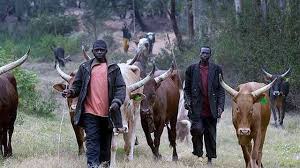 The whole killer Fulanis herdsmen saga took a major dimension when quit notices were given by Ondo State Governement, Sunday Igboho of Ibarapa, Eastern security network of IPOB who gave a marching order to all Fulanis herdsmen to leave all the forest reserves in their lands. We all remember what happened in Abia State and Ogun state where it was reported that some houses and cows of Fulanis herdsmen were destroyed and razed down by fire after the expiration of those quit notices. So many people have been calling for dialogue, peace and restrains from both parties to avoid any form of reprisal attacks or violence. Some State Governors have taken the bold step in banning open grazing in their various states. But what about herdsmen grazing in the forest? Are they leaving them in the forest to continue their killing spree? These questions are surely begging for answers.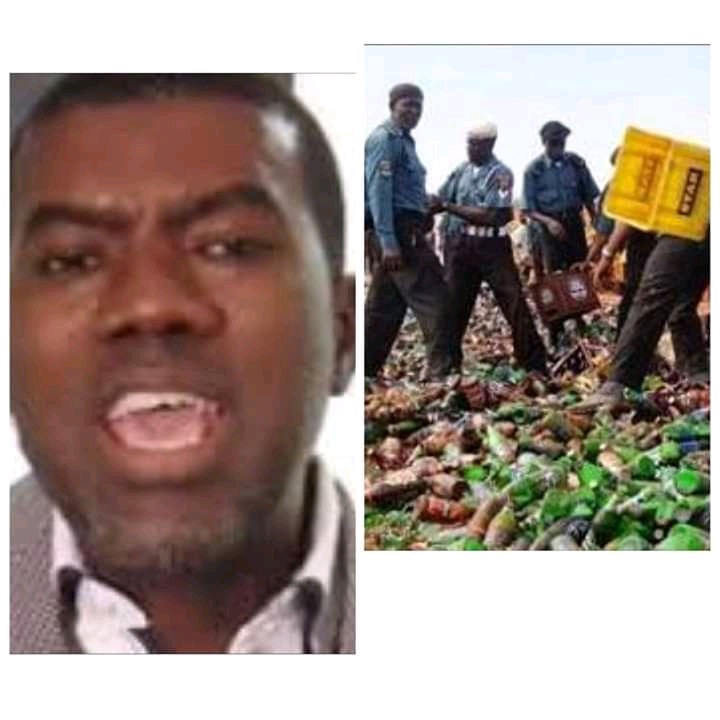 Reno Omokri has come out to advise all Governors that are facing these killer Fulanis herdsmen issue on what to do. Reno Omokri told these Governors to form armed Hisbah like the one in Kano to help protect themselves from these killer Fulanis herdsmen. Remember that Kano state has a police known as Hisbah police who are armed to protect all their Sharia laws to the letters. Woe betide you if you are caught violating any of the Sharia laws guiding Kano state! In that light, Reno went on to lambast all governors lobbying for state police by calling them weaklings. Below is how Reno arranged his thoughts to those Governors.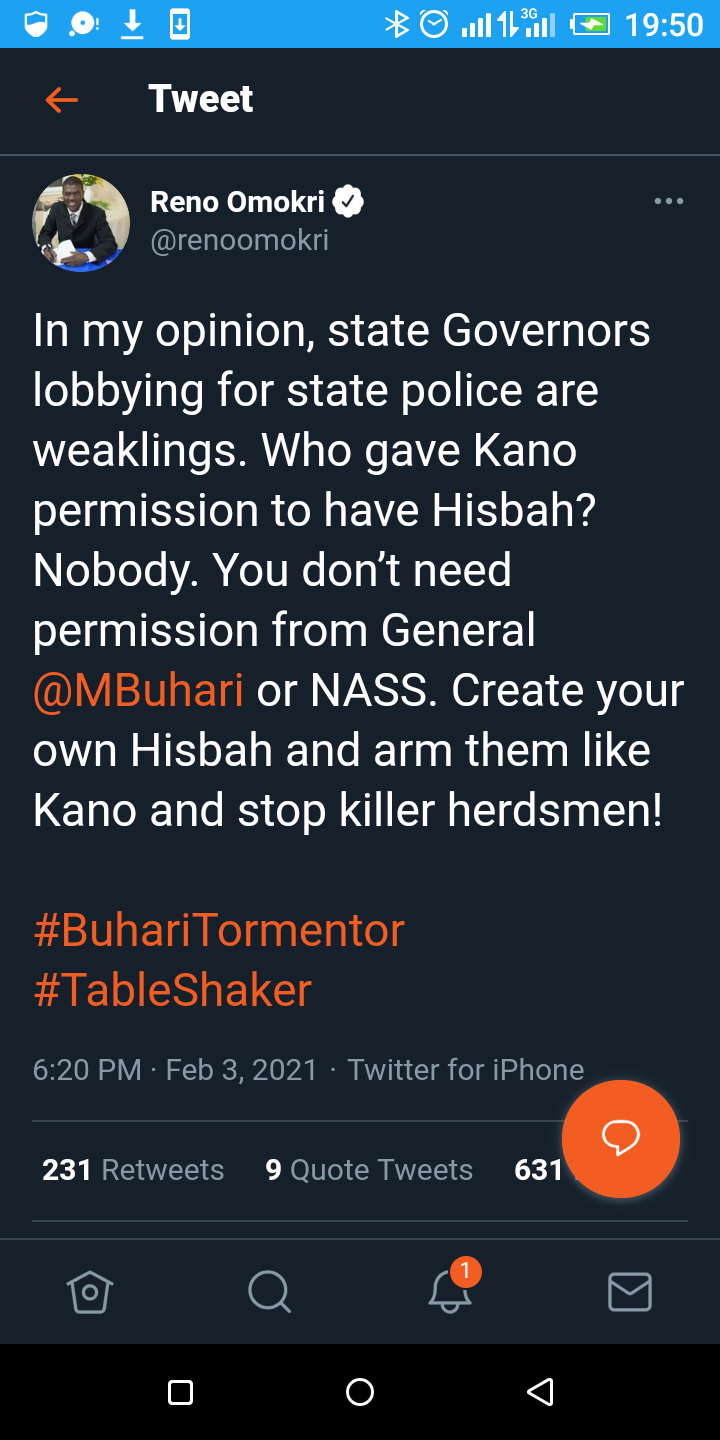 In the above message from Reno, you will see that Reno was saying that Hisbah was formed without any permission from Buhari or NASS, and so state Governors can also formed their own version of armed Hisbah in their various states to stop killer herdsmen.
What do you have to say about this issue of state police? Do you think Nigeria is ripe for the introduction of state police? Is Kano Hisbah police not a form of State police? If Kano can have Hisbah police, what stops other states from having their own police to address pressing security issues in their states?
Content created and supplied by: Okechukwunwoke (via Opera News )