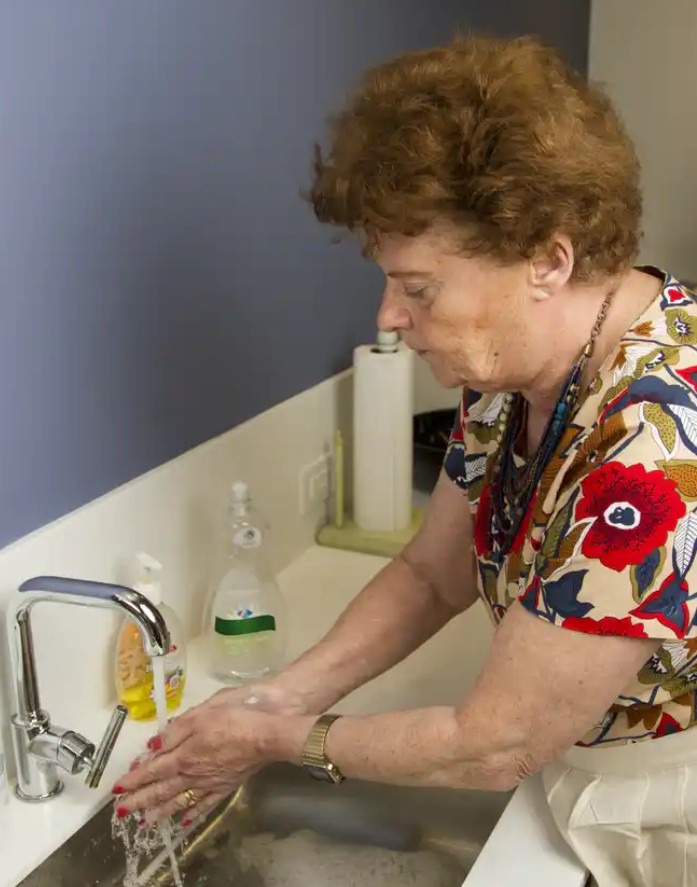 Naturally, any harm to that large, centralized population can potentially lead to a civilization's collapse. Such a blow might come in the form of genocidal warfare, epidemic disease or geological upheaval. The Mayan civilization, for instance, faded from prominence after the 16th century Spanish invasion brought warfare, disease and a foreign culture intent on spreading its own systems of faith and governance. The Mayan population was severely diminished, and what was left changed under the rule of its conquerors.
From the collapse of ancient Rome to the fall of the Mayan empire, evidence from archaeology suggests that five factors have almost invariably been involved in the loss of civilizations: uncontrollable population movements; new epidemic diseases; failing states leading to increased warfare; collapse of trade routes leading to famine; and climate change.
Despite being an excellent epistemic opportunity, civilizational collapse seldom inspires introspection among thinkers living through it. Mayan or Roman thinkers don't seem to have reflected on their ongoing collapse.
Content created and supplied by: Davison4 (via Opera News )