There is a saying that obedience is better than sacrifice. I know the police was wrong to have forced him into such a hard punishment, but I think he also contributed to this by disobeying the laid down rules. If he had complied with the laws embedded by the government, I am sure this won't have happened to him.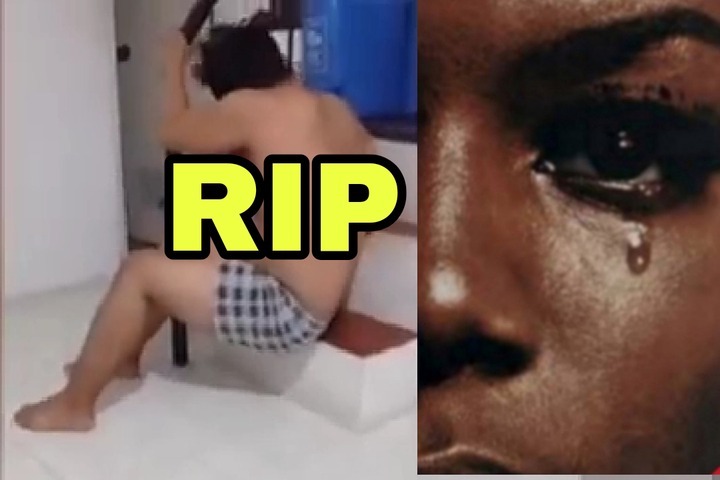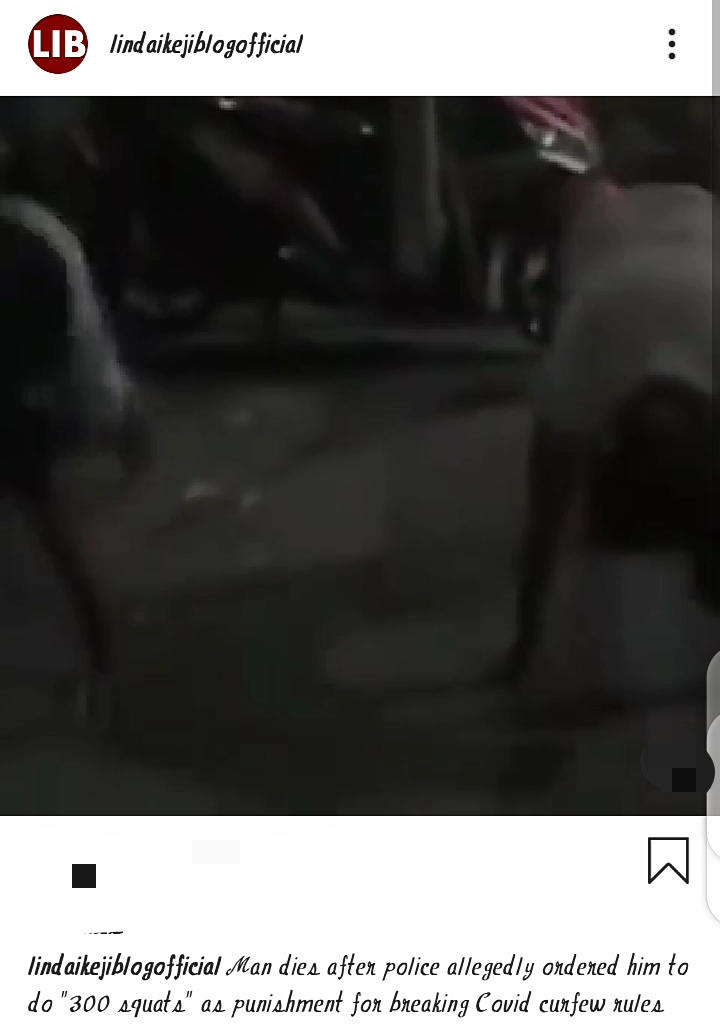 According to reports, a young man who is just 28 years Old have been confirmed dead hours after police forced him to do 300 squats exercise for violating Covid-19 Rules. You need to see the way he was battling to walk on his foot after going through this punishment. Below is a screenshot from this video: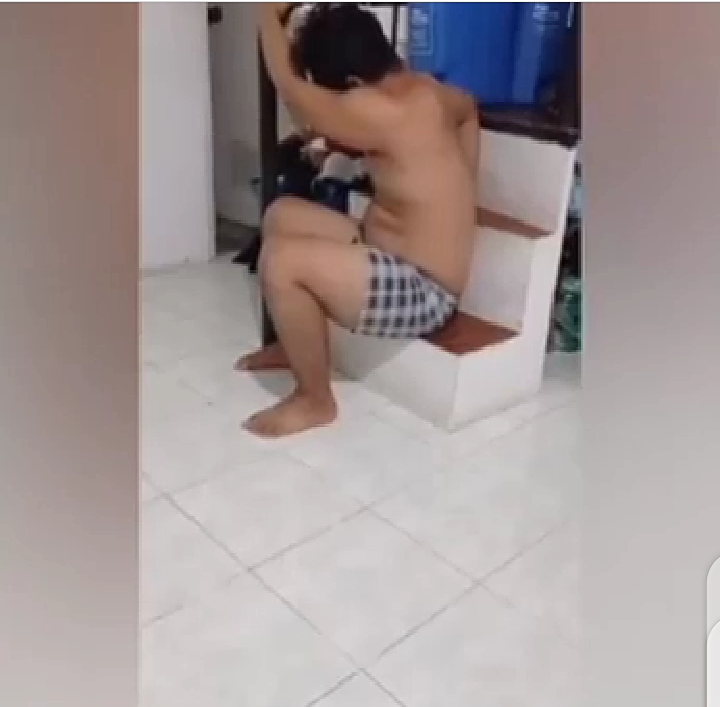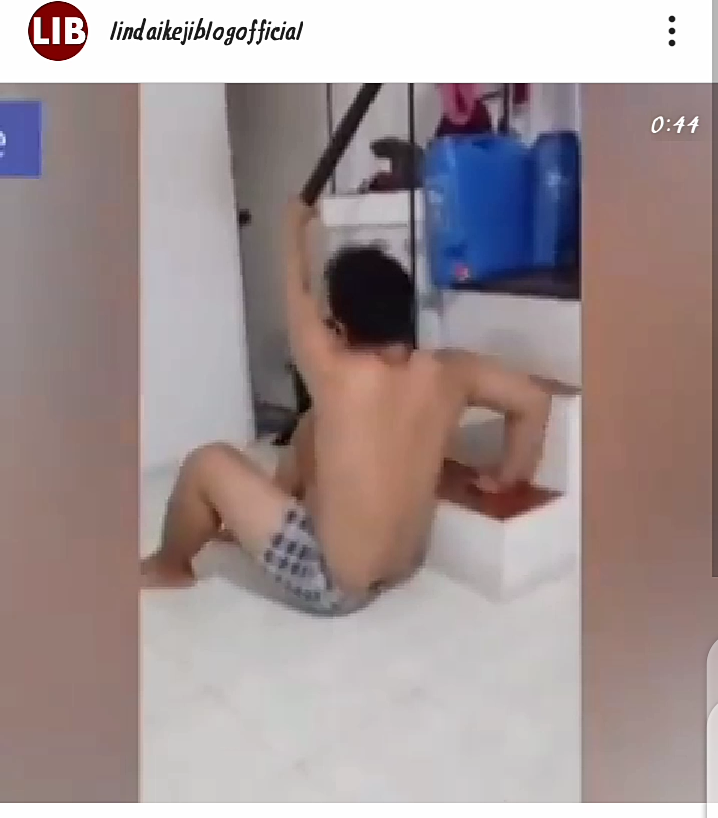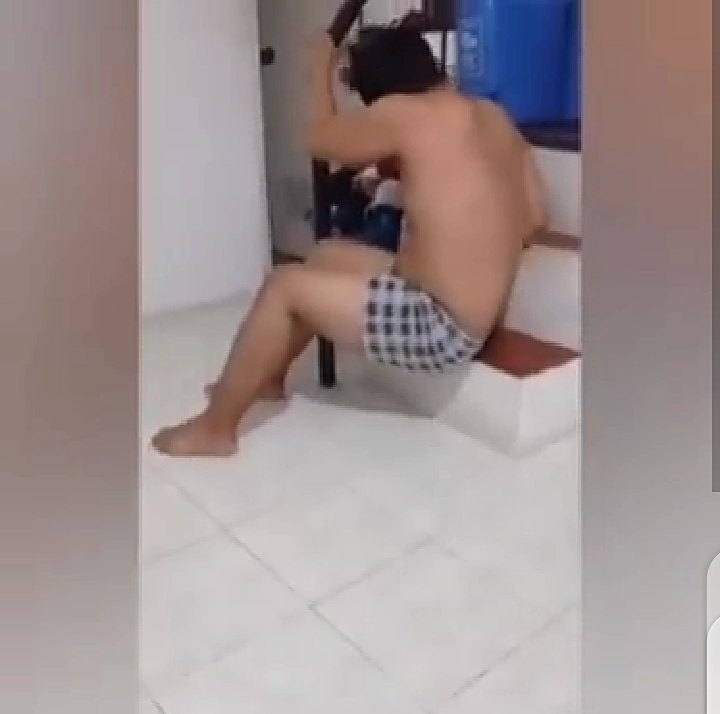 This has really caused a lot of reactions online and this is what the police have to say. The police chief said that they have photos to prove that he was not physically hurt. He also said investigations shows that no police officer was on duty that night ordered violators to exercise. I pray may his soul rest in Peace.
As a reader, what do you think about this response from the police?
Content created and supplied by: CHRISTIANFORUM (via Opera News )