An unknown man was seen engaging in a fight with men of the police carrying out a stop and search operation at the mile one park area of Port Harcourt.
This happened on Monday morning while I was going through the mile one park.
I saw a man engaging in a fight with police officers carrying out a stop and search operation in Port Harcourt.
The cause of the fight I can't really tell but I presume, he must have been found with an illegal item or maybe don't have his complete papers.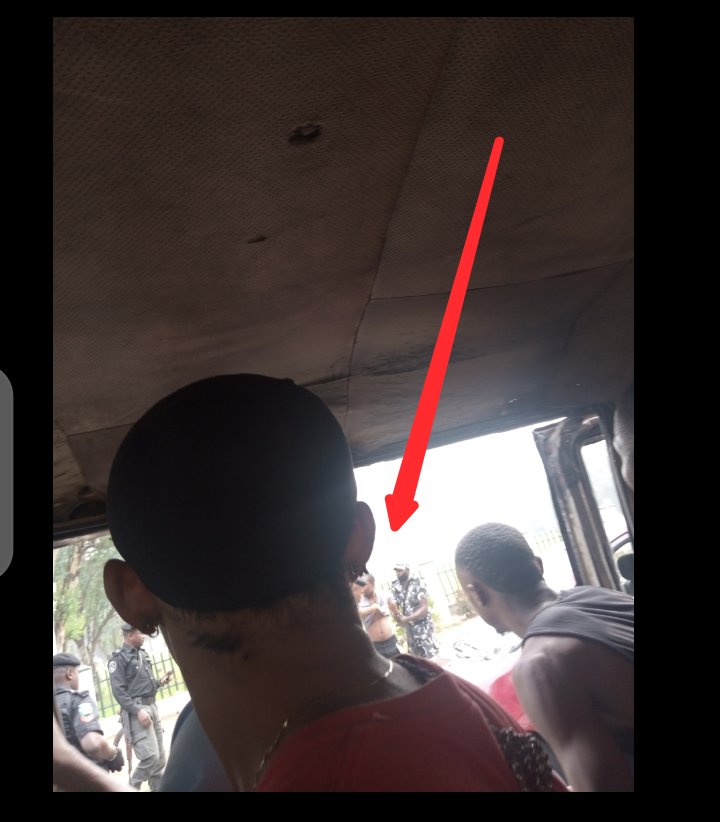 It is a usual operation carried out by the officers to checkmate criminalites and bring it to a minimal.
Through this operation many perpetuators of crime have been apprehended.
You'll recall that last year December I shared a story of how a young lady found with a gun was apprehended by these officers during the stop and search operation.
The officers were taking photos and video of the man as he was trying to resist the officers.
You can see us in the bus looking at what was going on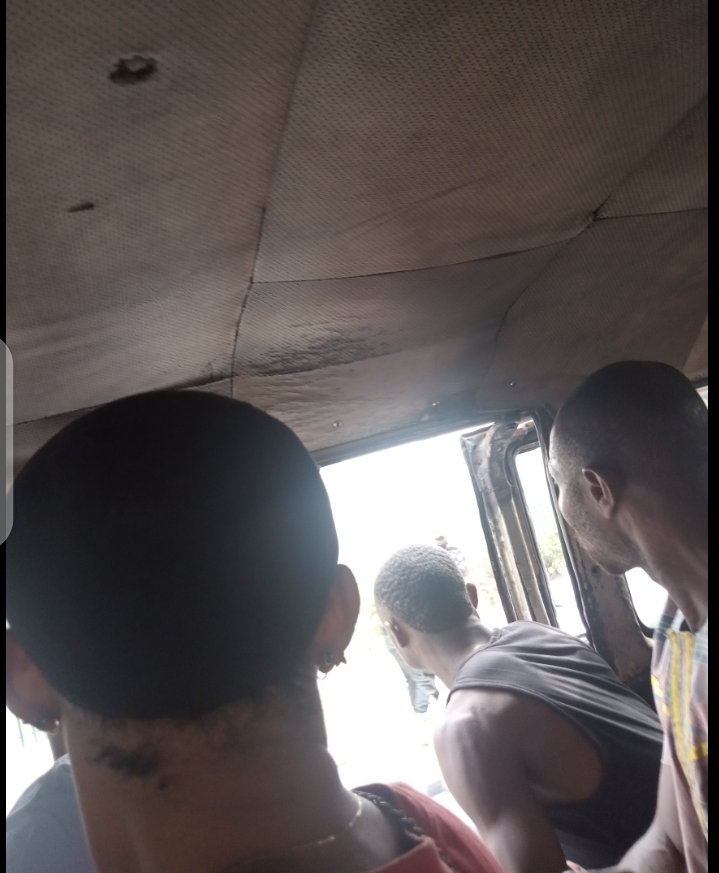 Content created and supplied by: BomaIbim (via Opera News )