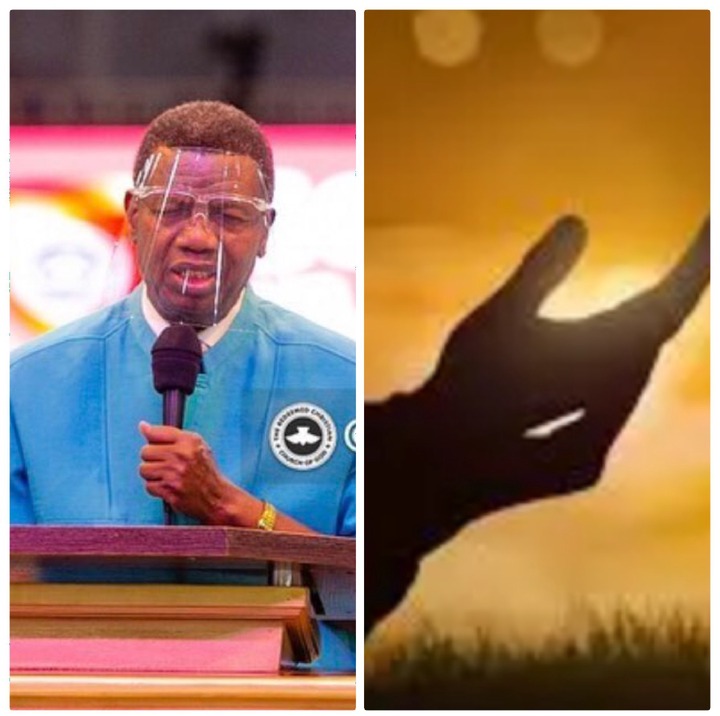 The current state of our dear country (Nigeria) is disheartening, at the moment there are so many things going on that the Leaders seems incapable of controlling. The killings, banditry, kidnapping, and general insecurity challenges in the past months is alarming and in care is not taken, the lingering crisis between the Herdsmen and Yoruba might graduate into something explosive.
That is why as a patriotic Nigerian, I want us to say these prayers; in order to avoid war and destruction across the country. It'll only take you little time, please say these prayers...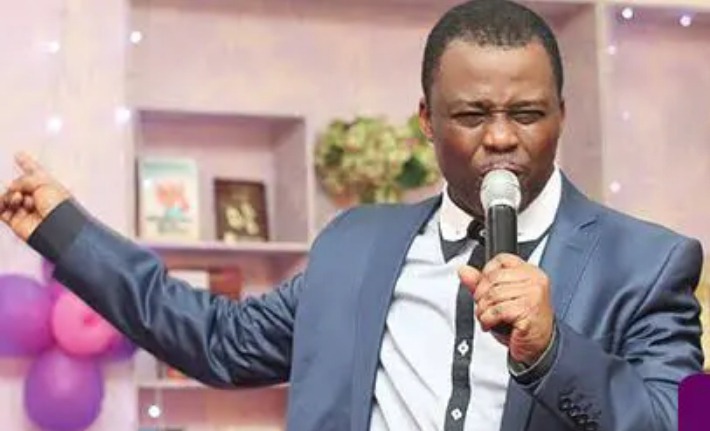 Dear Heavenly Father, we thank you for always hearing us. We know that as we call upon you today, you'll listen and hearken to our demands.
Lord we commit our dear country (Nigeria) into your hands; we pray that you take absolute charge of the affairs in this nation.
Father Lord we pray that you command peace to reign in our land, may all the forces and agents of discord be rendered powerless.
May you visit the camp of the troublemakers with your anger; sow a seed of disunity amidst them and let them reap the deeds of their evil ways.
May all heads that thrives on the disunity in this Nation be destroyed and their mandates taken away.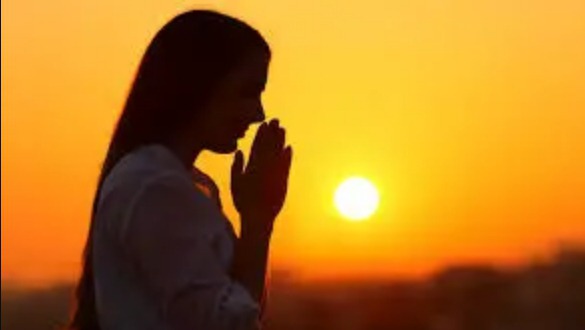 Lord we pray that you pacify the people, we pray that you touch the heart of every citizens so that the ongoing crisis may be quelled.
We pray that you strengthen our religious leaders; help them to spread truth and love to their followers so that the impact will be felt throughout the country.
We commit every tribe and ethnic group unto you father, help us to cohabit in peace. Let your love spread among us and help us to genuinely love one another.
Thank you Father for answering our prayers, may your name alone be praised. Amen!
Content created and supplied by: LadieFunkky (via Opera News )