Today was the burial of late Mrs Patience Eradavitite Omughoro in Oghara, Ethiope West Local Government Area of Delta State. Everything was set, venue, decorations, food and drinks etc but the burial was foiled after the children of the deceased could not find the corpse of their late mother at the mortuary.
Narrating the incident, Warri Aproko, a Delta-based gossip blog, the children of Late Mrs Patience had gone to the mortuary where they deposited her corpse only to discover that the corpse doesn't match their mum's resemblance.
After back and forth, the children rejected the corpse that it wasn't their mum's body while the mortuary attendants on the other hand insisted that the corpse is their mother's.
Meanwhile, everything has been set, musicians were already mounted at the burial ground at Udurhe Primary School, Oghara, where the interment was supposed to hold. Animals were slaughtered, coolers of food prepared on ground. It was indeed a well prepared burial.
When the time was far spent and the corpse was yet to be brought to the burial ground, was when people realised that things have gone out of hands.
The children of Late Mrs Patience later invited the police and the mortuary attendants were arrested for questioning. That was how the burial was brought to an abrupt end.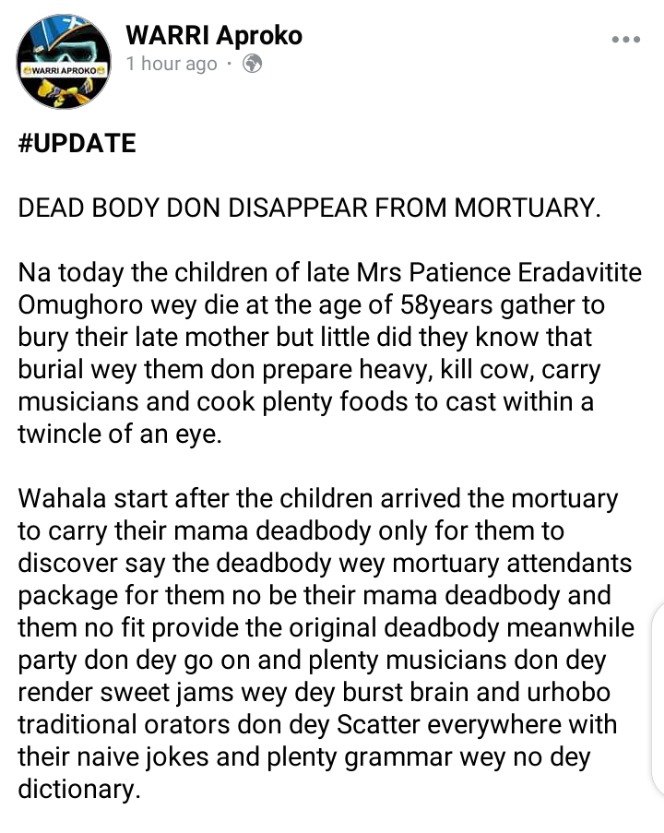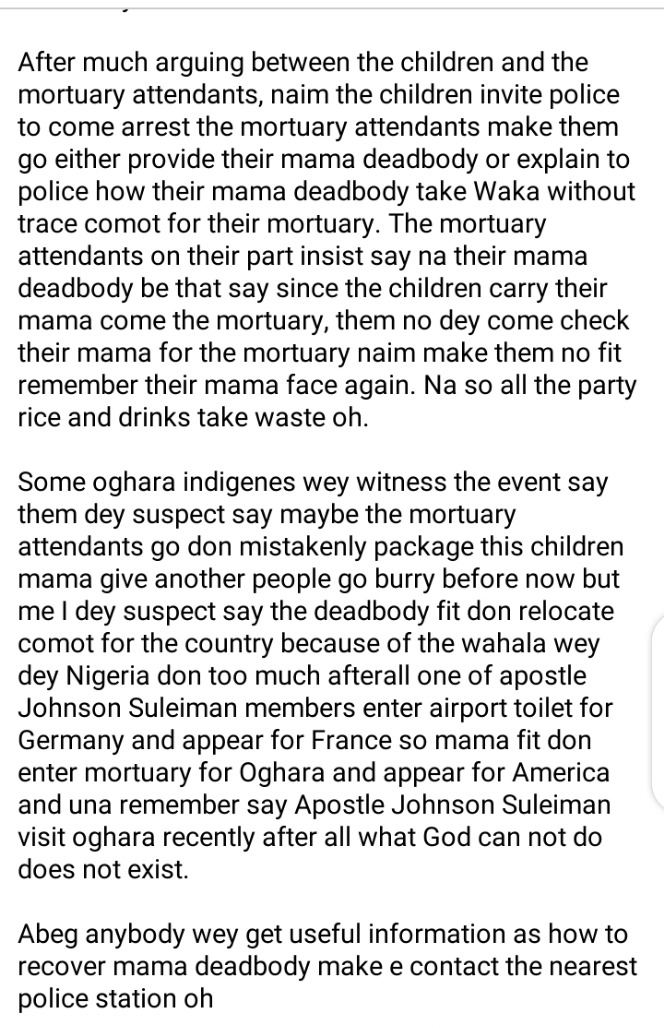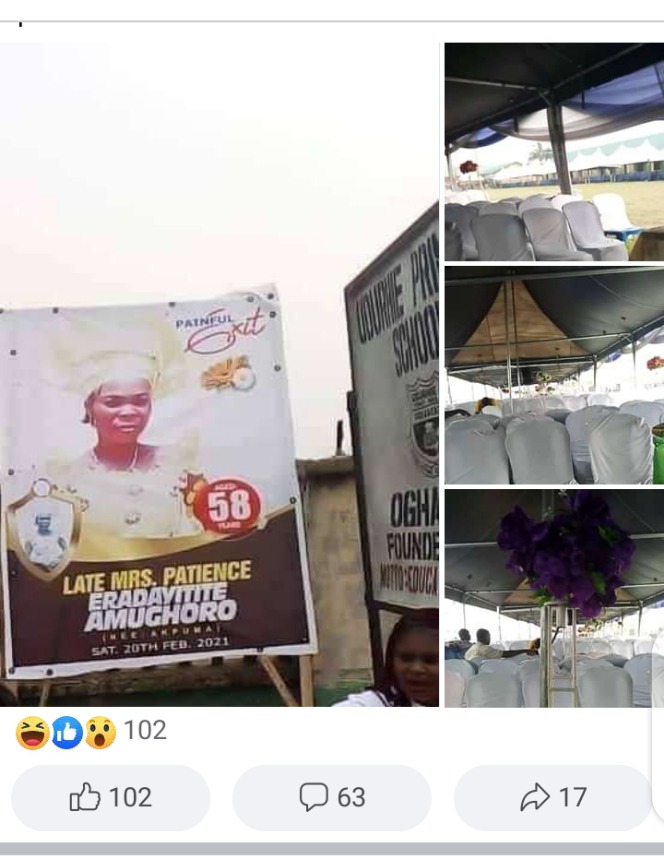 Photos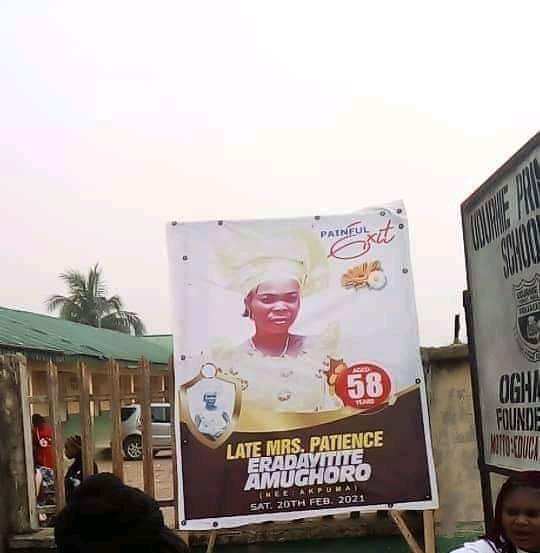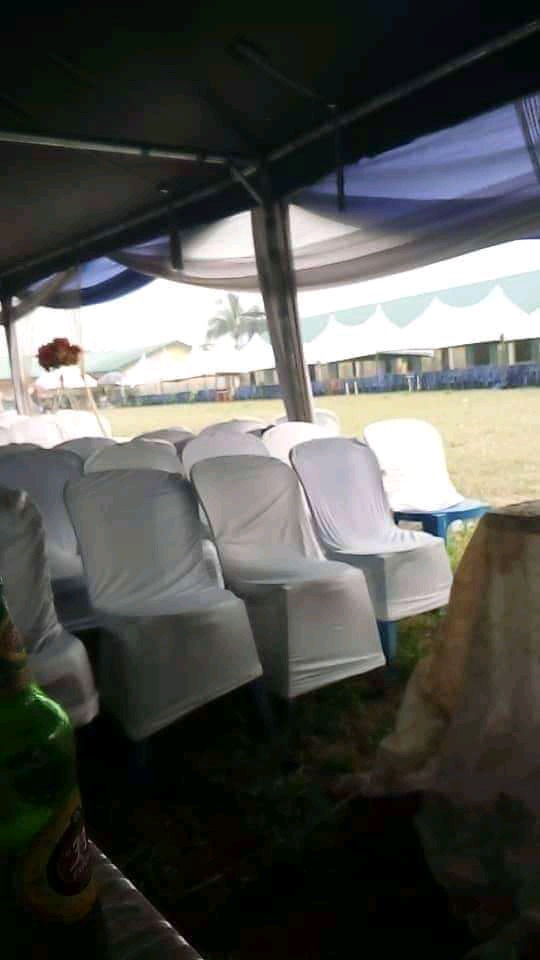 Reactions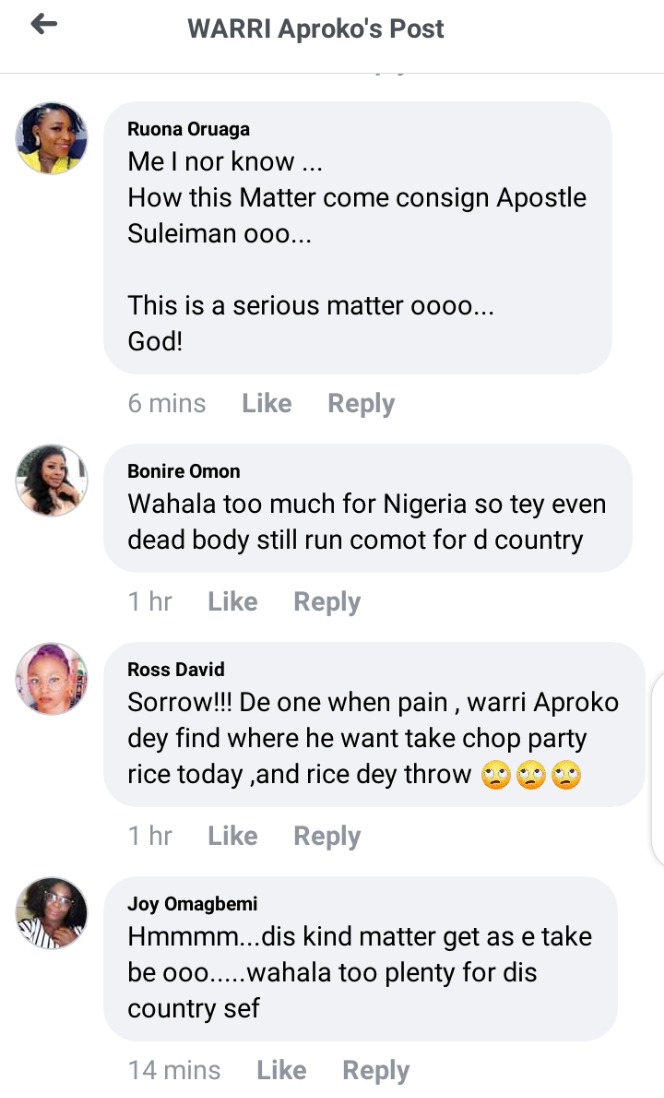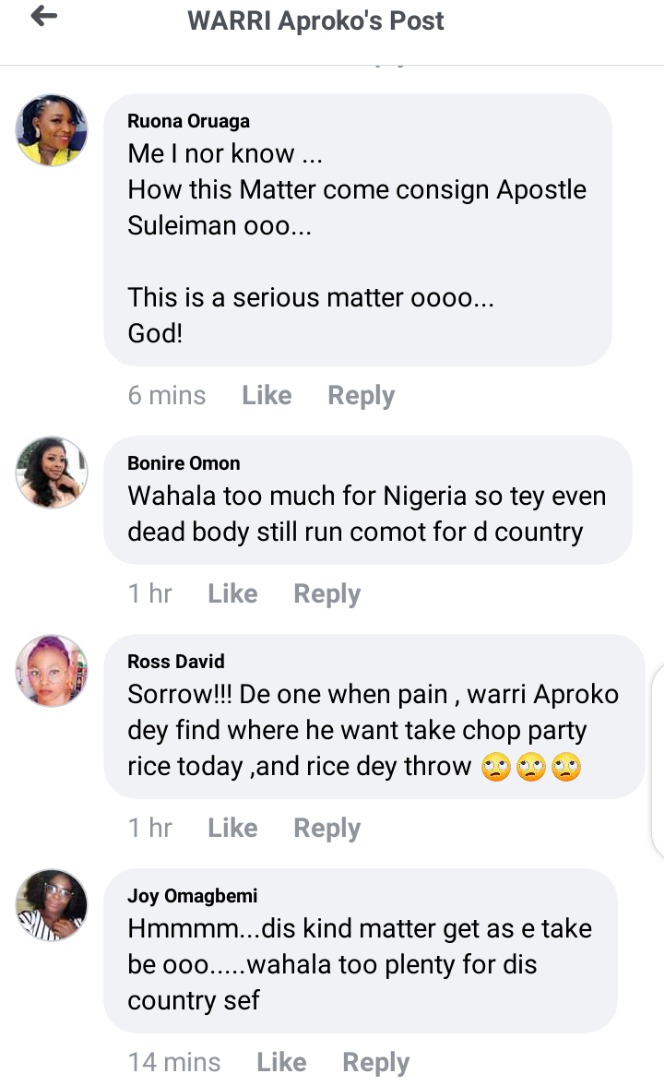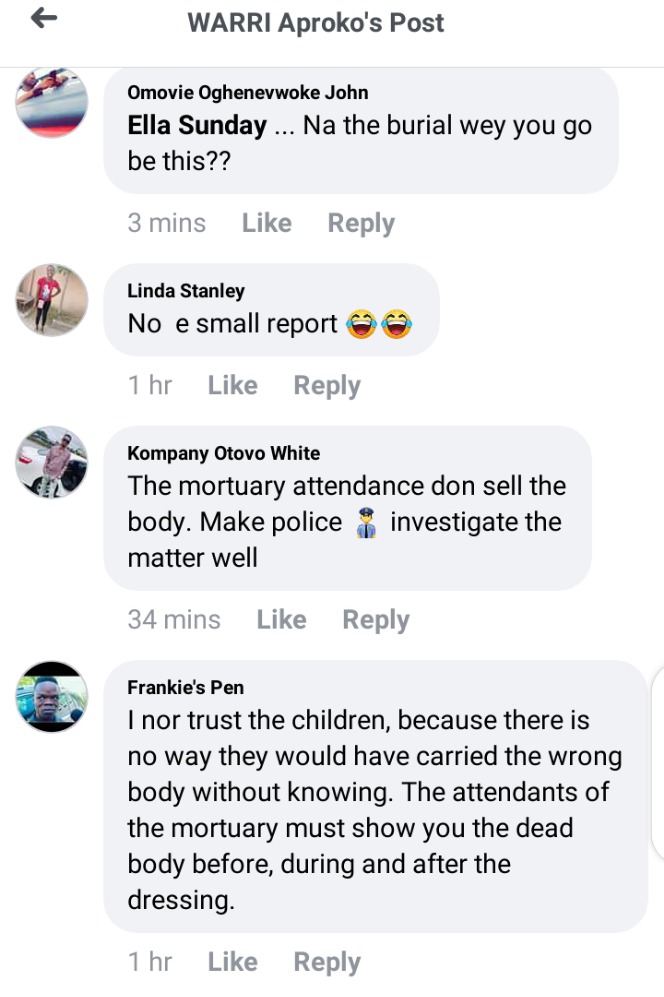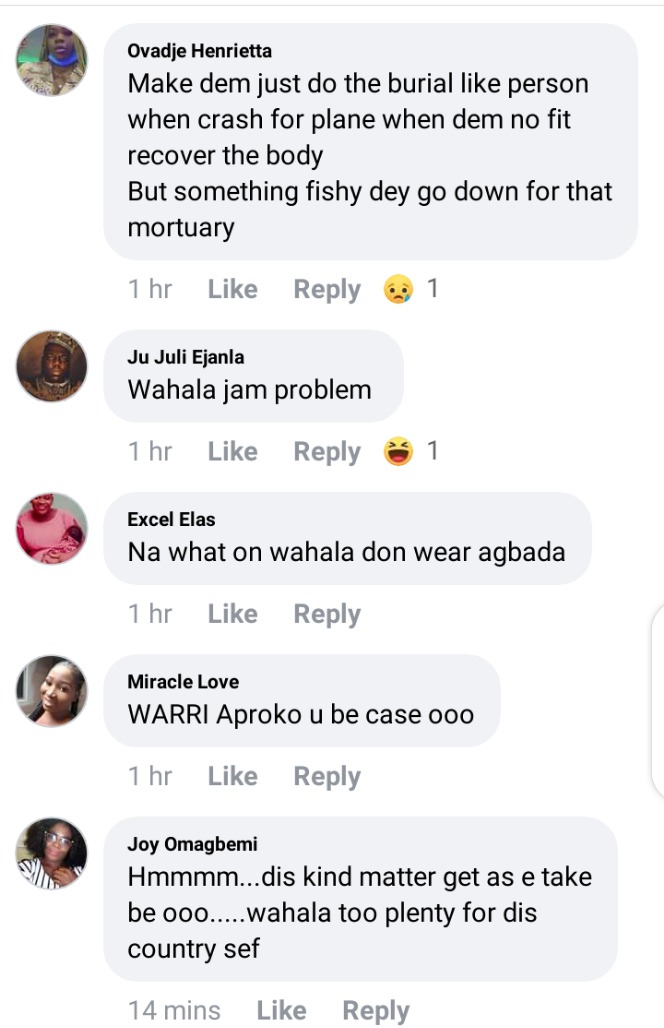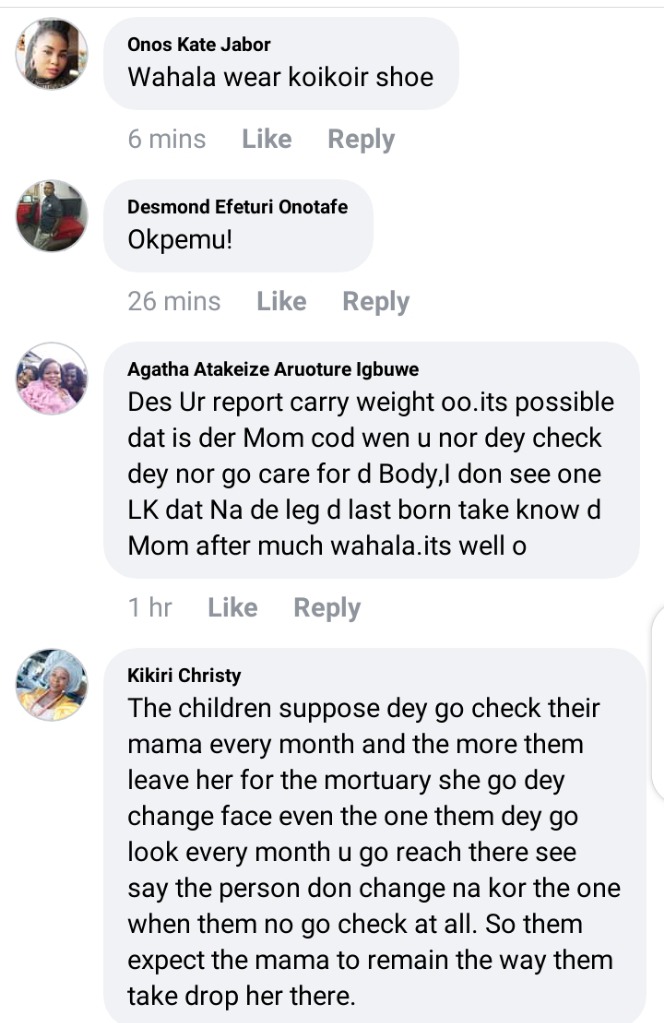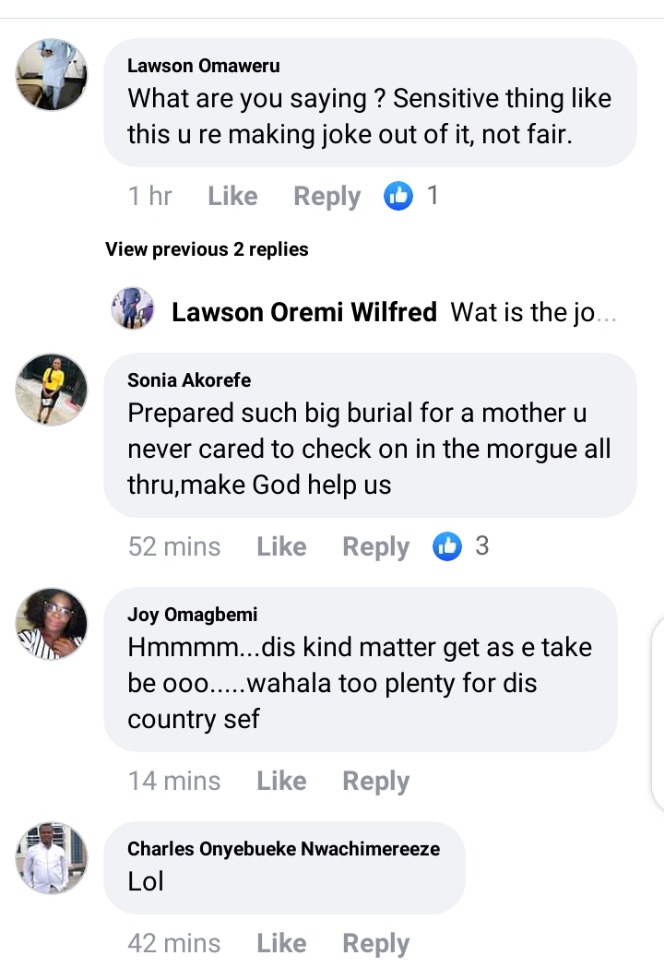 What do you think could be the cause of this? What if the mortuary attendants had mixed up the corpse and packaged for others or they might be probably right on the corpse? What do you think?
Content created and supplied by: Ronkechichi (via Opera News )