7. WHO OWNED THE COCK THAT CROWED THRICE WHEN PETER DENIED JESUS?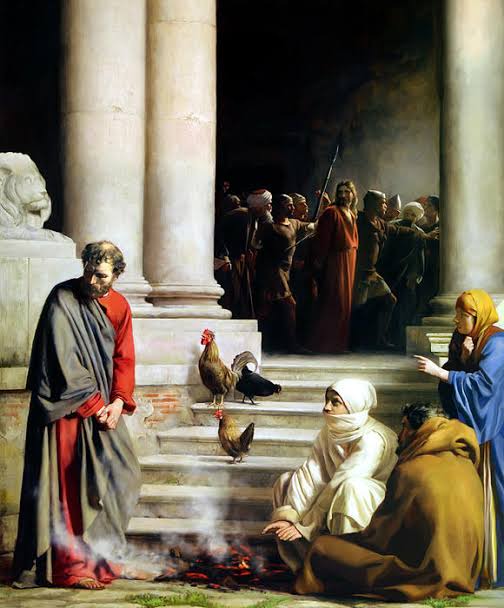 This question usually is a hilarious attempt to show how we don't know all in the Bible; but, this question is one of the few difficult questions with a probable answer.
After Jesus was captured by a band of men and officers, He was brought first to the house of a man called Annas. He was one of the two high priests that year and was the Father-in-law to the other high priest.
After a brief session of interrogation, Jesus was led to the next destination - the house of Caiaphas the high priest, of which Peter journeyed along.
It was at this vicinity that Peter completed his three-phase denial, of which thereafter, the cock crowed thrice.
So, the owner of the Cock was most likely Caiaphas the high priest.
6. HOW MANY CHILDREN DID ABRAHAM HAVE?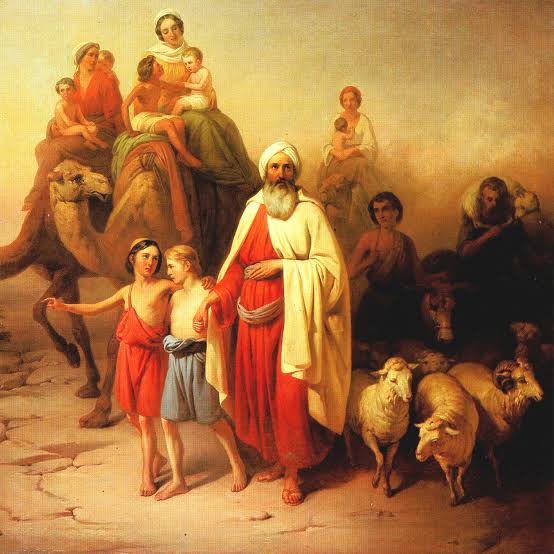 Most persons who read the Bible only remember the names of Ishmael and Isaac, probably because of the story surrounding them; the former on impatience and the latter on patience. But very few persons actually have knowledge on how many children he had in total.
Abraham had one child with Hagar, Sarah's maid; One child with Sarah, his wife of many years till death; and six children with Keturah, a concubine which he later married after his wife, Sarah, passed on.
So in total Abraham had 8 children.
5. METHUSELAH DIED IN THE YEAR OF THE FLOOD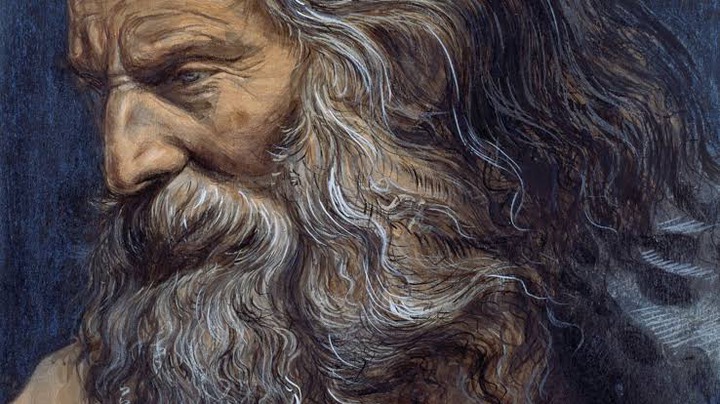 We all know about Noah and the flood, but what does Methuselah have to do with the flood?
Actually, nothing.
But surprisingly, Methuselah was Noah's grandfather by 600 years of age gap. Nothing remarkable was mentioned concerning him except that He lived for 969 years.
Noah was born when his grandfather Methuselah was 369 years. The flood which happened 600 years later probably took him or he died before his grandson was done building the ark for safety and carriage from the coming judgment by flood.
369years + 600years = 969years (The exact age Methuselah died).
Interesting isn't it?
4. THERE'S NOTHING LIKE 'HELL FIRE'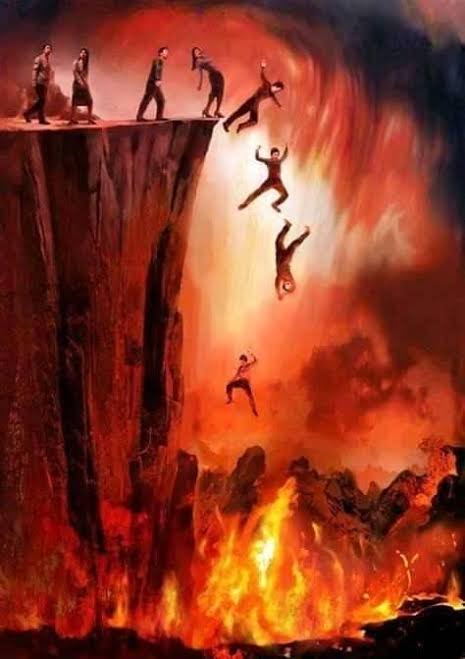 Before you get all worked up, know this. The two distinct terms which has been merged by many Christians are the words 'Hell' and 'The Lake of Fire'.
While Hell also known as Hades is the resting place of the dead, The lake of fire is actually the perfect description for the eternal suffering for unbelievers at the end of age; according to the Bible.
From Revelations 20:14, we realize that Hell (Hades) isn't only a location, but it's true nature is a Dark Spirit who in partnership with death has dealt with fallen men.
Hell is what is now. The Lake of fire is what is to come. But the term 'Hell fire' doesn't exist in scripture.
3. HOW DID A BOOK AUTHORED BY MOSES CONTAIN DETAILS OF HIS DEATH ?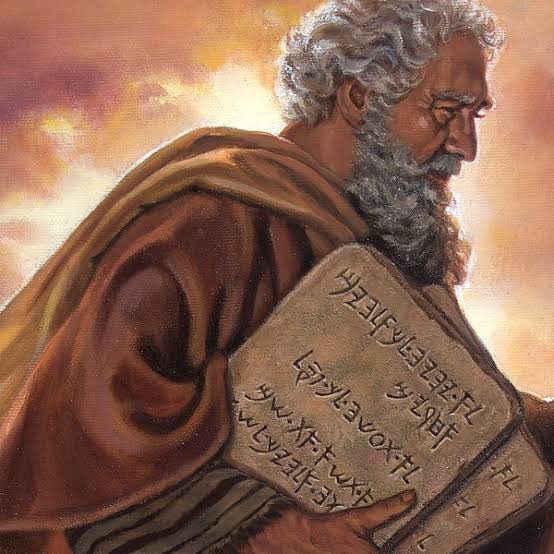 Would you believe the explanation that Moses wrote of his death in prophecy?
Well, if you believe in the Bible, then you can believe that anything is possible. But that is not this case with this.
From Deut 34:6 till the end of the book, it becomes obvious that he was no more.
It is believed that the remaining part of the book was most likely closed by his successor, Joshua, who also opened the writing of another book called Joshua.
The Authorship remains credited to Moses though briefly concluded another.
2. THE THREE MIGHTY MEN OF DAVID (Part 1)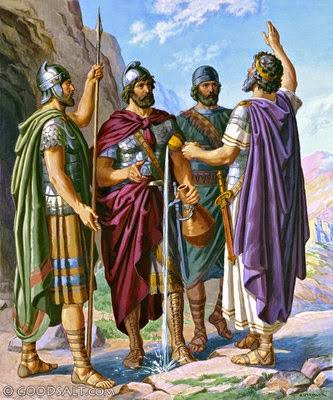 You probably might have heard about the thirty mighty men of David and the three. But the stories behind them are very fascinating and inspiring.
Their names were:
a. Josheb-basshebeth a Tahchemonite
b. Eleazar, son of Dodo.
C. Shammah, the son of Agee.
Josheb-basshebeth once killed 800 men in a single battle.
Eleazar, the son of Dodo one fought and killed many Philistines in a battle until his hands got tired, and yet, his hands got tired, but He refused to let go of the sword. The Lord completed the battle for him by granting him victory.
Shammah fought so fiercely that at a battle, many ran, and he was left alone with the Philistines and he still defeated them all.
What we call film tricks today was a reality in those times by those men. Funny isn't it?
1. DAVID'S THREE MIGHTY MEN (The Finale)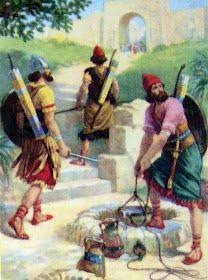 Now to cap it up, David's three mighty men were known for their bravery, but above all, it was their love and loyalty for their leader David that made them stand out.
Still on the run from Saul, David had grown many men and was involved in many battles still. He at some point mentioned how he was thirsty and craved for the water near the city gate. It was only craving to him and nothing more.
But these three mighty men overheard it, went on a mission to get this water.
They broke through the garrisons of the Philistine army to get the water and on their way back, they fought through the garrisons again to find their way back.
When they brought the water to David and he heard the story, he it and poured it out to God and refused drinking it. He exclaimed that there was no way he could drink the blood of the men who fought hard just to satisfy his thirst.
A noble King with Noble men don't you think?
Thanks for reading through. Do well to comment on your favorite story and share too.
Blessings!
Content created and supplied by: Doxa_Theo (via Opera News )