It is an outright wickedness, when workers being employed to work in a business venture, take to stealing and in the process almost run the business down through their obscure acts.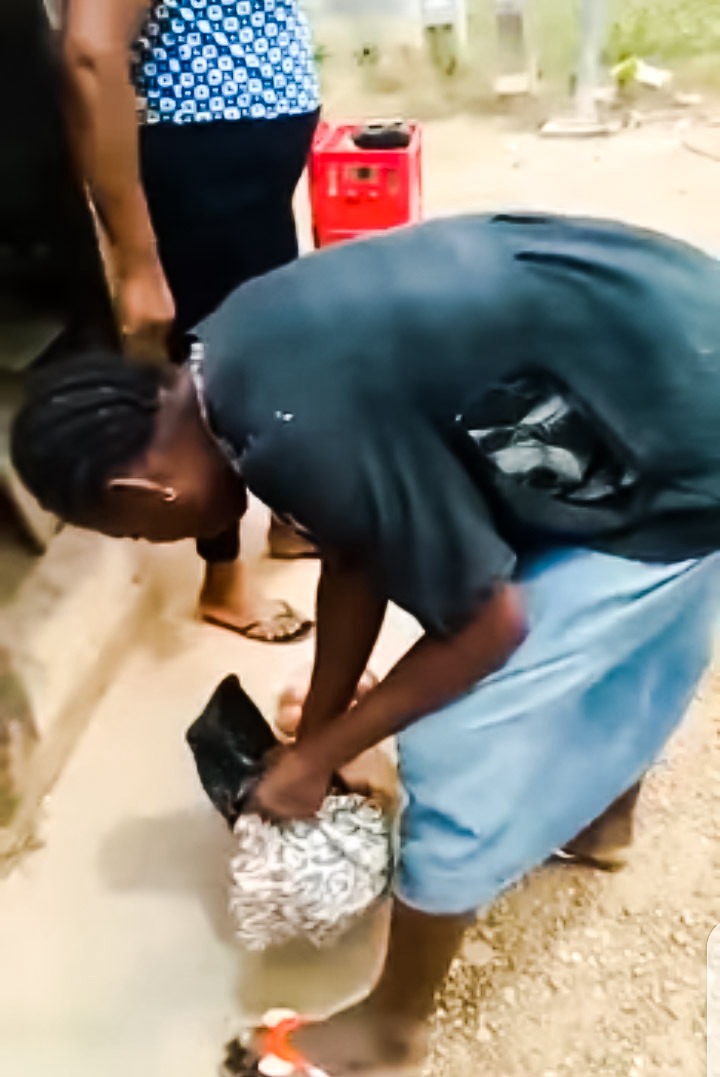 The above illustration is what a poultry farmer experienced, when two workers out of the labour force being employed to help maintain a poultry farm were caught, after they hid eggs of poultry birds in different parts of their bodies.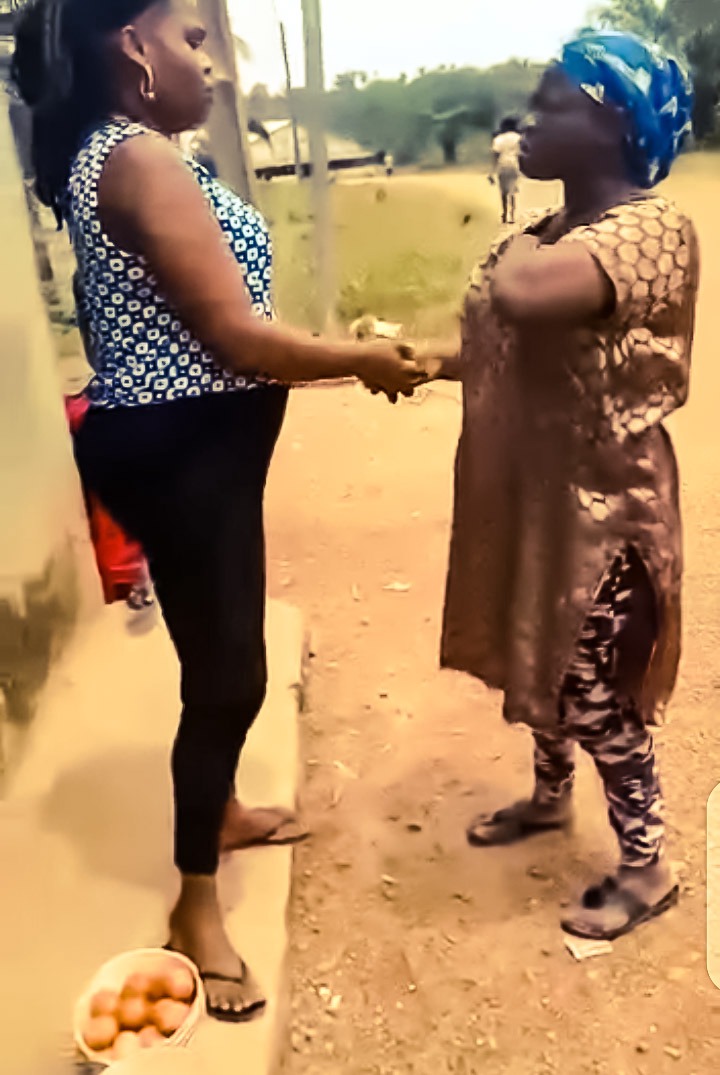 According to the video making the rounds on social media, a pretty fair lady, putting on black trousers and beautiful top, suspected to be the wife to the owner of the poultry business, stood at the entrance to a room as she carried out a compulsory search on every worker at closing time for the day's work.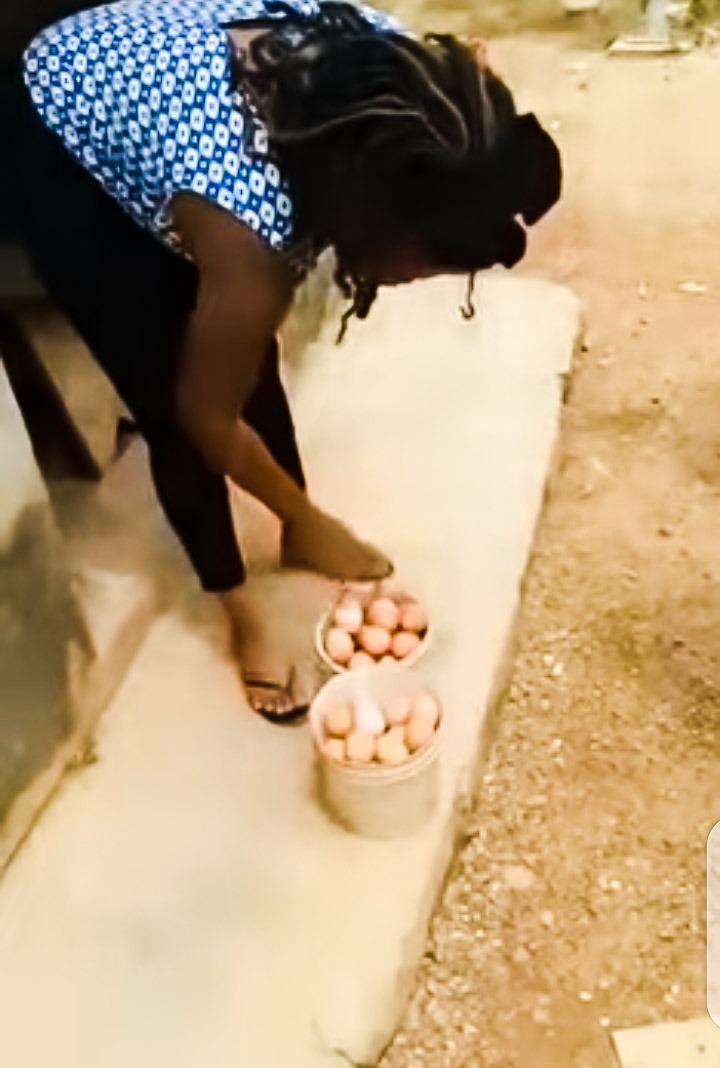 In fact, everybody was left with a dropping jaw, upon seeing the video online as two of the poultry workers were caught with poultry bird eggs concealed in their bodies. At the completion of the search, two paint containers were full of stolen eggs.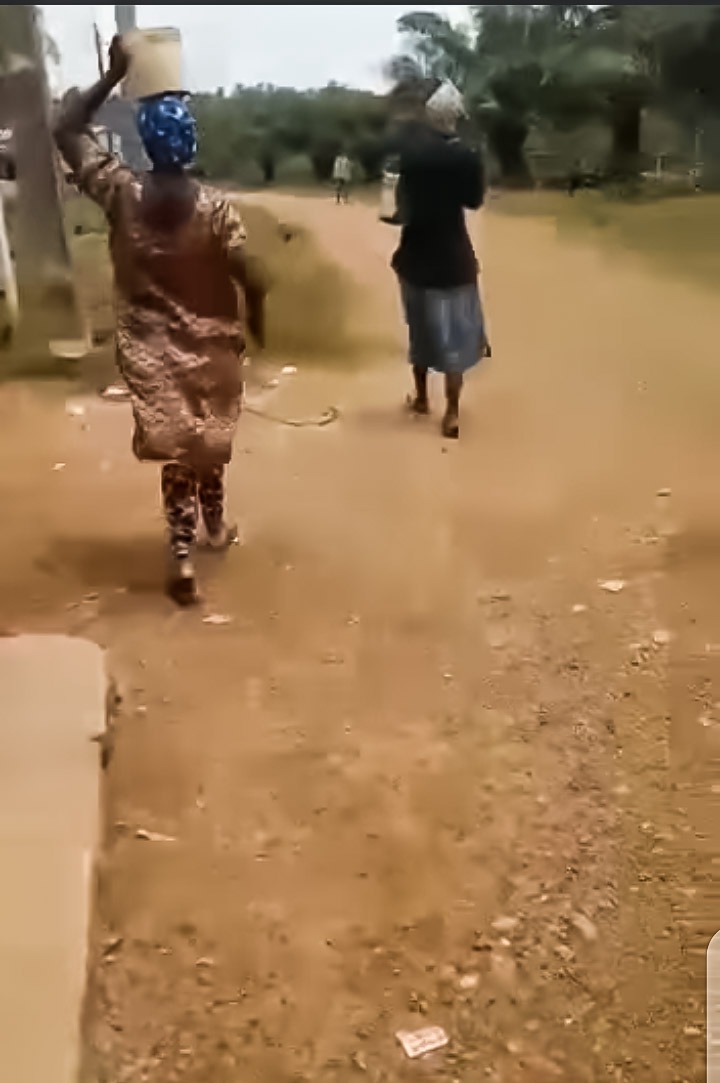 At the concluding part of the video, they were instructed to carry the containers of the stolen eggs on their heads while the madam led them back to the poultry farm.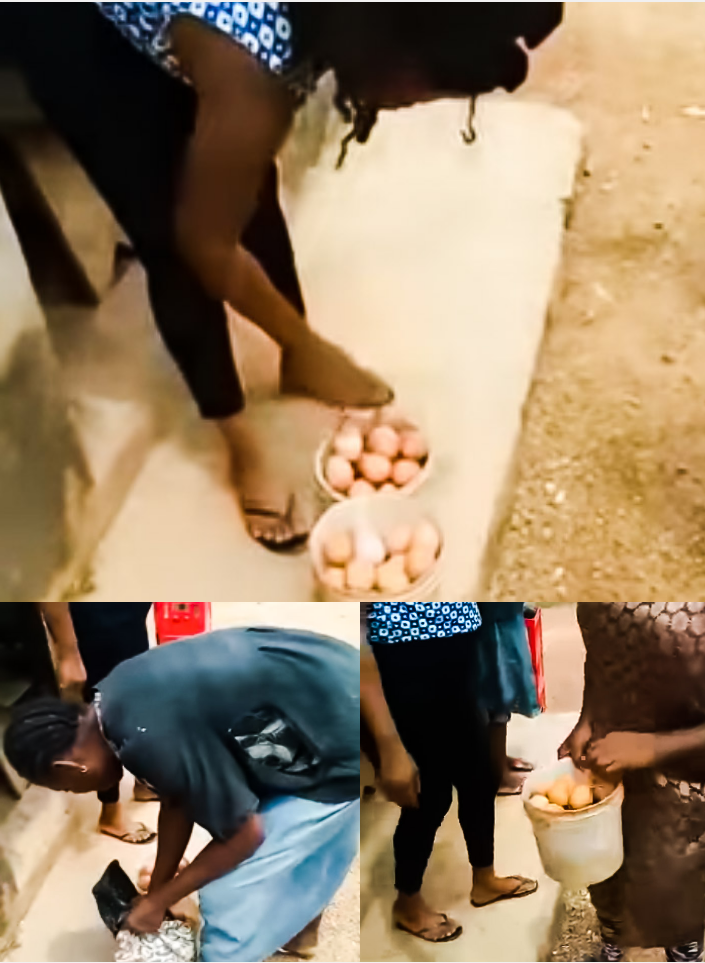 Obviously, this depicts the reality of most small businesses in Nigeria, where workers employed, through their obscure acts would almost crash some businesses.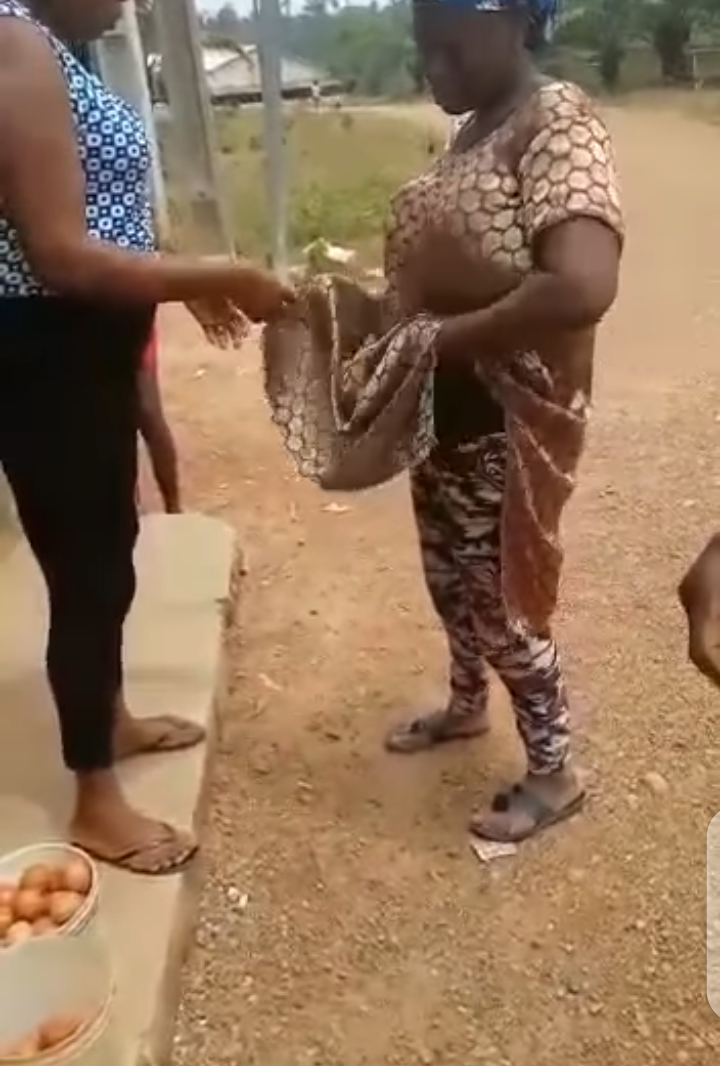 Watch the video here
Aside from poverty, what again would have led these mothers to have taken into stealing? Has anyone experienced such before or seen someone caught in this manner? Kindly share your experience at the comment section.
Content created and supplied by: OhAfriculture (via Opera News )