Two siblings by the names of Ifezue Chiamaka and Ifezue Emeka were arraigned yesterday at the Enugu North Magisterial District for the murder of a 27-year-old make-up artist by the name of Ijeoma Nweke on the 11th of November 2020, because Ijeoma was befriending Chiamaka's boyfriend.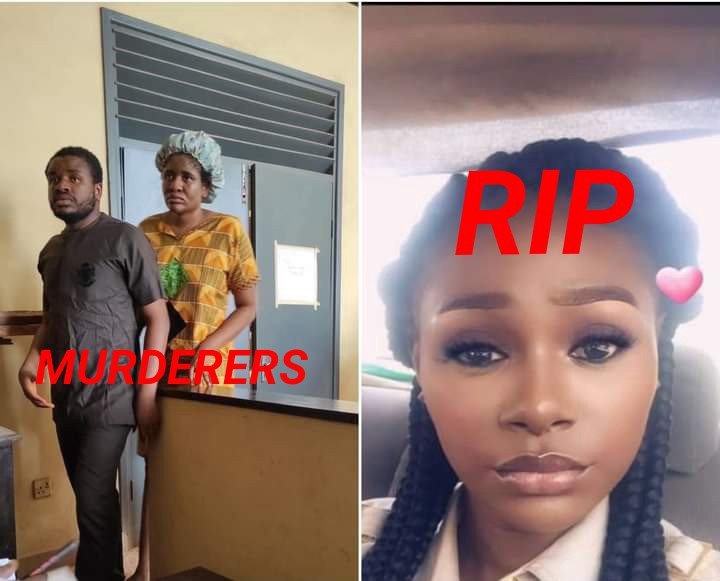 The two murderers who were remanded by the Chief Magistrate Grade 1, His Lordship. J. I. Agu, till February 24th 2021 when the judgement to the case will be delivered.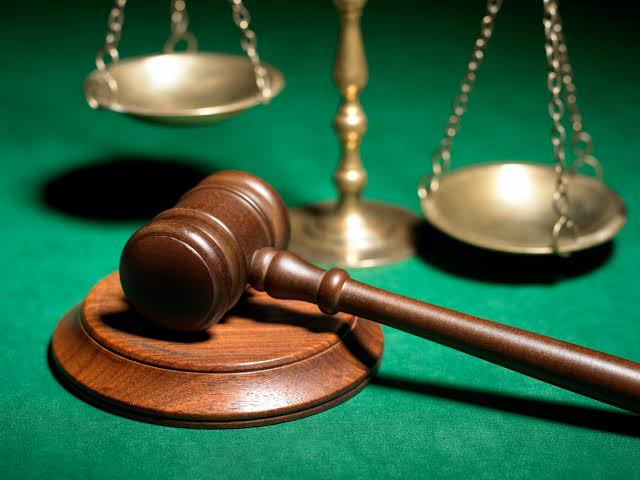 According to an eyewitness report, the siblings who were charged on two-counts charges of murder and conspiracy, invited the young upcoming make-up artist, miss Ijeoma Nweke to there house for a make-up job, on getting to there house, they forced poison down her throat, but before that she had suspected the Ifezues were going to do something evil to her and quickly sent an SOS message to one of her friends.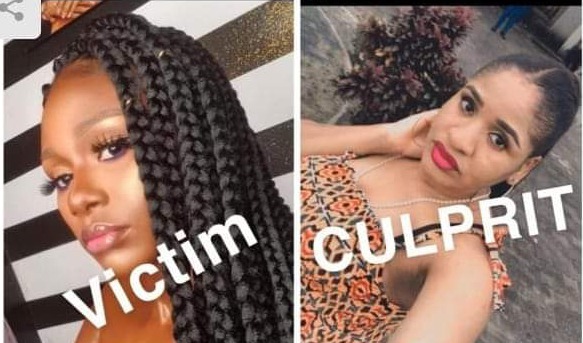 After they forced the poison down her throat, the two siblings then poured an acid on her. Witnesses were present at the court to testify against the killer siblings, including the boyfriend of the lady who was murdered and a security guard that said he saw when the deceased was dumped at the Maryland Axis of Enugu Metropolis and acid poured on her by a man suspected to be the brother of the prime suspect.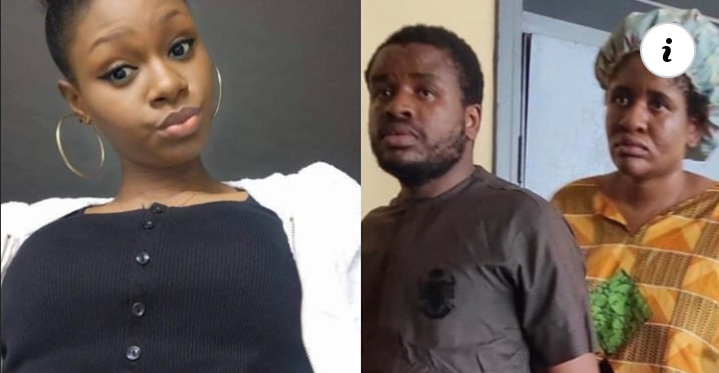 What a wicked world, how will two siblings teamed up to kill such a young girl. It is sad to see the death of such young people.
What are your thoughts about this murder? Kindly share your views with us in the comments section.
Content created and supplied by: Mrliman (via Opera News )