Cyber Crime popularly known as "Yahoo Yahoo" in Nigeria, is rising with full speed among Nigerian Youths today. Despite the Federal Government's effort to curb the spread of Cyber Crime (Yahoo Yahoo), it has been rising and with full speed.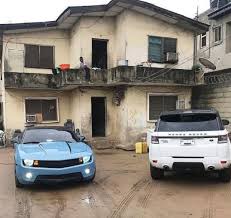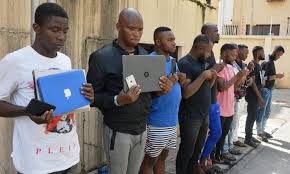 Here are the 3 main reasons why "Yahoo Boys" are many in Nigeria today:
1. Poverty: being poor can lead one into doing something bad. Poverty also aid the rise in Cyber Insecurity (Yahoo Yahoo) in Nigeria because youths today don't want to do any hard work, they just want to acquire money on a platter of gold and in a short period of time, after being bulleyed by the rich instead of getting motivated many of them engage in cybercrime(Yahoo Yahoo) to escape poverty without thinking of working hard to acquire the money.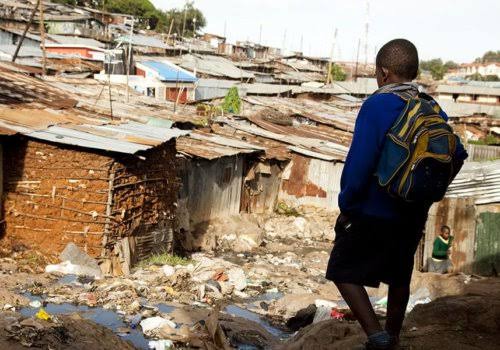 2. Unemployment: this is the first main reason for Cyber Unrest in the country. Cyber Crime (Yahoo Yahoo) is rising in the country because of the Federal and State Governments inability to empower it's Youths, the unemployed don't want to be jobless and poor, after searching many places for job and without getting any, they lose hope and mostly engaged in criminal activities most likely Cyber Crime(Yahoo Yahoo).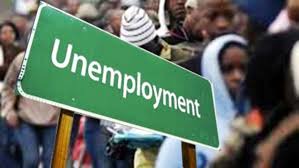 3. Influence of friends: you will see a group of boys walking always together, sitting and talking together and they will want to look the same at all cost, some friends even tell the other to either join them or he won't remember him when cashing out thereby, making the other victimised and won't have an option but to join them.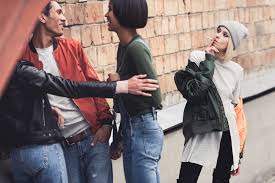 What do you think about the rise of Cyber Crime (Yahoo Yahoo) in Nigeria today?
Content created and supplied by: usamaalikowe (via Opera News )