A Twitter user earlier today shared what happened after he stole his mother's egg, from her poetry.
The young man revealed this to the surprise of his followers, but his statement came with the top assurance that, what happened is the truth.
The Twitter user by the name @Its_Gslim is one of the Twitter celebrities who went about influencing people with what they say.
According to its_Gslim he stole an egg from his mother's poultry and hid it in his wardrobe after two days, he went back to check, he then found out the egg has been hatched.
He got a reaction from different people concerning, what he shared.
See what he said below.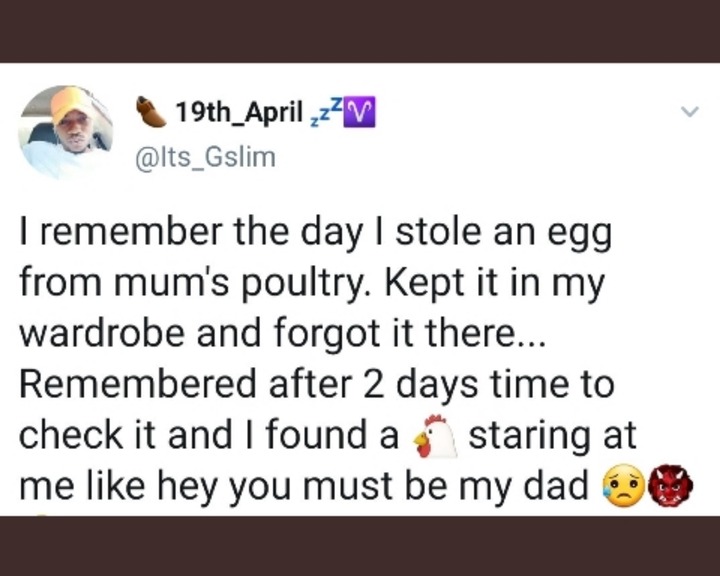 See reactions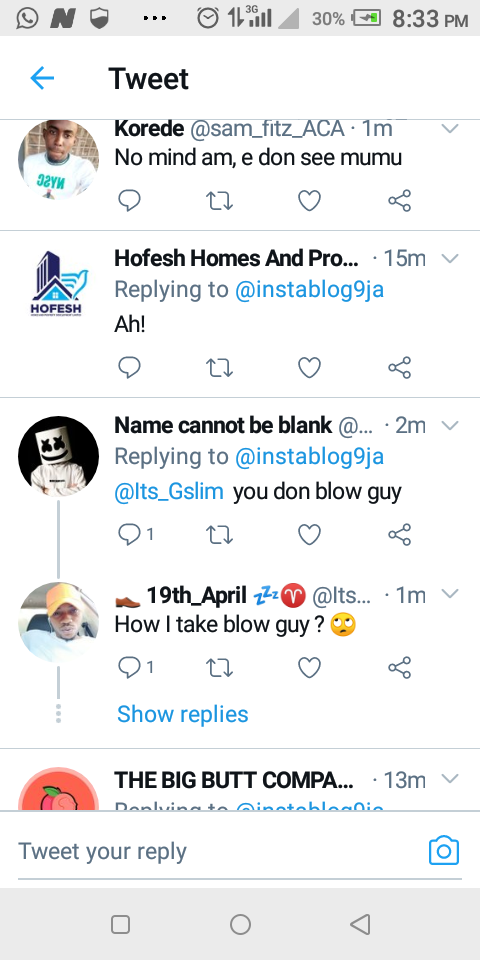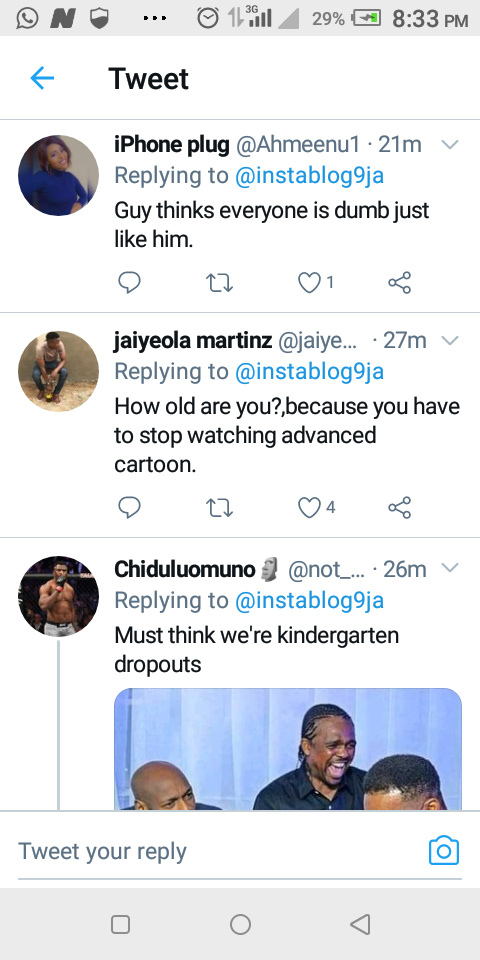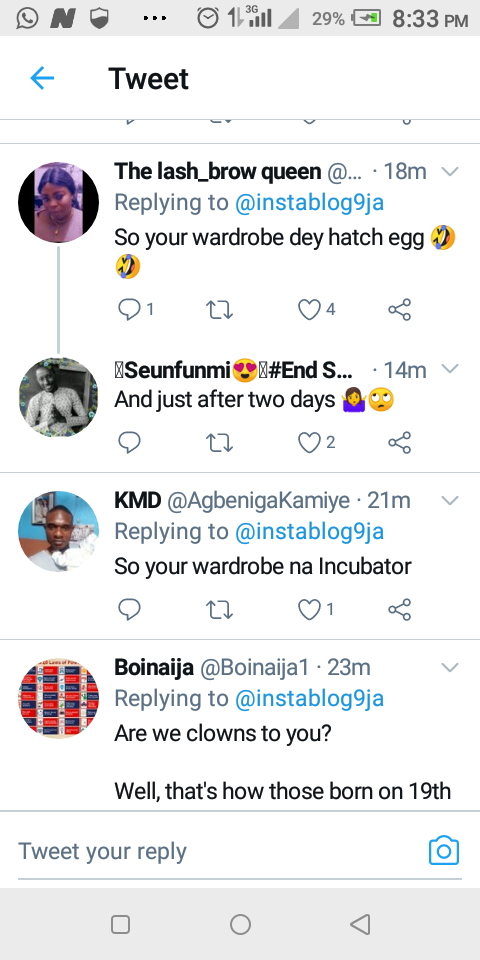 Though during some time ago I had learned that a mother hen has to hatch her eggs, yet we are seeing this today.
It's_Gslim is a shoemaker, who is quite popular on Twitter and he is followed by Don Jazzy.
This story could have happened many years ago, as Gslim appear more mature for that kind of attitude.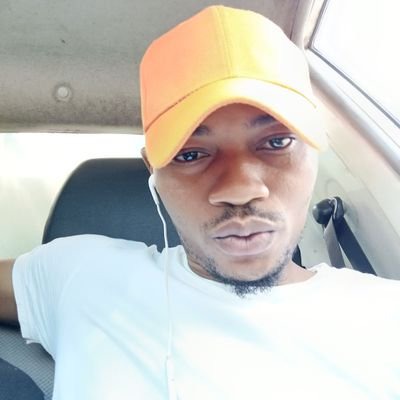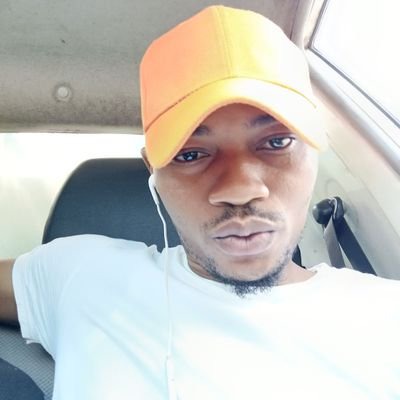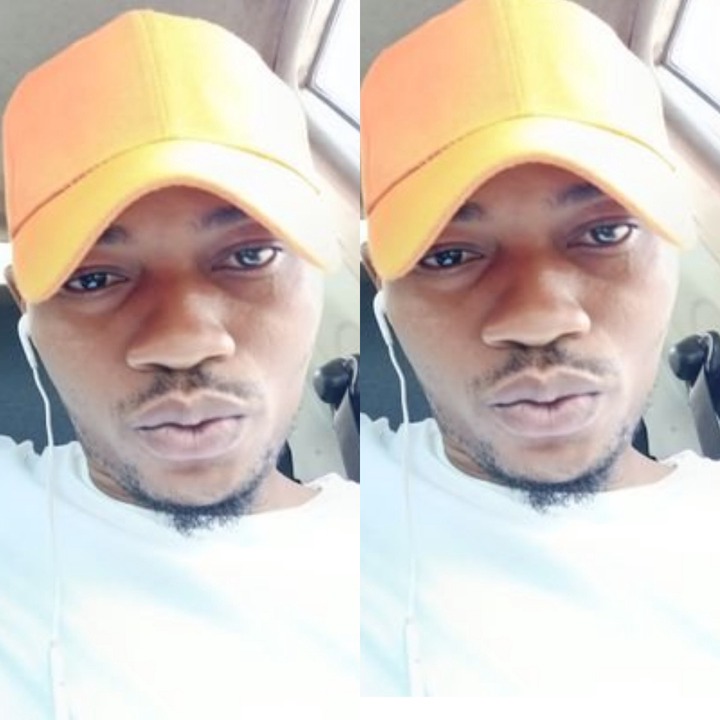 What do you think?
Content created and supplied by: MsCutiesblog (via Opera News )