Note: Pictures Are Used For Illustrative Purposes
The Killer Fulani herdsmen issue has been a major talking point in Nigeria for the past few months. The killer herdsmen have caused havoc and commotion in many parts of the country, as they have now moved their place of operation to the southern parts of the country. These killer herdsmen are believed to bandits, as no difference had been felt in their mode of operation. Despite the government's efforts to strengthen the security in Nigeria, these bandits make their efforts go down the drain.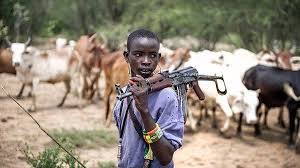 One man who has offered his idea in the fight against banditry in Nigeria, is a popular Islamic scholar, Sheikh Ahmad Gumi. He became known when he said that the only solution to the country's situation on security, is by negotiating with these bandits face-to-face. Recently, Ahmad Gumi visited notorious bandits in a forest at Zamfara State, negotiating a peace deal with them, which they agreed, on the condition that the Federal Government grant them amnesty. Few days ago, he also visited bandits who are believed to be the abductors of the kidnapped students and staffs of Government Science College, Kagara, Niger State.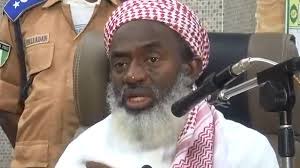 While speaking with CHANNELS TELEVISION, Sheikh Ahmad Gumi has said that Fulani herdsmen, who are termed as killers are misunderstood. He revealed that killer herdsmen are not killers, but are kidnappers who do it for ransom. He revealed that they only kill when they have taken hard drugs into their body. He also said that the herdsmen will only kill villagers, if they have a quarrel with them.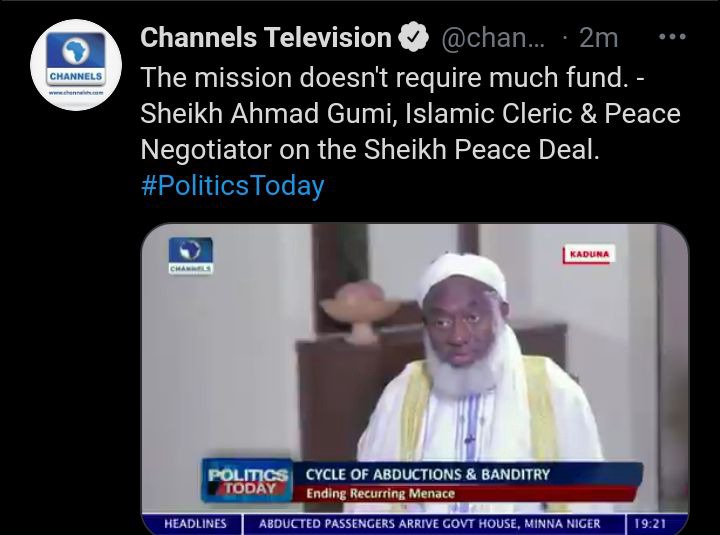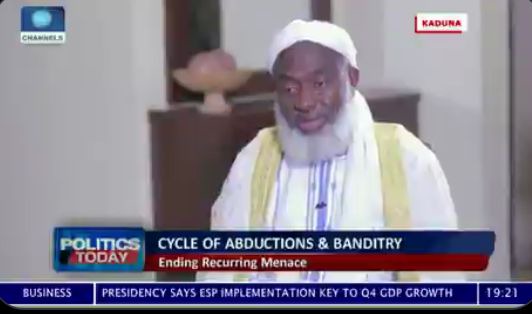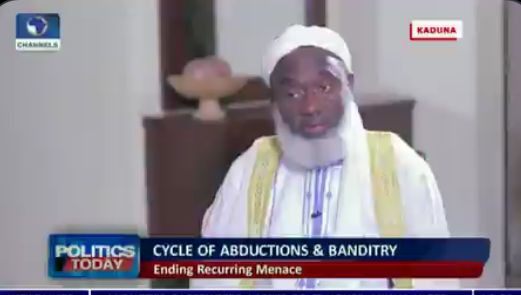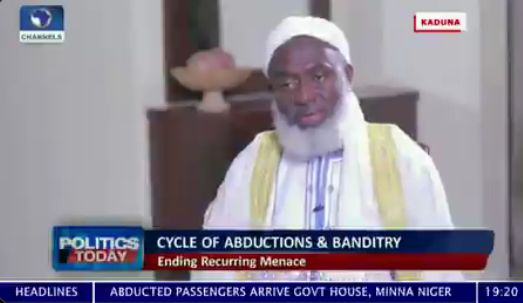 He also termed the bandits/killer herdsmen as 'Militants' because they are now fighting an ethnic war and are doing so because they feel that injustice was meted out to them. The term 'Militants' became popular in Nigeria, when a group of people in the Niger Delta, agitated because they felt they were exploited and their environment was laid to waste by the economic activities that were done by oil companies. It ended when the Federal Government under Musa Yar'adua granted them amnesty.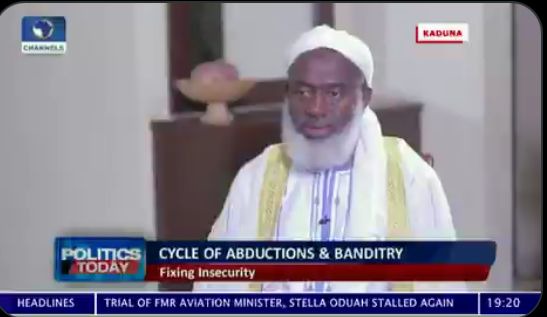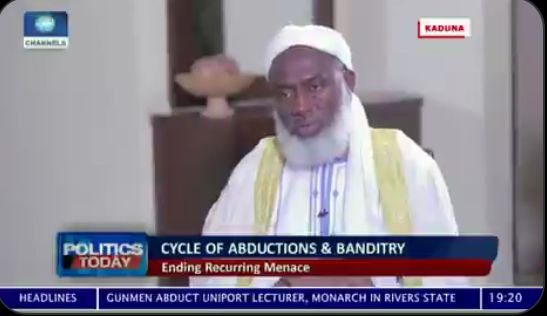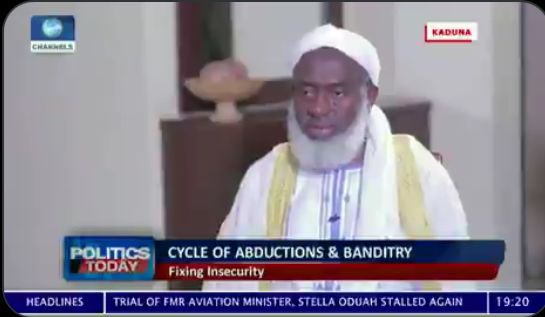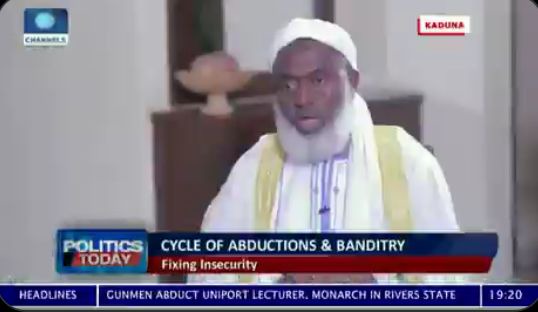 Watch the video here:https://twitter.com/i/status/1363925064308166658
Content created and supplied by: MagicFeet (via Opera News )