Nigeria is blessed with lot of brave and talented men and women. History will never forget a brave Nigerian woman named 'Abimbola' who is the first female pilot helicopter pilot. Not only that,she also saved the lives of 11 people in helicopter. She is a heroine. Abimbola who is from Abeokuta, Ogun state Nigeria. After she obtained training in Florida, she graduated from the Bristow Academy in 2008.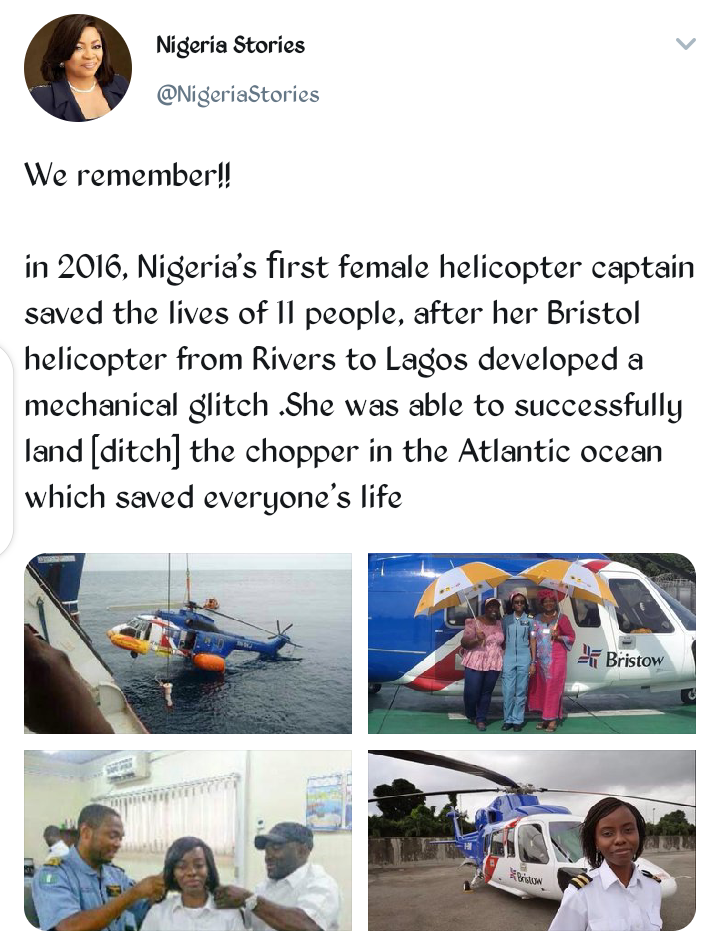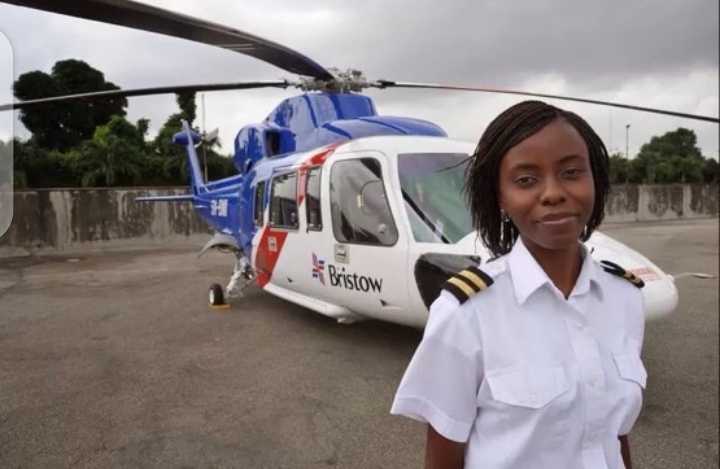 On 4th February 2016, She flew 5B BJQ for Bristow Helicopter Nigeria which was heading to Lagos from Port Harcourt.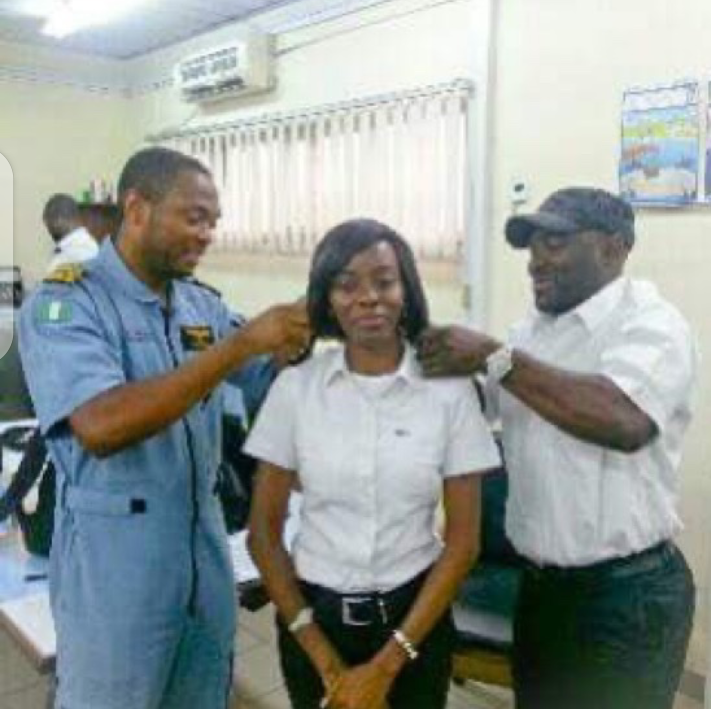 As the captain of the Bristow helicopter, she ditched it into the Atlantic Ocean to avert incident, this action that saved the lives of 11 people on board. History will never forget her for the decision she made on that day.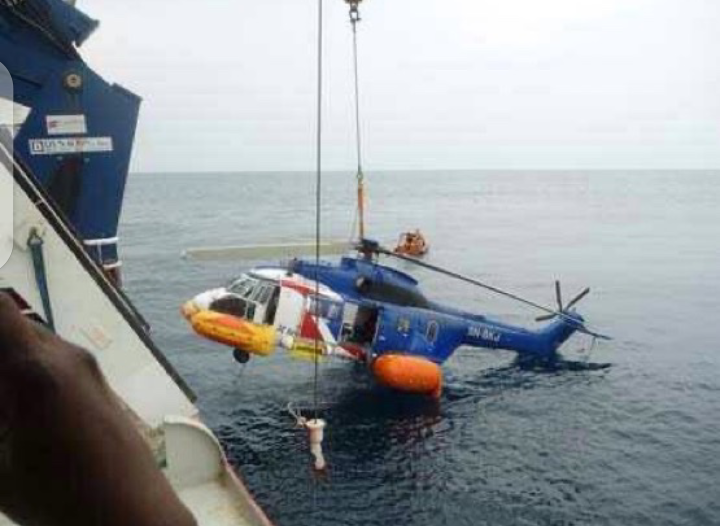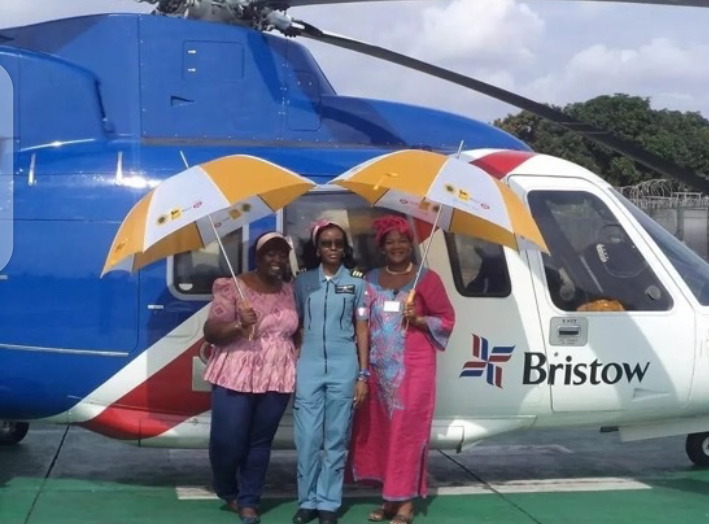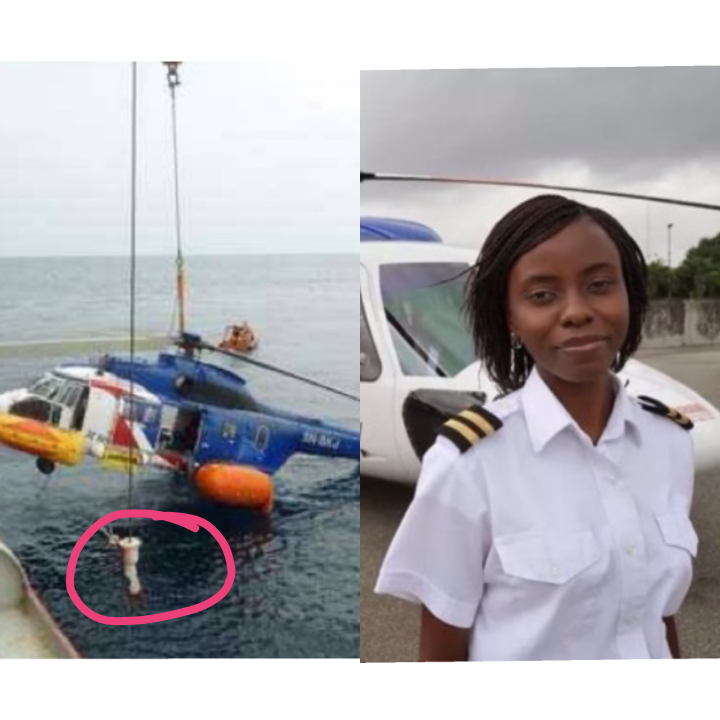 After she ditched the helicopter, a controlled emergency measure to lead a helicopter on water, the rescue teams arrived with chopper at the crash scene and rescued the passenger already wearing their life jacket. Abimbola received lots of award for her heroic act. She deserved all the accolade she got. She is a great woman.
Leave your comment and leave your comment
Content created and supplied by: Tomivic (via Opera News )