Open letter to the Non- Fulani people living in the North by a peaceful Yoruba man.
Dear northerners, I know you full of wisdom, vision and intelligent people, you are religious and friendly to everybody around you. But this day, you make me wonder that is this, not the same people our fore-father used to love? Are you not the same people we used to coexist peacefully with?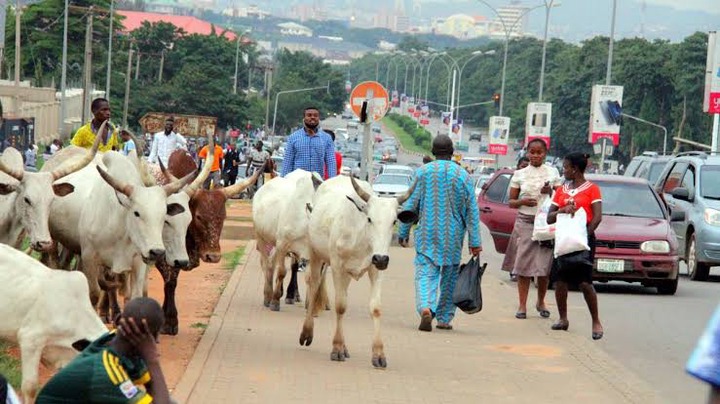 I surely believe that not all Northerners are Fulani and not all Fulani are terrorists. Fulani herdsmen are not ordinary killing, kidnapping, raping us in the South, they are doing the same thing in the North too. No peace for Kanuri people in Borno, No harmony for the Tiv in Benue, people of Zamfara too can't walk freely in the ancestral land. Hausa are feeling the heat too in the Southern Kaduna.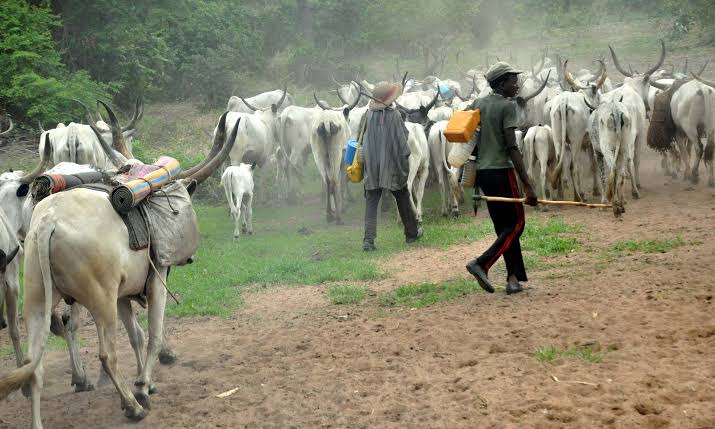 But your silence makes we Southerner believe you are a bird of the same feather, we see you like the same people that are drawing us back.
This is not about religion or hatred on any tribe, the majority of Yoruba are Muslims too. This is about Land, boundary, Life and invective. We can't allow you to take over our land under the guise of one Nigeria or religion.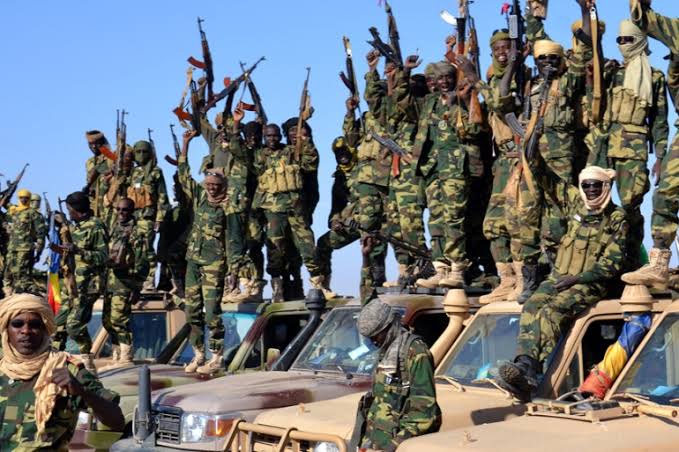 Despite the molesting Palestinian are facing from is Israel, Egypt didn't give them an inch of land. are they not the same Muslim? Are they not the same Arab? They didn't give them land because the region is hard to collect back.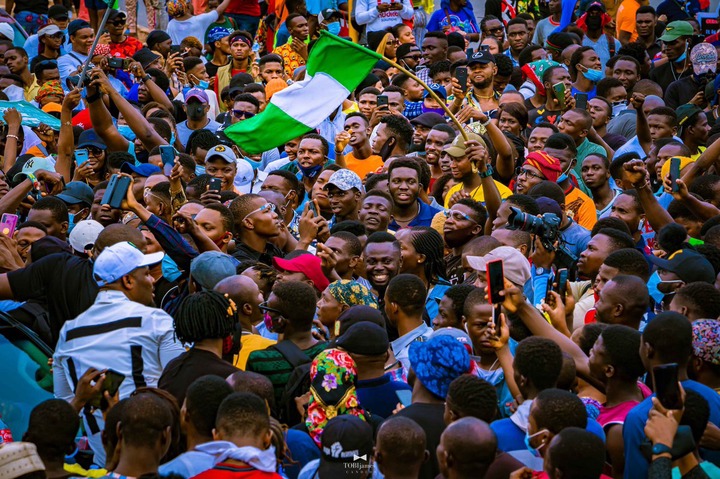 We need to speak out in one voice, we need to team up and reject killing us every time. We are not fighting the North but we can't sacrifice our land for your business to grow.
Do you think Hausa and another Non-Fulani tribe in the north are suffering too?
Drop your comments below, don't forget to like, share and follow me for more news.
Content created and supplied by: Nvestorsuper (via Opera News )