Tulo-tulo is an Oasis in Yusufari Local Government Area of Yobe State,the place has aboundant water and date-palm trees (Phoenix Dactylifera) which gives it this picturesque view.The desert in the village of tulo-tulo is stunningly beautiful landscape with dreamy spectacular sand dunes and palm trees.
Known as "The desert of Hope",Tulo-tulo village sits on the border between Nigeria and Niger.A tree stump separate the Two Countries.With cascading sand dunes and an undulating landscape,It's terrain is impossible for many cars.Accessibility to Tulo-Tulowa is by 4-wheel drive vehicles.Silent,Peaceful,Scanty area.The Relief Workers named it "A No P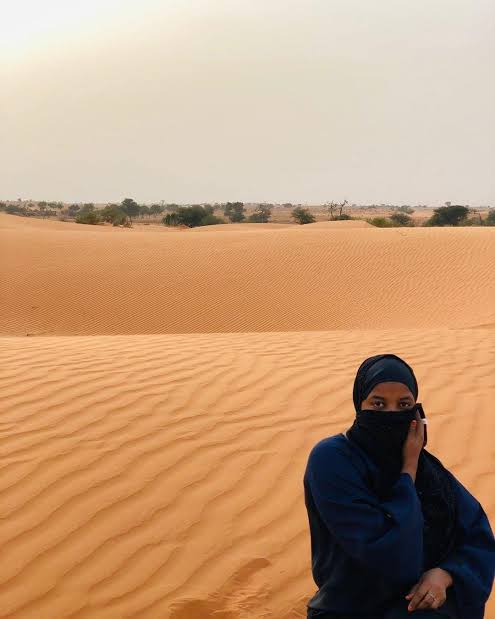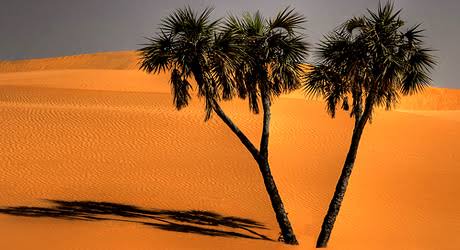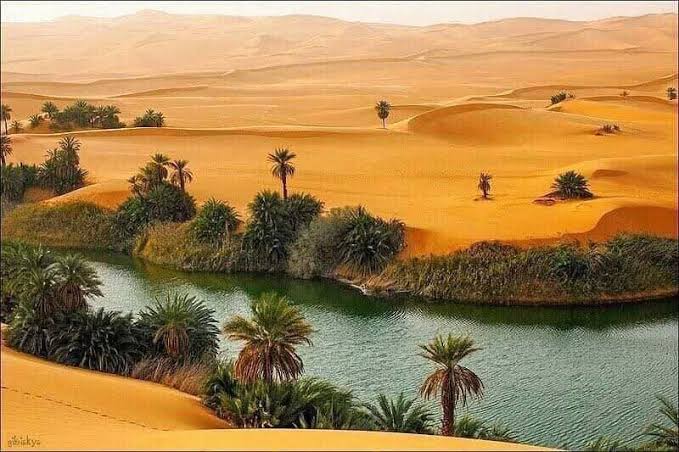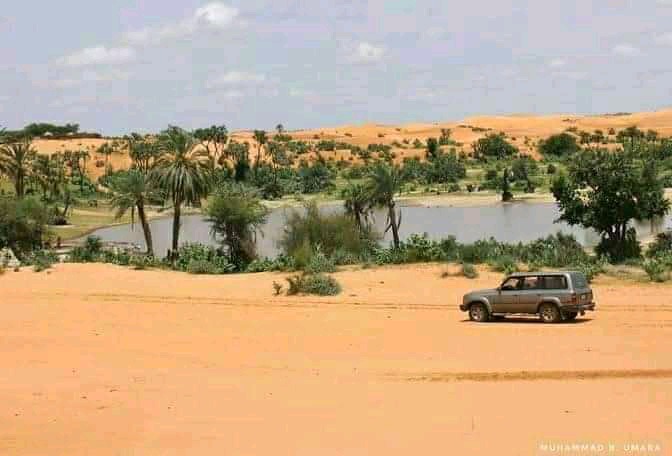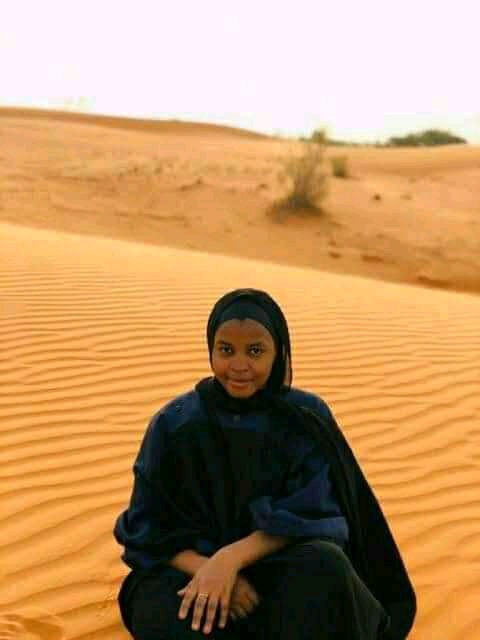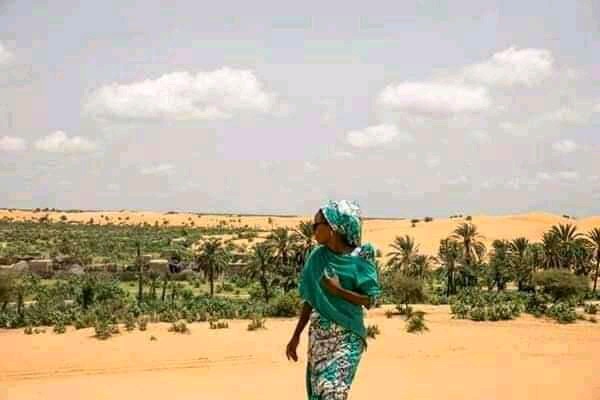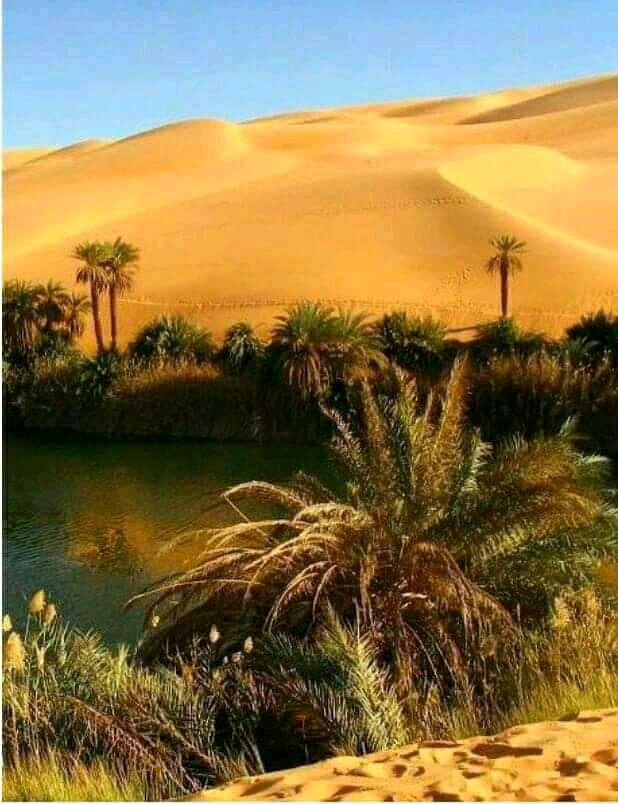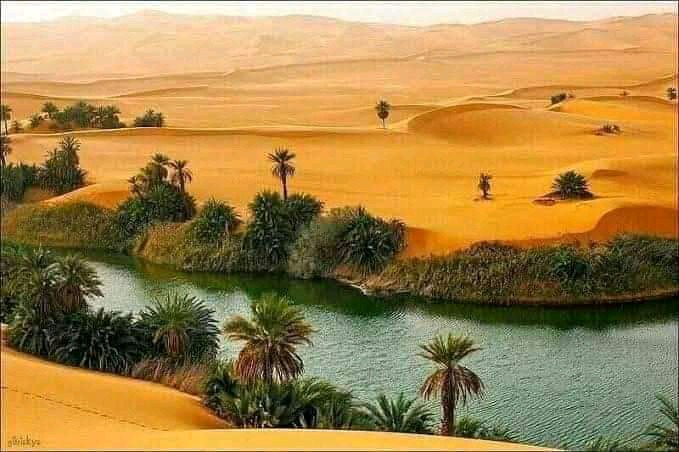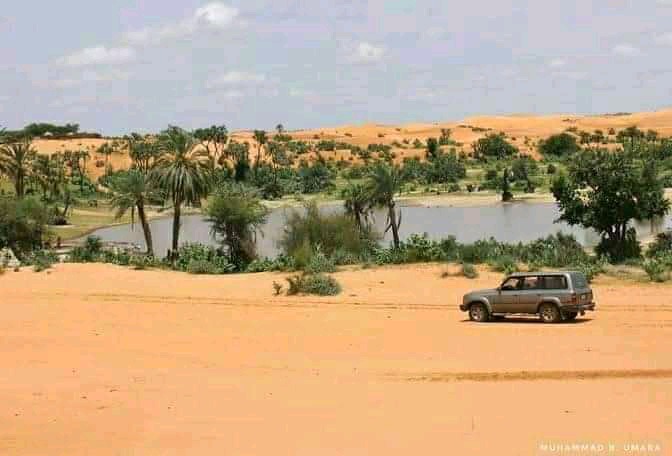 ressure Zone" because there is no mobile network for phone calls.This is the place you will breath fresh air and not to worry about any pressure of cities.
The Home of Kanuri,Shuwa,Filani.The inhabitant of Tulo-tulo are Farmers and cattle rearers."Tulo-Tulo" simply means marshy land with abundant water. The village is located in low valley and surrounded by palm trees between five hills. Tulo-Tulowa came into existence about a century ago when nomadic rearers from Geidam Local Government migrated there in search of greener pastures.
Tulo-Tulowa is endowed with fertile soil and rich mineral resources. Potash, which is also known as black salt (Kanwa) is available in commercial quantities. Camel caravans could be seen conveying potash to Geidam and Gashua to be exchanged for food stuff. It recalls to memory the ancient Trans-Saharan Trade.
Content created and supplied by: ForesterAnpara (via Opera News )