Mr Sunday Igboho thinks he can run away from the police or escape justice. He must be making some mistakes and by the time he realises what is happening, he will find himself in the custody.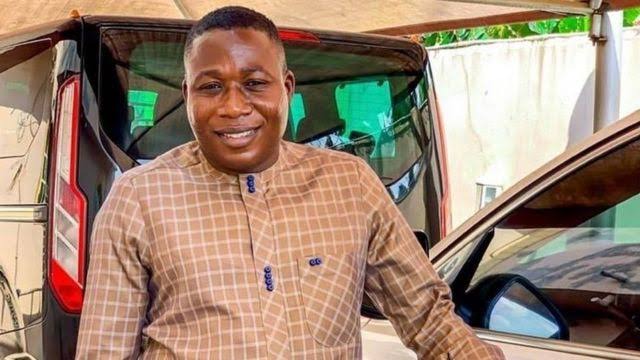 The Yoruba activist has taken some wrong steps that could warrant his arrest and subsequent prosecution in the law court. Even in a very sane society, Sunday Igboho ought to have been arrested and made to face the full wrath of the law.
The first wrong step he took was the issuance of notice to quit to the Fulani herdsmen in Oyo State. He didn't only give them the eviction notice, but also went to Ibarapa area to implement his own personal order which contravened the constitution of the country.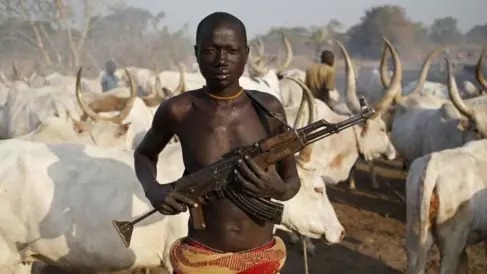 One of the aftermaths of the visit to Igangan was the unprovoked destruction of the Seriki Fulani Mr Saliu Abdulkadir's properties in the town. The innocent man lost his building and other valuables when fire was set on them.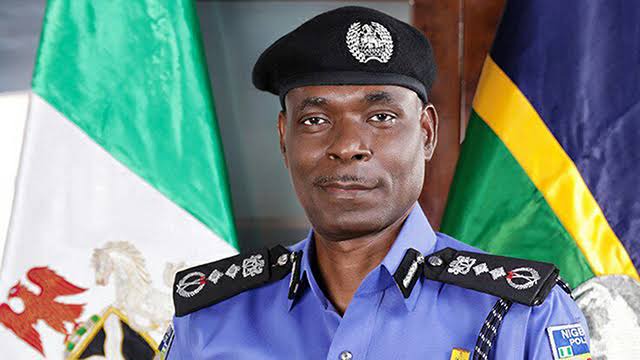 Shortly after that, the Inspector General of Police ordered the Oyo State Commissioner of Police to arrest Sunday Igboho, an order that wasn't implemented till now.
Sunday Igboho still had some audacity to go to Yewa side of Ogun State, another scene where there have been reported clashes between the host farmers and the nomadic herdsmen. He brought the same message to the area.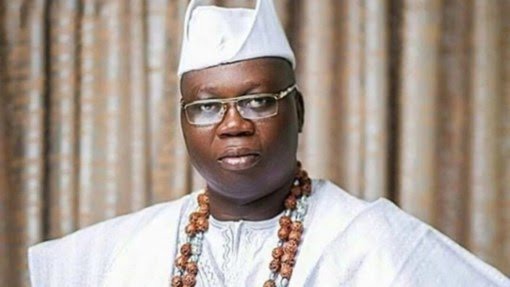 The most serious part of it is that Sunday Igboho, along with other leaders including Mr. Gani Adams, is demanding a Yoruba nation, a request that can't be granted. He had made several moves to ensure that the nation is made even though it is a fruitless attempt.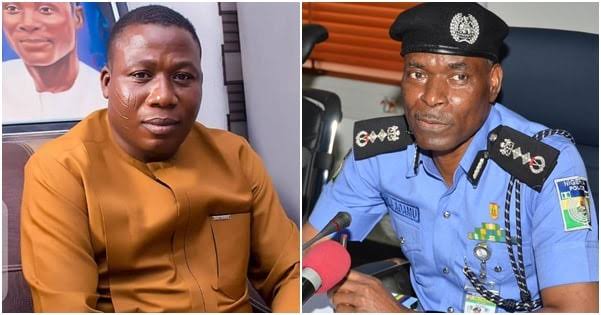 Now, the Inspector General of Police has sent an invite to Sunday Igboho to appear in the headquarters. But the self styled leader has rejected the call.
Truly, Sunday Igboho might be defending his people, but he should remember that he alone will bear the brunt and the cost. The same people whom he thinks he is defending won't be there for him when the full wrath of the law descends on him.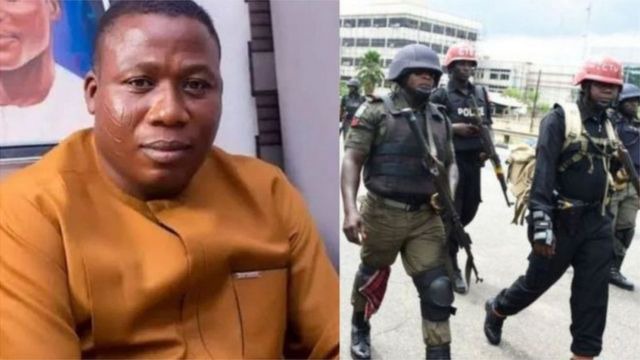 When he was challenged by the men of the Department of Security Service, some boys who were with him enable him to resist the attempt. But when the time comes, the police will definitely arrest him and nobody will be there to save him.
The second reason is that the same people he is defending are being attacked on a daily basis. As widely reported to by the Punch Newspaper, some herdsmen attacked a retired principal, who is a farmer, yesterday and he was injured.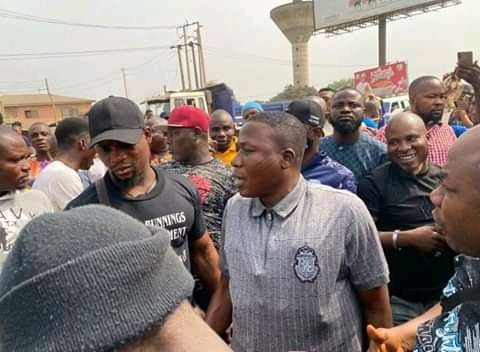 The Inspector General of Police can mediate in the melee and settle whatever agitation Sunday Igboho may have. That's why it's important to appear before the police boss without any delay.
Content created and supplied by: timfab (via Opera News )