In almost two weeks after the death of a Zimbabwean socialite and businessman who goes by the full names, Genius Kadungure fondly called Ginimbi, the content of his Will was unveiled by his lawyer.
Recall that, the Zimbabwean faced his untimely death on the 8th of November, 2020 in a fatal car accident. The accident led to the burning of the car which had him and two other passengers who got burnt inside the car. It is no longer news that Ginimbi was the only passenger that was rescued out of the car in shape. Other passengers were burnt inside the car.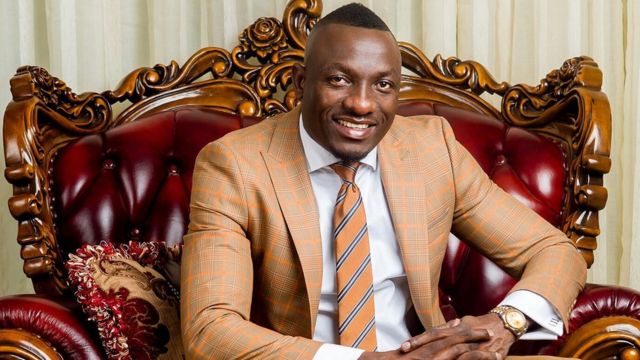 According to an Opera News Hub account that has the name, "Public Safety", Ginimbi have already had the Will written for it to be signed on the 9th November, 2020(a day after he untimely passed away).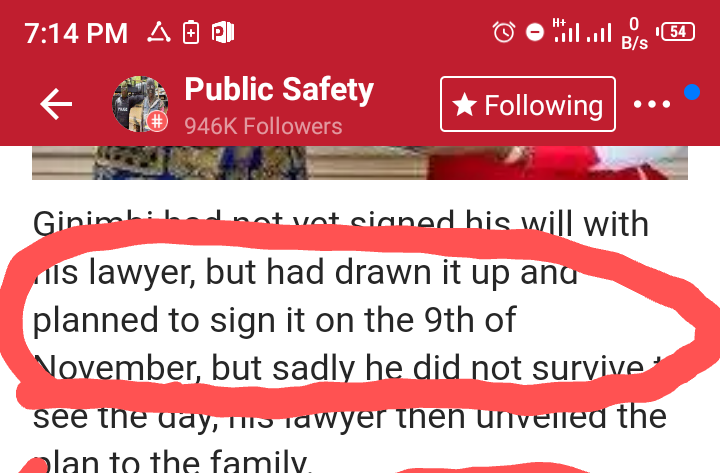 Source - Opera News Hub
More so, according to the additional information provided in the aforementioned Opera News Hub account, three major things were unveiled by the lawyer of the deceased as the content of the Will. The three major content of the unsigned Will are as follows:
1. Ginimbi in the unsigned Will wished that all his vehicles should be donated to people and also his fund given to Charitable Homes.
2. The successful businessman also indicated that all his mansions be converted into hotels so that his memory will be in the mind of people whenever they enter the hotels.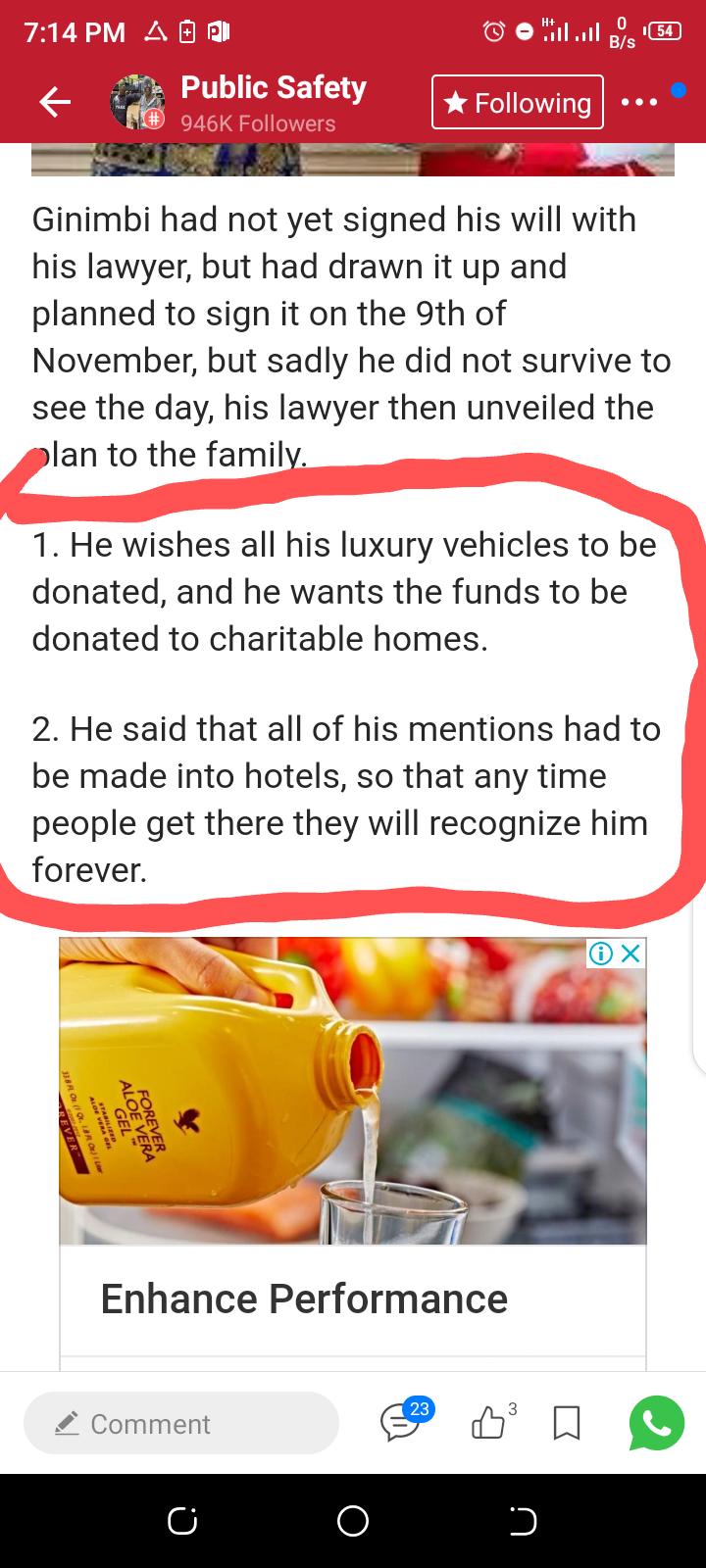 3. Ginimbi also added that, his costly wears and items should be burnt upon his death.
Source - Opera News Hub.
Truly, Solomon was right he opined that, Vanity upon vanity, all is vanity. This world is not our own. Just like a vapour, few months from now, the name, "Ginimbi" will be into extinction.
But come to think of it. Now that the Will was not signed, can the content still be honoured?
Content created and supplied by: InanaBenjamin (via Opera News )