There is no doubt that with the high rate of criminal acts happening around us is a prove that this world is drawing closer to the end.A lot of evil things has been happening lately.Criminal acts such as stealing,robbing,kidnapping,fraud and duping has become the order of the day in Nigeria.
Fatai Ogundele,a commercial driver was arrested by the Ogun state police command for allegedly killing his two months old baby for rituals.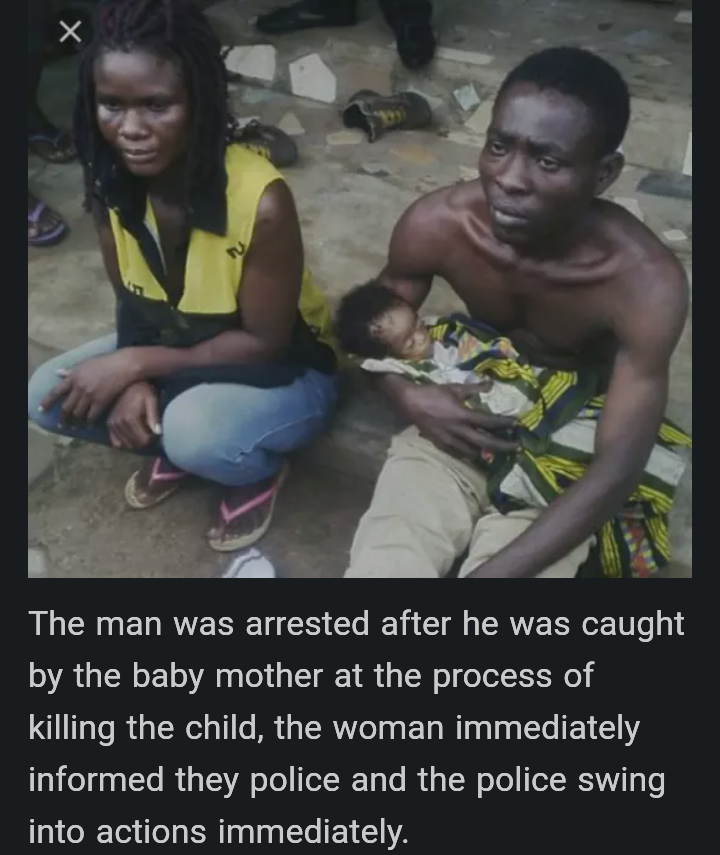 He was arrested by the police from the Onipanu Police Division after he was caught strangling the baby to death.
It was learnt that the man and the mother of the baby were living together and managing themselves together.According to his neigbors,this man is believed to be an evil man.
Nemesis caught up with this man when the mother of the baby raised an alarm calling for the attention of her neighbors,when her husband killed her baby.The mother of the baby ran away from the house out of fear.
According to the neighbors,they said,the man was carrying the baby all around the house but they never knew his intentions.Although they suspected him because the man has never been in terms with the baby and her mother.
The man was arrested after he was caught by the baby's mother in the process of killing the baby.She raised an alarm and quickly informed the police.
After series of interrogations,the man accepted the charges and confessed.According to the man,he wanted to make money by all means,so he was asked to kill a baby and bring the head.
According to Mr.Fatai Ogundele,his family has suffered a lot because of poverty.So he made up his mind to come out of poverty.
The mother of the baby weeped bitterly at the police station.She told the police officer in charge of the case,that her husband should be charged to court immediately.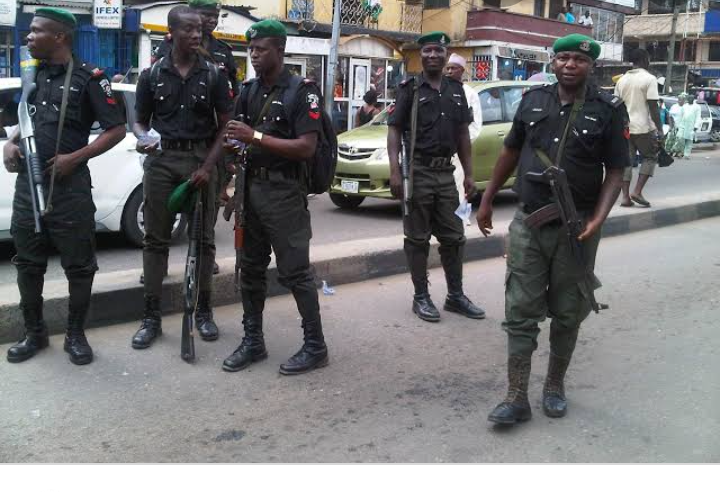 The state police commissioner promised to charge the man to court since he has accepted the crime.
What a wicked world we now live in.I pray God almighty will deliver us from the hands of evil perpetrators in this country in Jesus name,Amen.
Content created and supplied by: Emirazzy898 (via Opera News )