There has been such talk and suggestions raised my Nigerians on how go put an end to the Fulani herdsmen violent conducts in host communities. While many have lend their voice, former senator Shehu Sanni has disclosed what must be done to deal with the problem.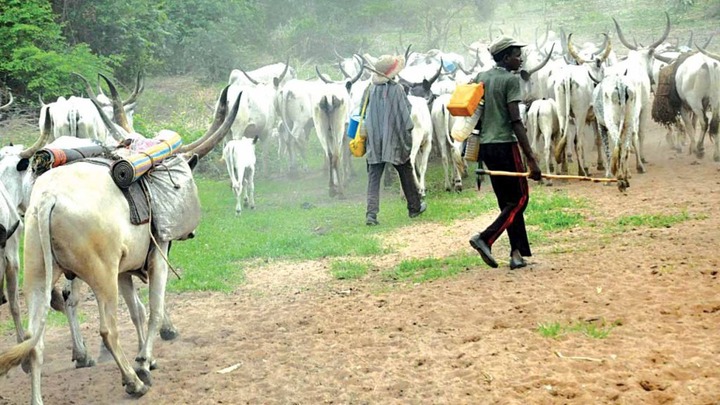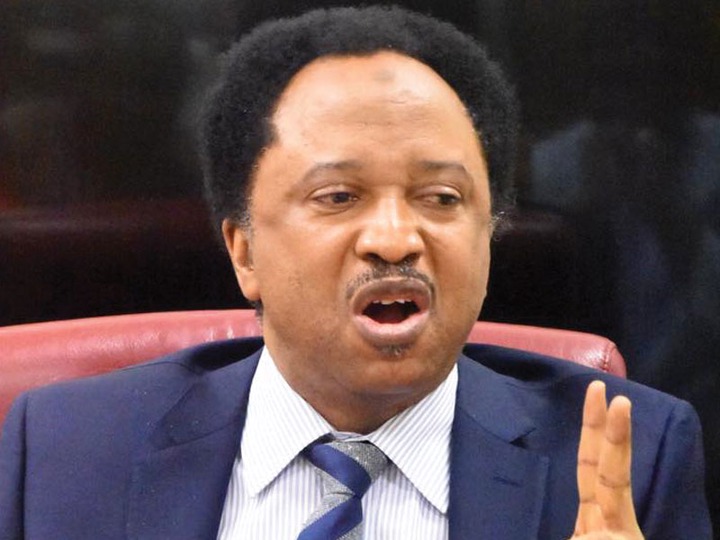 The former Senator revealed through his Facebook account that the North and the South should unite to deal with the problem squarely. He added that not all herdsmen are killers.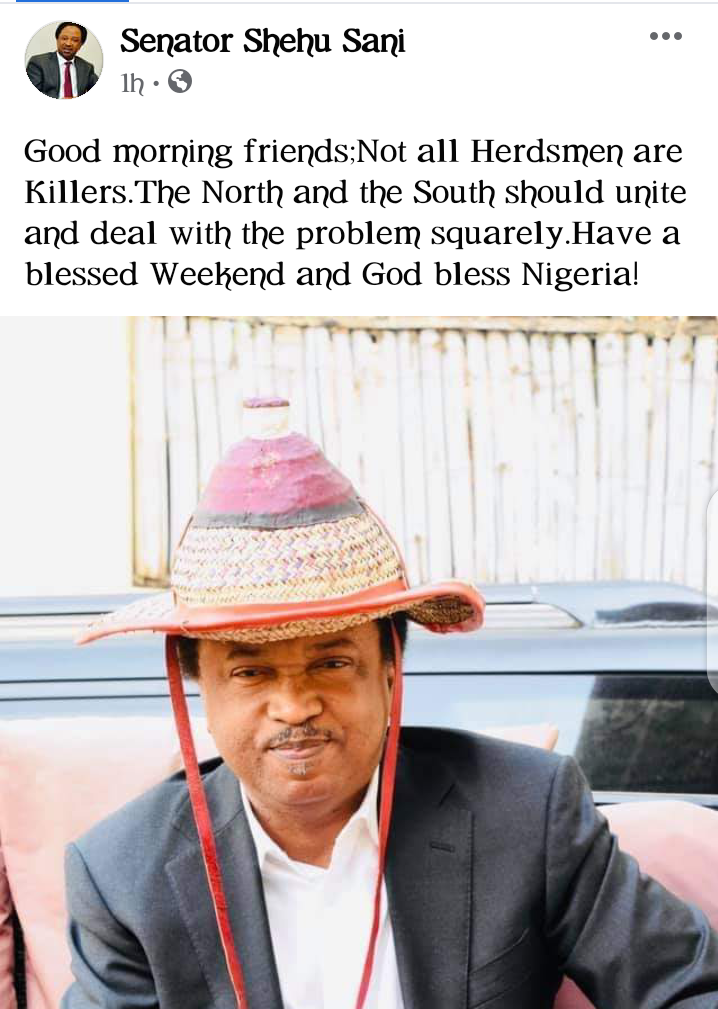 Shehu Sani's proposed solution to the problem has stirred lots of reactions on Facebook, while few are in support of his opinion, others seems to have a contrary view point on it.
REACTIONS
Abubakar AG Suliaman "I totally agree with you my Mentor".
U Bright Umezuruik "Is it a must to be united? Why are you afraid to live alone? What do you really want from us? Stay your side while i maintain my side. Is it by force?"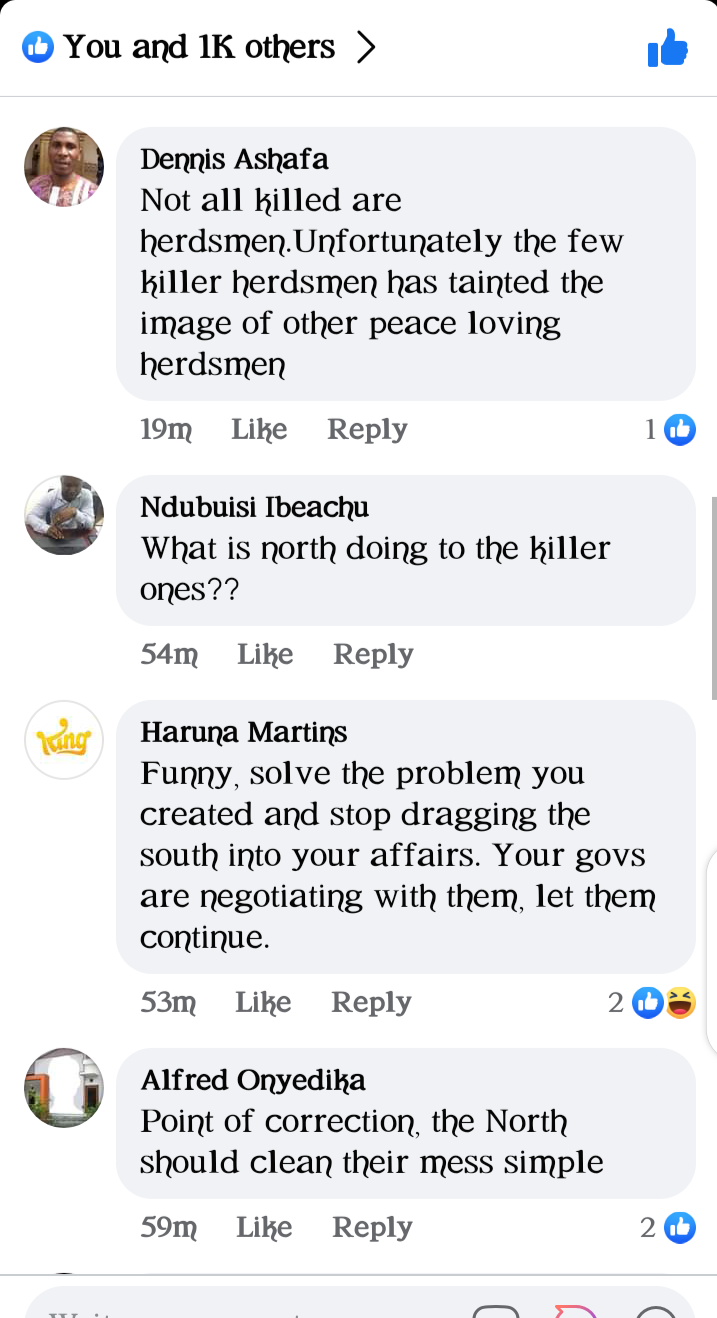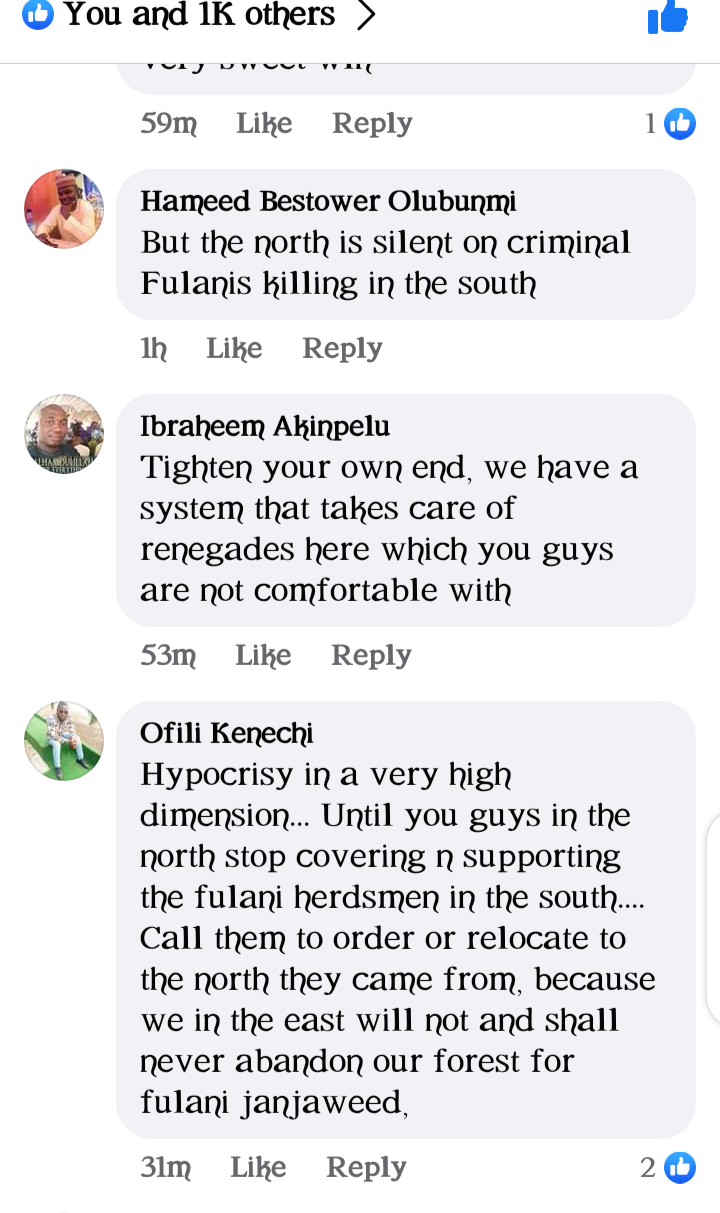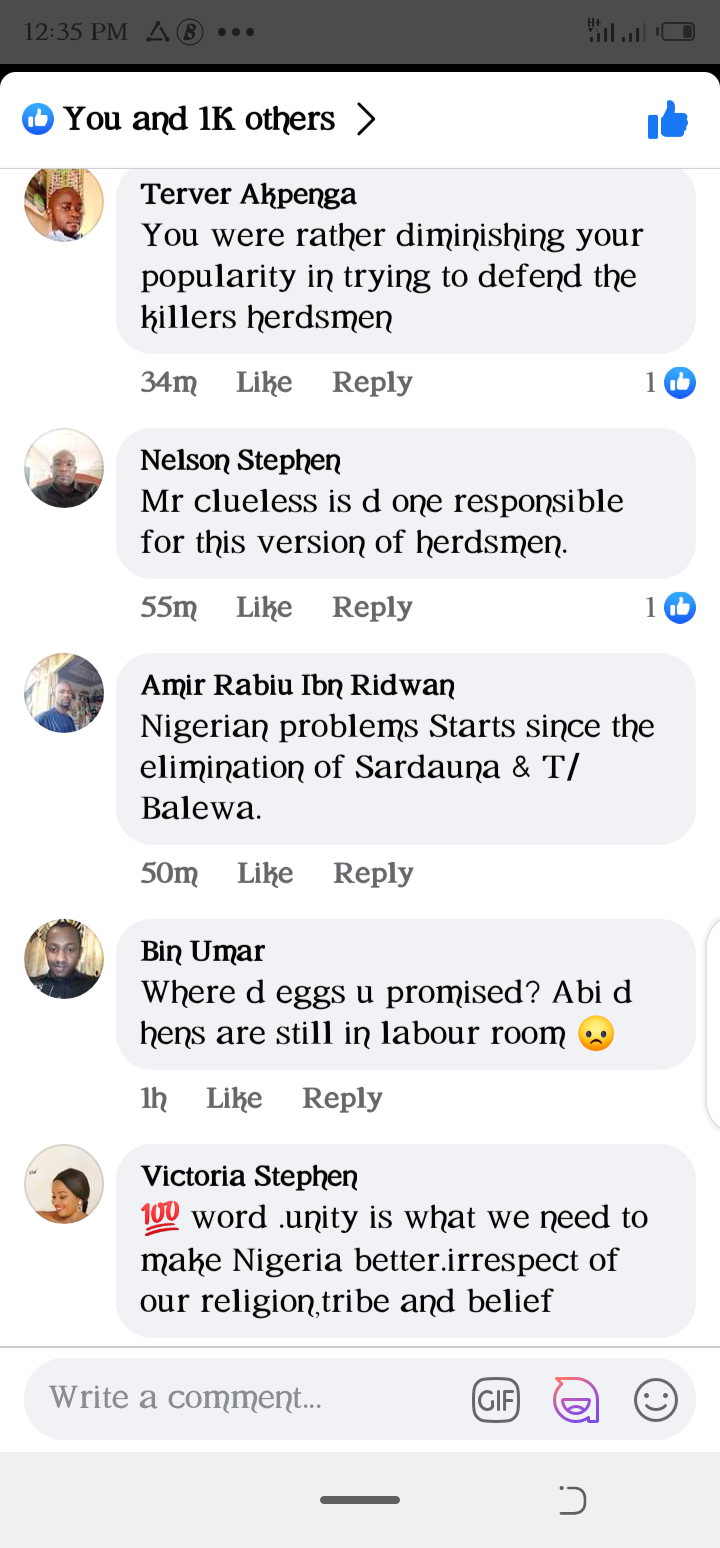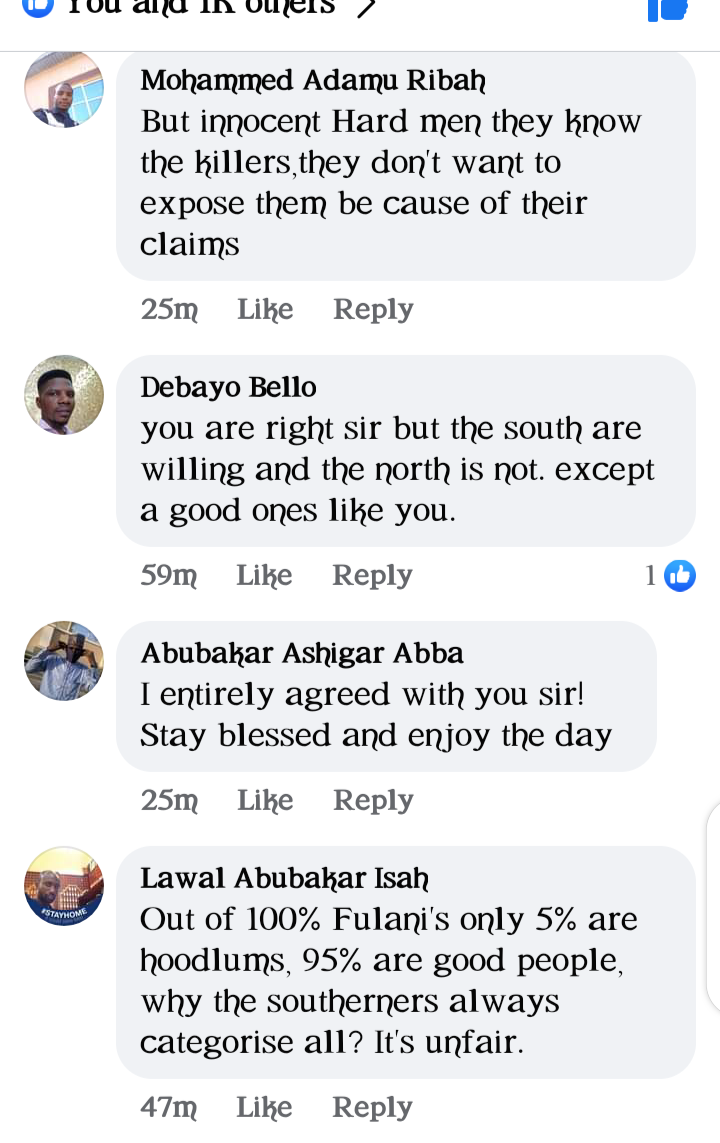 Urang Abey Isaac "Does the president have this same perception? "
Kelvin Bebeteidoh "No unity in this when no Fulani Killer is not prosecuted but u arrest the same victims of the killers, u even know where they are but go negotiate with them with our money while all our national industries are down, where is the unity here, stay with ur cows and fix our industries now.# fix our industries now".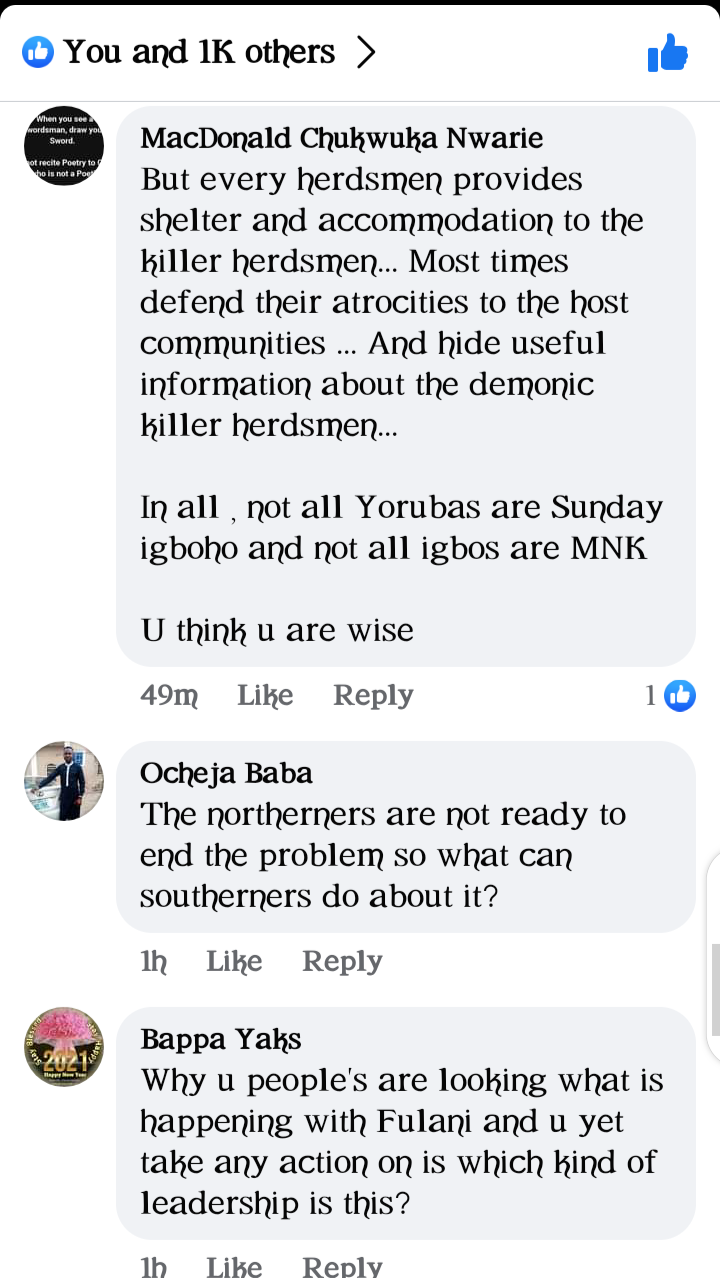 Share your thought on this?
Source: Shehu Sanni (Facebook)
Content created and supplied by: DeLight01 (via Opera News )