Recall that, Sheikh Ahmad Gumi, a popular Islamic scholar at the time, met with some bandits for peace talks because he wanted to obtain valuable information about the latest kidnapping of another bandit on the Niger-Abuja Road.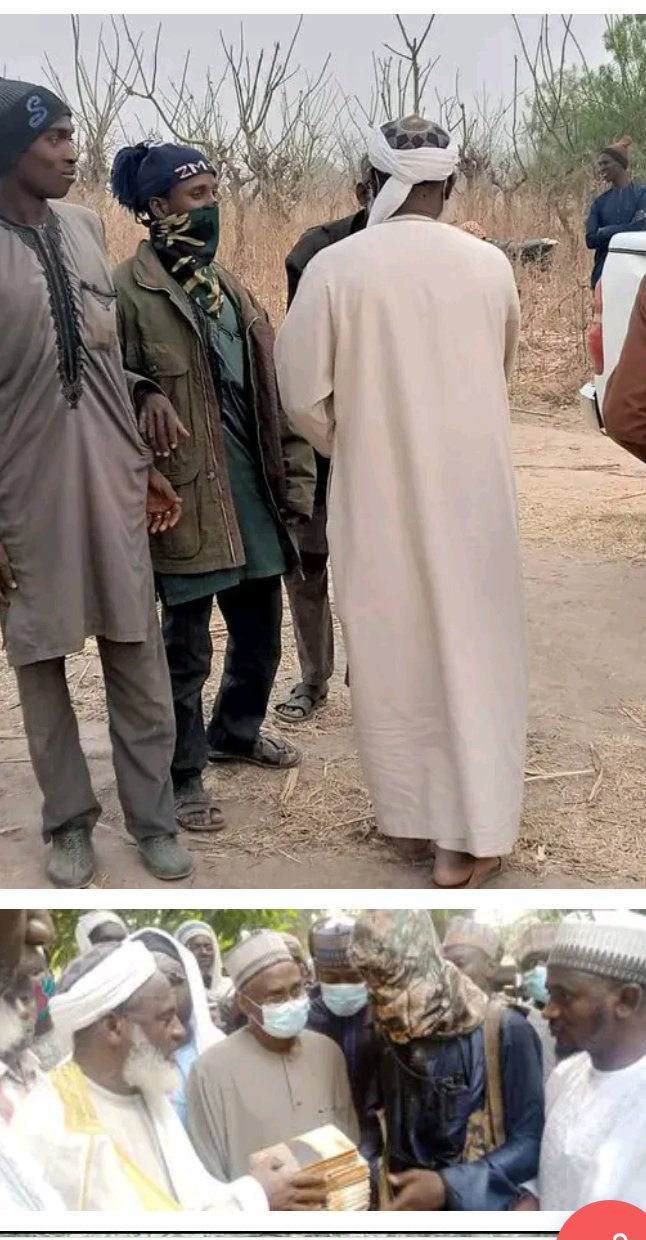 After meeting with the terrorist organization, the Islamic scholar confirmed that some of them are willing to repent and reassure Nigerians and the families of the kidnapped victims that they are making progress in releasing the kidnapped victims.
Sheikh Ahmad Gumi said that some bandits told him that their actions were based on the innocent killing of many of their brothers by the Nigerian government. The kidnapping in the Kankara local government earlier this year was to get back to governor Matawale who challenged his ability.
According to reports by Saharan news reporters, the bandits mentioned the name of a northern governor to Chief Sheik Gumi and how they intend to treat him and the people of his state.
The Sahara News reporters confirmed that Chief Shemi mentioned the governor of Kaduna El-rufai because they vowed to confront him in full force.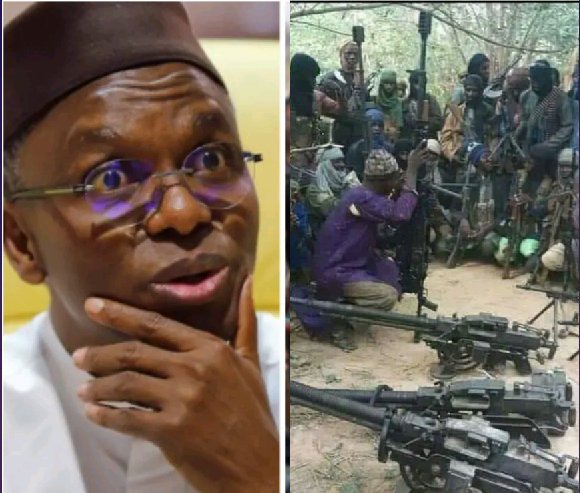 Governor El-rufai issued a statement earlier this month announcing that all captured or arrested bandits will be killed and insisted that Kaduna State is at war with bandits.
The governor also expressed his opposition to Gumi's proposal to grant an amnesty to the bandits and compensation like the case of Niger Delta.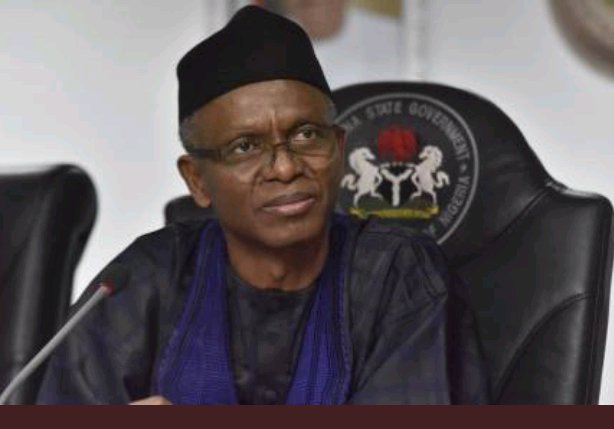 According to him, no Fulani will be willing to leave kidnapping activities after collecting ransom of millions of naira. In his words: "How can you talk of compensation, after they killed innocent people, rendering families homeless, children fatherless, mother's tonbe without child."
May God protect us from the hands of the so called bandits.
Thank you for reading my article, please kindly follow me up for more updates.
Content created and supplied by: EmmyDonNews (via Opera News )