A man has beaten his wife to death after she served him a breakfast of pap In Niger state.
According to him, he didn't like the way she served him the meal, so he beat her up for that singular reason.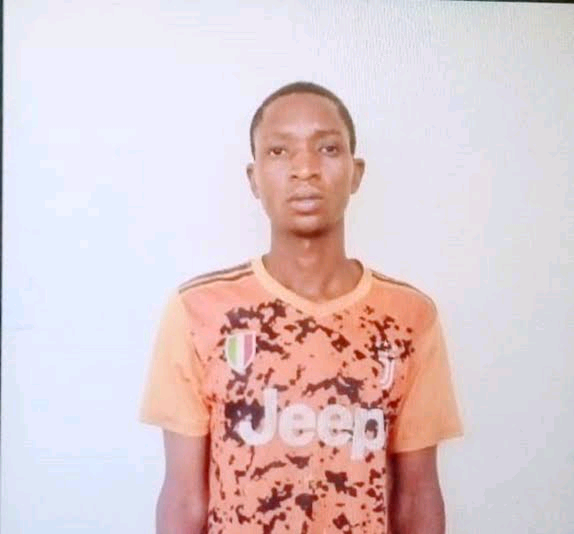 The young man whose name is Lawal Danladi told the police that he didn't expect his wife t die from his beatings.
In his exact words"I never knew she will die, it was just a misunderstanding over pap and I didn't know that when she fainted she would not wake up. I should never have beaten her. I regret my actions.
This is so sad. The deed has already been done. Regretting his actions won't change anything because she is dead already.
Domestic violence is never a way of settling any matter as a couple. Good communication should never be taken for granted at all.
This should be a lesson to everyone out there. Learn to talk with your spouse and not to use your fist.
Hopefully, the law will take its full course against him.
Source: The Nation
https://twitter.com/TheNationNews/status/1377542343151194112?s=19
Content created and supplied by: Fairladydiary (via Opera News )