Indeed, ninety nine days for a thief, one day for the owner.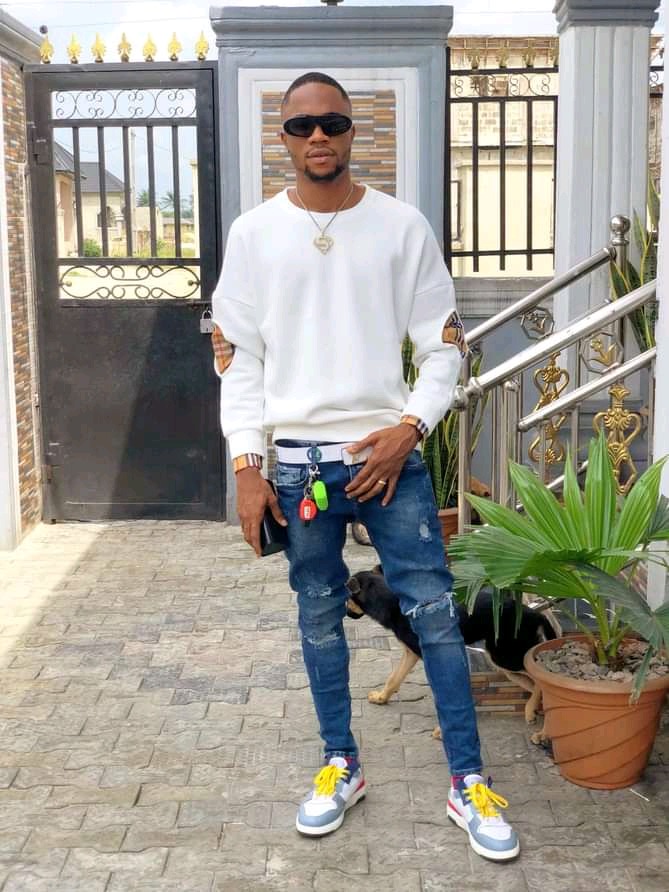 This very handsome young man popularly known as King Wise but he goes with the name Tnation Tnation on Facebook has been apprehended for theft at United Bank for Africa.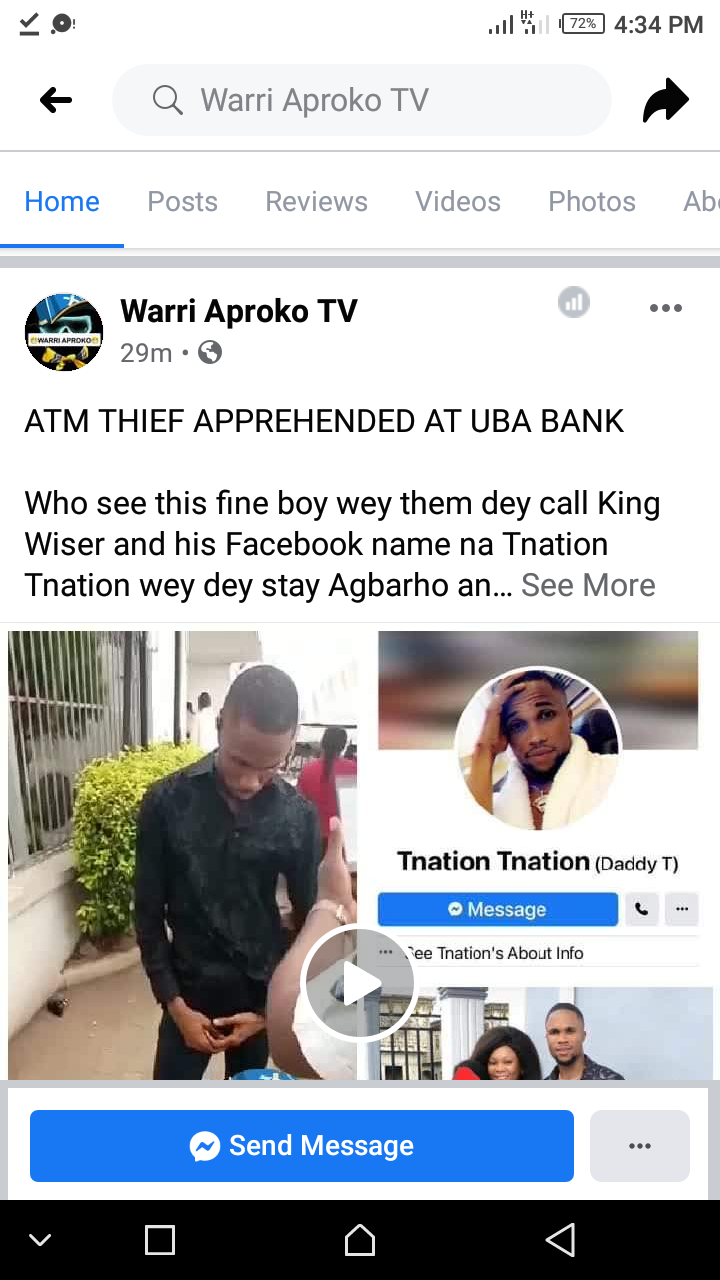 According to our source, Warri Aproko TV, this handsome man who already have a very beautiful wife and daughter was seen at UBA moving from ATM to ATM in search of people's ATM Card he would swap so he could later go and withdraw money from their account.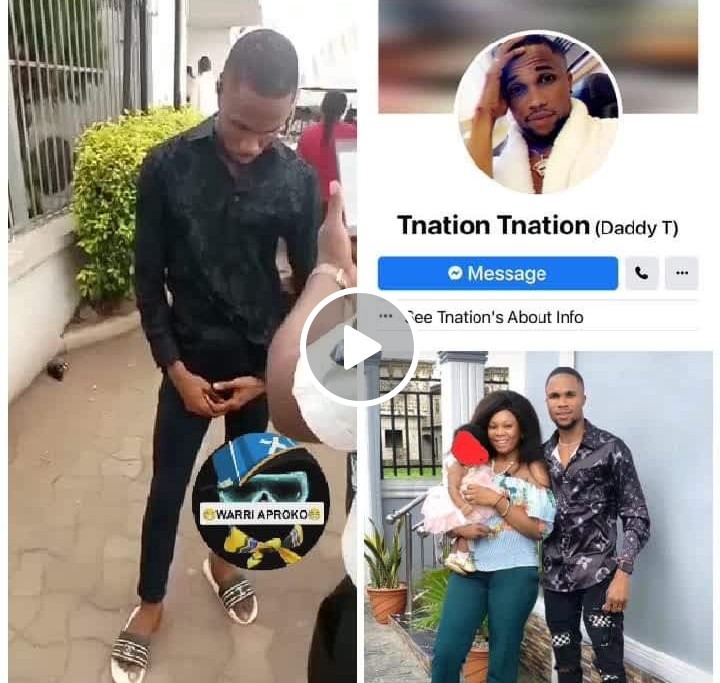 I don't seem to wrap my head around this, how someone will wake up in the morning, take his bath, wear really nice cloth just yo go and defraud people of their hard earned money in this hard economy.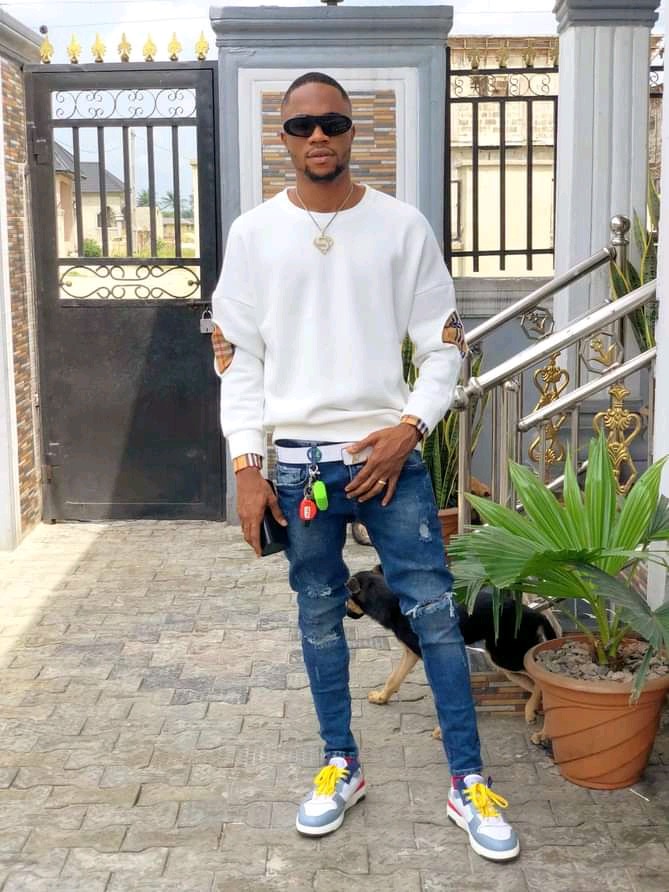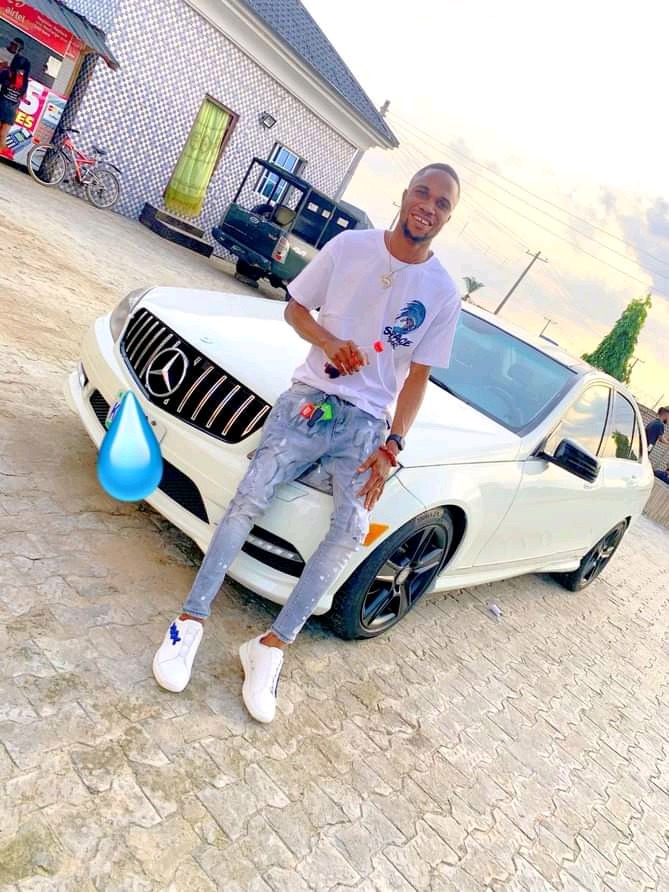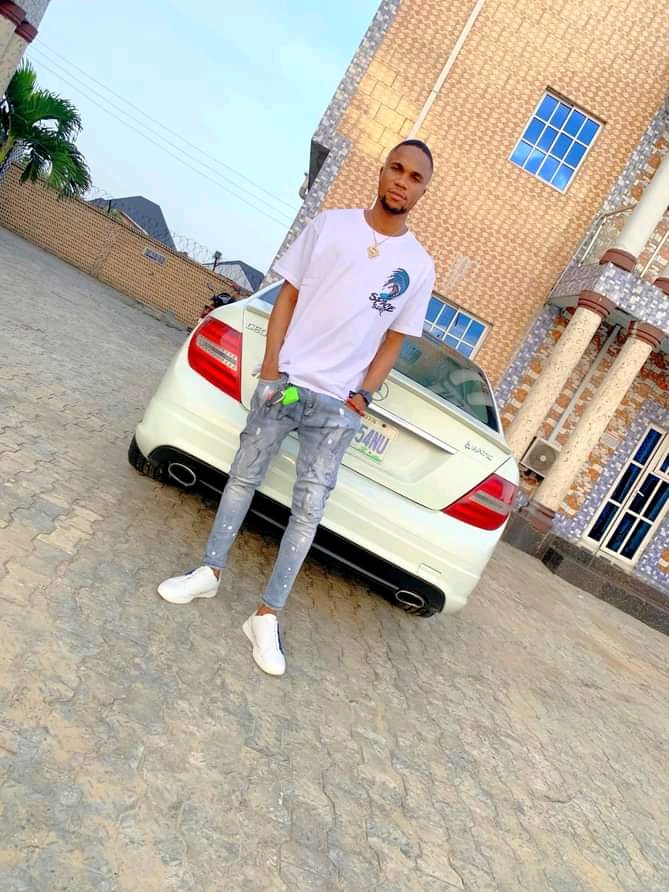 Luck ran out of him as he swapped someone's ATM card yesterday, and moved straight to UBA located at Water resources in Effurun to go and withdraw TWO HUNDRED THOUSAND NAIRA (N200,000).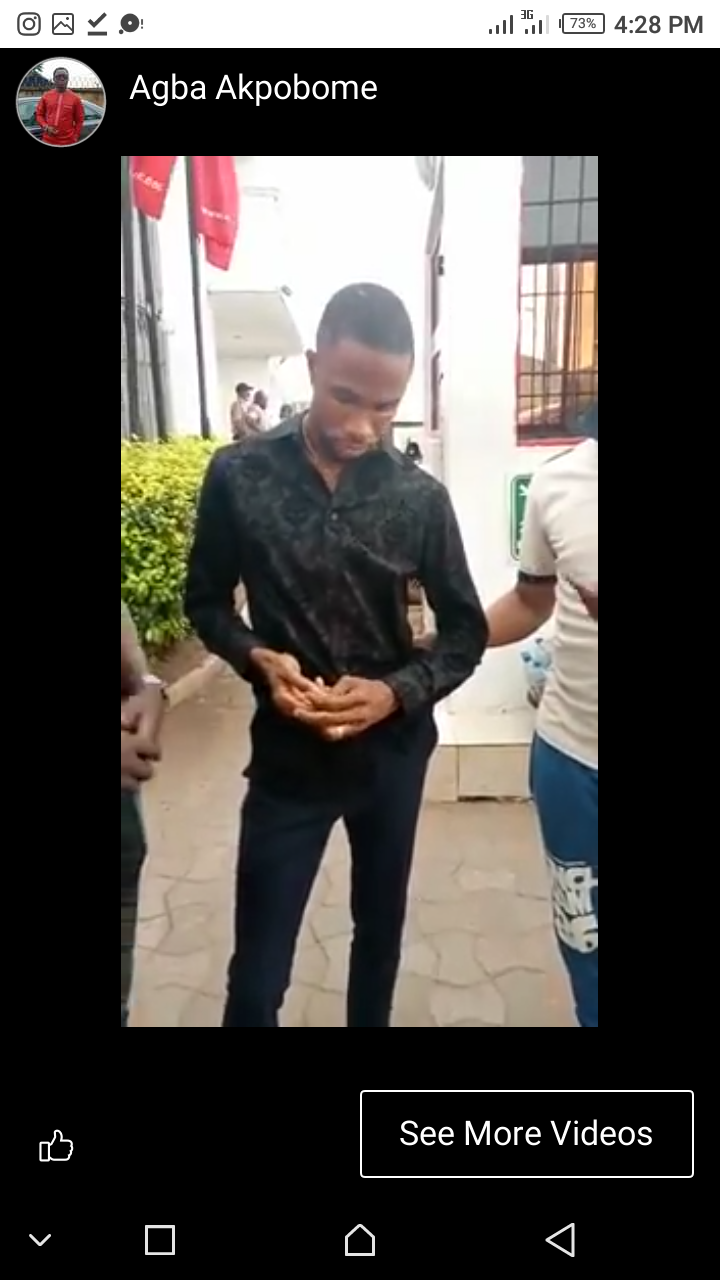 But known to him, the owner of the ATM collected the ATM from that branch and had already called and reported the case to his account officer and he put a red alert to the account. That was how he kept trying and trying to withdraw till he was caught red handed.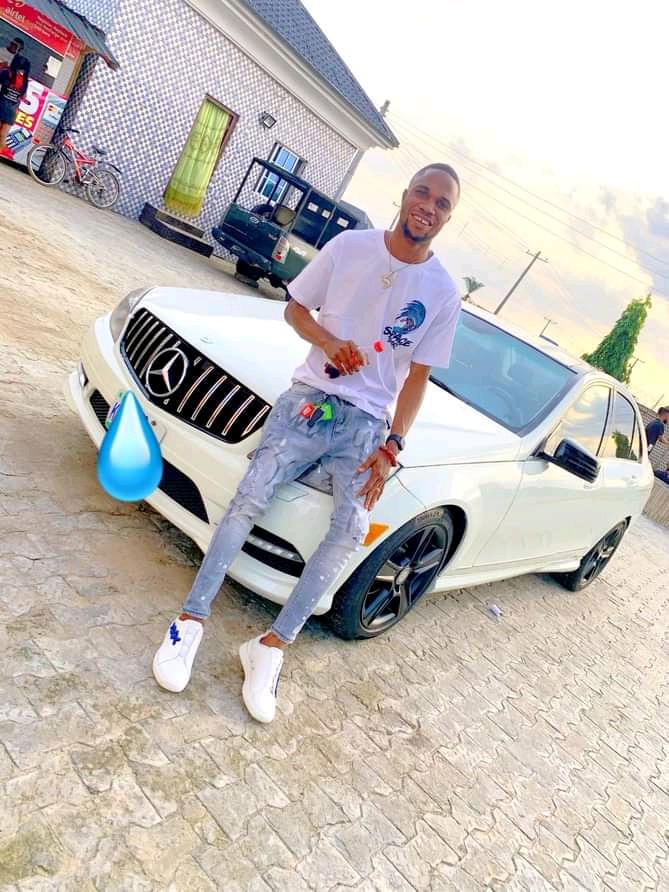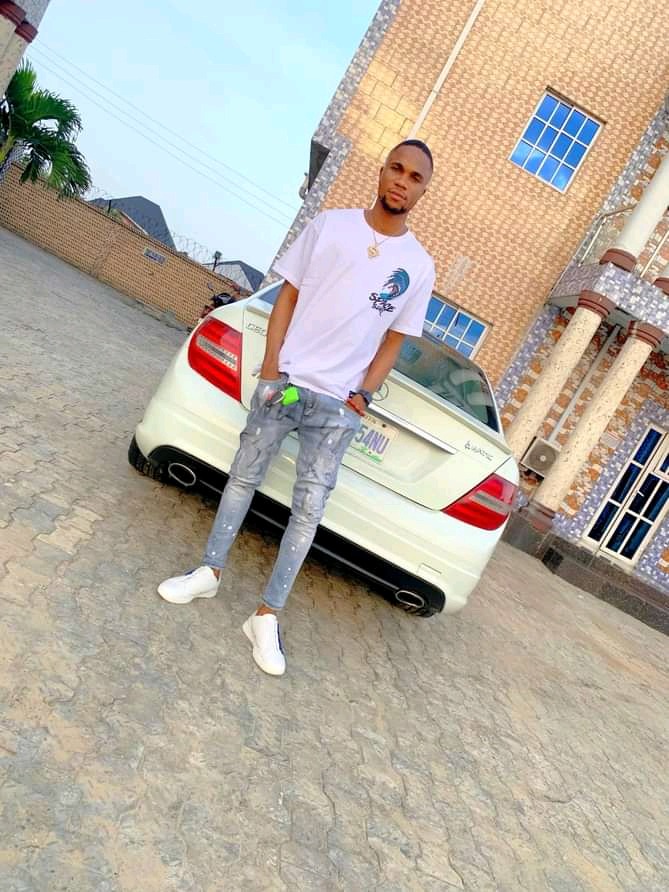 Sadly, he has used tolhe money to fund his business within this short time
Watch video here.
https://www.facebook.com/109349297877389/posts/116194137192905/
Content created and supplied by: OnyiHoro (via Opera News )