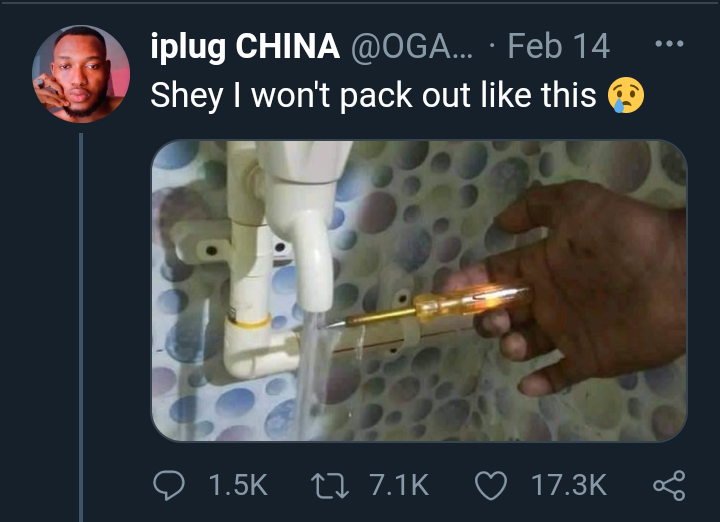 A young Nigerian man has shown his predicament on social media, as the tap water inside his toilet almost sent him to an early grave.
He suddenly noticed that there was an electric current coming out from the water. He had been electrocuted many times inside his toilet, without realizing where the electric current was coming from.
He decided to pick up a tester, and dipped it into the tap water. Surprisingly, the tester indicated that an electric current was inside the flowing water.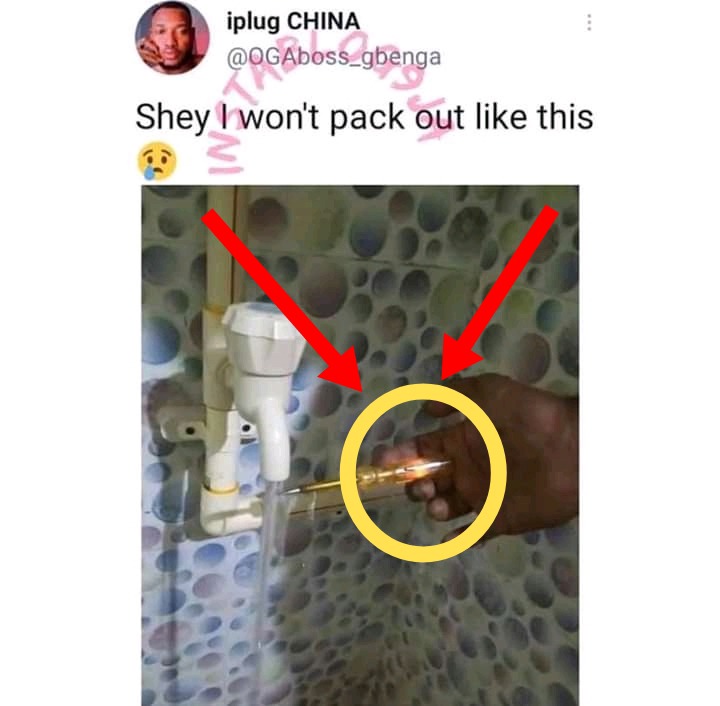 Painfully, he had just rented the apartment in Ibadan, and discovered this deadly incident after moving into the house. He had been living in the house for some time now, before he found out that his life was in danger.
He is already contemplating the option of packing out of the house, because, in a situation like this, he is facing a risk of being electrocuted. Water should be a basic amenity that makes life comfortable for us. It should not be the cause of death.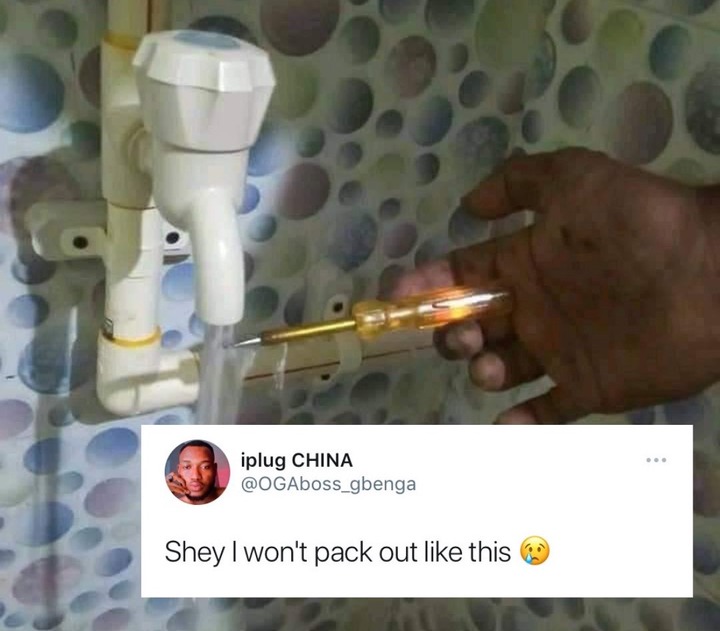 The lesson to learn from this incident, it's good to be always vigilant, and be very security conscious. Make sure you have first-hand tools close to you in your residence. In case there is an urgent need to test, or repair something that appears dangerous to life.
Content created and supplied by: RelationshipUpdate (via Opera News )