It took Sunday Igboho supporters just five days to raise a whopping sum of N17 million. But it's a different story for a Igbo man who was released since 2019 after spending 27 years in prison for a crime he didn't commit.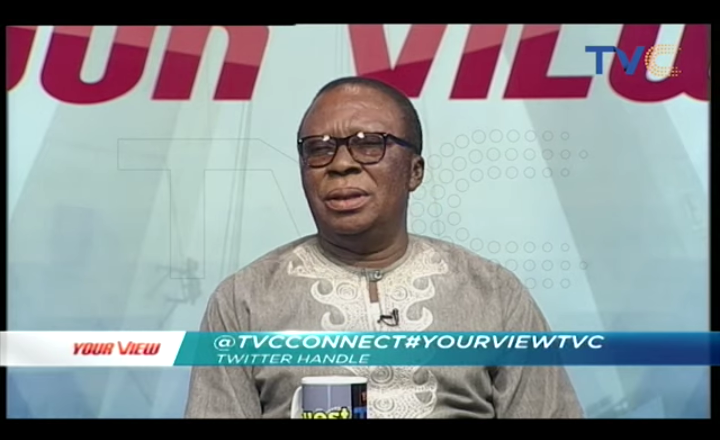 Back then in the late 80's Clinton Kanu was an hard-working 26 -year old man who owned two residential buildings, cars and was living a good life. Today, he lives in a tiny apartment, has no car, no job, not even a wife or a child.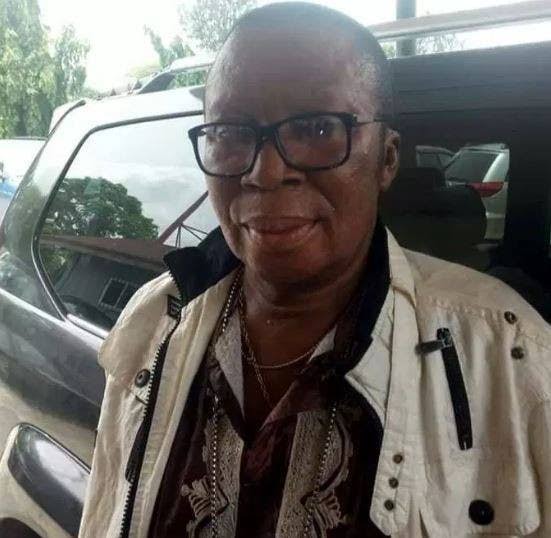 In 1992, his life turned upside down when he was arrested and sentenced to death for murder. He spent 27 years behind bars for a crime he didn't commit. During his years in prison, Clinton Kanu attempted to commit suicide thrice but it wasn't successful. His failed suicide attempts made him realized God was with him and that one day he would be set free. During his years in prison, he lost lost his dear mother, brother and uncle.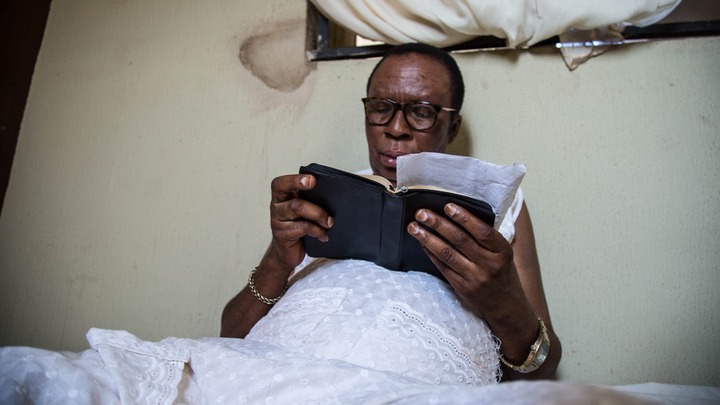 After 27 years behind bars, the Supreme Court of Nigeria declared that there was no convincing evidence to prove that Clinton Kanu was guilty of murder and was set free in April 2019. Unfortunately, he was released without compensation.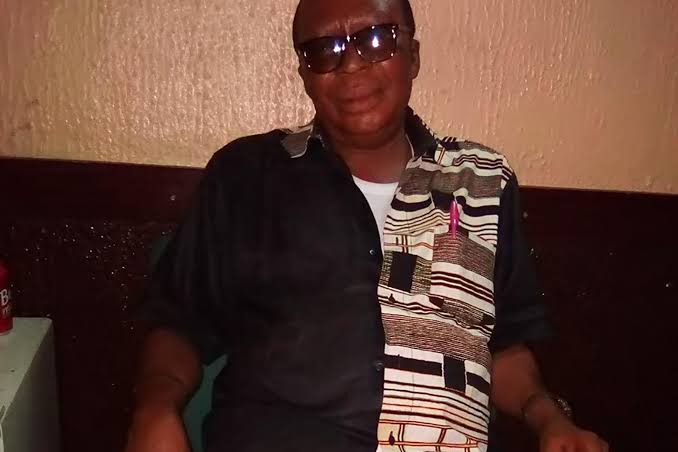 Since his release in 2019, Kanu has been trying to get his life back but it hasn't be easy. He demanded a N20 billion compensation from the Federal Government and Imo State Government for the damage done to his business and health but it has been fruitless.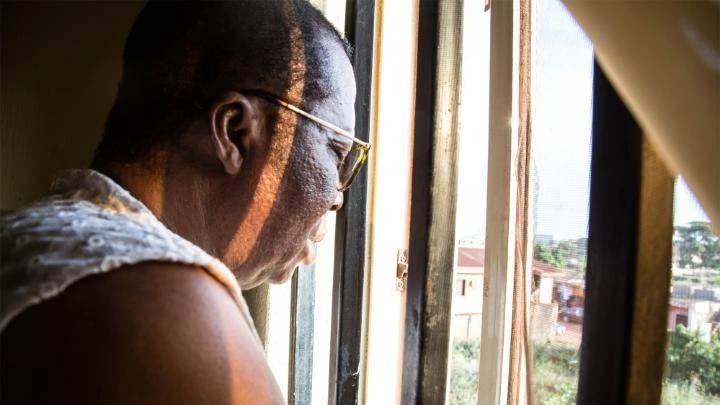 In April 2020, A GoFundMe account was set up for him by Joseph Opadele, an ordained pastor in Christ Apostolic Church to help in his rehabilitation. The target of was $25,000. (9.5 million) but since April 2020 till date, only $165 (N62,000) has been donated to help this man.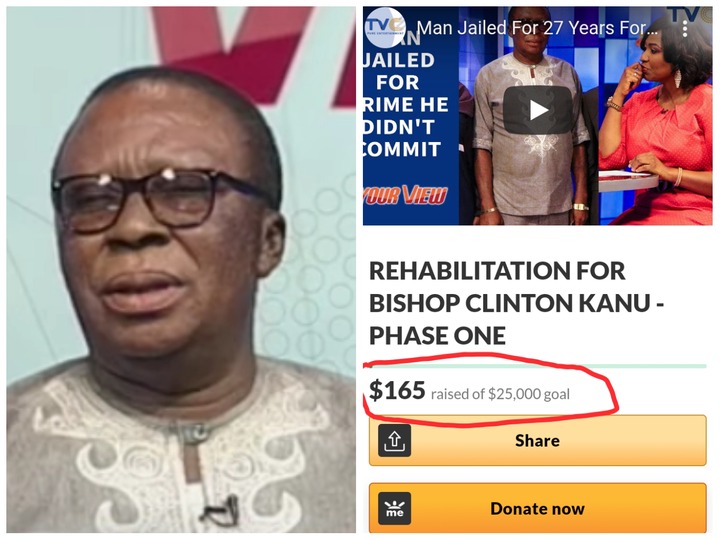 It's quite sad that people can donate N17 million in five days to Sunday Igboho, a man who seems to be instigating ethnic crisis. Whereas someone finding a way to get his life back again has gotten only N62,000 since 11 months.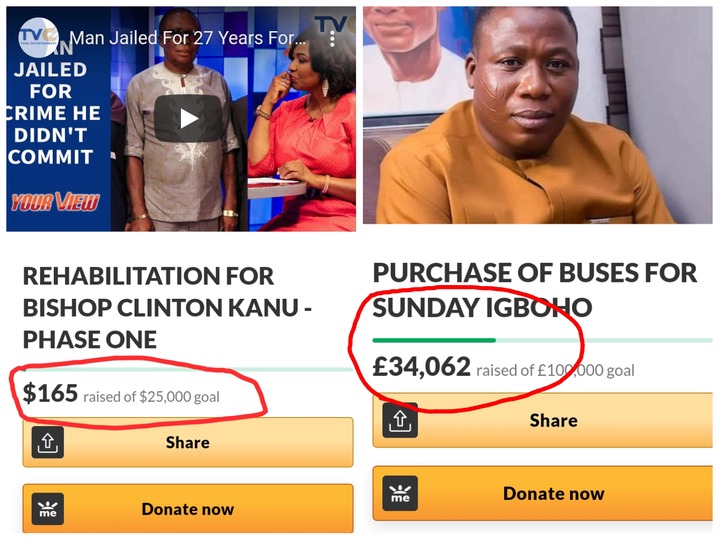 What a pity! This is simply a case of misplaced priorities. Some people are more interested in setting Nigeria on fire than helping each other.
What do you have to say about this? Please drop a comment and share with your colleagues.
Content created and supplied by: Johnniepen (via Opera News )