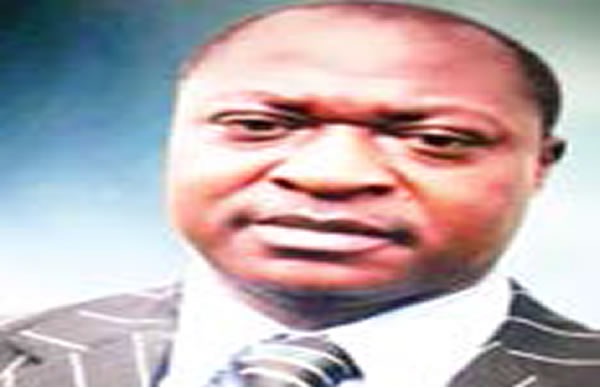 In a news that was posted by Punch Newspaper this morning, it has been alleged that the former chairman of the Nigerian Bar Association, Imo State chapter and a senior lawyer, whose name was given as Ndionyenma Nwankwo has been brutally killed inside his office last Saturday, while he was working.
According to the information that was given, it was made known that the deceased left home for office (located at Number 43, School Road, Owerri) along with his driver who drove him on Saturday and didn't return back home and due to this, his wife and family members became worried as they contacted the current chairman of NBA, Imo State chapter, J.I Ogamba, who in turn called the former secretary of the association, Ishmael Nkwocha to go to Nwankwo's office and check if he was there.
When they got there, they saw blood traces on the door to his office, and not knowing what could have went wrong, Nkwocha went to Homicide Section of the State CID to report, as some forensic expert were followed him to his office and when they opened the door, they saw Nwankwo's bulky frame in a pool of his own blood.
When he was inspected, he had a deep machete cut on his neck, with less than 50 percent of flesh left on his neck region, which depicts that they might have cut him several times.
Also, his blood splashes were seen on the fan, computer, ceiling, some books, as the forensic experts made it known that two people carried out the attack, as two different footprints were discovered inside the office.
It was revealed that his driver took away his phones and car, as he hasn't been found despite the fact that he was the only one with the deceased on Saturday, but hasn't been found.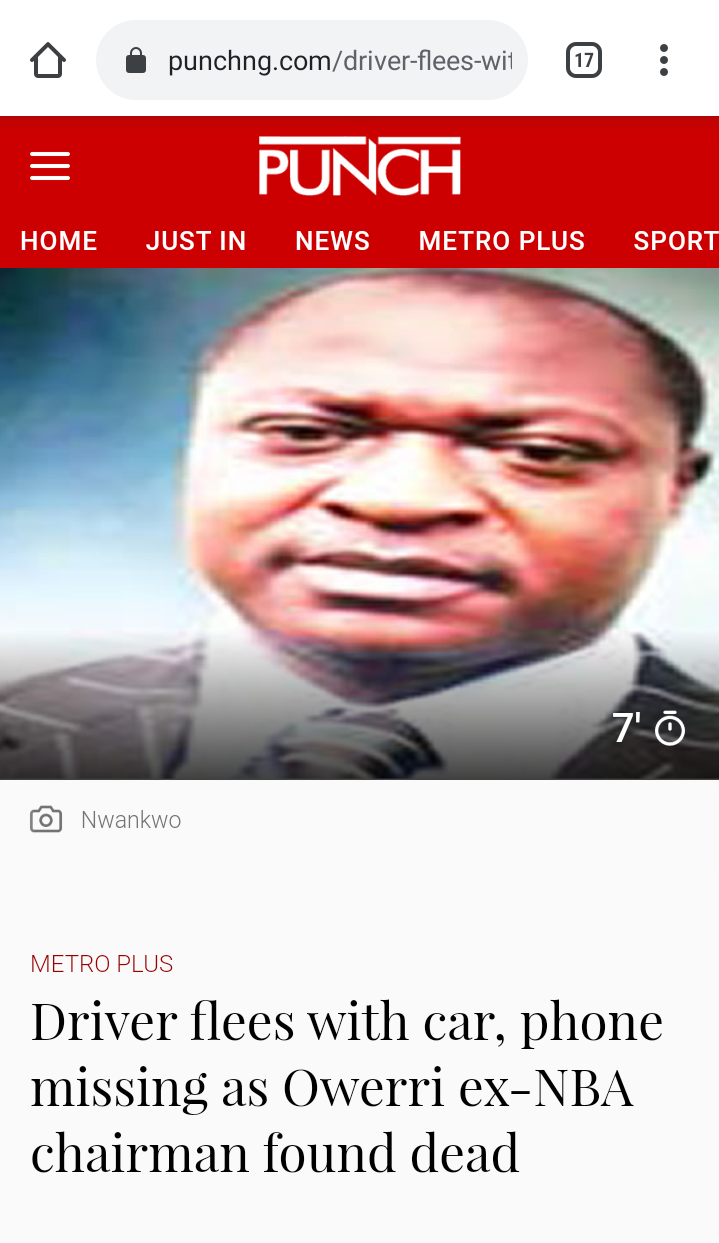 Content created and supplied by: Mediateehem (via Opera News )