Nowadays, fornication and adultery have become a rampant thing, but what can truly cause this? Because I always follow the steps and get more information about the key reason why that shameful stuff is done by the man or woman caught in the acts, and at least I discovered later that it is not money, but just lust and discontentment.
Post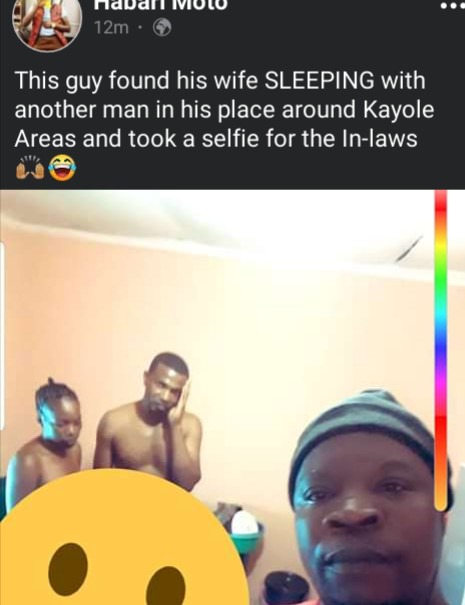 After he caught his wife and his friend together in a bed sleeping with each other, a man did something most people really admire him for.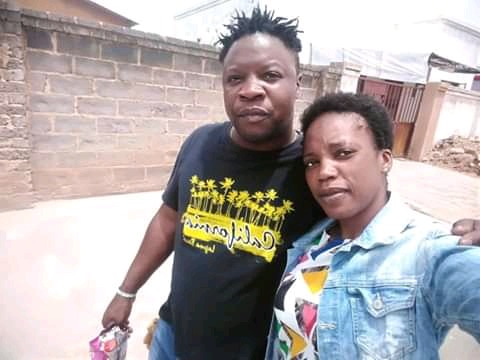 According to the report, the guy who was caught having s** with the wife of another person is like a friend to the husband, because they were both spotted eating together inside the photo.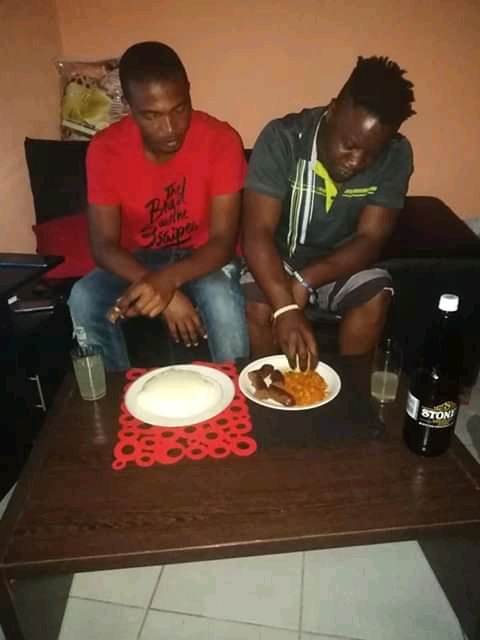 After the husband caught both of them, he didn't stress himself fighting them or injured the guy; he took his smartphone and took selfie with them to do it as confirmation for their deed and also to send it to his in-laws. It's probably the man(husband) had heard rumors about them or lucky ran against them today.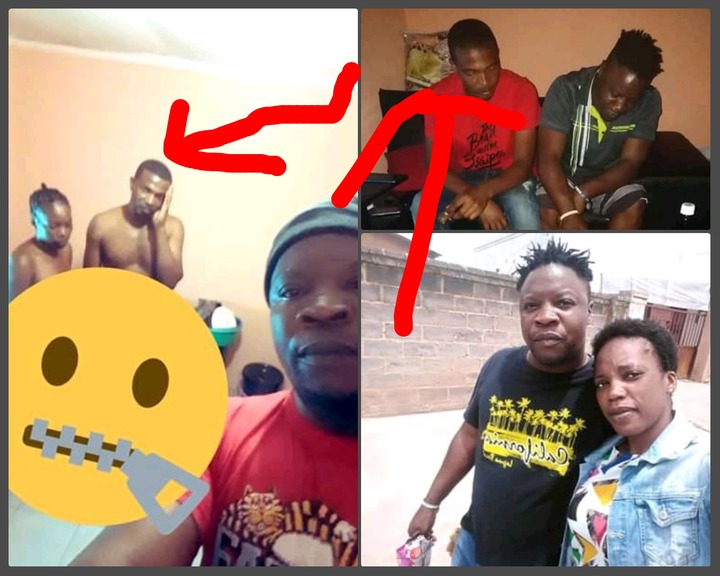 See Reactions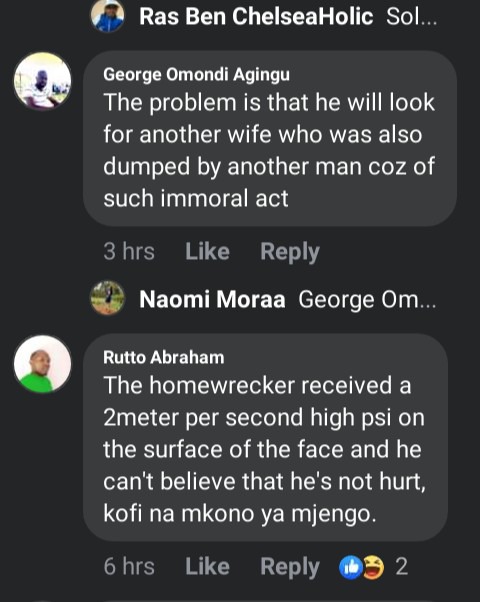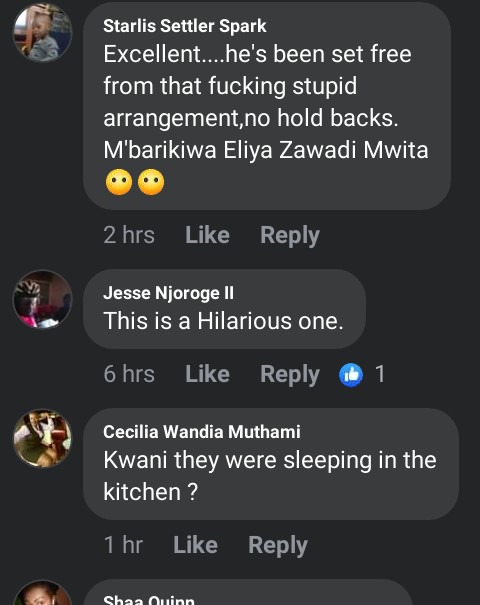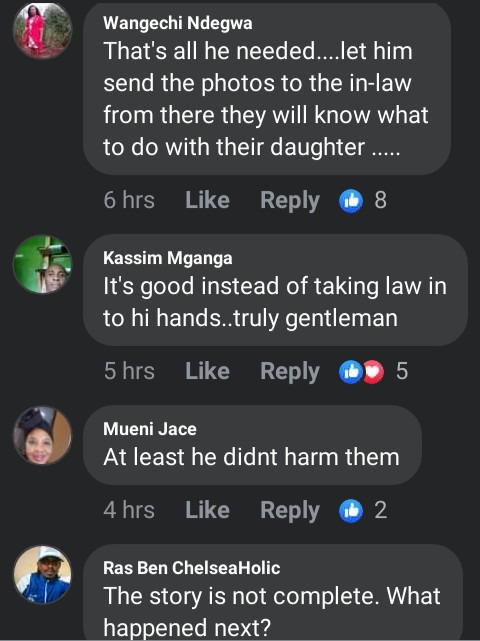 What do you think we can say about this?
Source: Facebook
Content created and supplied by: Ameboibadanblog (via Opera News )