The news of Rev Confidence Imuo, a South East Rev who had an accident while heading to Aba has gone viral online due to the incident surrounding the Accident.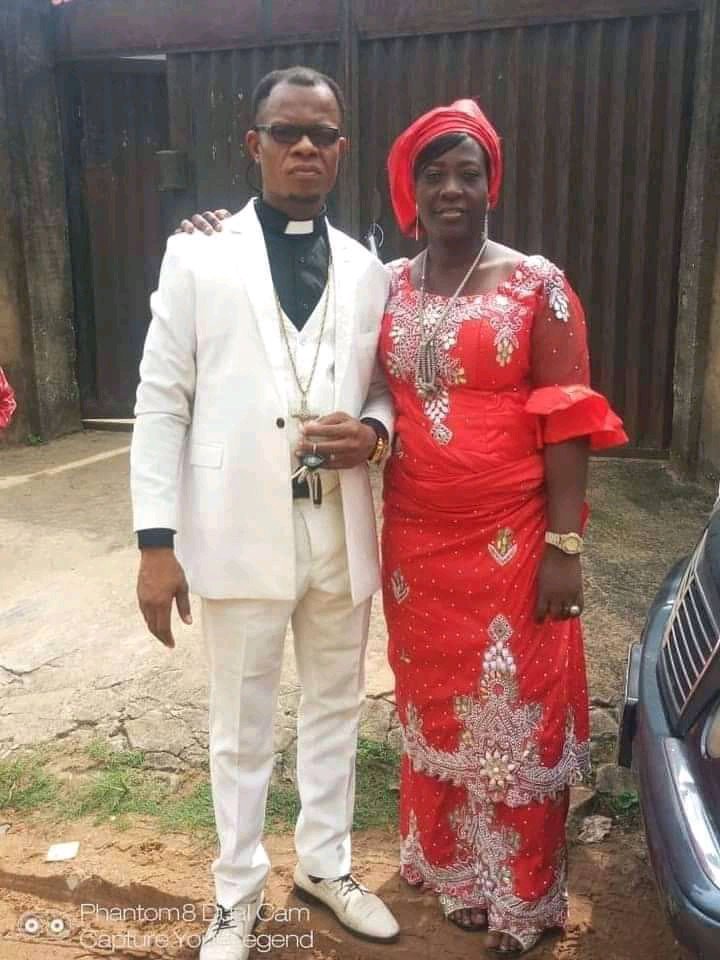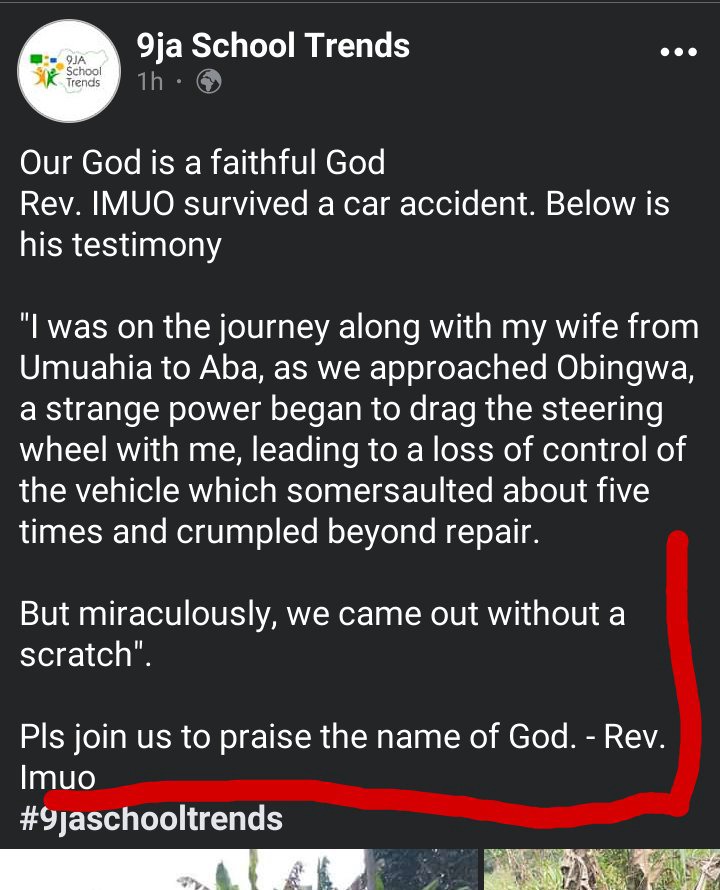 According to Rev Confidence Imuo, he said while he was coming from Umuahia where he was headed for Aba with his wife, a strange powers was dragging the driving wheel with him and he couldn't but loose control. After he lost control, his Mercedes Benz summersaulted five times thereby leaving the car in a wreck state.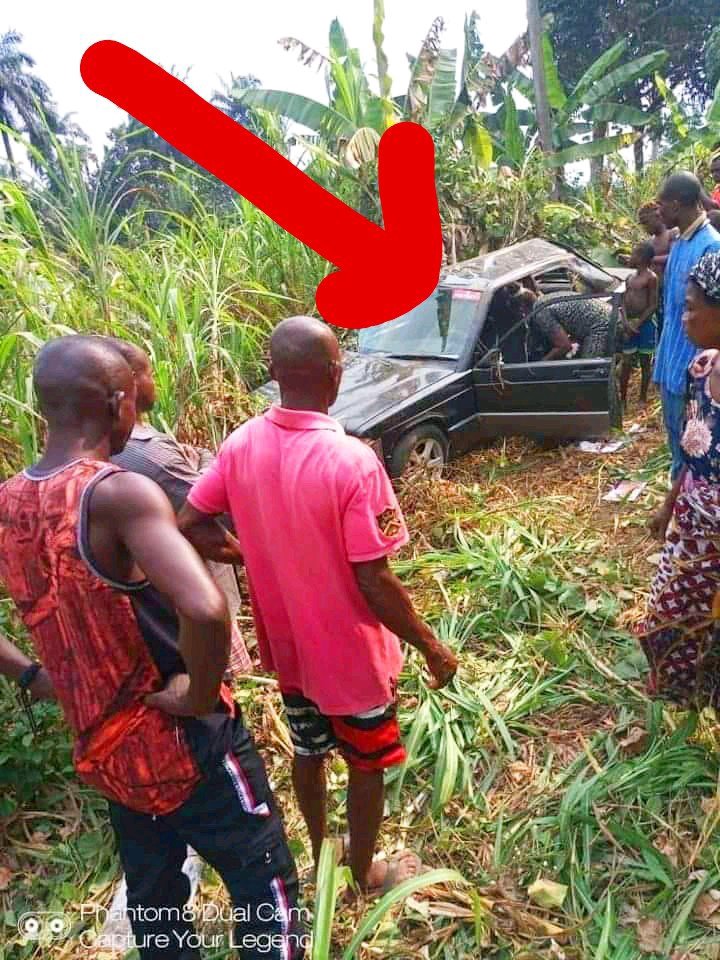 But the surprising news that give glory to God is that, despite the wreck State of the car, Rev Confidence Imuo and his wife came out without a bruise or inquiry. For a car to summersault five times without any causality is nothing, but the glory of God.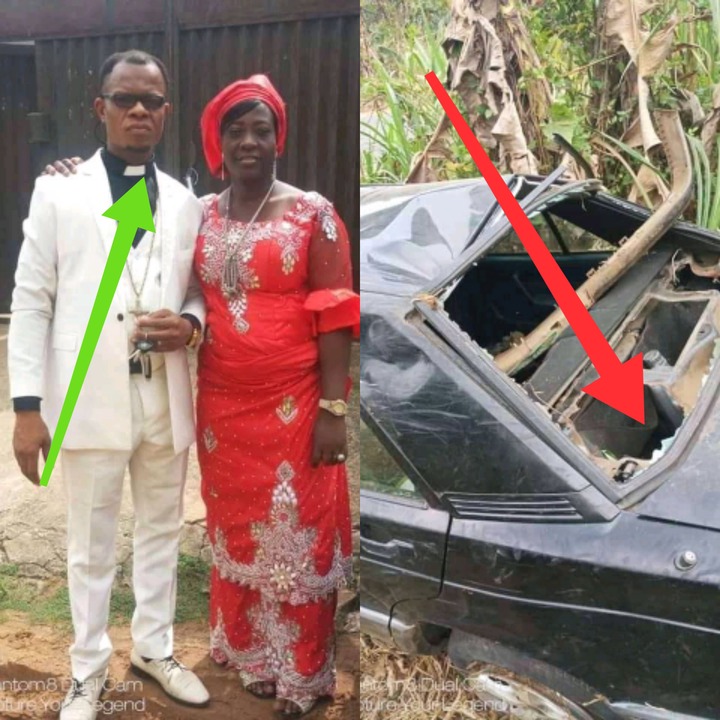 So in my own opinion, the situation of Rev Confidence Imuo has proven that, God still exist in His full glory contrary to critics claims that, He does not exist.
We however wish the family of the Reverend God's protection always. What do you think about this? Do you think they were safe just by luck?
Content created and supplied by: BeepMedia (via Opera News )