There is nowhere in the world where two wrongs will ever make a right, and there is no how we can win a war without first understanding the core of the problem, and then sitting down together to chart a way forward for our dear nation. Earlier today, it was reported in Oyo state that Yorubas went ahead to kill some Northerners and destroyed their businesses in the state worth millions of Naira, and setting ablaze some more in the process.
We would recall that in the last few weeks, the news has been rife with Fulani herdsmen moving about with their cattle and destroying the farms of hapless Nigerians in the South of the country. The plea from these farmers have met deaf ears, as these herdsmen are reportedly killing farmers, in reprisal for rustling their cattle, causing a serious uproar between the people of the South and the Northern herders.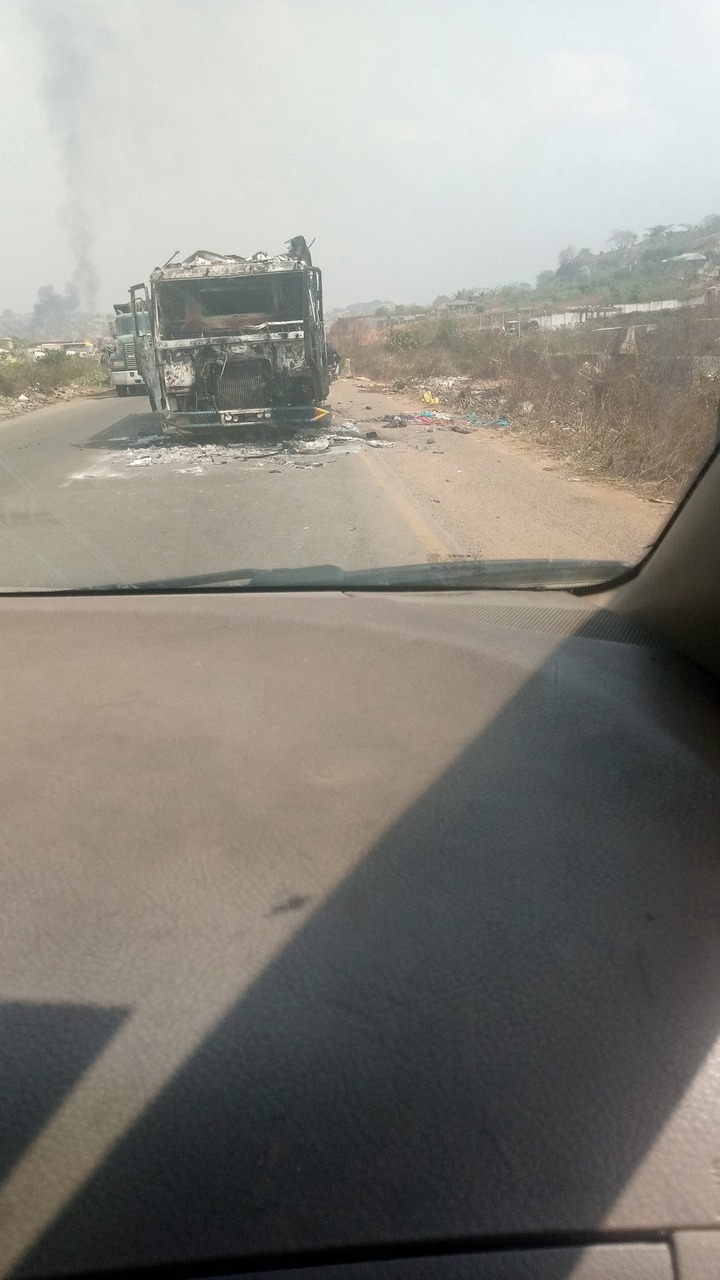 Since the News broke out about the fight in the pace setter state, businesses of Northerners worth millions of Naira have been reportedly destroyed and several Northerners are said to have been killed in the process. Frankly speaking, the Yoruba people need to call their people in Oyo State to order. This has to be done before things go completely out of hand, and before this situation turns into a full blown crises.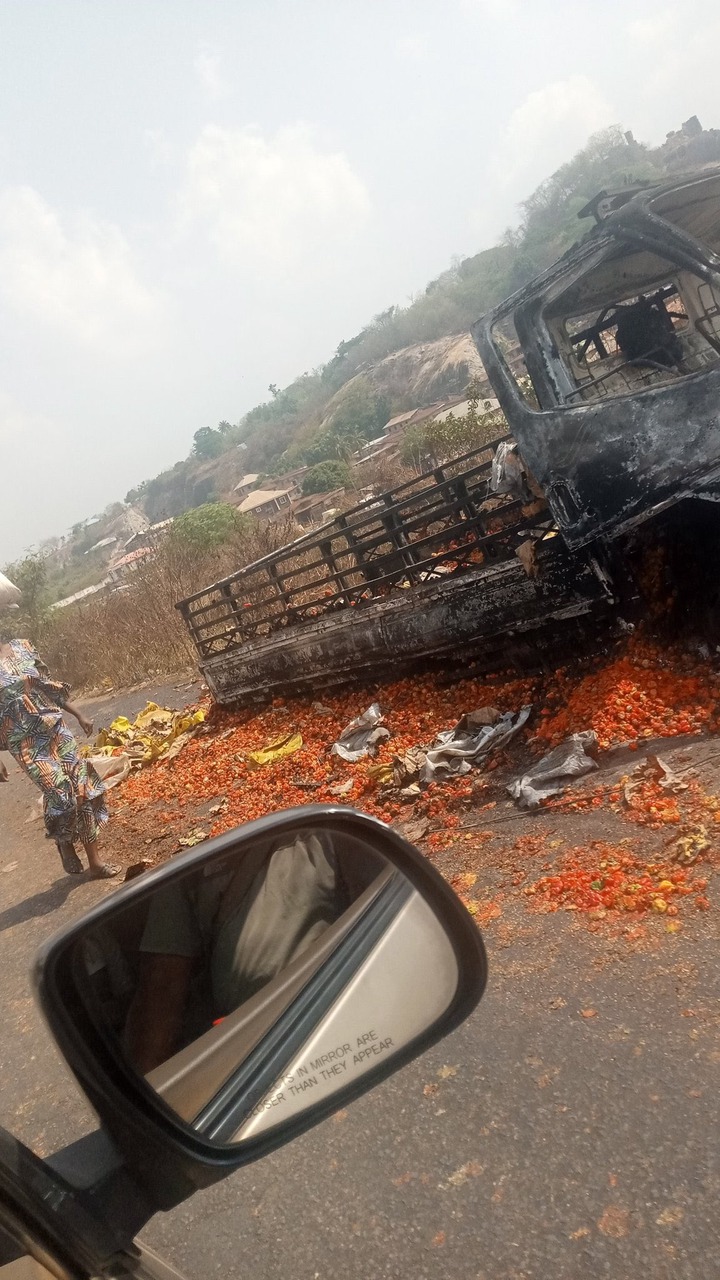 I expect the leaders in Oyo to act and also orientate their people. No matter what, no one should be punished for the misconduct of another. There is no denying that the country has been trying to come to terms with the silent wars between herdsmen and southern farmers who had to beef up their security, with the South-west creating ''Amotekun'' and the South-east creating the ''Eastern Security Network'' to safeguard their people and their farms.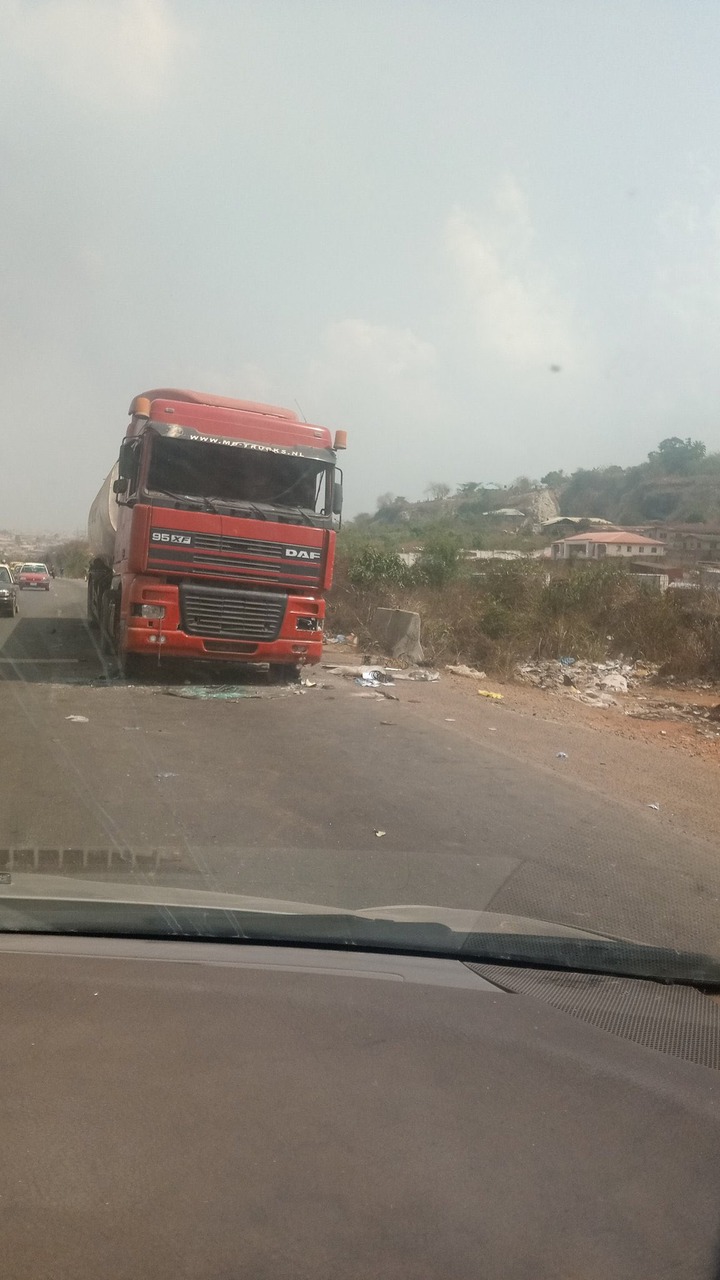 Also, the Fulani/Hausa people need to call their people in southern states to order'as well. Kidnapping and killing in those states does no one good, and using their cattle to destroy farmlands, causing untold hardships to farmers in the process shouldn't be something that should be attributed to them. Don't say you are going to retaliate and destroy the property of Yorubas because of what happened in Oyo state, the northerners greatest virtue has always been known to be humility and humanity.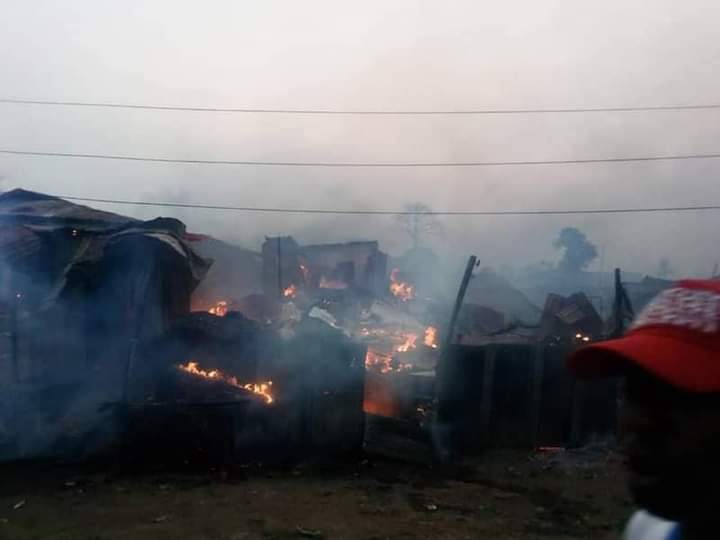 This is a time we should put our heads together as citizens of this great Nation to birth a better tomorrow rather than killing ourselves untimely. Nigeria is for everyone, and everyone has the right to live and carry out their businesses in any part of the country irrespective of his tribe or ethnic group. This is totally condemnable.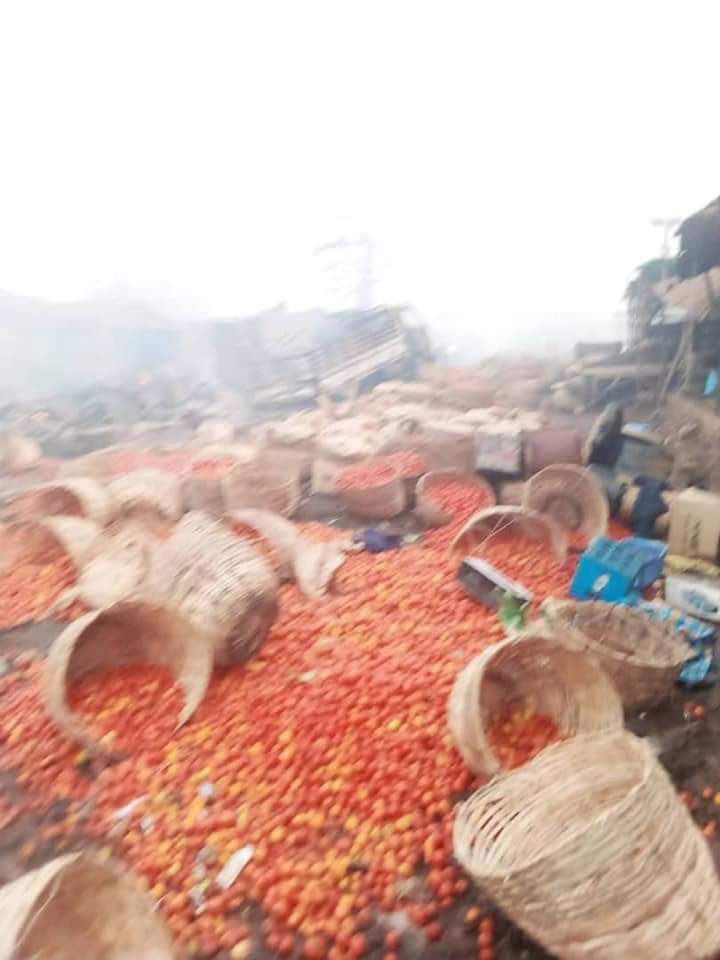 We just want a Nigeria where every citizen will live in whichever part of the country they wish without having the fear of being attacked or killed. We have to be wary that the same people clamouring for #EndSARS and #EndBadGovernanceInNigeria are the ones killing each other. How do we achieve this goal by killing each other? Tribal, regional or religious difference shouldn't make us forget humanity. We owe humanity that much.
Content created and supplied by: jeffoprah (via Opera News )