After Buying A Car With Fake Transfer, Checkout What He Did On Facebook Before Police Arrested Him (See VIDEO)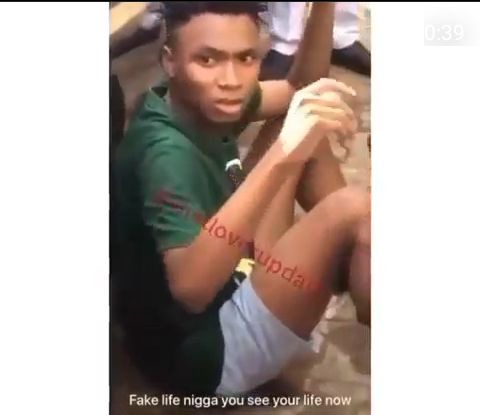 This story is about a smart young boy whose name is David Osagie, a boy whose smartness could not help him when he needed it the most. He purchased a car with a fake transfer that seems as if it's real but as the car dealer went to the bank for verification and confirmation no financial transaction from him was seen. The most fun part of it was that he went with the car successfully with no trace, but he did another thing on Facebook that got him arrested (read the details below 👇)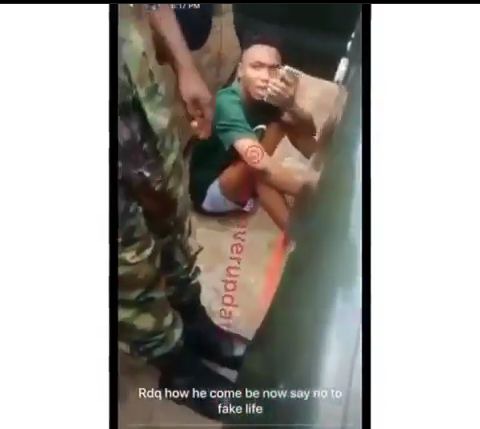 There is no need for one to rush in this life because this life is one step at a time. It can be your turn today, and another person's turn tomorrow. But the rate at which some youths these days have taken upon themselves to cash out so quickly is so alarming. They have gotten into something else just for them to start showing their wealth on social media. The youths these days are very smart, but it will pay them well if they put their smartness to something good. It was gathered that David Osagie bought a brand new car, an expensive one at that, but he did a fake transfer. He successfully went home with the car, but what he did on Facebook was the reason he was arrested.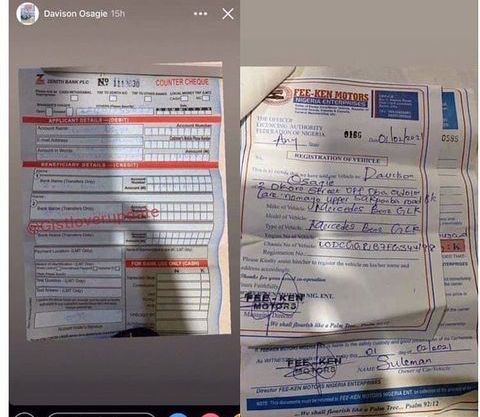 What he finally did that got him arrested was that he went on his Facebook page to congratulate himself for buying a car. The celebration of his new car brought his friends and even his enemies who took pictures with him and spread them in their timeline. Do you know how vast facebook is? The pictures went so far to the extent of reaching the car dealer's eyes, and that was how David Osagie was arrested.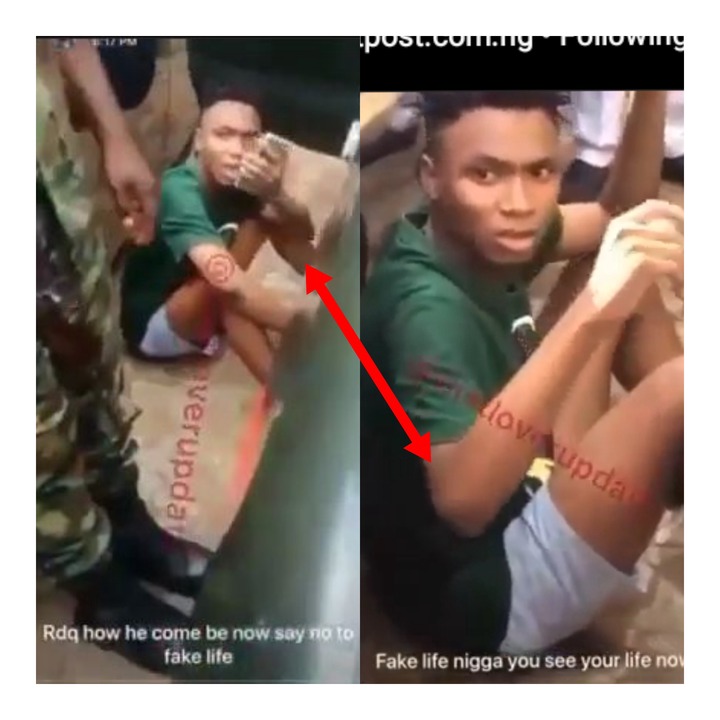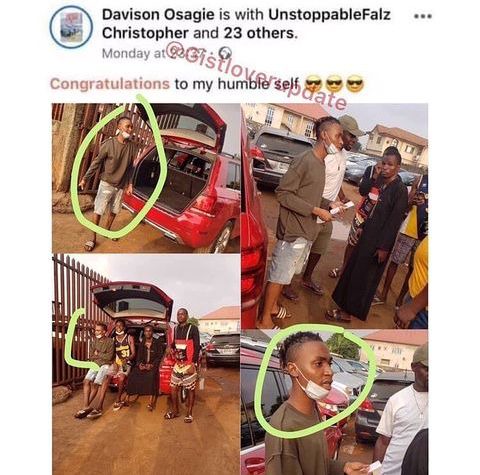 Please, press and hold on the link below to watch the video 👇
https://www.instagram.com/p/CK80UbXHAts/?igshid=k48ac7o0rg5c
My questions are as follows;
Do you think David Osagie is smart?
What do you think should be done to him?
Should he be killed or jailed?
Let's have your opinion in this regard, and feel free to LIKE, SHARE, AND FOLLOW ME FOR MORE INTERESTING GIST, NEWS, AND UPDATES... THANK YOU.
Photo Credit: Instagram/emmieblog.
Content created and supplied by: Emmieblog (via Opera News )