A lot of evil go on in this world. Age no longer has anything to do with it. How good it would be if the evils of men died with them instead of living. Timiondu Jephtah was 16 years old when he molested a girl who was only 5 years old and this led to her death. After comititing this evil act, he threw her dead body into a pond close to where he lives.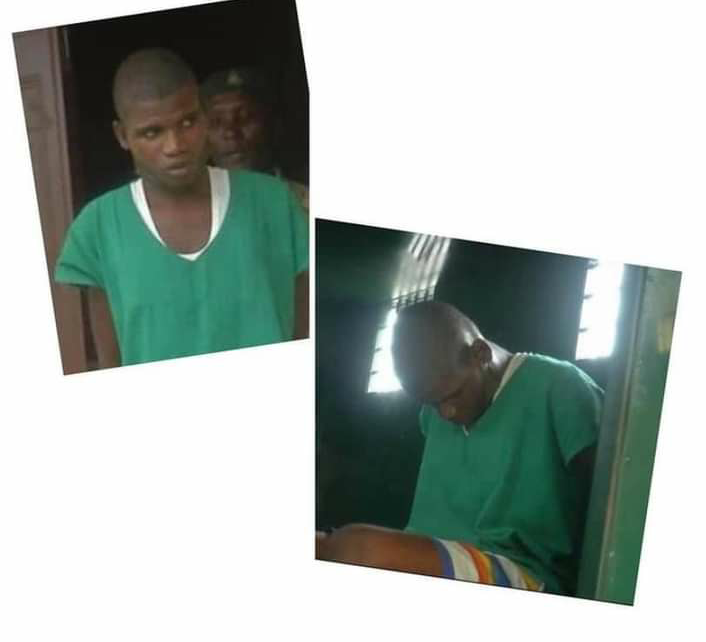 A lawyer Demede Pamosoo who was the counsel of the parents made sure the body of the poor girl was found. An autopsy was carried out to find out what led to her death. This happened in Bayelsa state. The case pended in court for 5 years because the boy was a minor when he committed the act.
He has been served a ten year sentence. The reason for such a light sentence being that he is a young boy and has the chance to be a better person. People have reacted to the decision of the judge by commenting.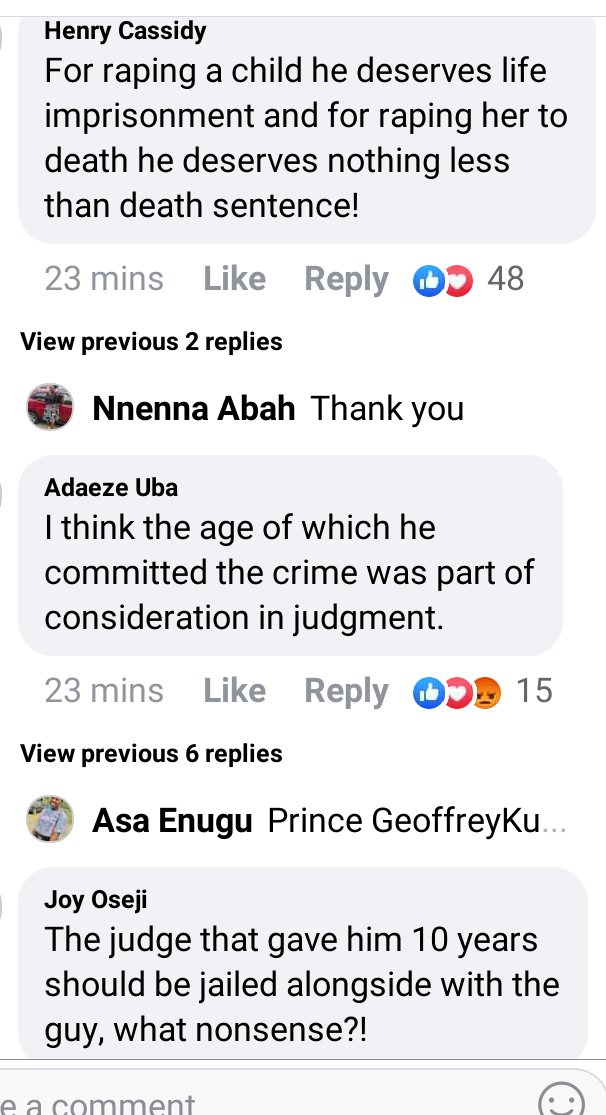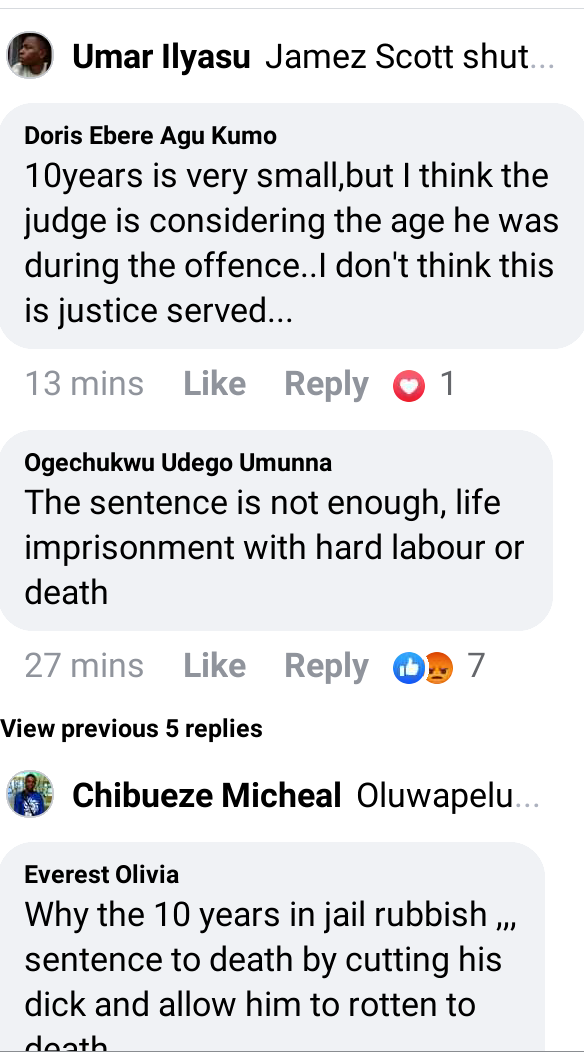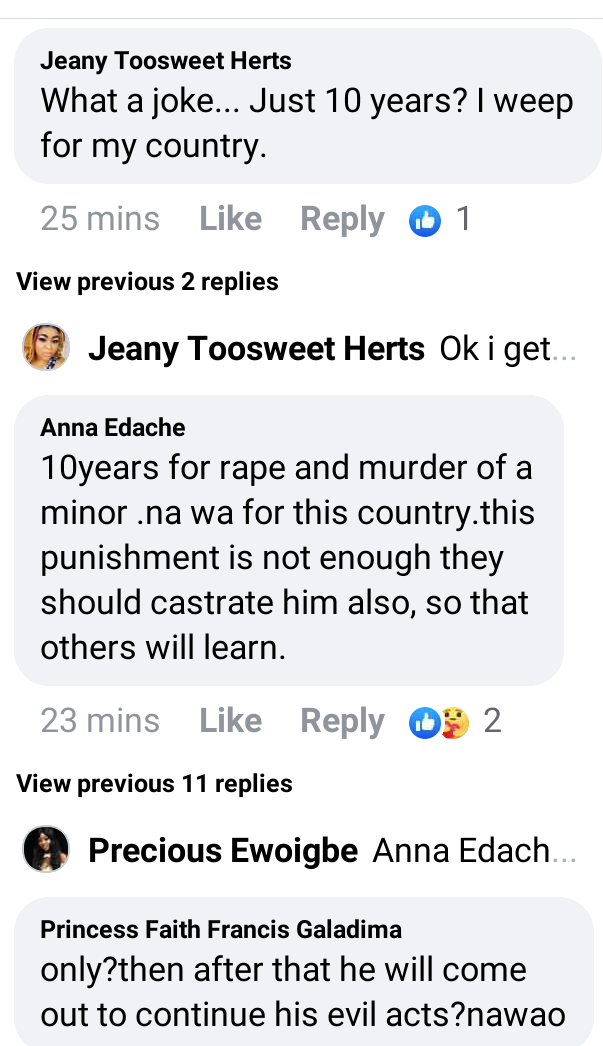 What do you think about the sentence given to the boy?
Content created and supplied by: Moondust (via Opera News )