Rituals Or Too Much Money? See What 'Yahoo Boys' Were Caught Doing With Money That Sparks Reactions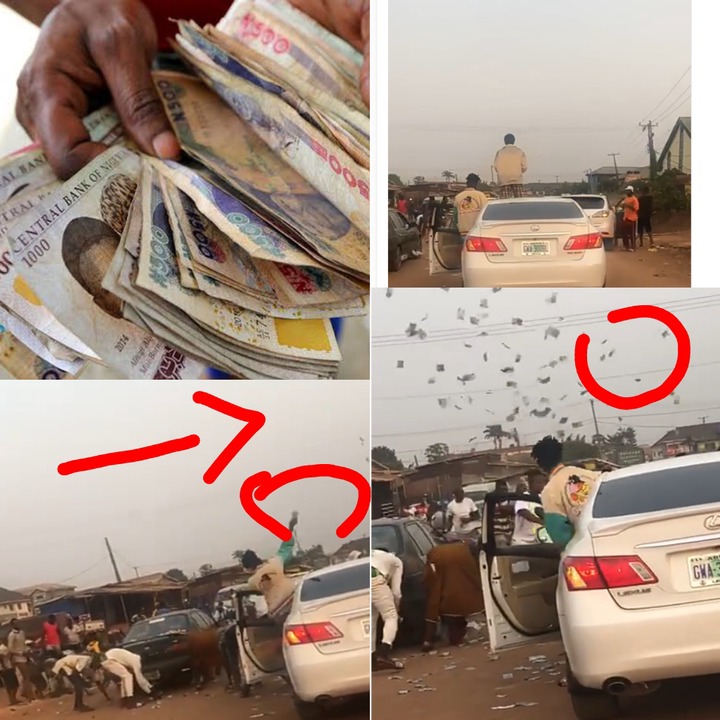 Wonders they say will never end!
The Video of some suspected yahoo boys spraying several naira notes in the air at Ebvotubu quarters in Benin City, Edo State surfaced online and has been generating mixed reactions from the public.
According to the video, the young men who do not stay in the community could be seen in their flashy vehicles as stopped in the middle of the road and started spraying heavy cash on both motorists and pedestrians.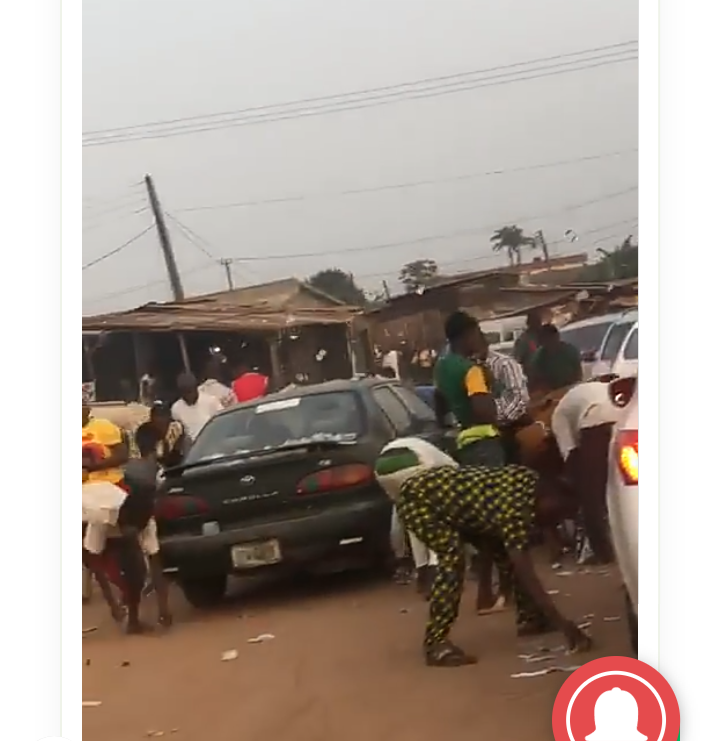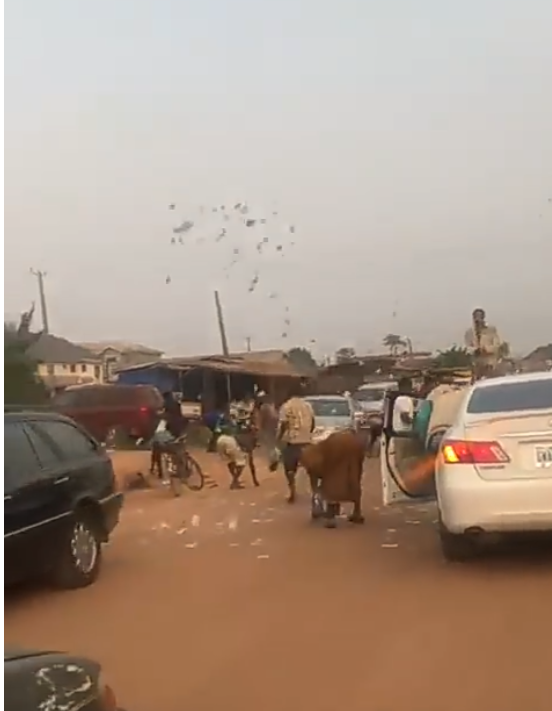 As this was going on passers-by could be seen struggling to pack money on the floor as these guys made rain heavily. A voice in the background of the video however opined that the guys might be spraying the cash for ritual purposes and one can not dispute the claim considering what seen happened to guys lately.
It would be recalled that a guy was seen in Benin City a few weeks ago directly traffic without clothes on after he reportedly came out of his Mercedes at a busy junction in the GRA axis of the city. And a month after the incident, he was spotted driving the latest Mercedes.
Click the link below to view the video and share your opinion in the comments section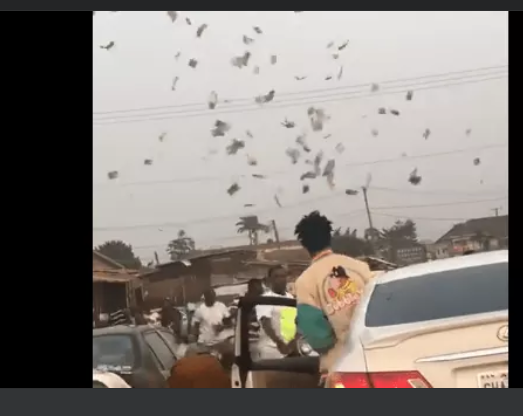 Content created and supplied by: Kiriyo (via Opera News )