A man has rather openly cried out over his missing Diamond Chain, given to him by Davido, which was worth 6.3 million naira, where he noted that he was collected by police officers in Adeniyi police station, a week ago, during the arrest made at the Lekki toll gate. The Nigerian man who pleaded for the chain to be returned said he was gifted by Davido, and wouldn't love to lose such.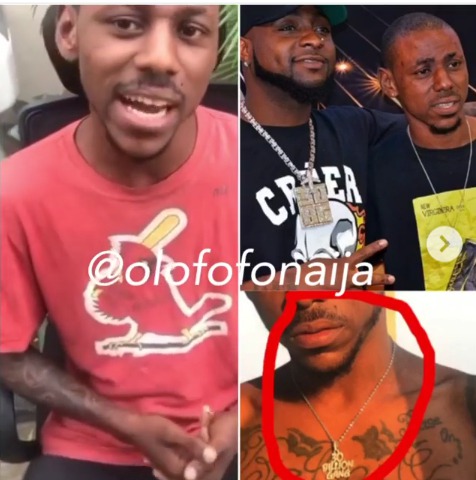 According to the man who cried out, he said he was arrested, and when they took him to the police station, they collected his chain which was hung on his neck, alongside his phone. But however, he said when they wanted to release them, they only gave him the phone, and didn't see the chain, which made him ask the Deputy police officer, who then collected his number, saying he would be called later on to come and get his chain.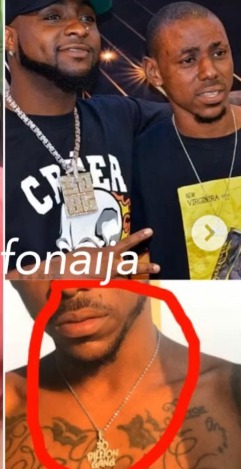 But however, the man said it is more than a week now, and no call has been made to him for him to come and retrieve his chain which was given to him by Davido, and which costs so much money. The man nonetheless shared photo of him with Davido and the necklace which was given to him. What a surprising act indeed. What's your opinion towards this, put your thoughts in the comment section below and share to others, as you can like and follow us for more interesting stories all around the world.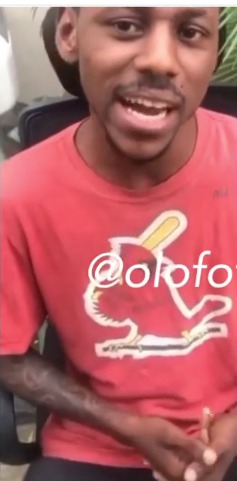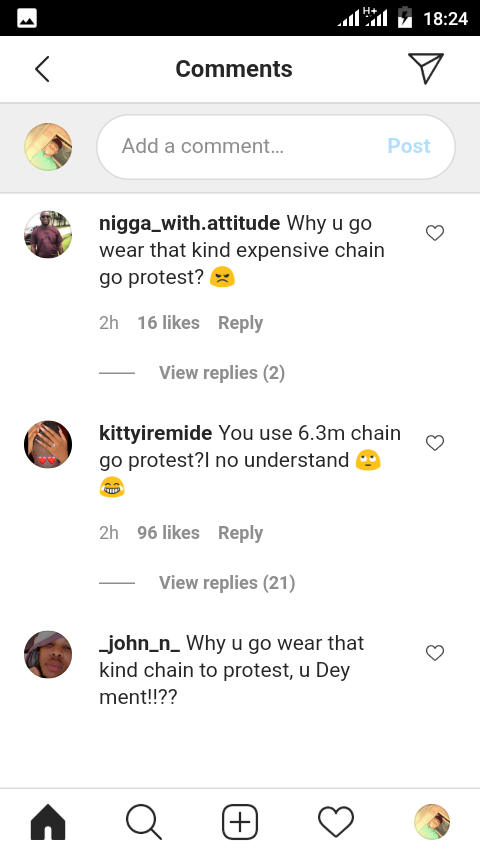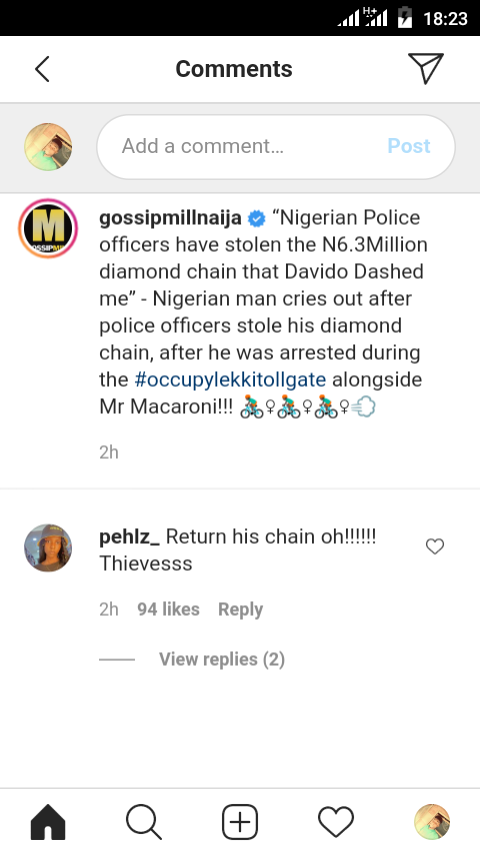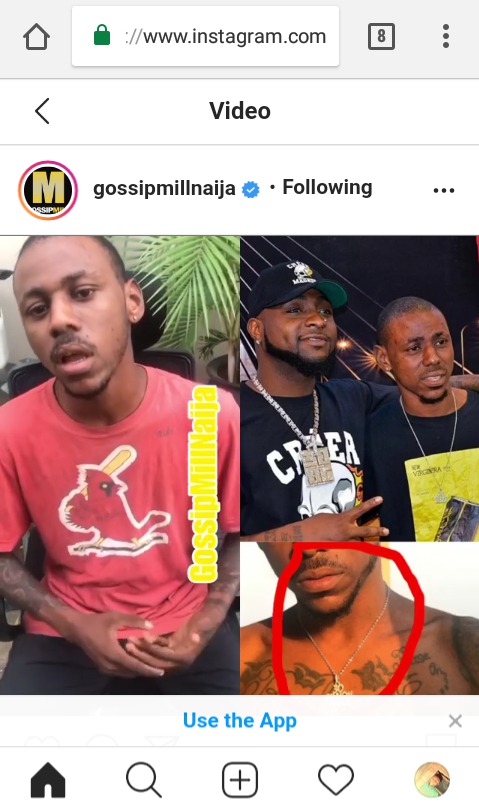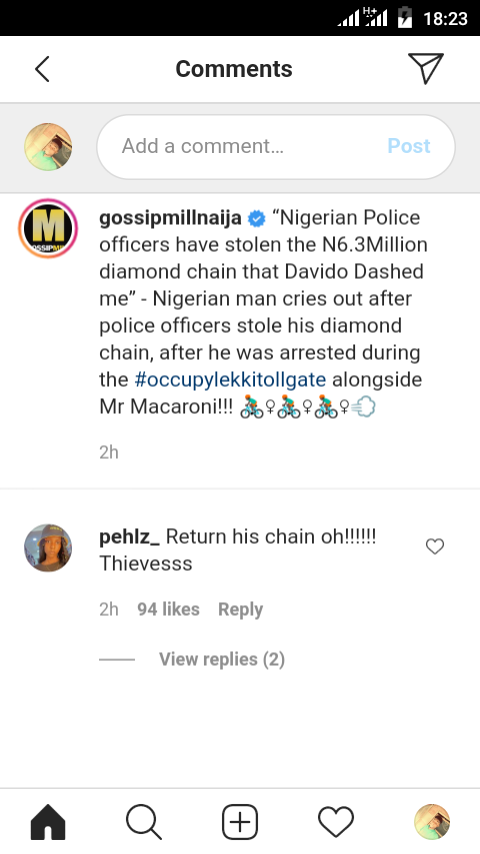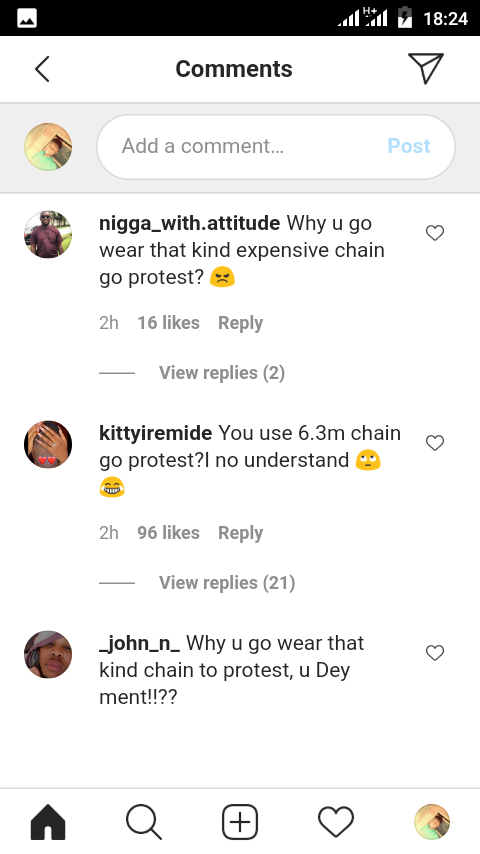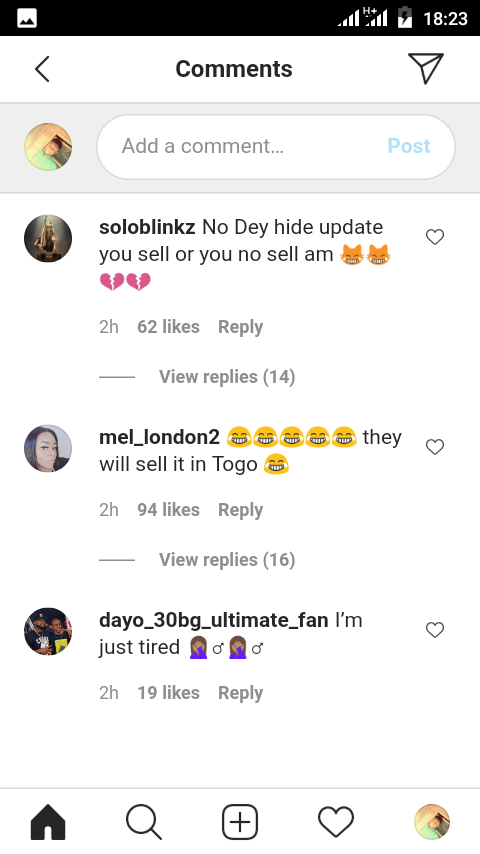 Content created and supplied by: Cyrus.b (via Opera News )