There is nothing more painful that a father or mother seeing the death of their children. This has really led a lot of parents onto unimaginable things like suicide. The prayer of every parent is to live and see their children succeed. No parent wish to bury his or their child, but the prayer of every parent is for their children to bury them at an old age.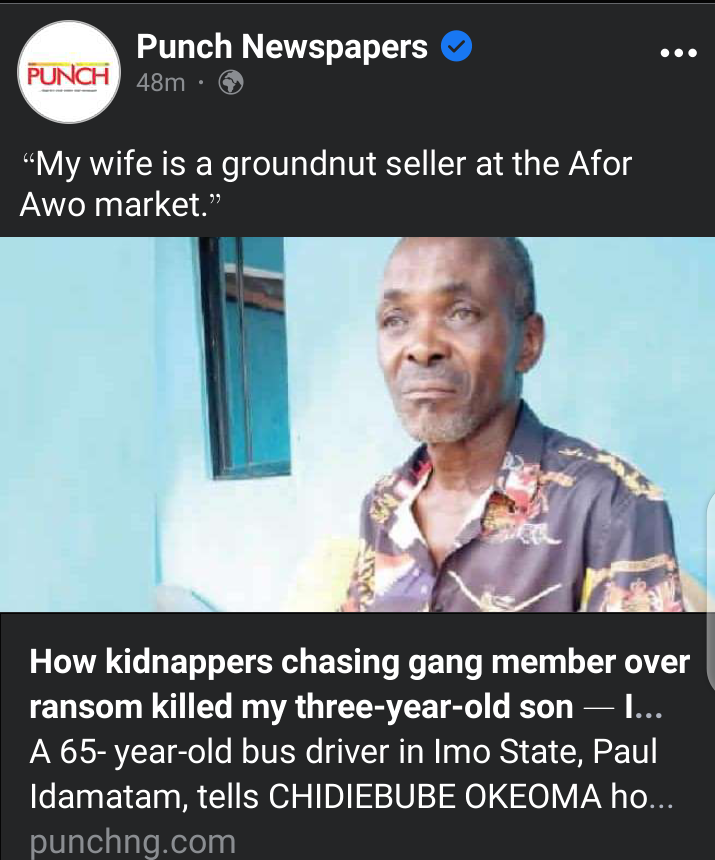 An Igbo bus driver have narrated how some kidnappers killed his 3 years old son while chasing after their gang member. The story is indeed a painful one, and I pray that God will give this man the heart to bear this loss. Below is a picture of this Bus Driver: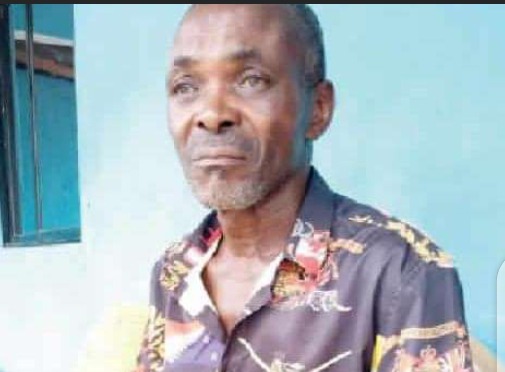 This 65 years old bus driver revealed that some kidnappers shot his son dead and left his daughter with life-threatening gunshot injuries. This incident happened in Imo state. He revealed that this happened while they were chasing their gang member over a ransom.
This is indeed tragic, and I pray the soul of this child will rest in peace.
Content created and supplied by: Clickfollownewz (via Opera News )