A soldier and his girlfriend who provides uniform as well as ammunitions to bandits in Zamfara State were arrested by military authorities.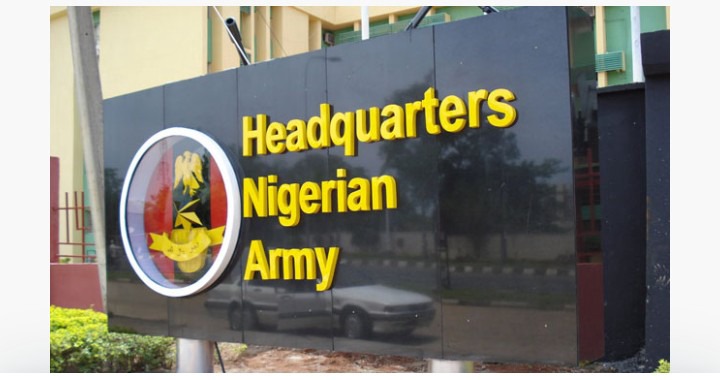 This was disclosed during a press briefing at the state government house in Gusau.
The arrest of the soldier and his girlfriend was made possible through community driven intelligence.
The State government was looking forward to the action that the military will take as regards to the incidence. The expectations of the state government were not caught short as the soldier and his girlfriend were arrested by military personnel.
This therefore confirms the claims of the state as well as the citizens of the state that they are bad eggs in the military who just cover themselves with uniforms.
Not until the military system is cleared of bad eggs as well as corrupt officers, it would definitely be difficult to get rid of these hoodlums.
During the recent Kidnapping of about 300 schoolgirls in the janzebe area of Zamfara State, the bandits who carried out the attack were wearing military uniforms.
Also, during the abduction of some persons as well as school children in Niger state, the criminals who took the victims into the bush also came in military uniforms.
What a world we live in. The so called persons we hope to protect us are working together with the criminals we need protection from.
Content created and supplied by: Mosirino (via Opera News )