Everyone hopes and prays for a better Nigeria, this is because nothing surpasses living in peace and unity and having a genuine love for one another. It is quite sad that we have allowed our tribal and religious beliefs get in our way, up to the extent that we don't value human life anymore and we do not respect each other's tribal and religious beliefs, it's quite sad that our hearts are now filled with hatred for one another.
Recently, the issue of insecurity in Nigeria has been a topic of discourse among many, this is because there have been records of attacks in various parts of the country, we also have the issue of terrorists and kidnappers instilling fear in the lives of many Nigerians.
Some Nigerians stood up to fight for their people, one of these Nigerians is Sunday Igboho, he got tired of the crimes happening in Oyo state so he stood up to fight against it, however, he has been faced with some challenges because it is not easy for one man to rise up against all odds.
Adamu Garba, a former Presidential aspirant, took to his Twitter page to talk about Sunday Igboho, he made some comparisons between Sunday Igboho of the South and Nnamdi Kanu of the east.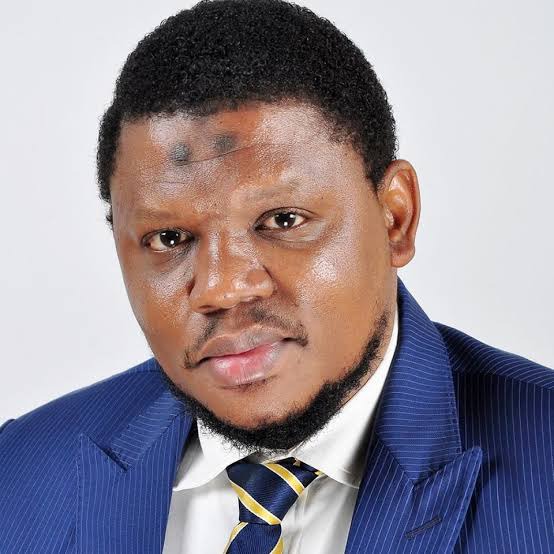 He stated that Sunday Igboho is a western version of Nnamdi Kanu and that Sunday Igboho has lost it just like Nnamdi Kanu.
He further stated that Nigeria is not a destiny but a destination and that Nigeria has a way of exposing the crooked among us for who they are, thee further urged people to believe that Nigeria will be stronger.
Below is a screenshot of Adamu Garba's post on Twitter.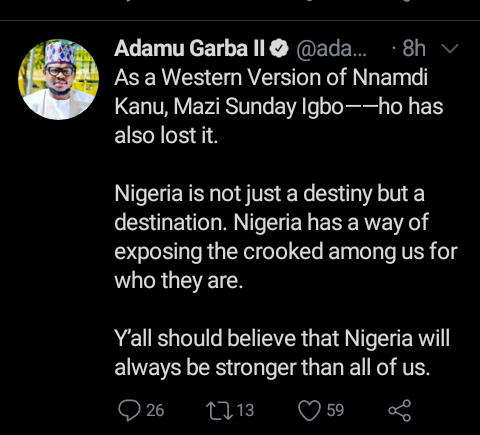 What is your opinion on what Adamu Garba said?
Below are screenshots of some reactions to Adamu Garba's tweet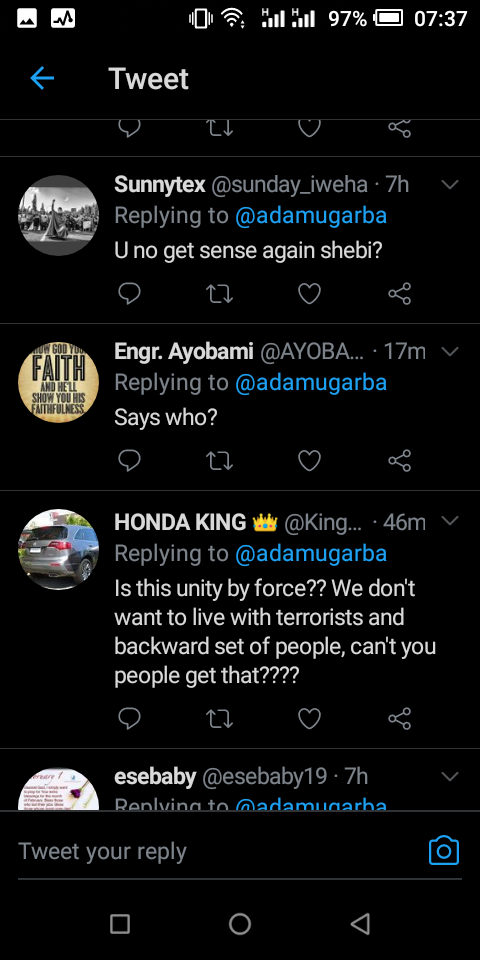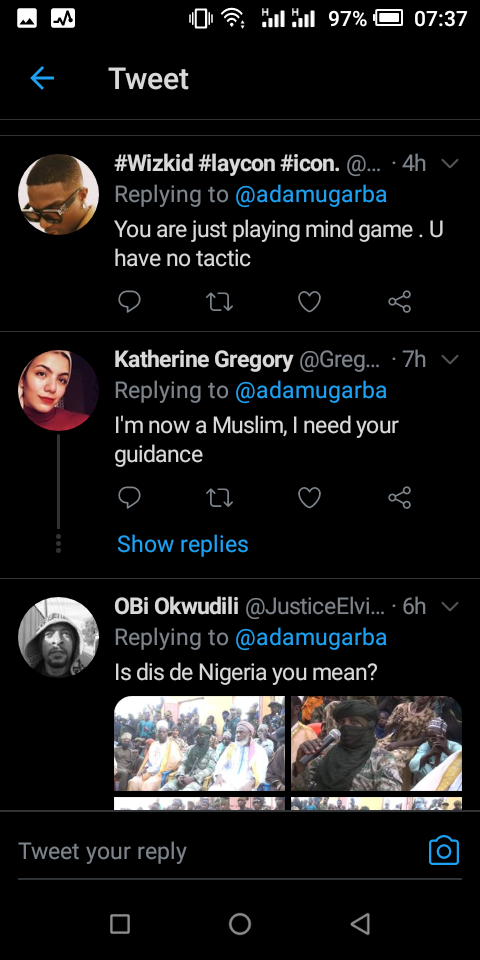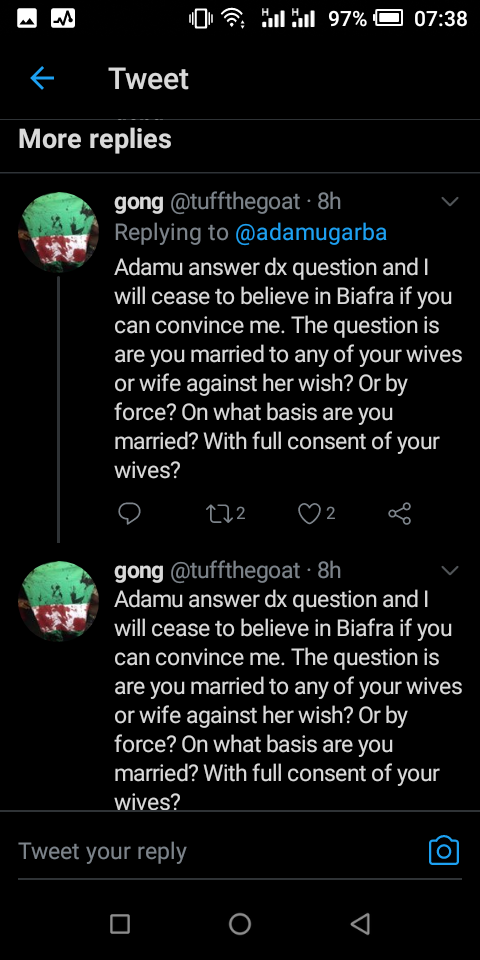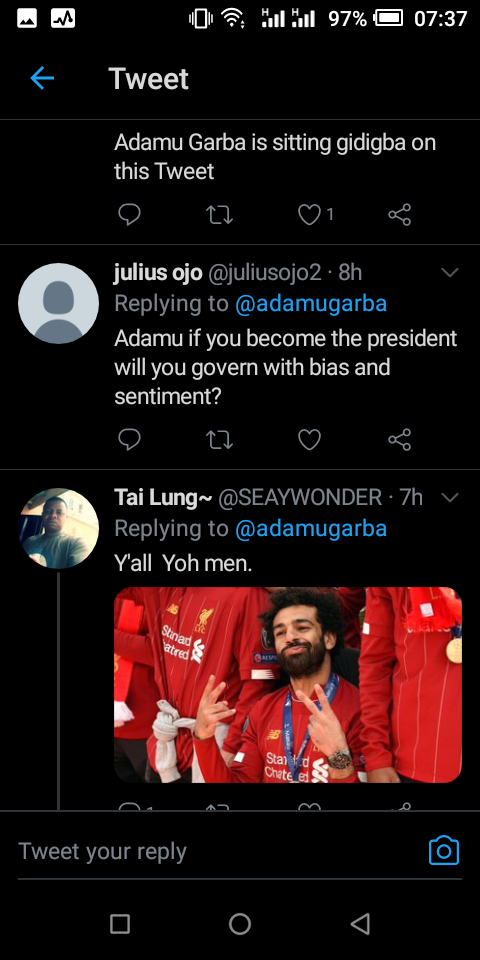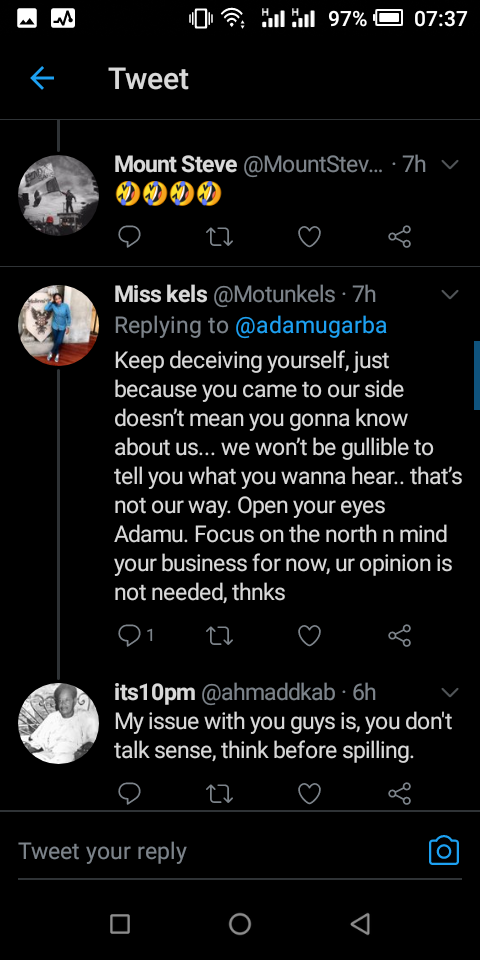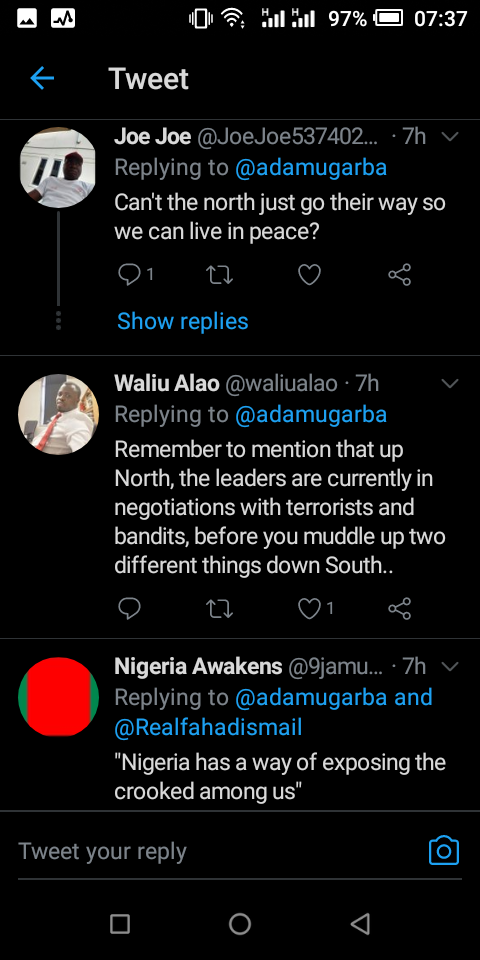 Content created and supplied by: Marié (via Opera News )