The Senator's Wife That Died Yesterday, She Founded This High profile School In Abuja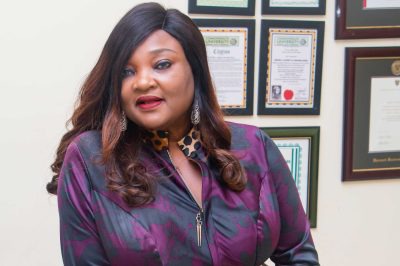 The family of Senator Victor Ndoma-Egba has been thrown into a party of mourning as their beloved and dearest wife has ceased to live.

Amaka Ndoma-Egba, the founder and Director of Start Rites SChool, a high profile school in Abuja, had a ghastly motor accident yesterday in Ondo State.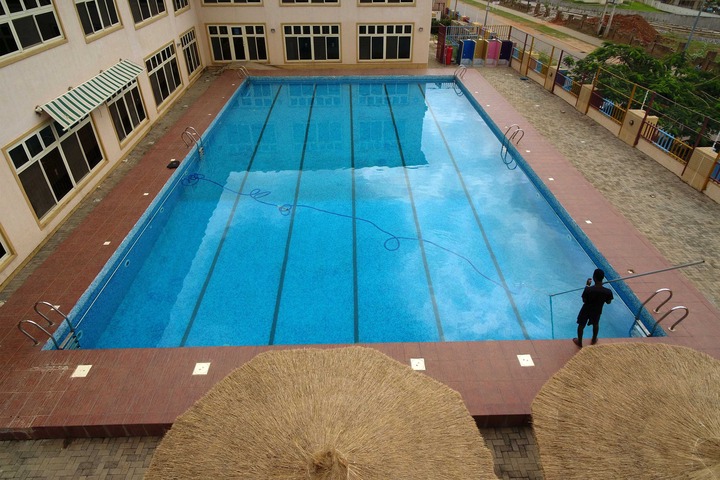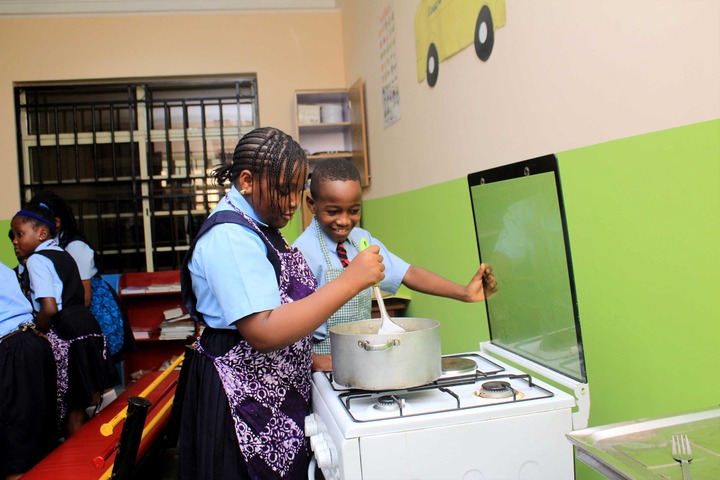 She was not the only one who died during the accident, about five others also died, while others were seriously injured.
Amaka Ndoma-Egba was the Wife of Senator Victor Ndoma-Egba. Her demise has attracted a lot of commiserations and sympathies across the nation. President Muhammadu Buhari has also sent message across to the deceased family.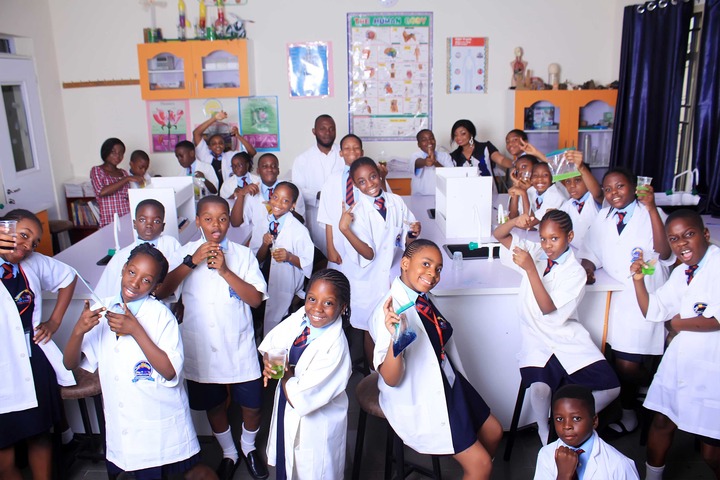 Amaka Ndoma-Egba was a passionate educationist whose school somewhere in Gudu, Abuja has been academically amazing since its inception. Her demise has sent a mourning silence to her team as well as the students. She will be missed definitely.
May she find rest, Amen.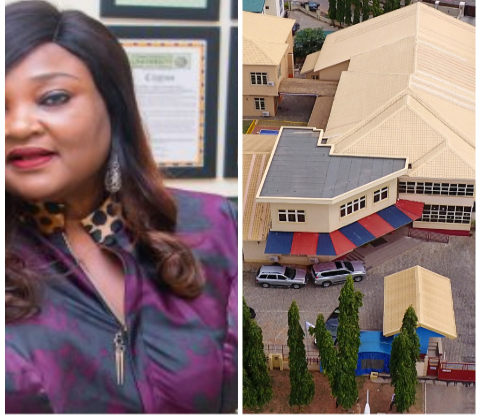 Content created and supplied by: Maduchisom1 (via Opera News )