In traditional African and Igbo beliefs, death is the physical separation of the living from the dead and there if life after death, hence the need to for the dead to be accorded full traditional rites in order to be granted passage into the afterlife.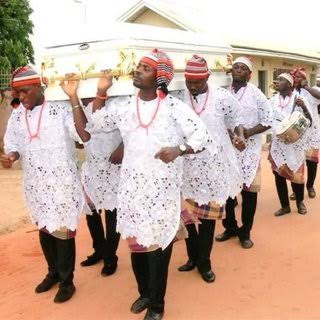 Belief in life-after-death is a key feature of Igbo religious belief system. In most parts of Igbo land, full burial rites are accorded to the dead, in order to prevent the disturbances from the dead and this belief birthed the practice called Igbu-efi
Igbu-efi is the traditional practice of killing cows during burials in most parts of Igbo land in order to ease passage to the great beyond and guarantee everlasting rest to the dead.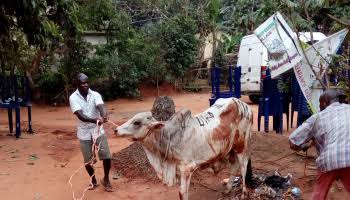 Igbu-efi is still rife till date and it is binding that one whose parents have died must kill cow for him or her and failure to do so, must exempt from eating cows shared during burials or face dire consequence which in some cases, fatal.
In cases where this important burial practice is not done, the dead won't find rest and he or she would come back in visions as ghost to disturb the living until they're acceded the full traditional burial rites.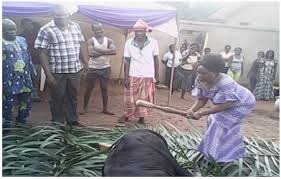 On the other hand, one won't kill cow for his dead parent if the grand parents weren't accorded such rite. In this case, the living must kill two cows to complete the full rites without minding the cost.
Most Nigerians from southeast extractions have attested to the prevalence of such practice in their Igbo communities and other tribes. Some revealed it is done in their various communities.
Death and even lineage elimination awaits anyone who defaults but eat cow meat meant during other burials.
See reactions to the burial practice.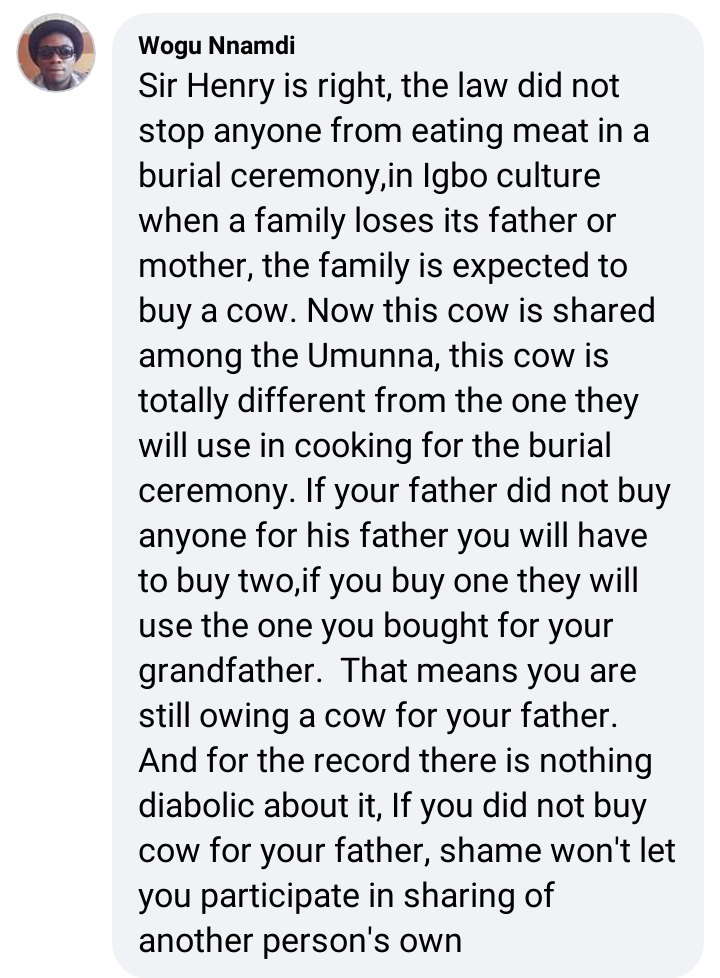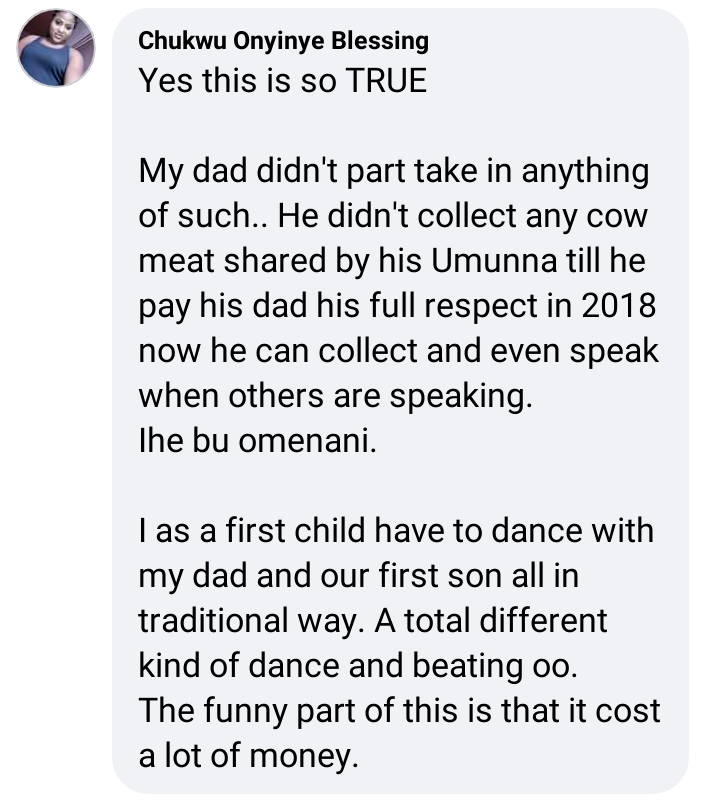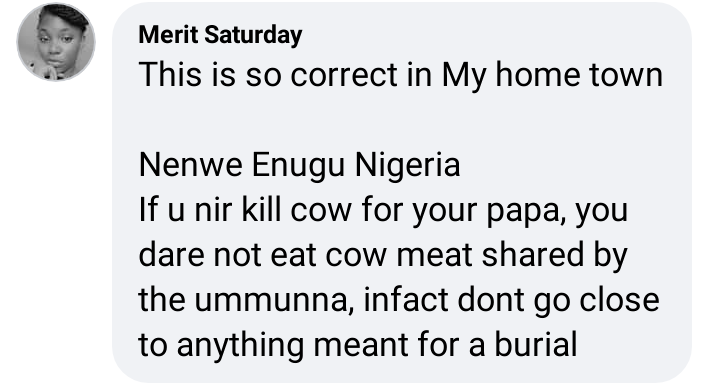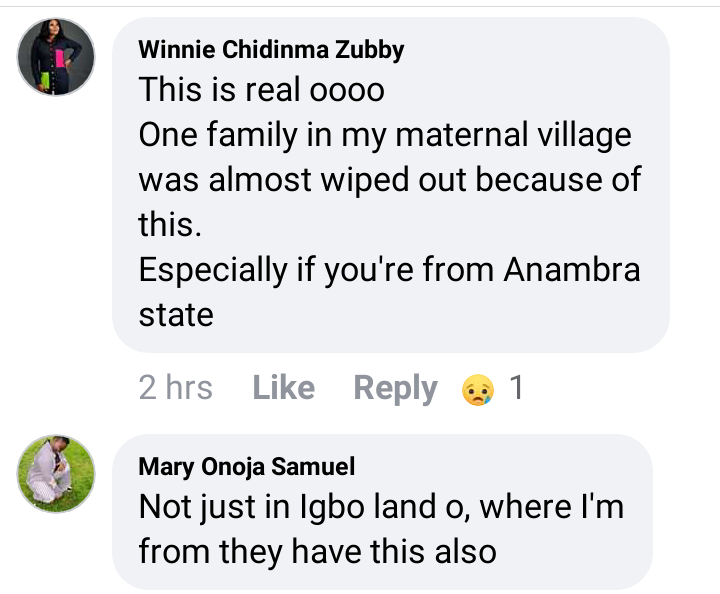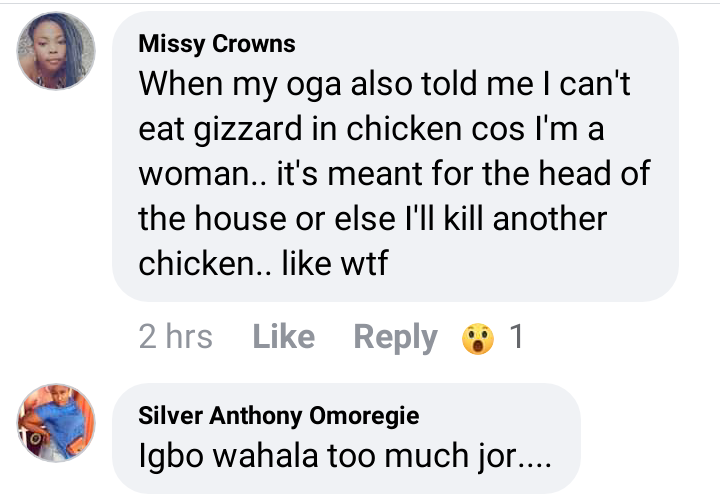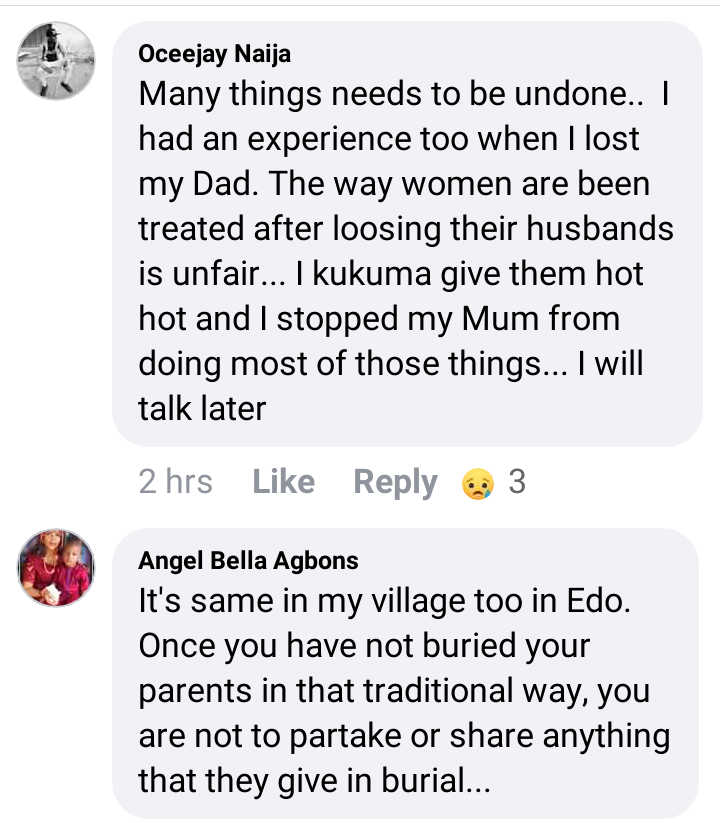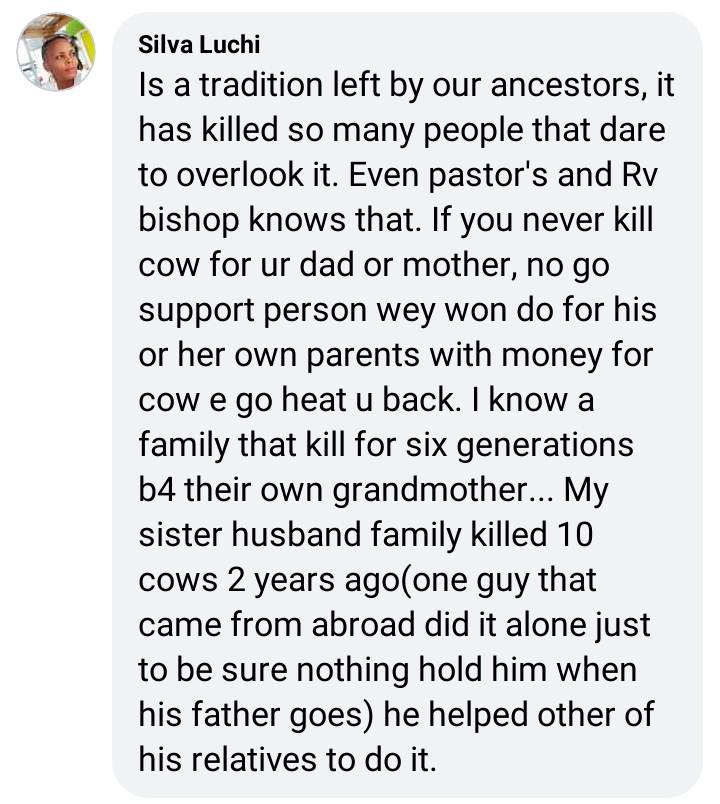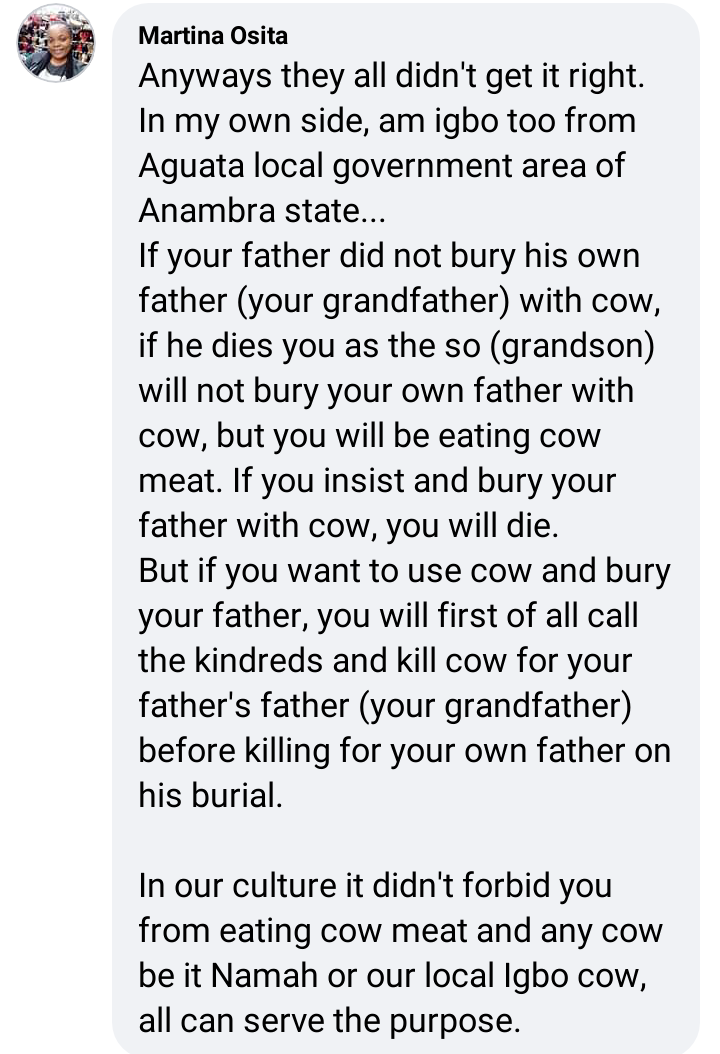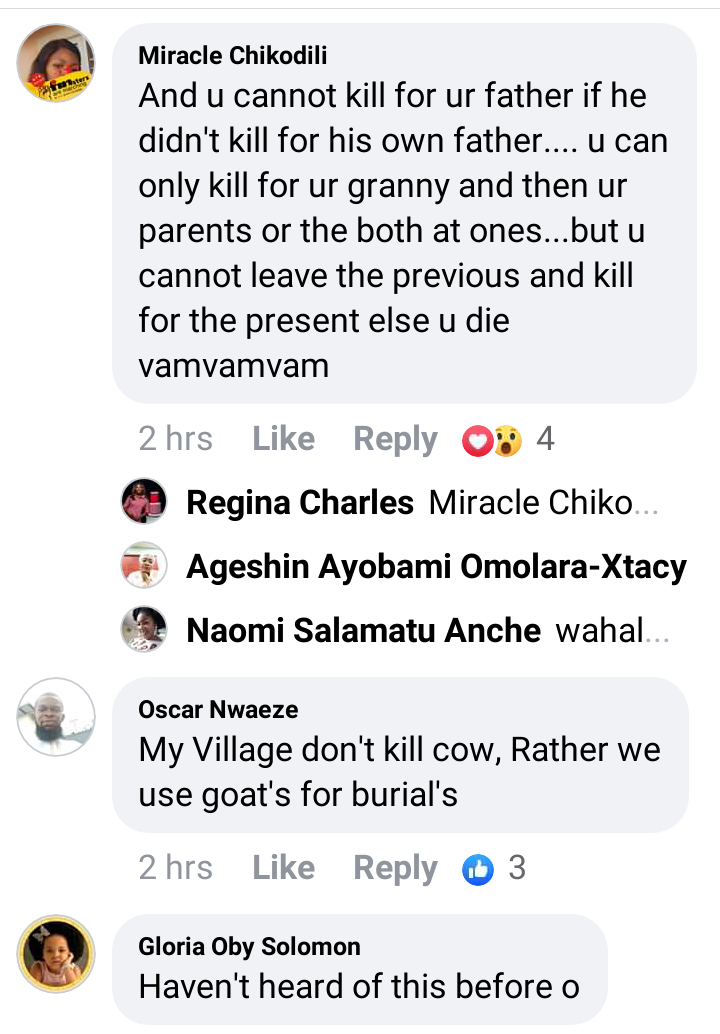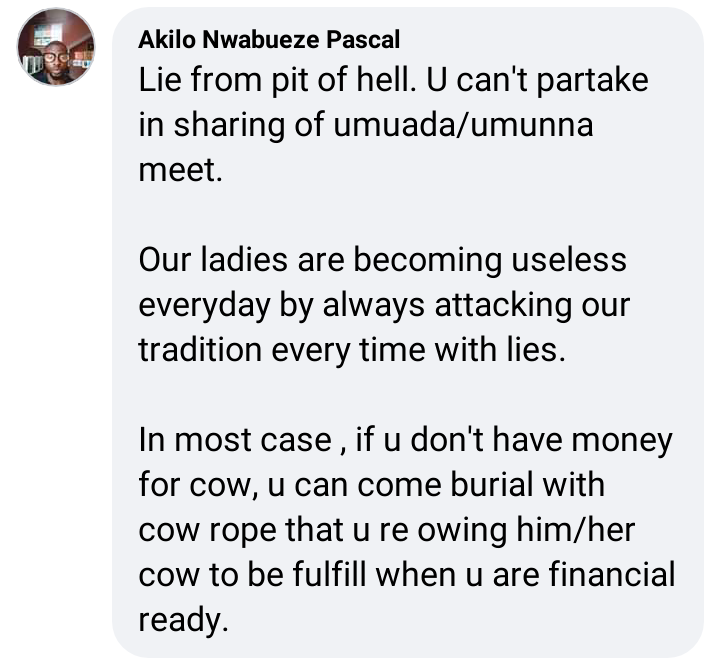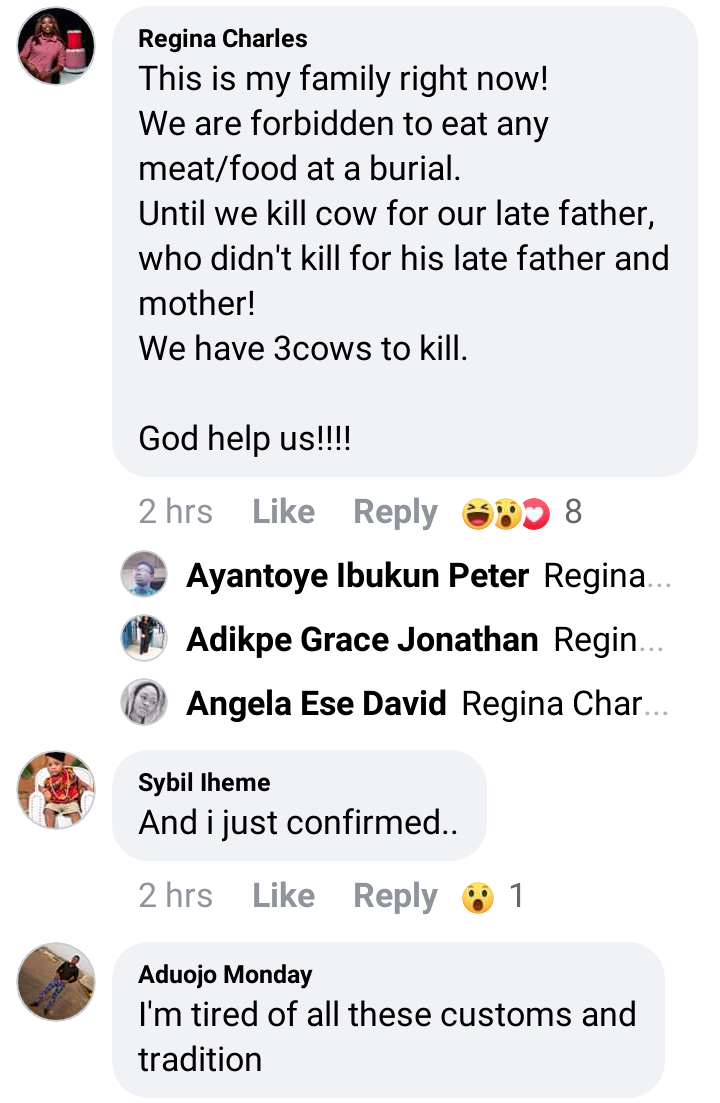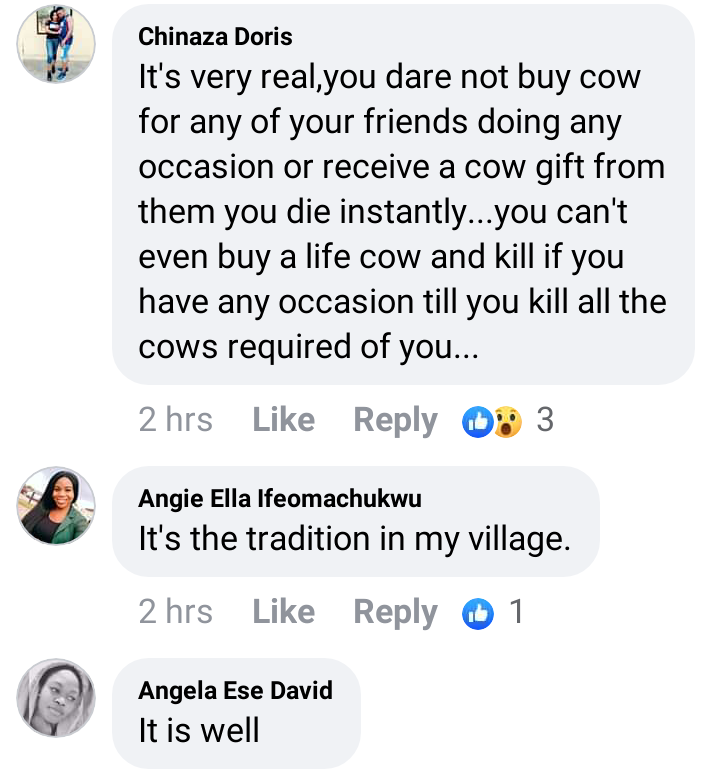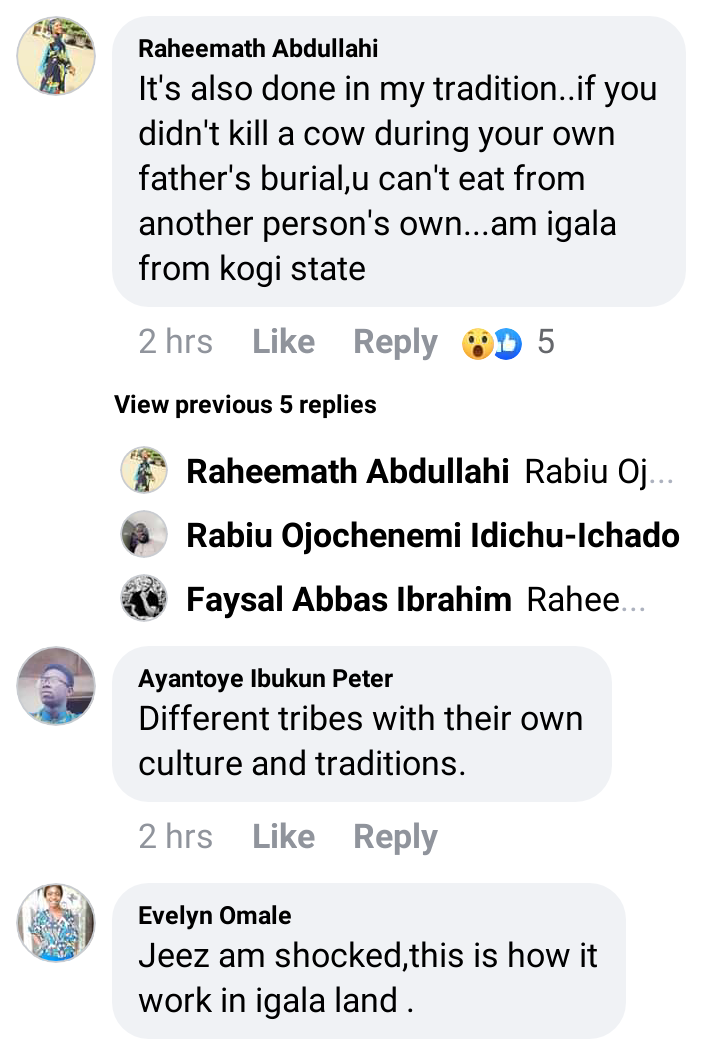 On a good side, it is not a must to kill cow at the time one's parents die. He or she can fulfil the full rite at such time they have the financial muscle to do so especially those that need to kill more than one cows.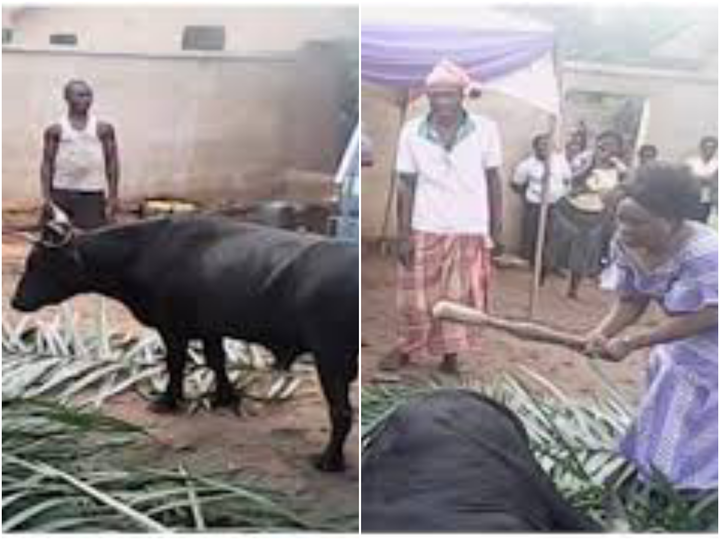 What do you think about this burial ceremony ritual?
Content created and supplied by: Ultimate_Gist (via Opera News )