It's been a while now and the killings of the innocents still continues in Nigeria. If not the bandits or Boko Haram killing Nigerians, it would be citizens against themselves. Such is the case of what's happening currently in the south west Nigeria. The rifts between the Yorubas and the Fulanis is becoming something else and Femi Fani Kayode won't be quiet about it.
According to Femi Fani Kayode he said he would continue to fight and keep condemning the killings of the innocents in Nigeria. He has been doing this five years ago and he would continue to do. He said he isn't sorry that he's doing so and he would continue doing it.
The issue must have been the rift between the Yorubas and Fulanis. Though Fulani herdsmen had been killing the innocent Yorubas, we should bear in mind that it's not all the Fulani herdsmen. We just need to separate the bad eggs from the good ones, so that innocents citizens won't be killed.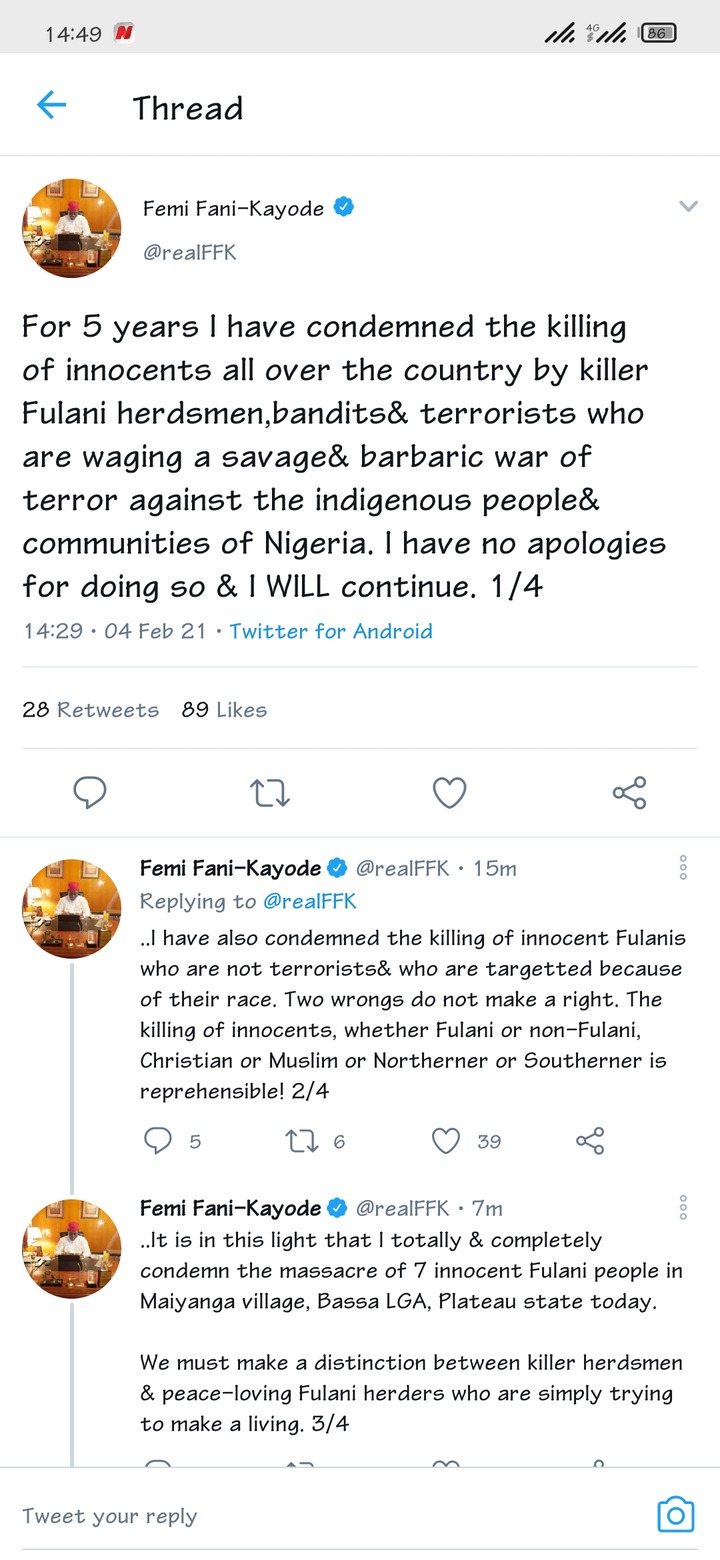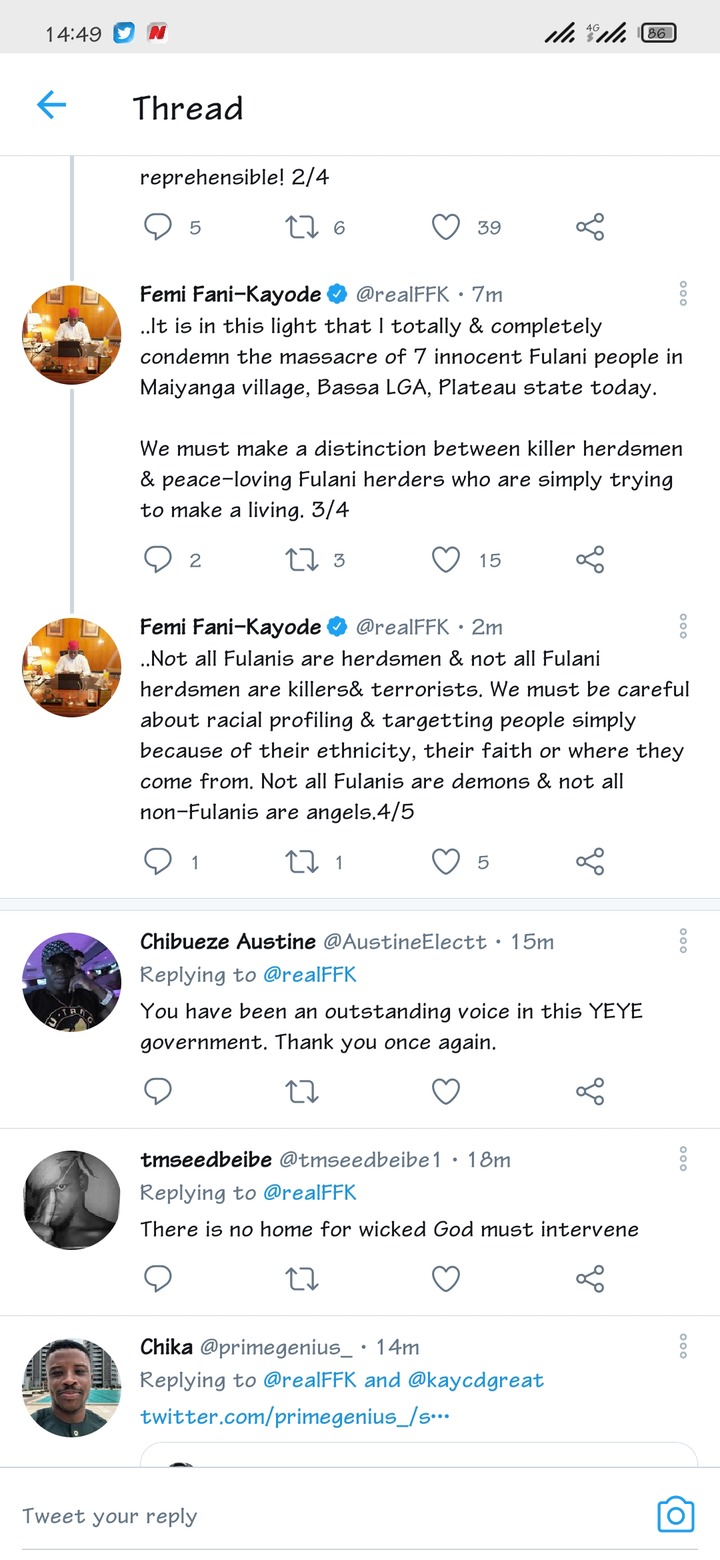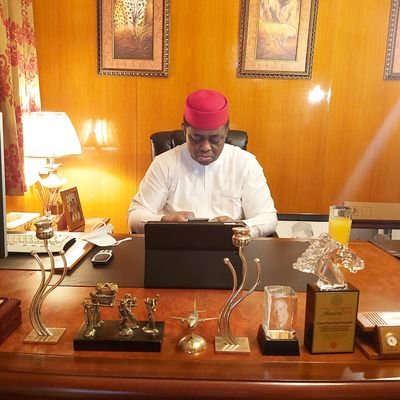 Content created and supplied by: Ojoseph (via Opera News )