One of the noble ministries of our Lord and Saviour Jesus Christ is deliverance. It is a ministry and experience reserved for every believer in His Name (Matthew. 15:21--26). This ministry fress an individual after being born again from the bondage of the spirit of Incubus and Succubus which are in charge of poverty infliction and other spiritual problems.
These spirits keep people in bondage of financial drought, marry people off to Lucifer, causes sexual related activities such as afflictions to lust, sex in the dream,, lesbianism, masturbation, incest, fornicationand all other sexual perversion. All these sins hinders the free flow of God's abundant blessings upon His children leading to financial instability.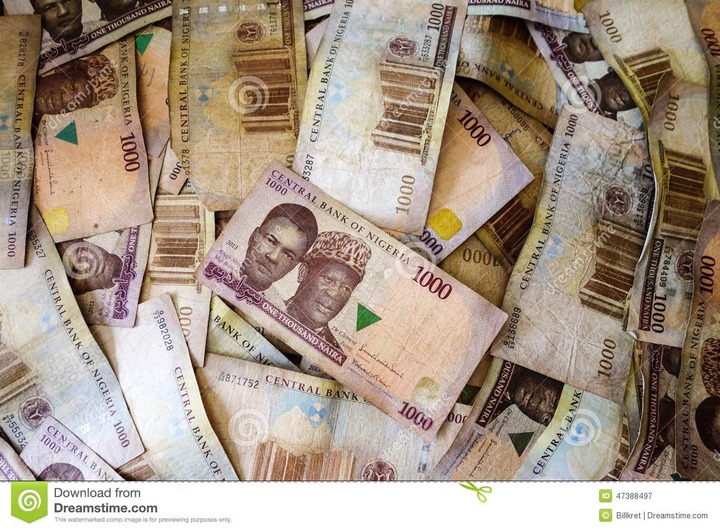 But the blood of Jesus Christ is the main weapon of deliverance from these sexual activities caused by the unclean spirits of Incubus and Succubus. Always plead the blood of Jesus Christ against them. Use it and the word of God for cleansing. You can also seek the help of truly Goldy me. And women of God for your total deliverance.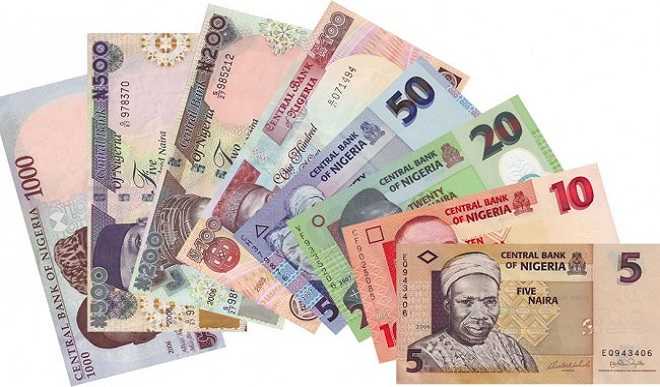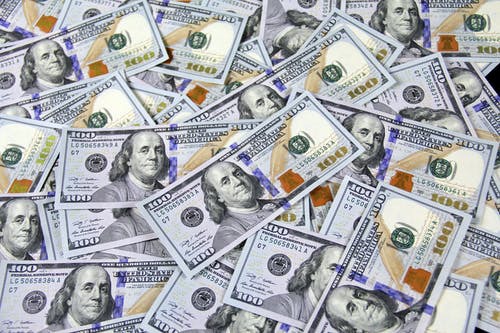 T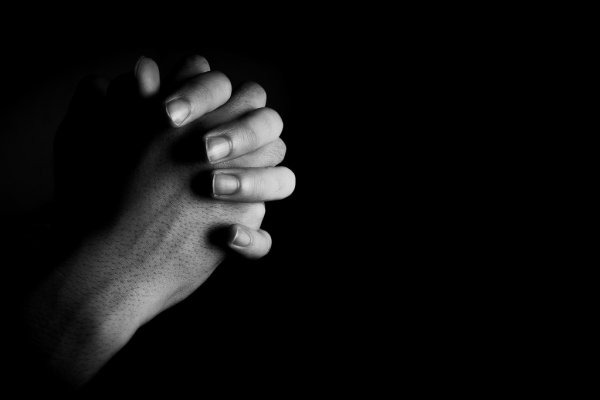 ake charge of your life.
Content created and supplied by: Michphil (via Opera News )