As they say, wonders shall never end. It is no longer uncommon to hear bizarre stories that often leave us asking perturbing questions. Have you ever heard that a minister of God could use young children for rituals before?. Have you ever come across people who treat young children badly before?. Here is a practical example for you to see and possibly learn.
Presently, a video is making rounds on many social media platforms. This video shows an 80-year-old woman and her cohorts getting arrested in Anambra state for allegedly using young children for rituals. According to reports, the said woman was arrested after a tipoff by neighbors who have been suspecting her for years.
The video caused a stir as many Nigerians took to social media to condemn her for what she did. They however advised many parents to learn from this and stop sending their young children to others to take care of.
There are a few others who think differently. This category of people reasoned that what she did is not new. They maintained that a lot of wicked activities are going on in society today.
What do you think?.
• Do you think that she should be punished?.
• Do you think that she is a true minister of God?.
• Have you witnessed such before?.
We will be bringing to you, pictures of the woman today.
Enjoy;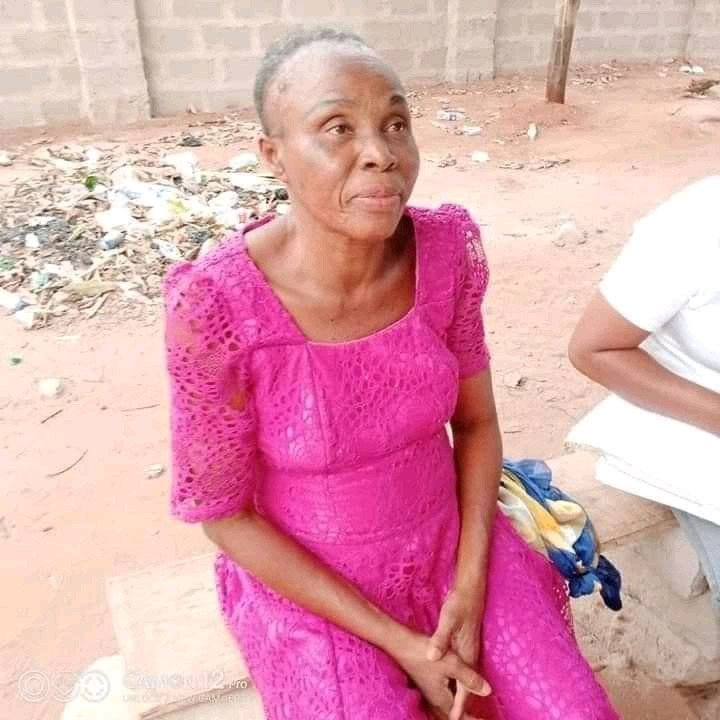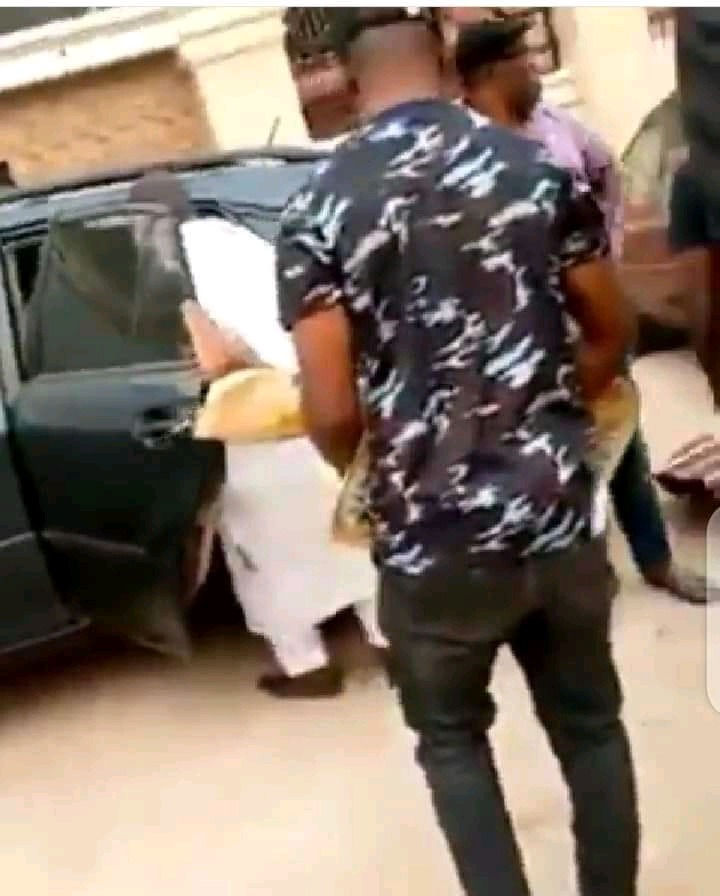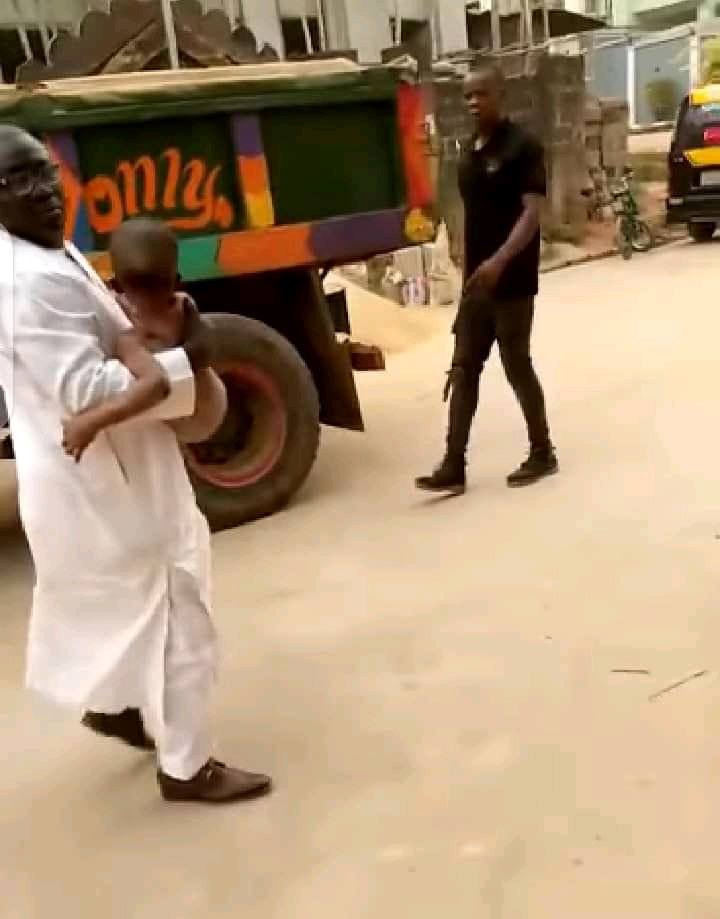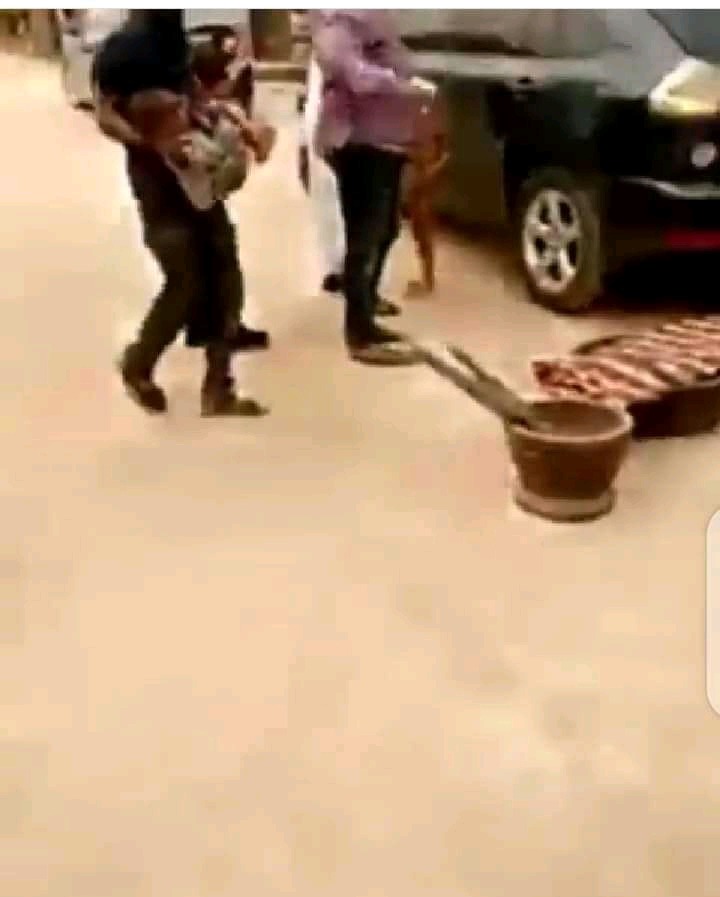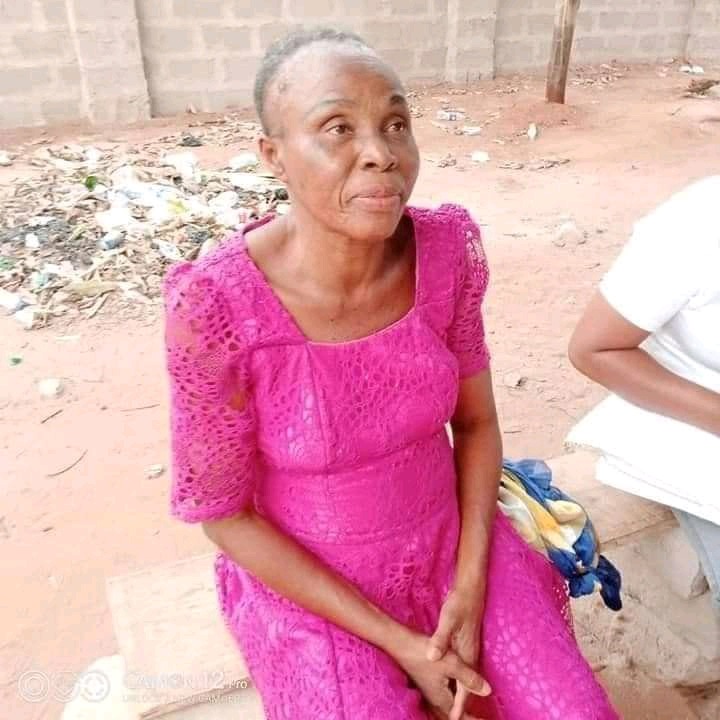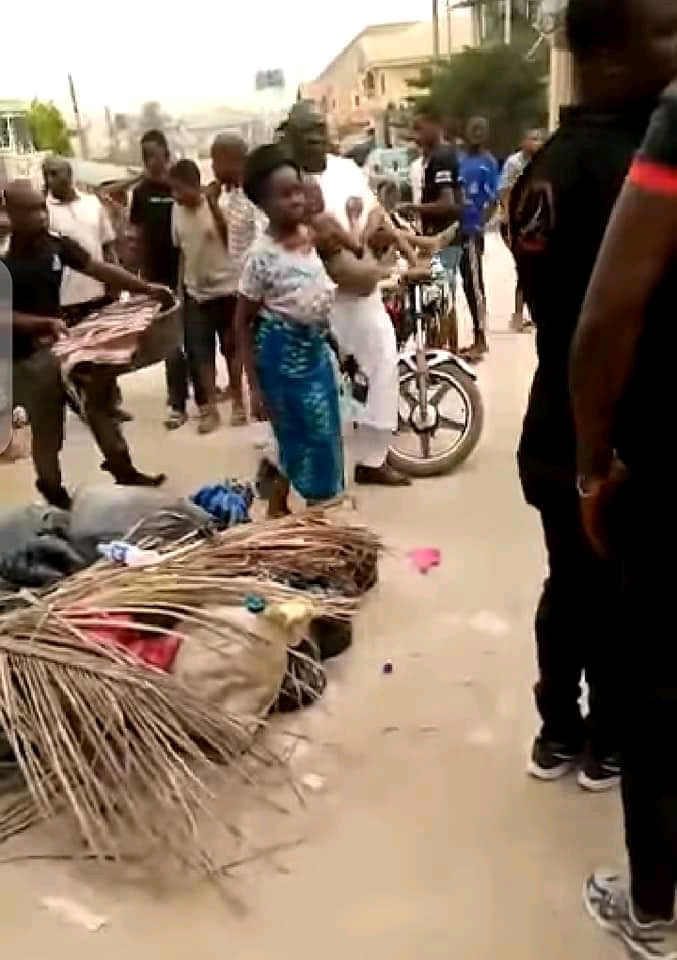 Nigerians are however reacting.
Here are some comments so far;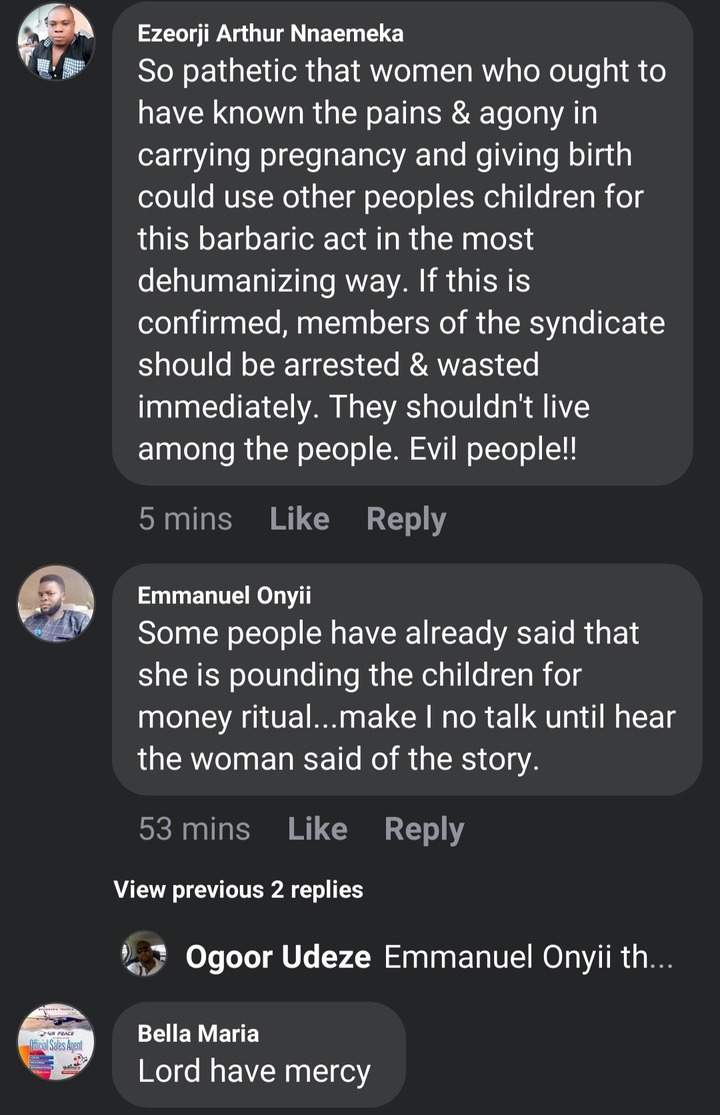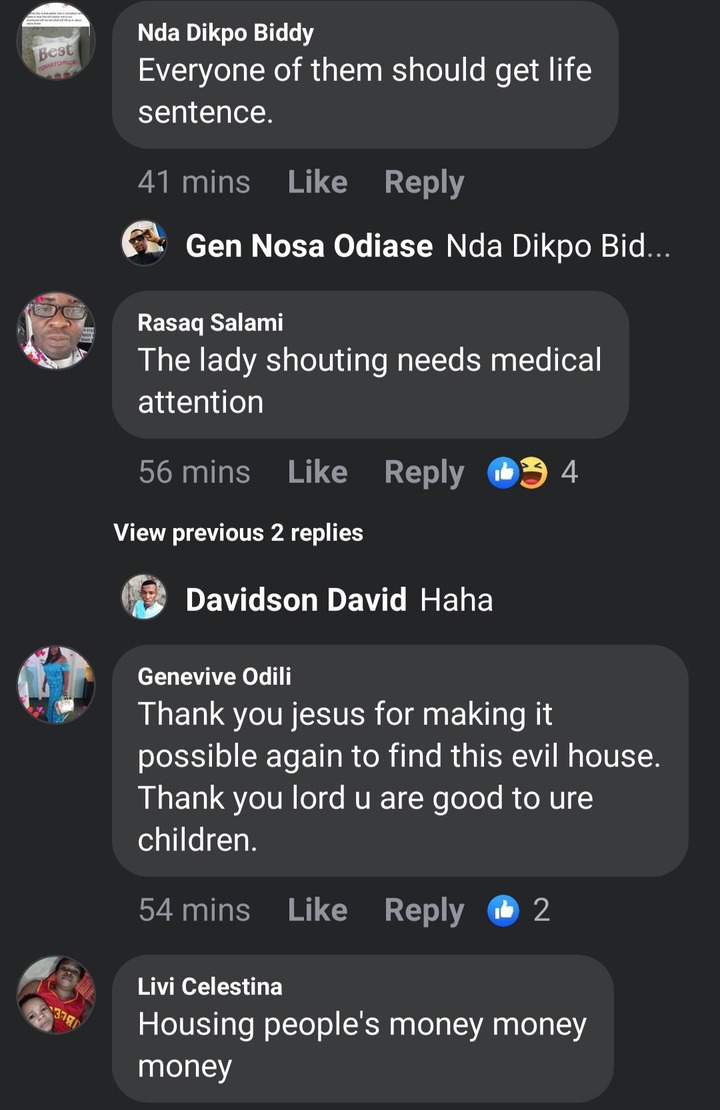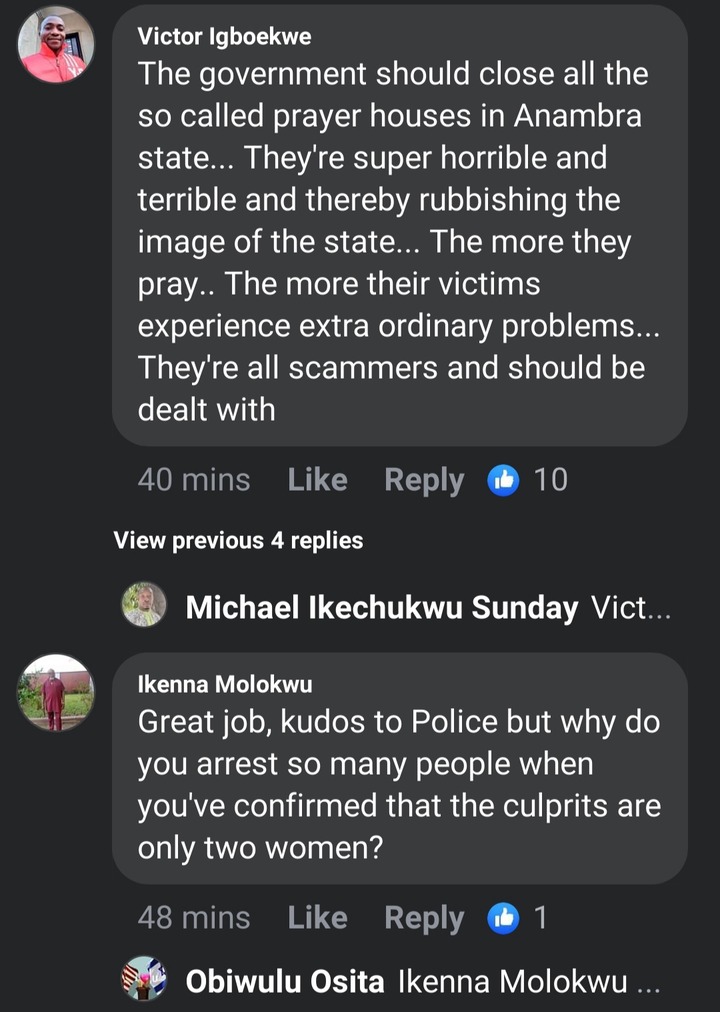 Credit: Facebook.com
Content created and supplied by: Cali_star (via Opera News )