Fraud is one crime most Nigerians going into. Most students are into Cyber fraud and even the adults who are supposed to advise the students are now part of this. Now that this couple will spend 80 years of their life in prison, I think may will learn to flee from fraudulent activities. Below is a picture of this couple below: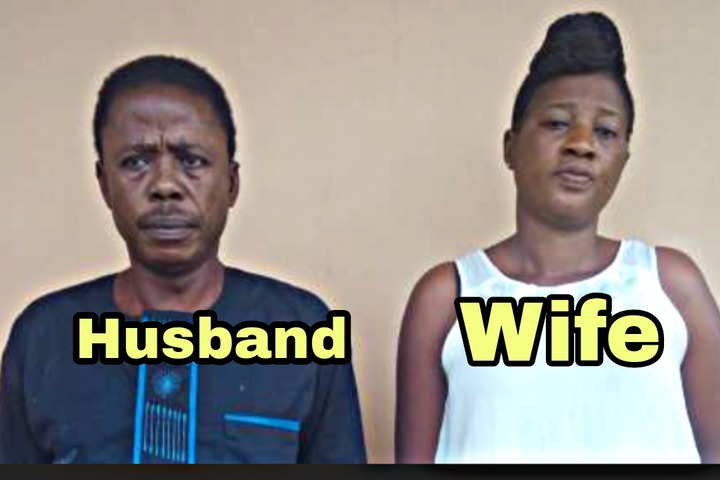 According to reports online, a Nigerian couple have been sentenced to 80 years Imprisonment after they were found guilty of fraud. They were involved in a fraud which worth about N53 million. Court have also ordered for sale of their property and this have really caused a lot of reactions online. This should be a lesson to all Nigerians out there who are part of such activities.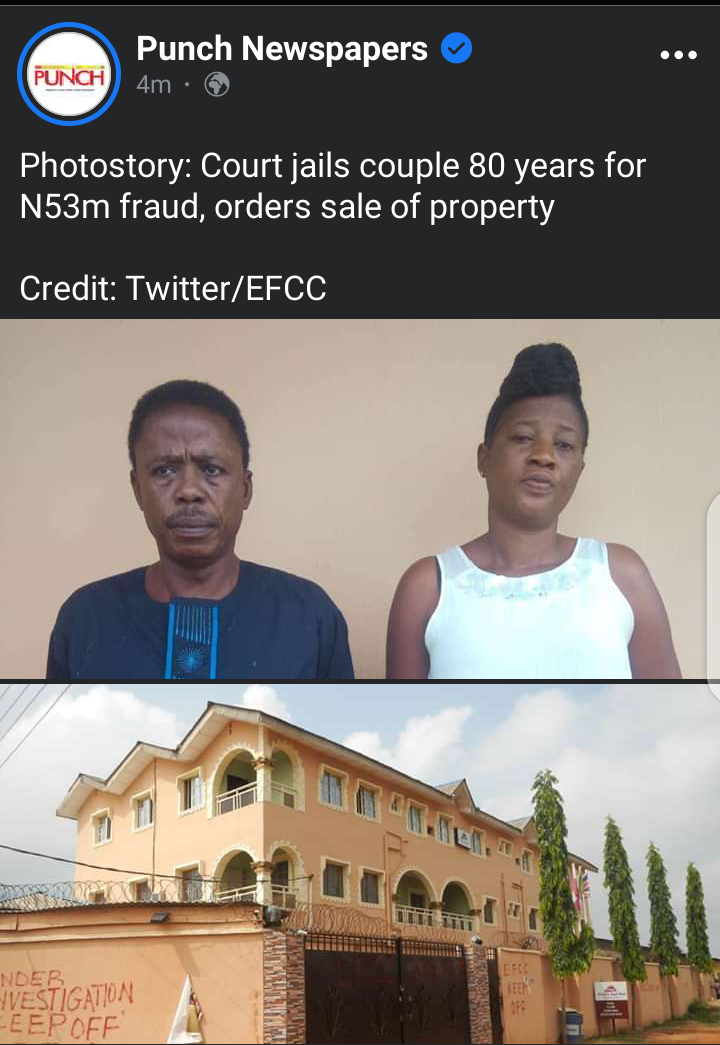 Below Lessons to Learn as Nigerian Court Sentenced Couple to 80 Years Imprisonment For Fraudulent Activity:
No Gain in Fraud: The first lesson all Nigerians should learn from this is that there is indeed no gain in fraud. They might have stolen a huge sum of money but compared to the punishment given to them, it is indeed very sorrowful. No one can survive such a very long time in prison and I pray God will help them.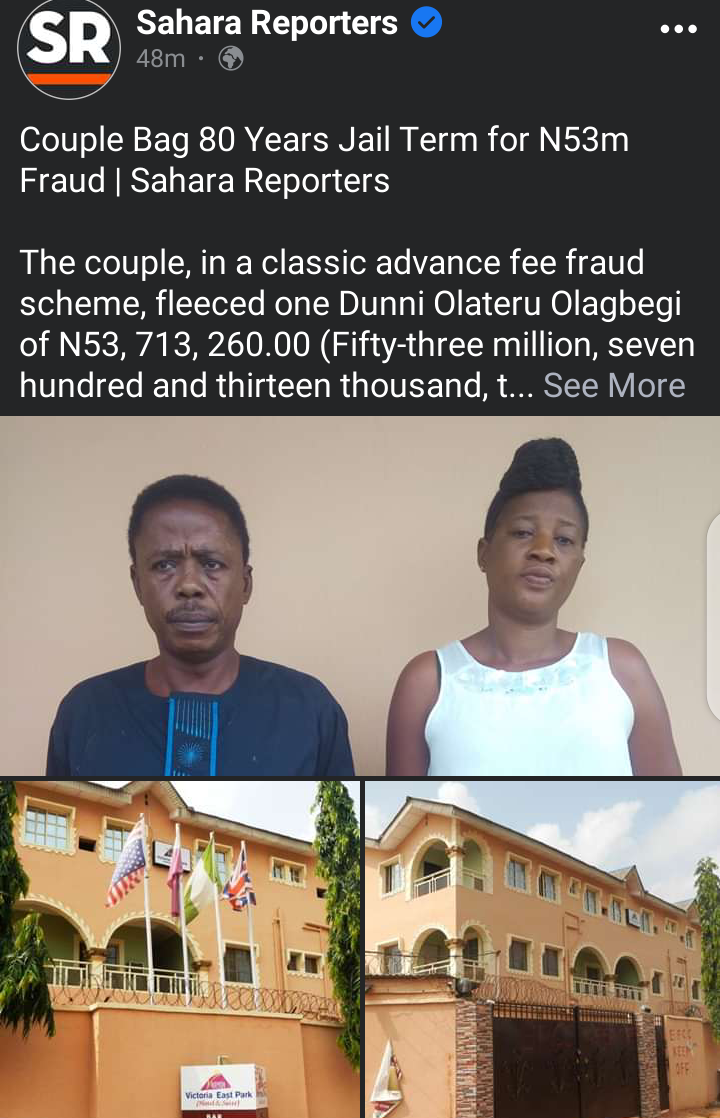 Be contented: Another lesson we should all learn from this is to be contented with the little God has blessed you with. Don't rush into evil activities to make money. Be contented with the little you have, and you will see God blessing you the more.
Content created and supplied by: CHRISTIANFORUM (via Opera News )