The issue of wearing hijab in some missionary schools has been a major issue in the past few weeks. A few weeks ago, at least 10 schools were shut down because of the hijab crisis. Well, the governor of Kwara state directed that these schools should be opened. However, the truth is that there has been a lot of violence as some Christian teachers and staff denied some students entry into the school properties. Following the clash, it was reported that at least three people have been injured.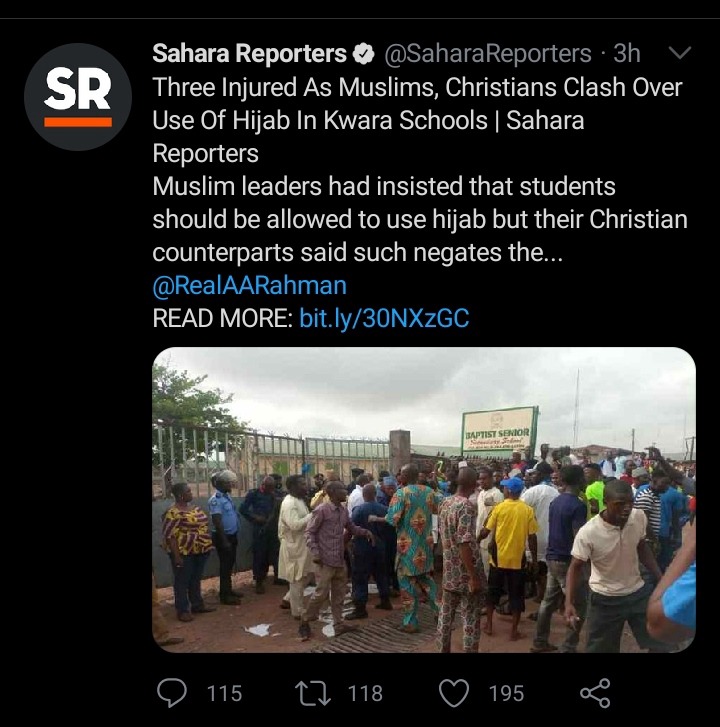 After the attack, a Twitter user posted a video of one of the staffs of the Baptist school at surulere. In the video, the man alleged that the case was still in the supreme court, stating that the Supreme Court hasn't given a judgement over the case. The man said that as long as the state government doesn't respect the rule of law, they will defend their property and faith. He said they won't allow hijab in their school. He concluded by saying that it was a Christian mission school.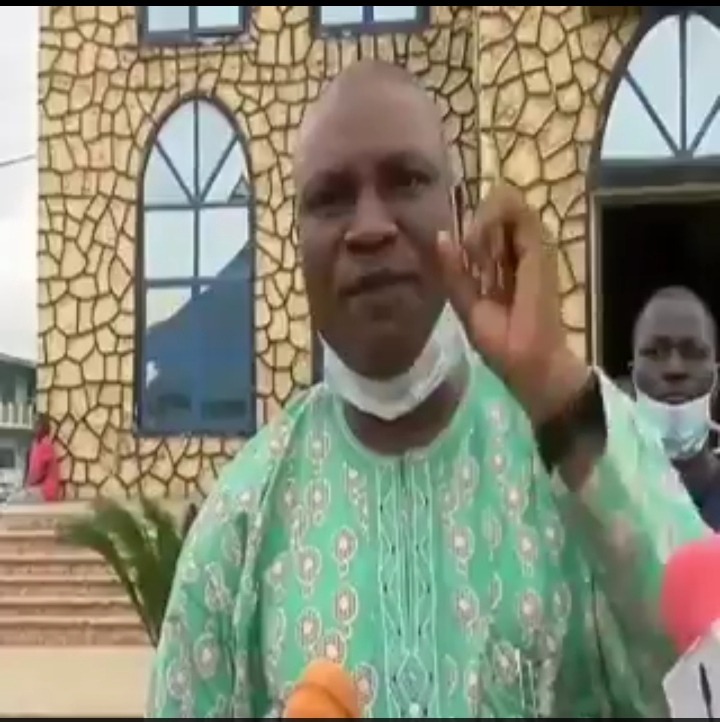 Watch the video of the aftermath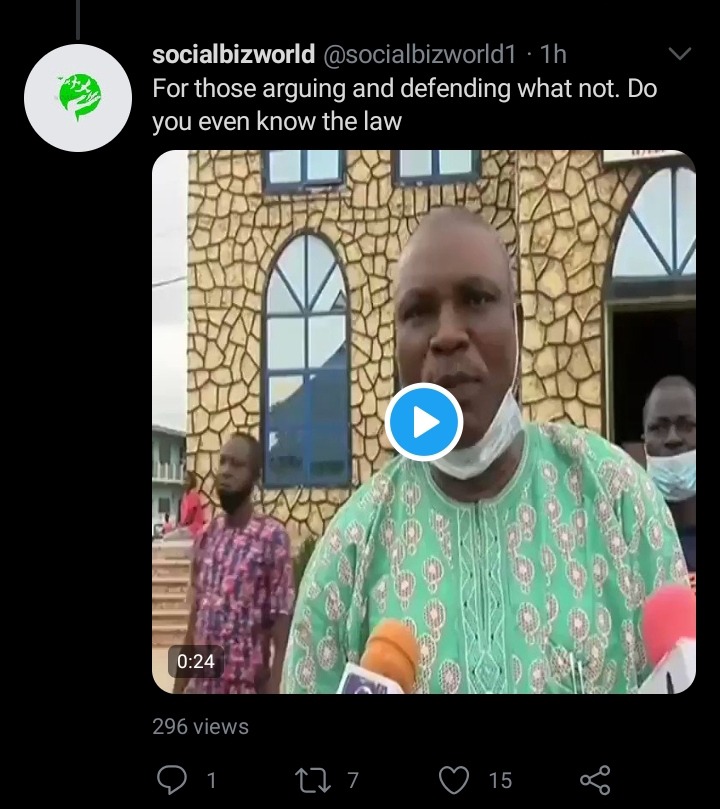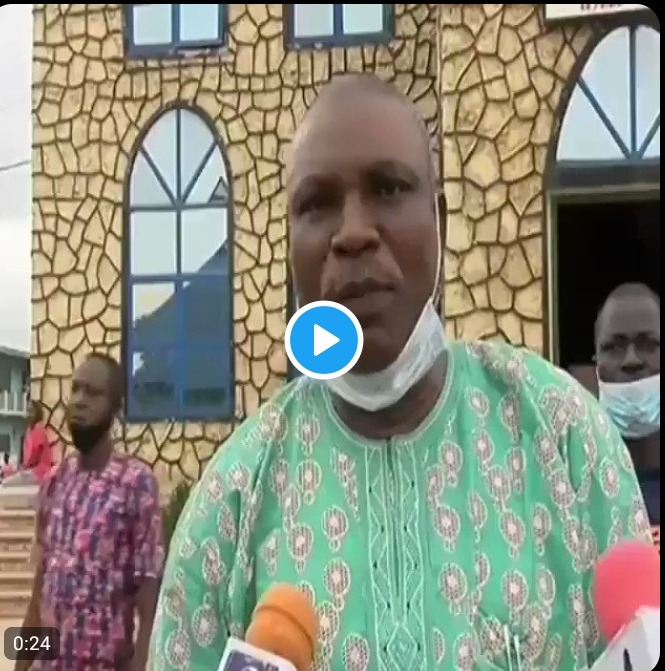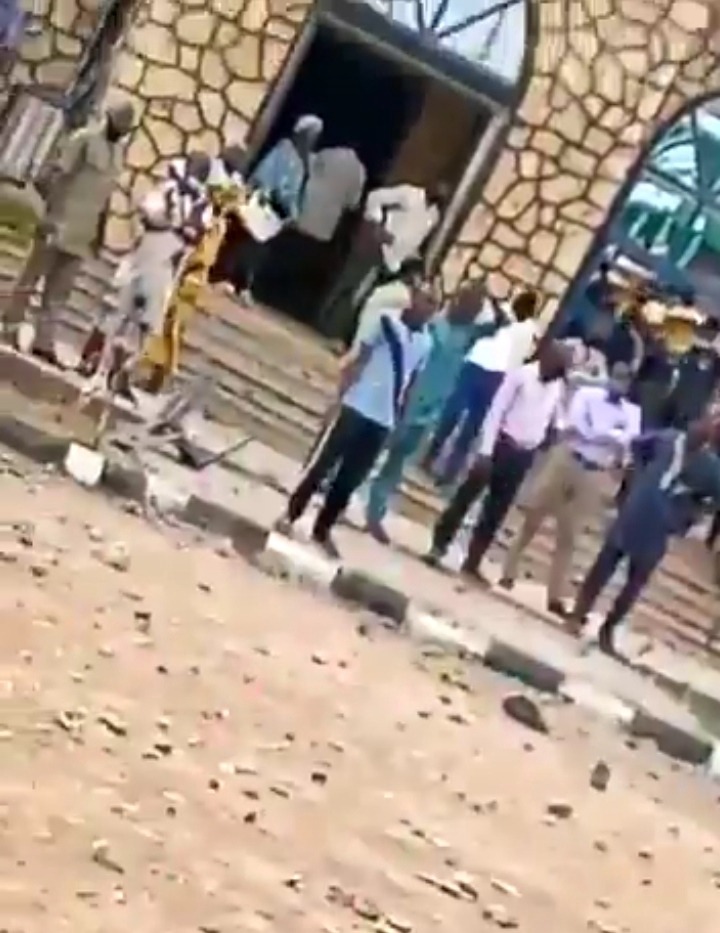 In conclusion, I must say that violence isn't always an option. I also hope that the government and the necessary stakeholders reach an agreement.
Thanks for reading this article.
What do you think about what the man said? Share your thoughts below.
Content created and supplied by: WALDEE (via Opera News )