We all no the popular saying that water does have any enemy, but this particular river will kill anything that enters into. It is called the boiling river, found in the Amazon, it is said to hold a powerful Amazonian water spirit.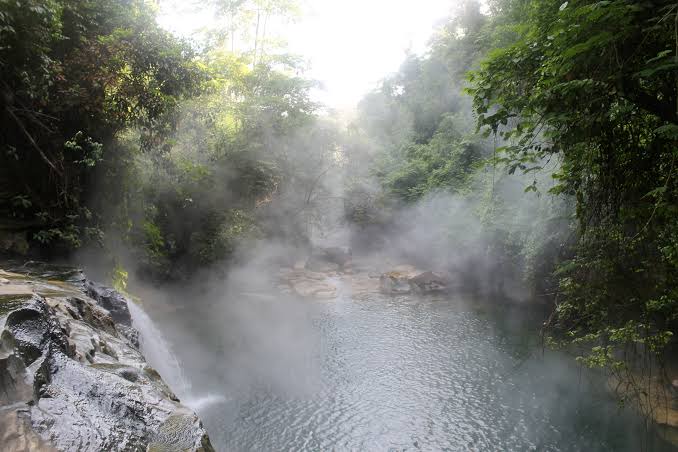 The river is located in the Peruvian Amazon, the boiling river maintains it's high temperature despite not being close to any active volcano or geothermal vent, which normally provide geothermal heating underground water.
Local shamans that live close to the river says the boiling river gets it's heat from the sun. The name of the river is Shanay-Timpishka which means boiled by the heat of the sun. The temperature of the river is believed to be from 45°C to nearly 100°C that is how hot the river is. It is the only river in the world.
The boiling river faces threat from deforestation by the local natives who fall trees around that area.
Content created and supplied by: Martins12 (via Opera News )