Nigeria is one of the fastest rising countries in Africa and the whole world at large. The Federal Government is doing everything possible to make Nigeria a better place. This is by building Infrastructures and also making the Nigeria Economy look good.
Recall that On 15 May 2018, the Nigerian Minister of Transportation signed a $6.68 billion contract with the China Civil Engineering Construction Corporation to complete the remaining segments of the Lagos–Kano Standard Gauge Railway. Construction is expected to take 2–3 years from the availability of funds.
Some months ago, the construction of the Nigeria railways and railway station was at its peak. The only problem is that Nigeria is currently suffering from high cases of terrorism. There has been news of how Criminals steal the railways. Unfortunately for the thieves, they met their waterloo in their last attack. They were caught and paraded.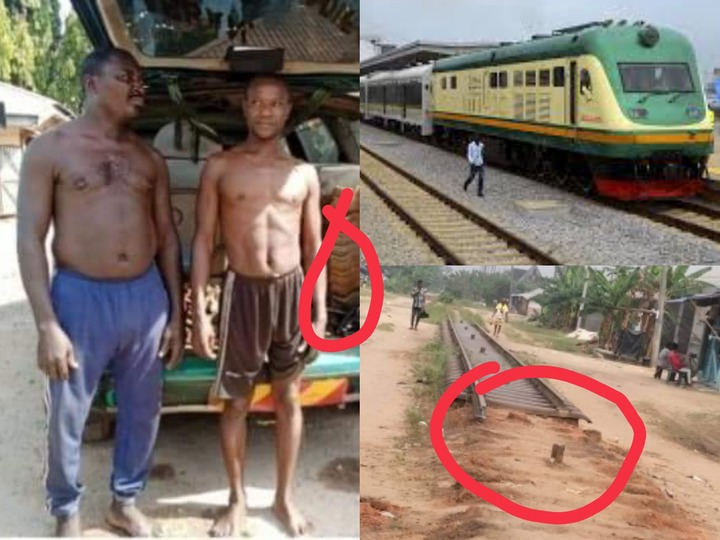 A Facebook user recently took to his Facebook page to notify Nigerians about the incident.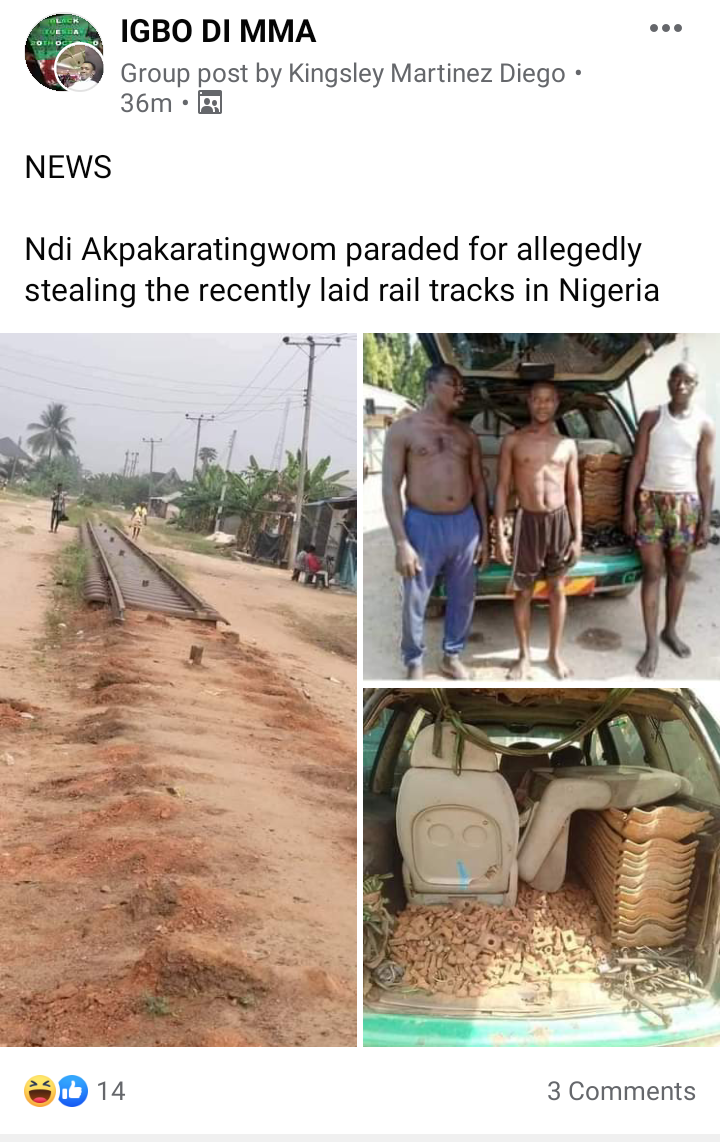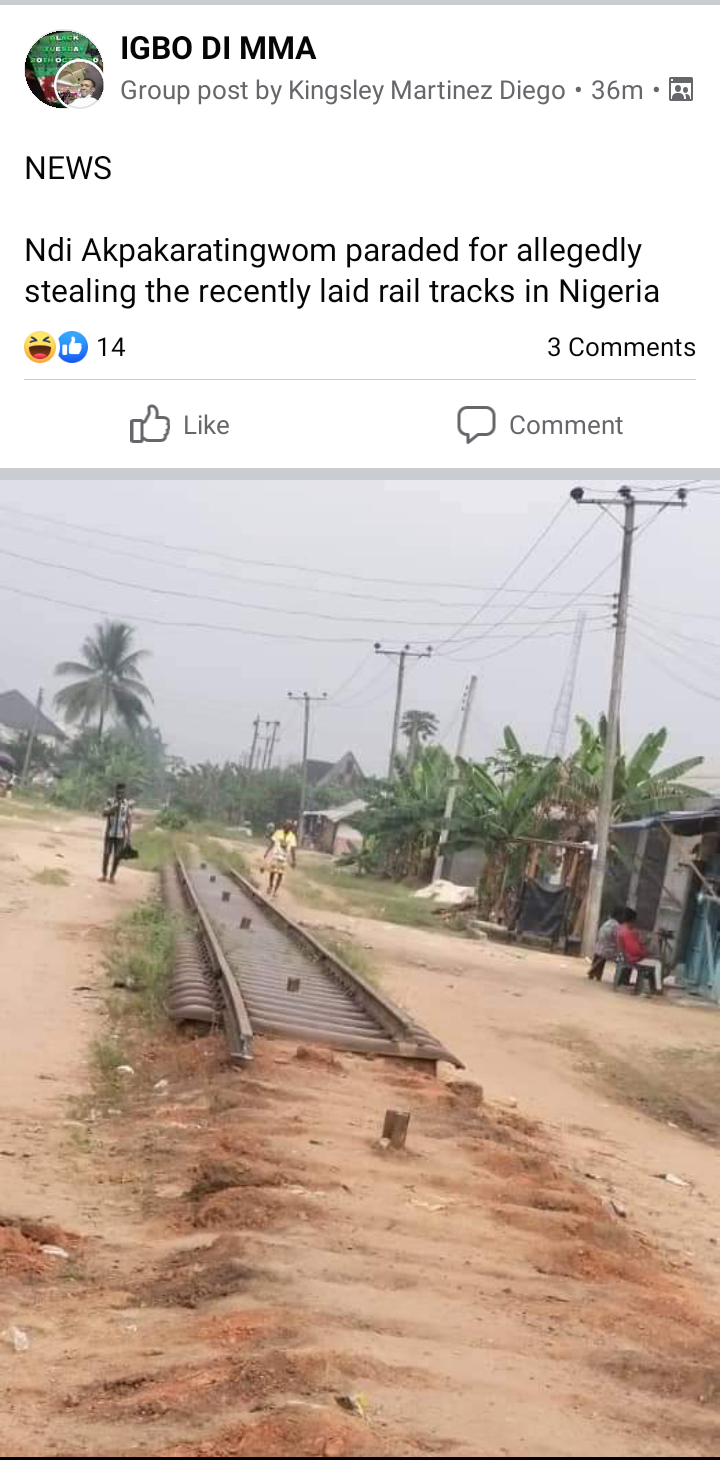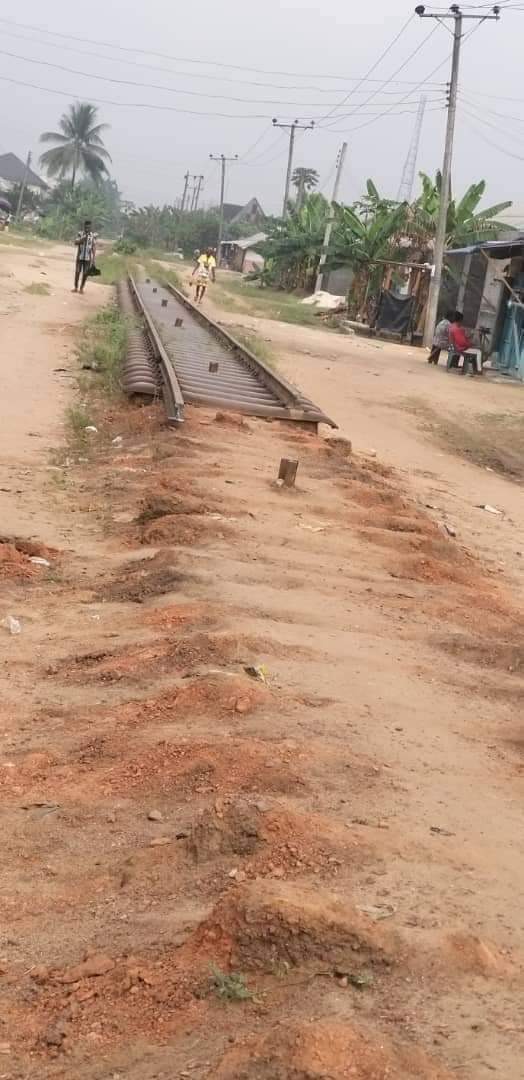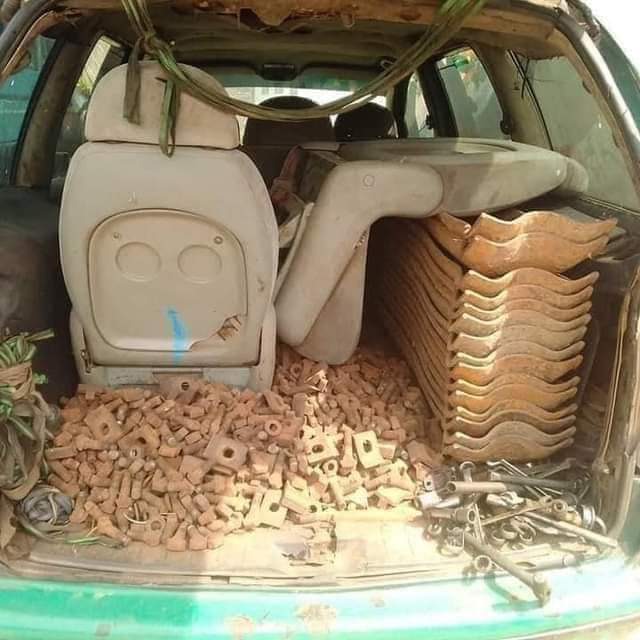 https://www.facebook.com/groups/1725493391018823/permalink/3013392505562232/
Ever since this was posted on Facebook, it has been generating lots of reactions from people. Check out people's comments below.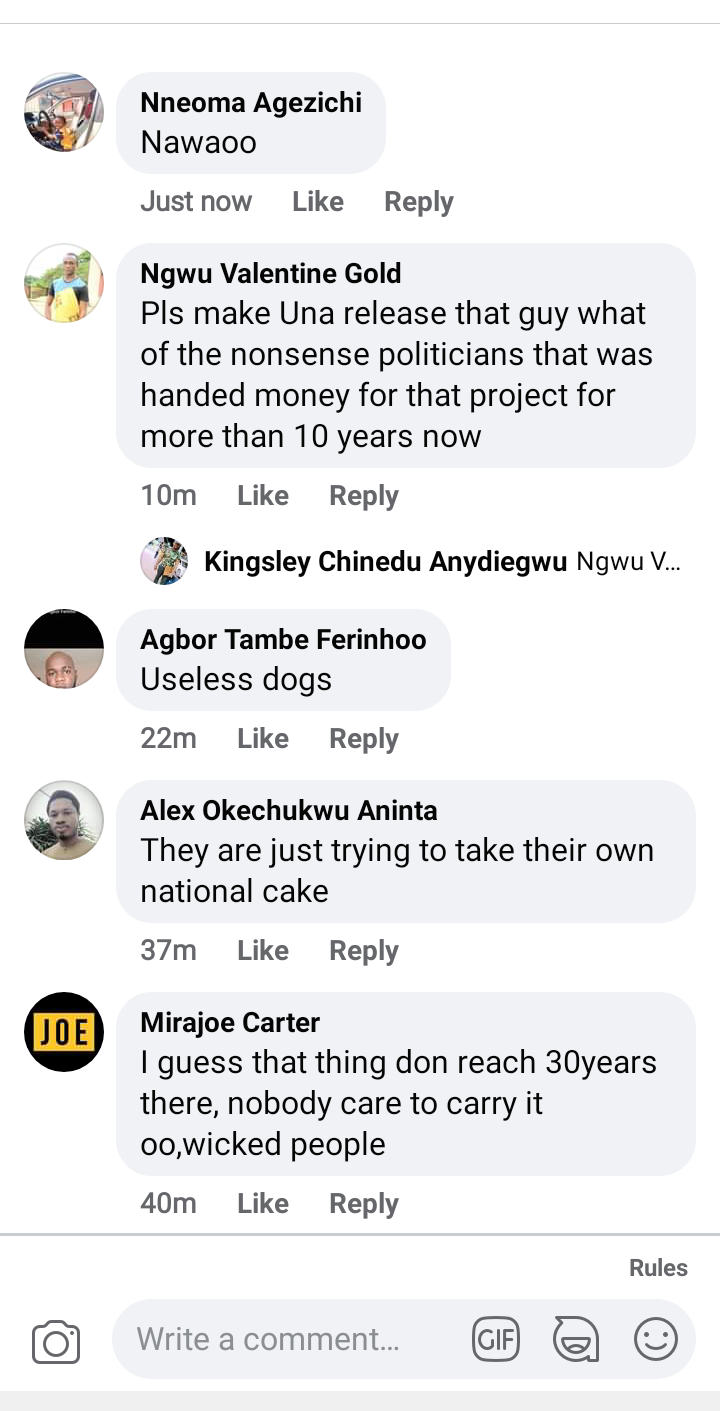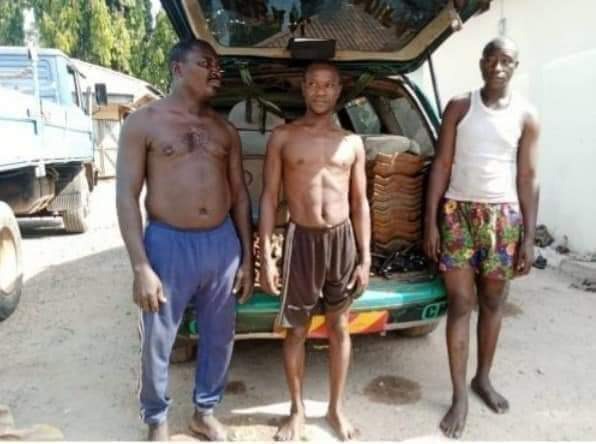 This is very bad. It is a bad reputation to Nigerians. I urge Nigerians to help the Federal Government in making Nigeria better instead of ruining the constructions of the wonderful infrastructures.
Content created and supplied by: Frankmedia (via Opera News )