The mother of Don Davis, the boy that was alleged to have been molested and maltreated by his senior school students and staff of the school of Deeper Life High School, Uyo has sent out a warning message to people that has been attacking of recent ever since she made it a duty to reveal to her followers different natural herb recipes that cures different ailments.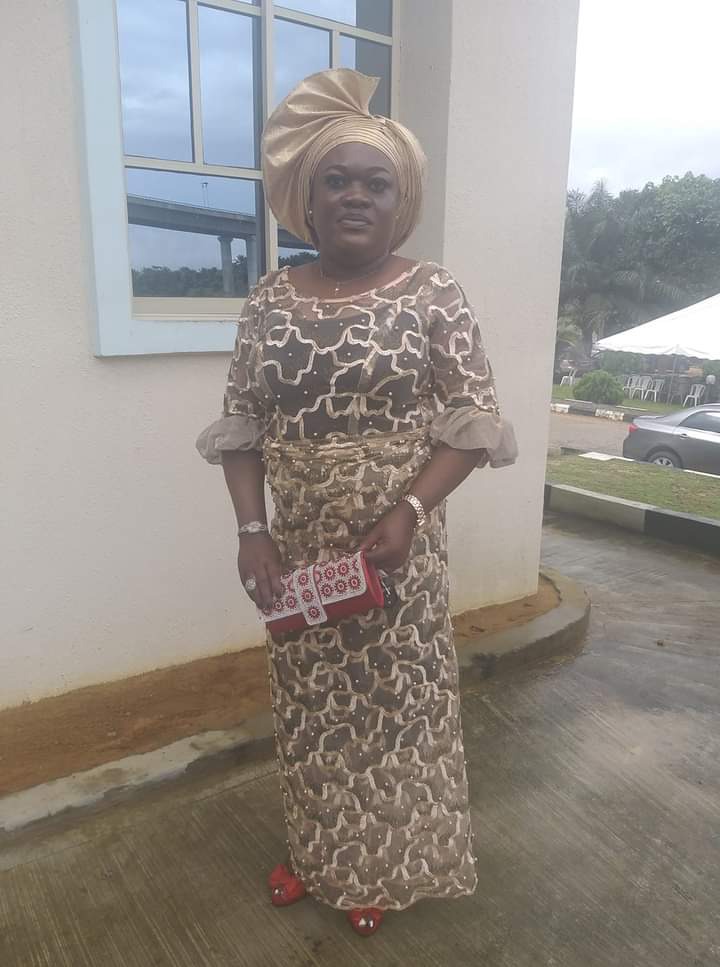 Don Davis and family
Remember she had formerly revealed that her grand father(was) and her father (present) are herbalists who specialized/es in treating people with natural herbs gotten from our environment. She also revealed that it was through the intake of these natural herbs that her grand father was able to manage his diabetes and also lived up to 125 years before his death.
Deborah's grandfather and also a great-grandfather to Don Davis her son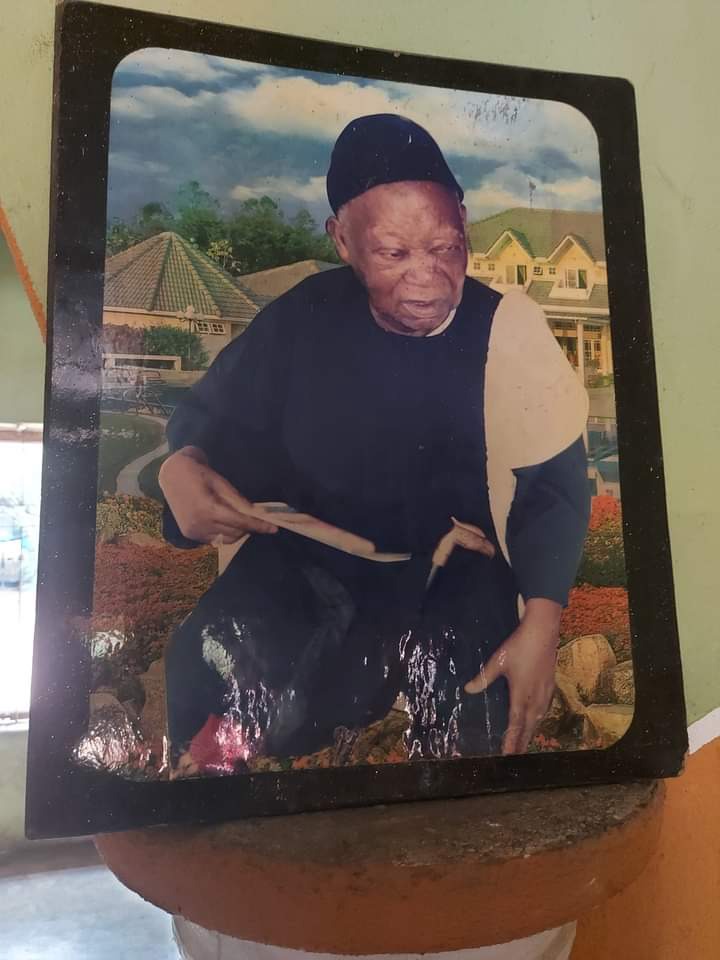 Mrs Deborah as she is known by this name, went on Facebook live broadcast to warn the people that has been attacking her ever since she promised to give out free fertility herbs for married men and women who are yet to have children of their own and also for singles ladies to cure STDs. According to her this things are free given by God to man and this was her own way of giving back to the society.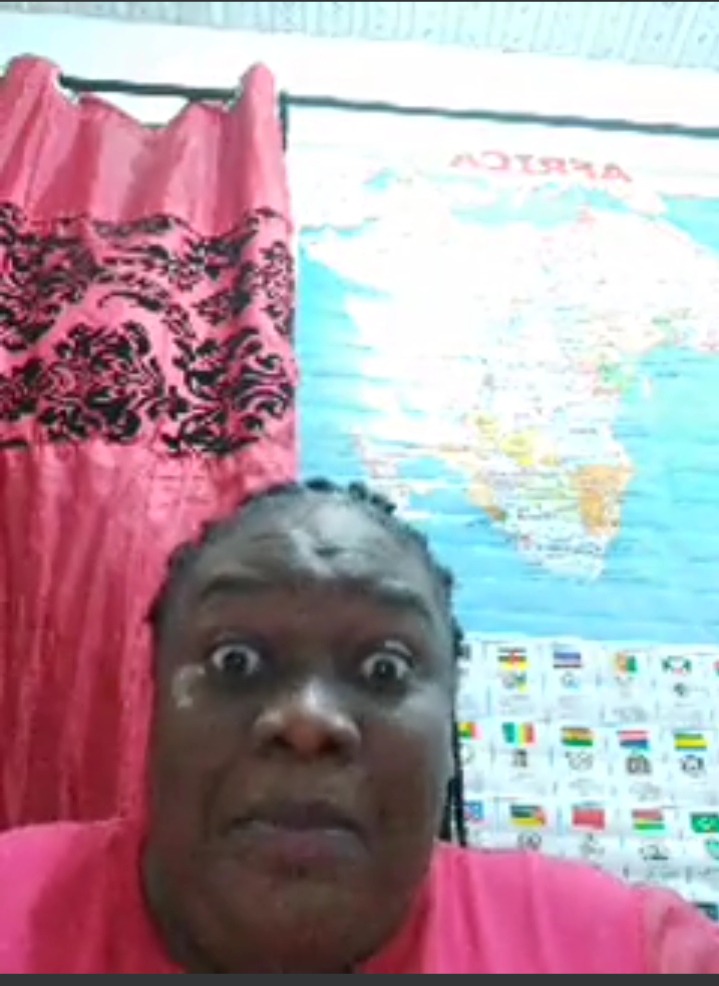 According to her, they that specializes in traditional herbs and others have been coming into her inbox to challenge and ask her why she is hell bent on revealing that which many pay close millions to take treatment for. They also threatened to make her end up in the water loo if she continues with the project.
Deborah who had plans of dispatching the free herbs through dispatch companies had to make change of plans because of the threats she has been receiving. She also said that those threatening her with jail time, had foolishly exposed plans which was to dispatch bad herbal medicines to poison people in her name thereby implicating her into a crime she never committed.
Deborah drinking a herbal tea as she made live broadcast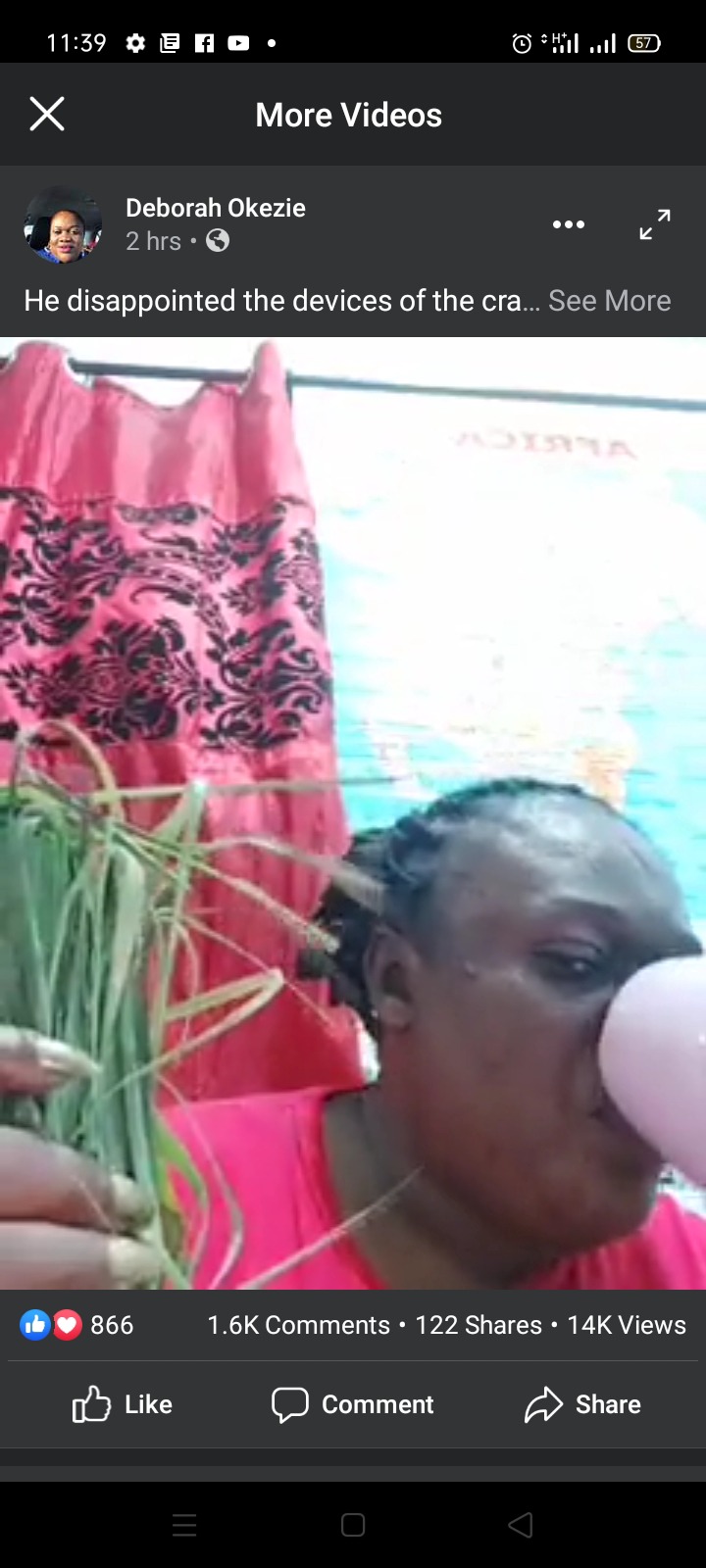 In the warning note that she passed to her attackers, she said nobody can harm her, that she is God's touch not and that any day she dies, it will be that she died her own death. She also she has beefed up her security which has been very tight since yesterday and if they think they can come and mess her up, they will be shot at sight. She also said that she has mounted big dogs in her home as well, so anybody coming to attack her is at their own risk and peril.
She further warned her followers not to accept anything sent in her name unless she is not there physically present to give those things to them.
My Opinion: Deborah has an outstanding personality which many rarely posses. The deeper Life saga has exposed her to the world and she took a chance to impact medicinal knowledge as a way of giving back to the society. A knowledge which many can never give for free.
Photo Credit: Facebook/Deborah Okezie
Source: Deborah Okezie
Content created and supplied by: SmoofNews (via Opera News )