Do you know The Safest Country in The World Has No Army And The Police Don't Use Guns?See Why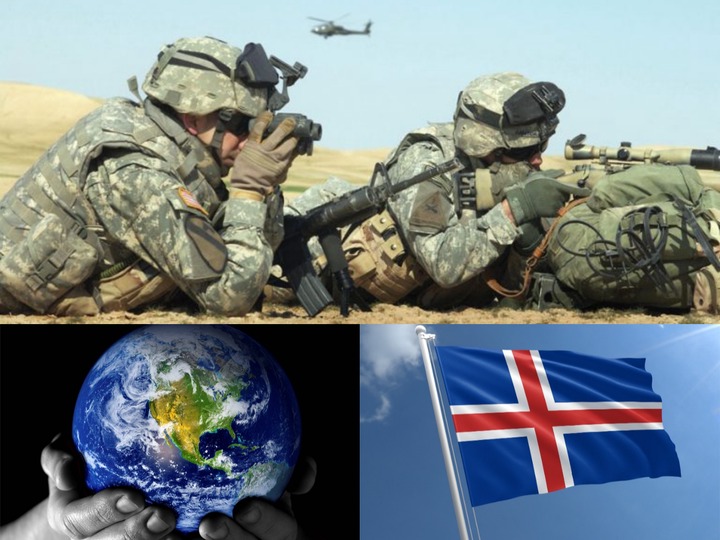 According to the Global Peace Index,the safest country in the world is a Nordic nation with a low population not up to half a million(about 340,000).
From research, the country has a very low crime rate which is attributed to its level of population, the standard of living, the way it relates strongly against crime, the level of trust the inhabitants have in their highly educated & well trained police officers who do not carry guns (only extendable batons and pepper spray) and the absence of tension between its economic and social classes.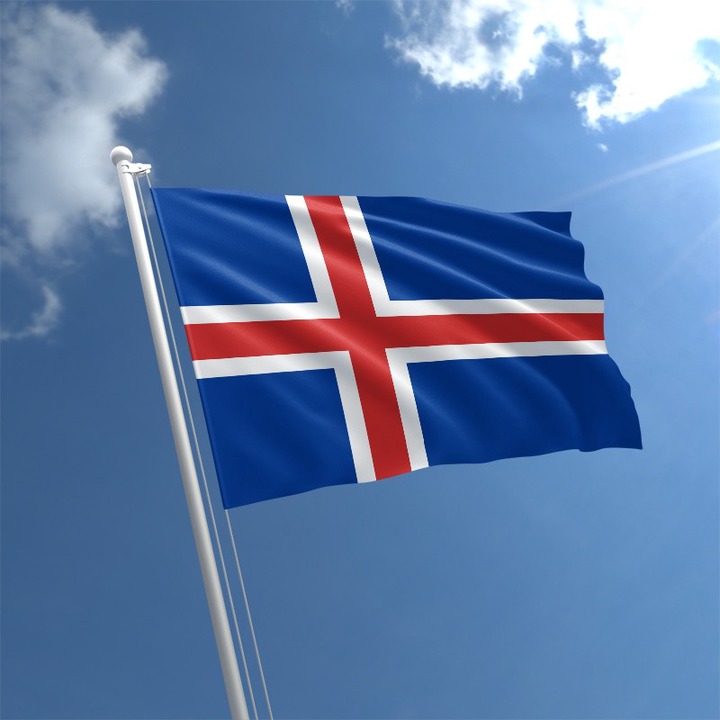 Despite the high level of calmness and peace, the country which is refered to as Iceland, does not have a military or standing army. The most obvious reason for this however is that the population of Iceland is considered to be too small to have a military that is capable, couple with the fact that it is much too expensive to manage.
Although the country has National Commissioner's National Security and Special Forces Unit known as the Coast Guard who can be compared to the United states SWAT. They are the only armed police which monitor the seas and airspace.
The country also put in place laws which guarantees equality among its citizens some of which includes: right to religious freedom, equal pay among genders, same-sex marriage and adoption.
HOW SAFE IS YOUR COUNTRY?
Sources : Wikipedia, Worldpopulationreview
Content created and supplied by: Kiriyo (via Opera News )