We have come to a point in this nation where one can reasonably expect to hear and see all manners of unheard incidence happening. Many unprecedented events keep on unfolding before our eyes daily. We have seen youths both males and females out of the desperation to make money, gather in a river to take their bath. We have also seen some others eat live chickens while another was seen in a viral video vomiting money through his mouth. All this has made it that there is nothing else one wouldn't expect to hear or see in this country.
Another strange and bizarre incident reportedly took place in Delta State after it was alleged that a man bought 20 bags of rice from a shop only for the wrapped money to turn into a bundle of white papers. In a viral video shared by a Twitter handle, Instablog9ja, people could be seen gathered and lamenting in the shop over the incident. The wrapped white papers could also bee seen on top of the table inside the woman's shop. It was said the total money was supposed to be about four hundred thousand naira.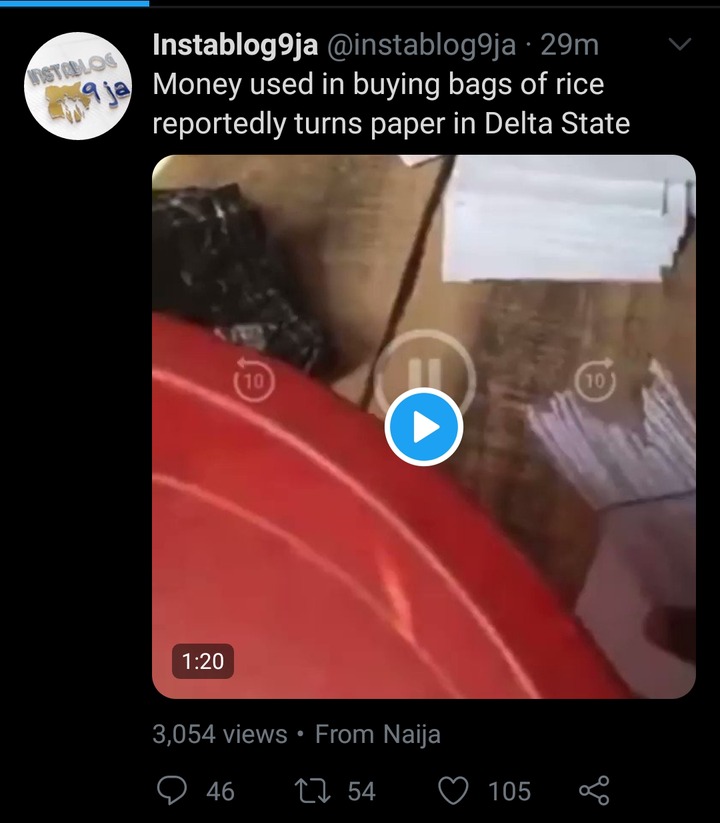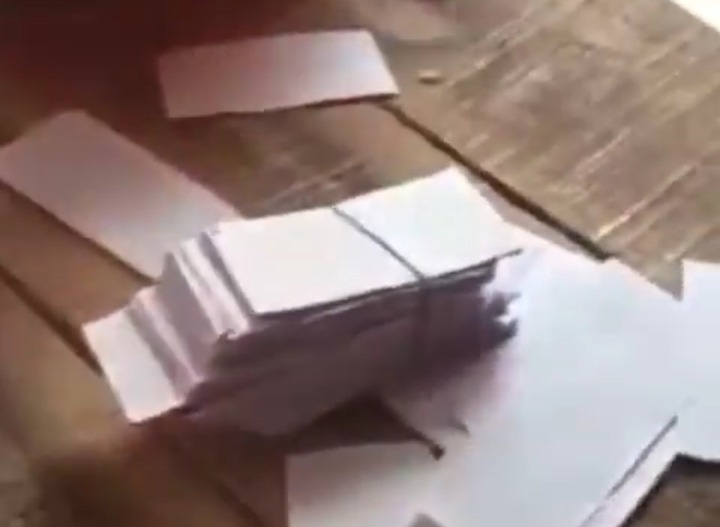 The buyer whom they said came to the shop with a white Sienna bus zoomed off from the shop and is nowhere to be found again immediately he handed over the money to them and it was counted.
This if truly happened could be the actions of fraudsters who might have used charms to cast a spell on the seller preventing her from identifying that the papers weren't real currency until he left the shop. Such incident has been rampant especially as it relates to the cases of people who buy goods with counterfeit money, plunging unsuspecting sellers into unnecessary hardship.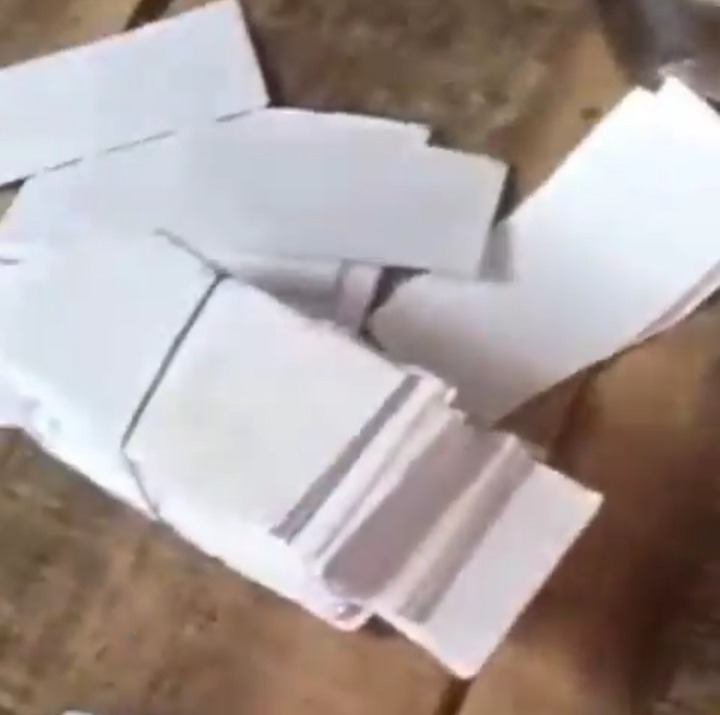 Twitter users were marvelled to hear such a thing happened and had a lot to say in the comment section. Below were their comments. See video below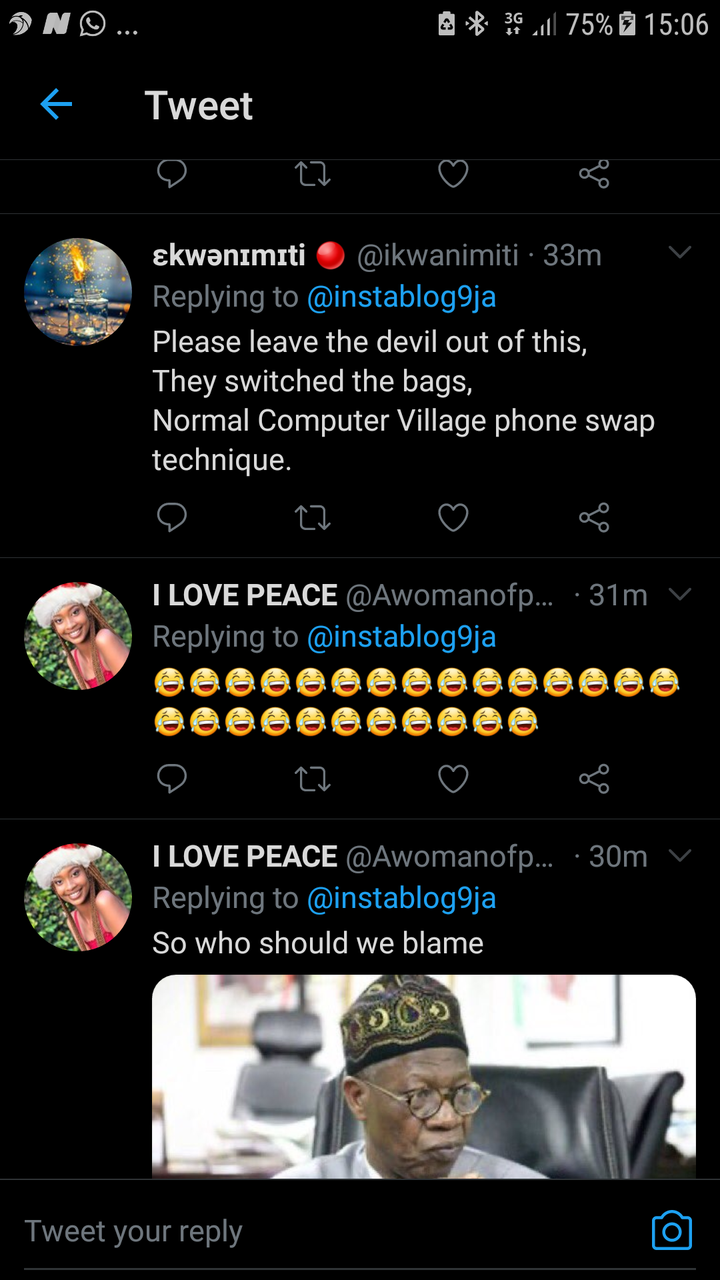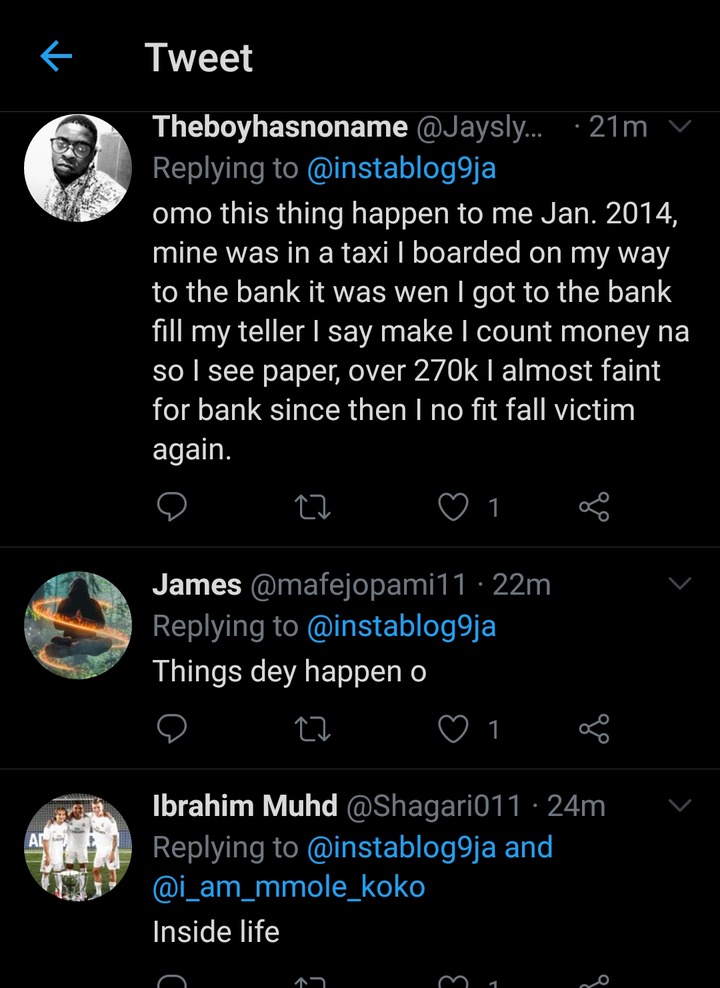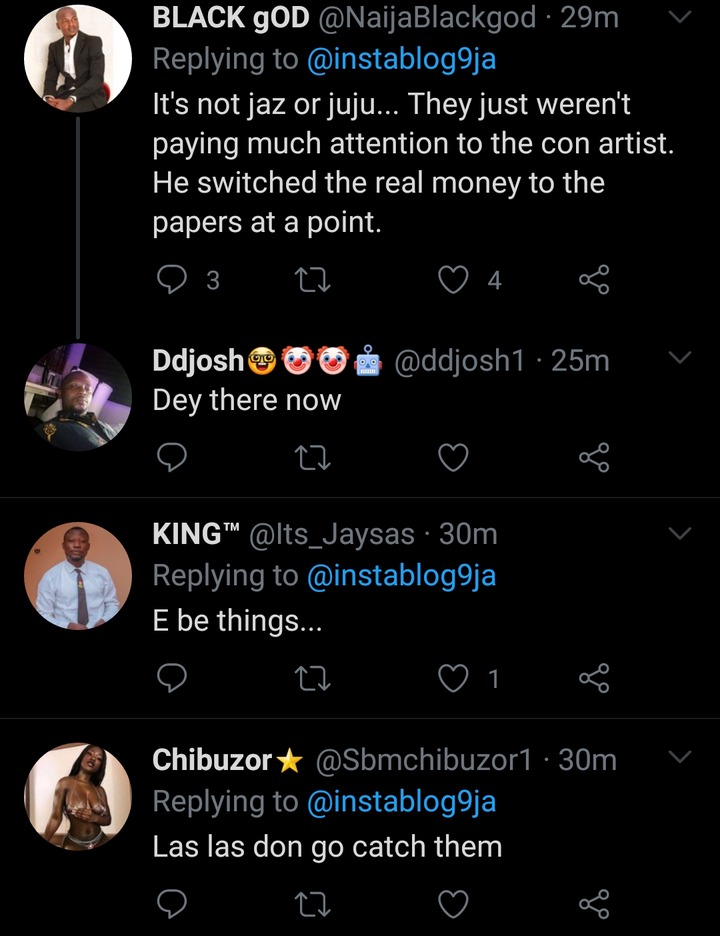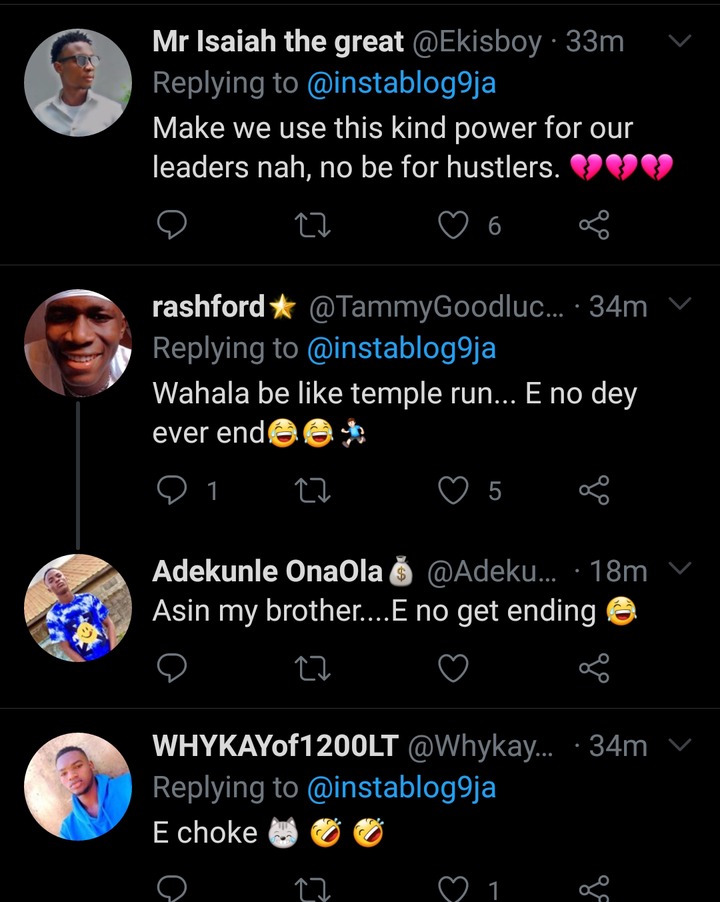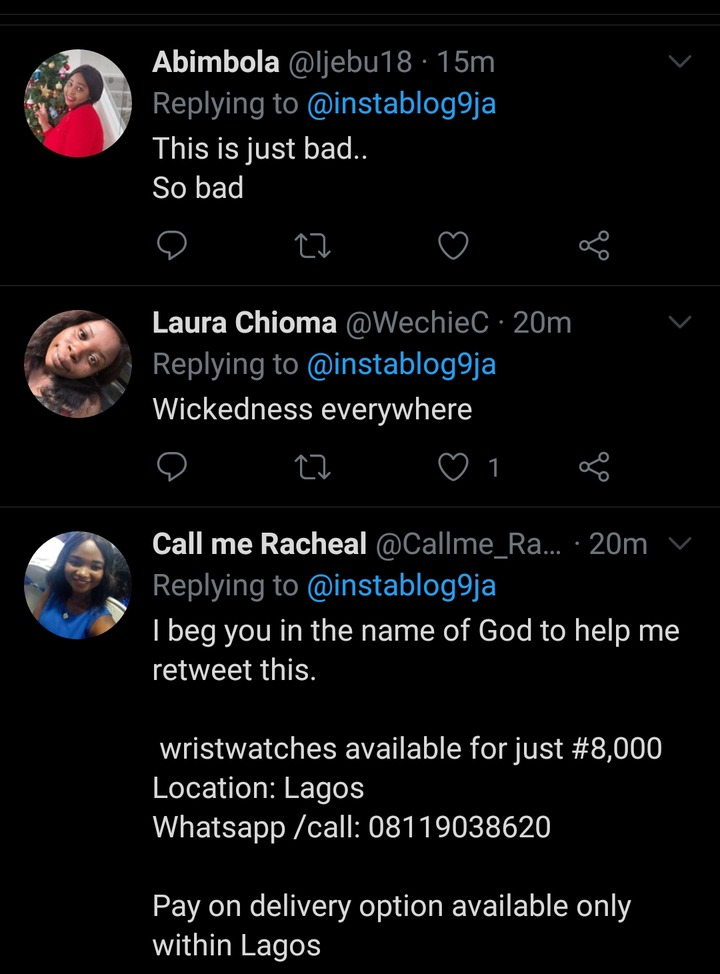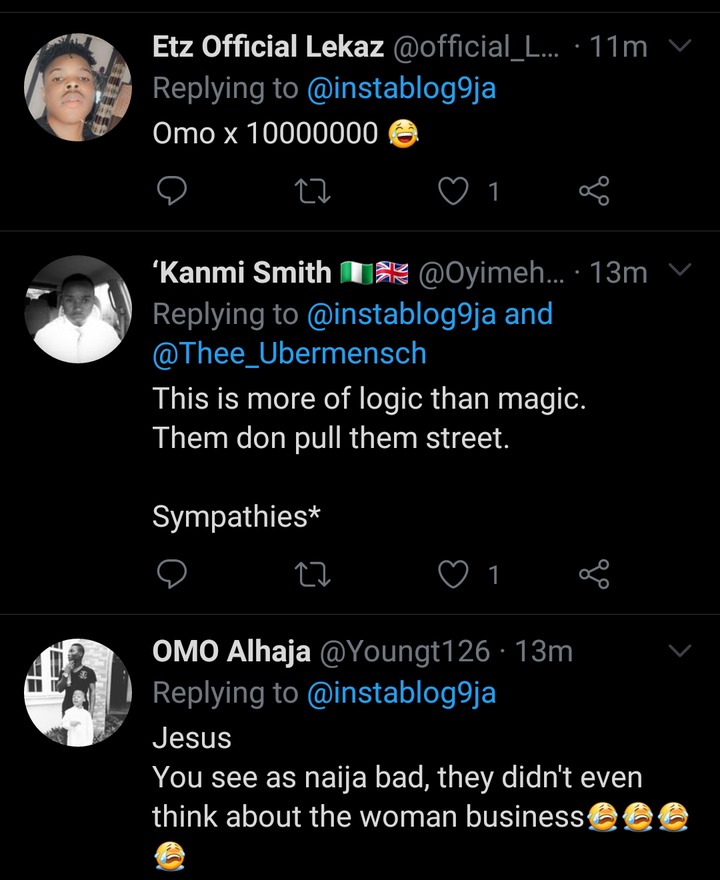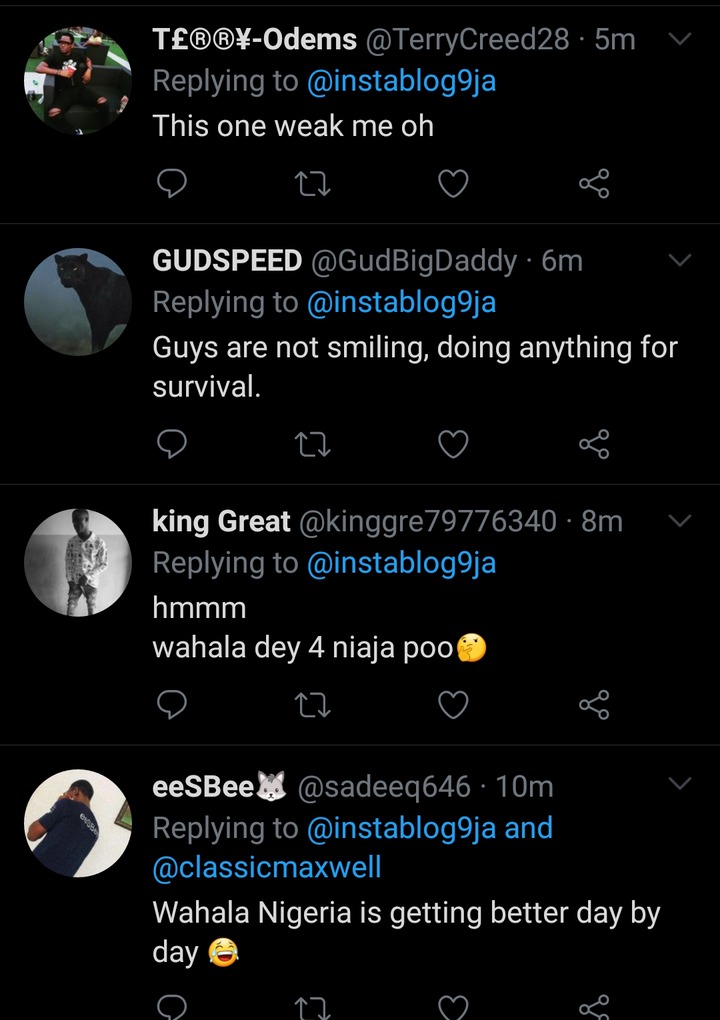 To see the video, click here
Have you encountered or heard of a similar incident around you? What do you think of this report? Drop your comment below in the comment section.
Content created and supplied by: The_Penmanship (via Opera News )