Less than 100 minutes ago, Femi Fani Kayode shared a video on his official twitter account, the video show moment some security operatives tried to arrest Yoruba freedom fighter Sunday Igboho.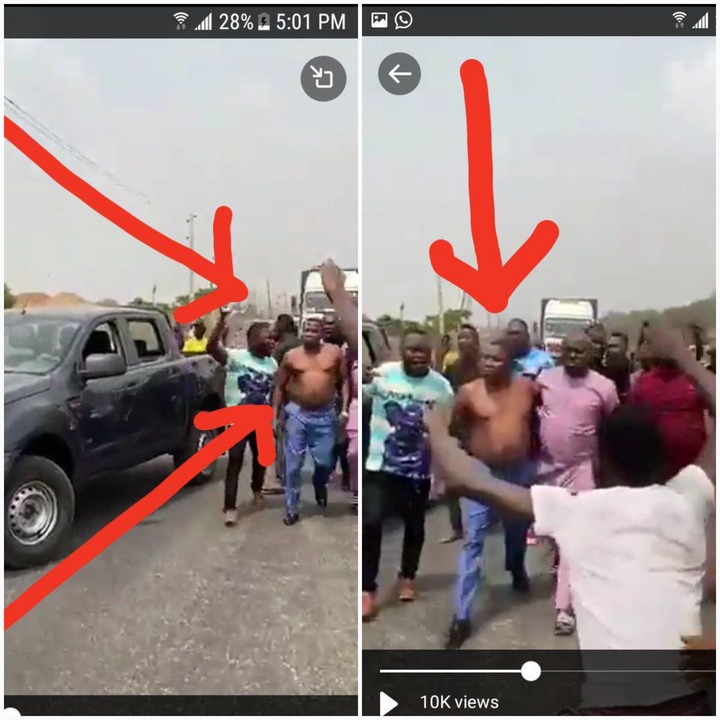 Recall Sunday Igboho has been at the centre stage of social media since his fight against Fulani kidnappers started, the young man vowed to send the kidnapper herdsmen out of the southwest.
However, couple of weeks after his famous Igangan saga, Sunday Igboho and his boys were confronted by men of the Nigerian Army, men of the department of State security and operatives from the Police force.
Photo Credit: Twitter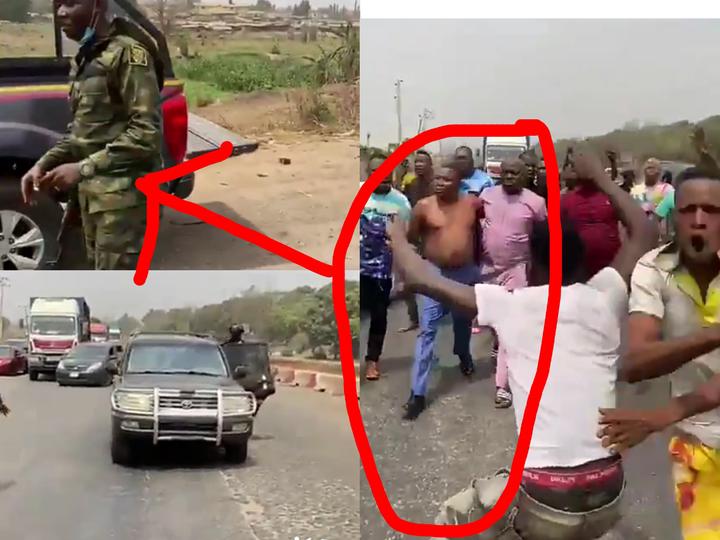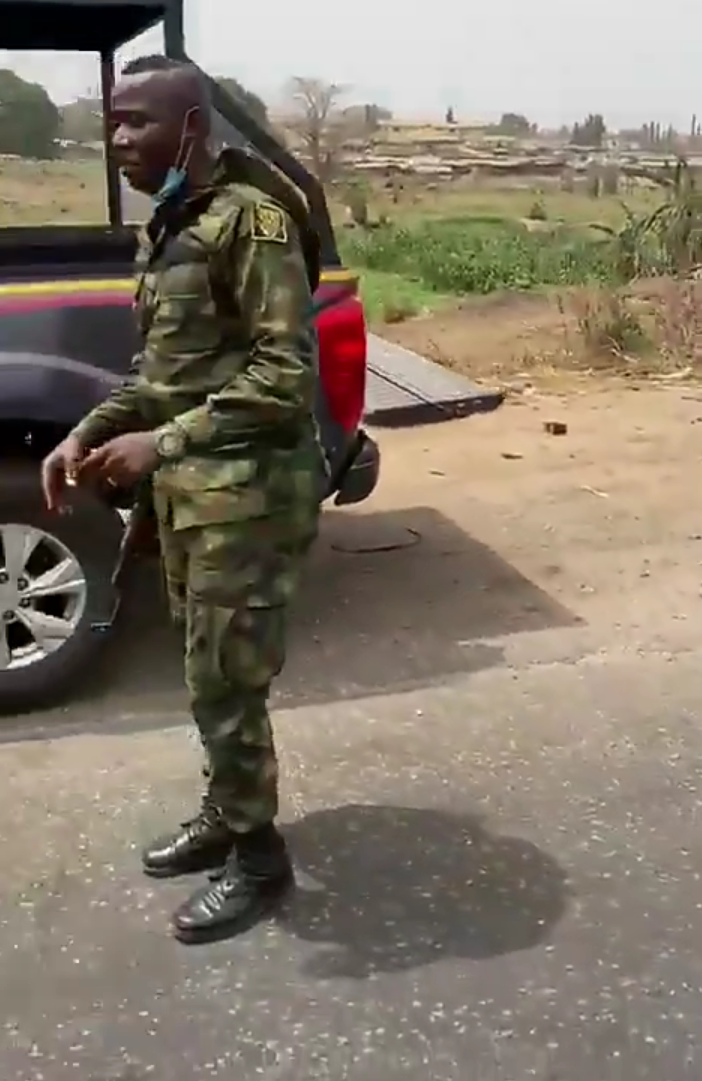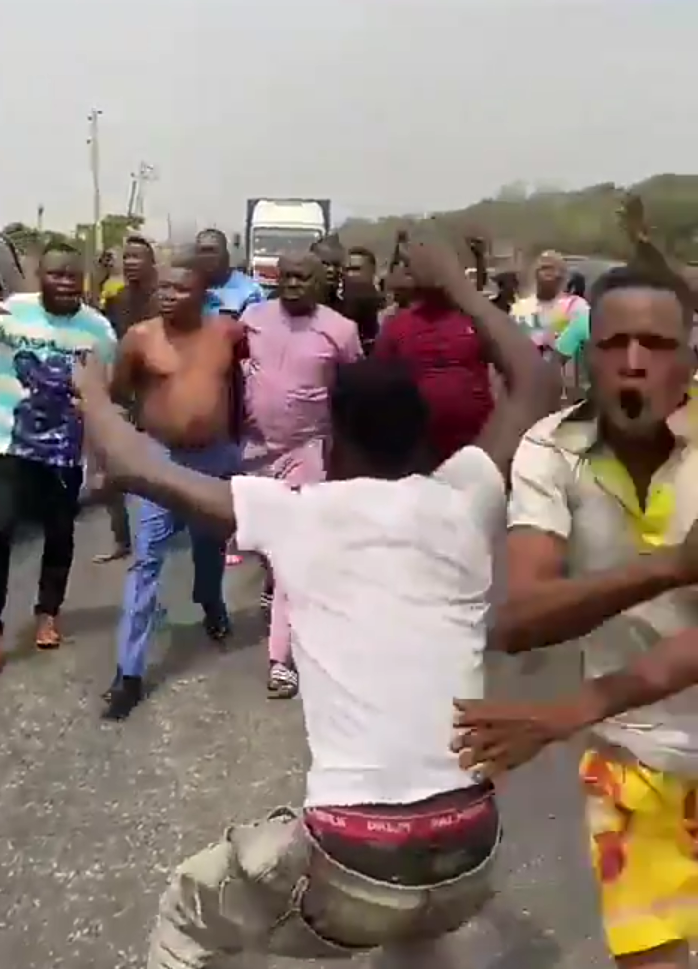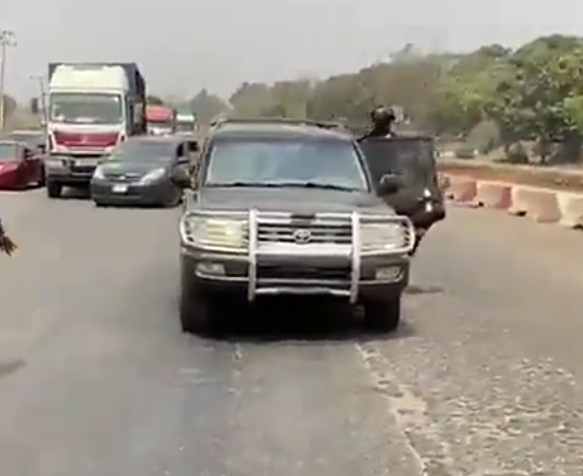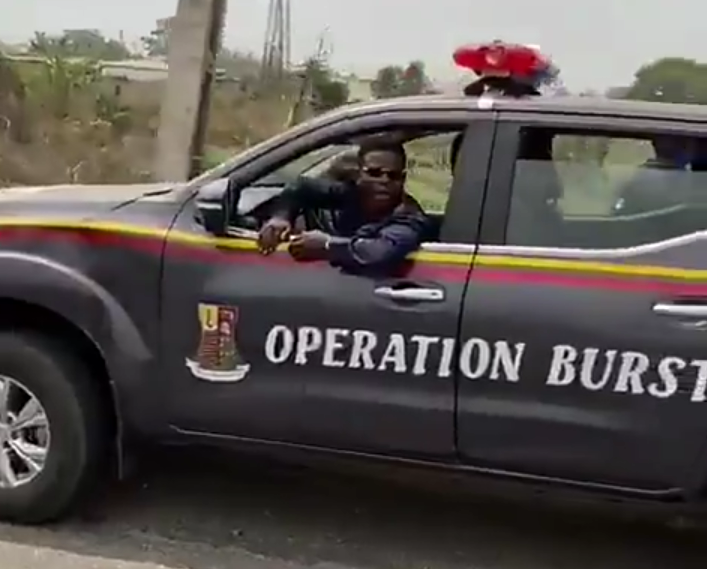 According to Femi Fani Kayode, Sunday Igboho and his boys defended themselves and resisted arrest, check out Fani Kayode's tweet below.
Screenshot Credit: Twitter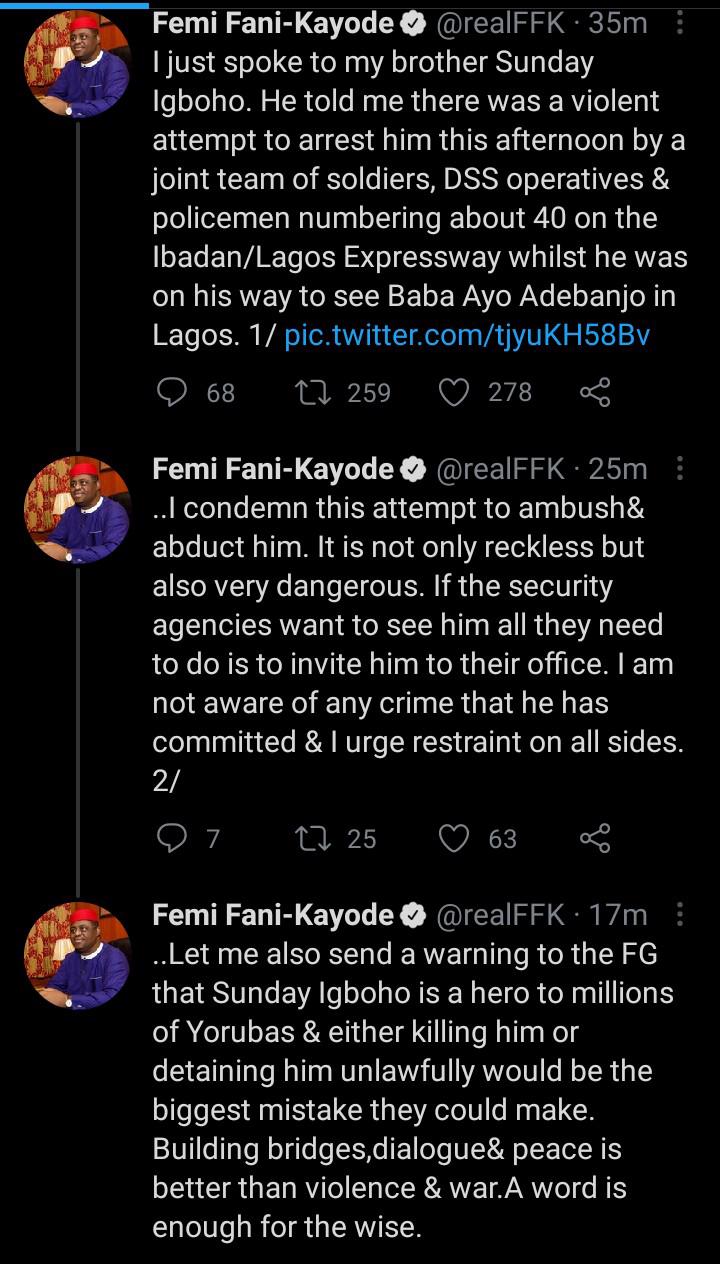 Femi Fani Kayode advised the government against using unlawful arrest or detention to threaten Sunday Igboho as he already prove himself as a hero for millions of people.
See Reactions From Fani Kayode Twitter Account Followers.
Screenshot Credit: Twitter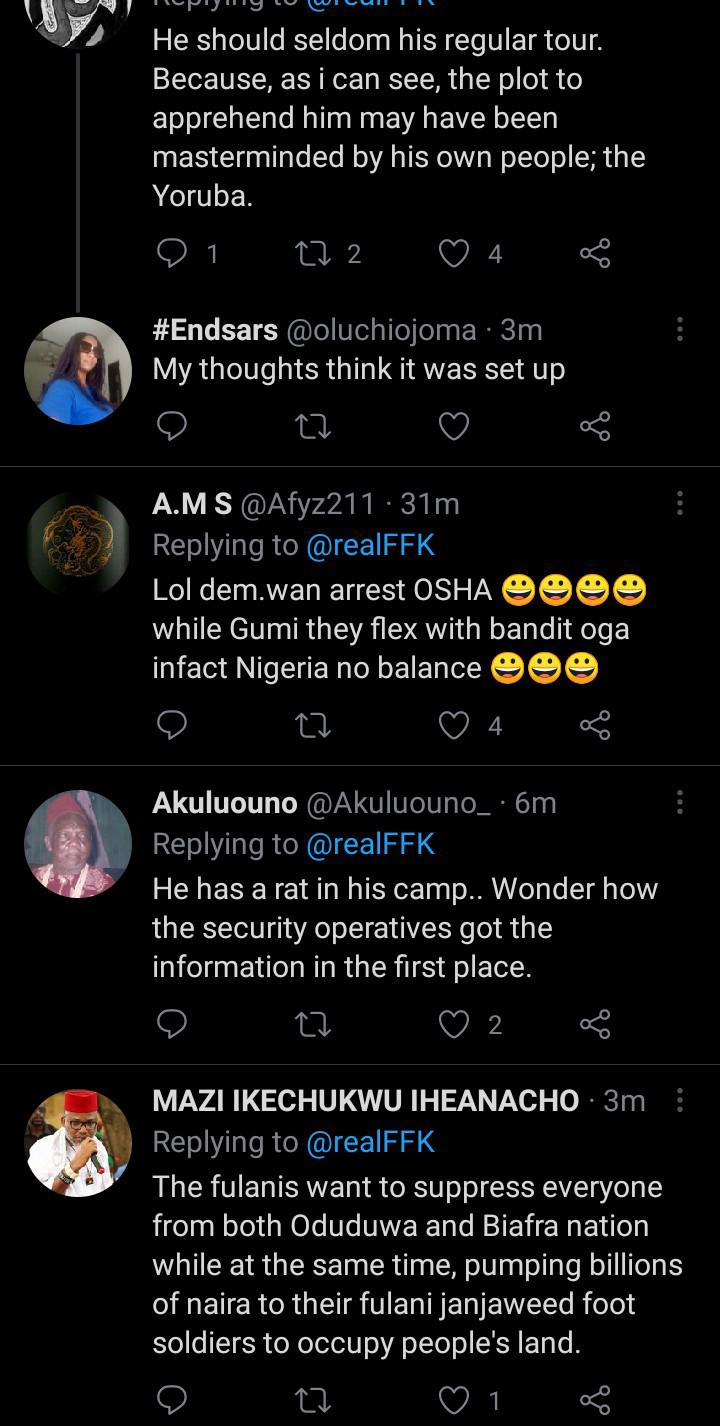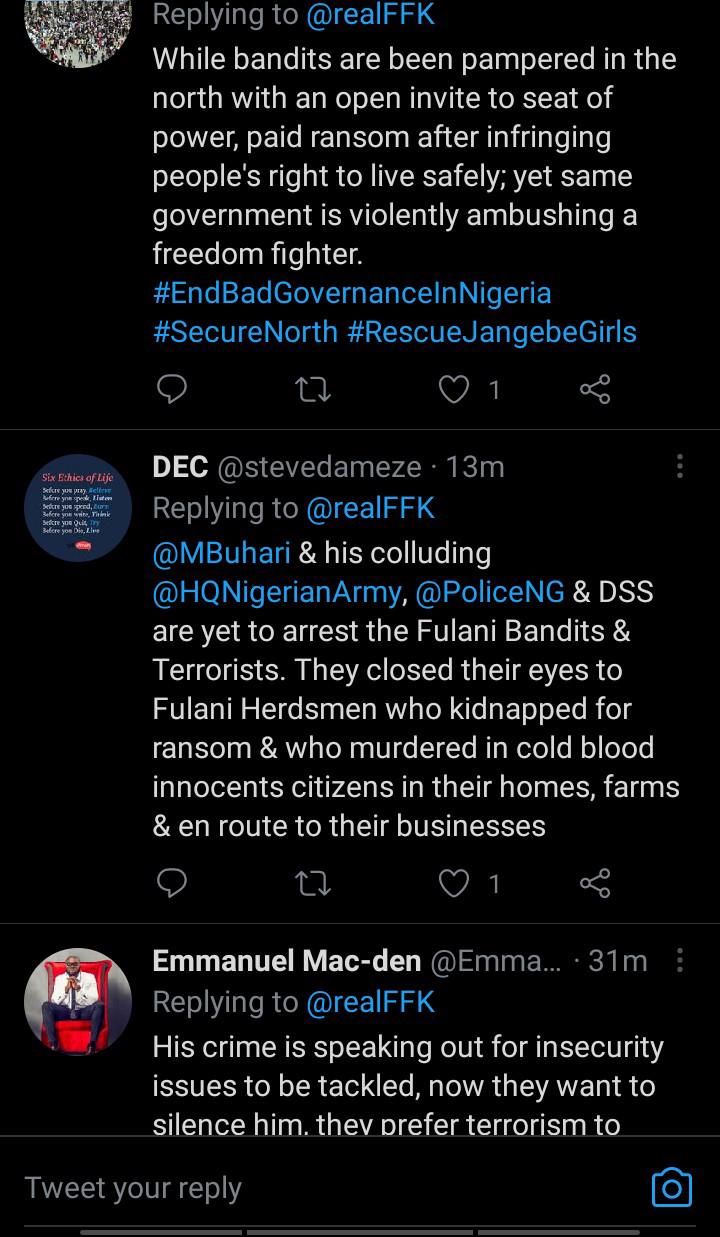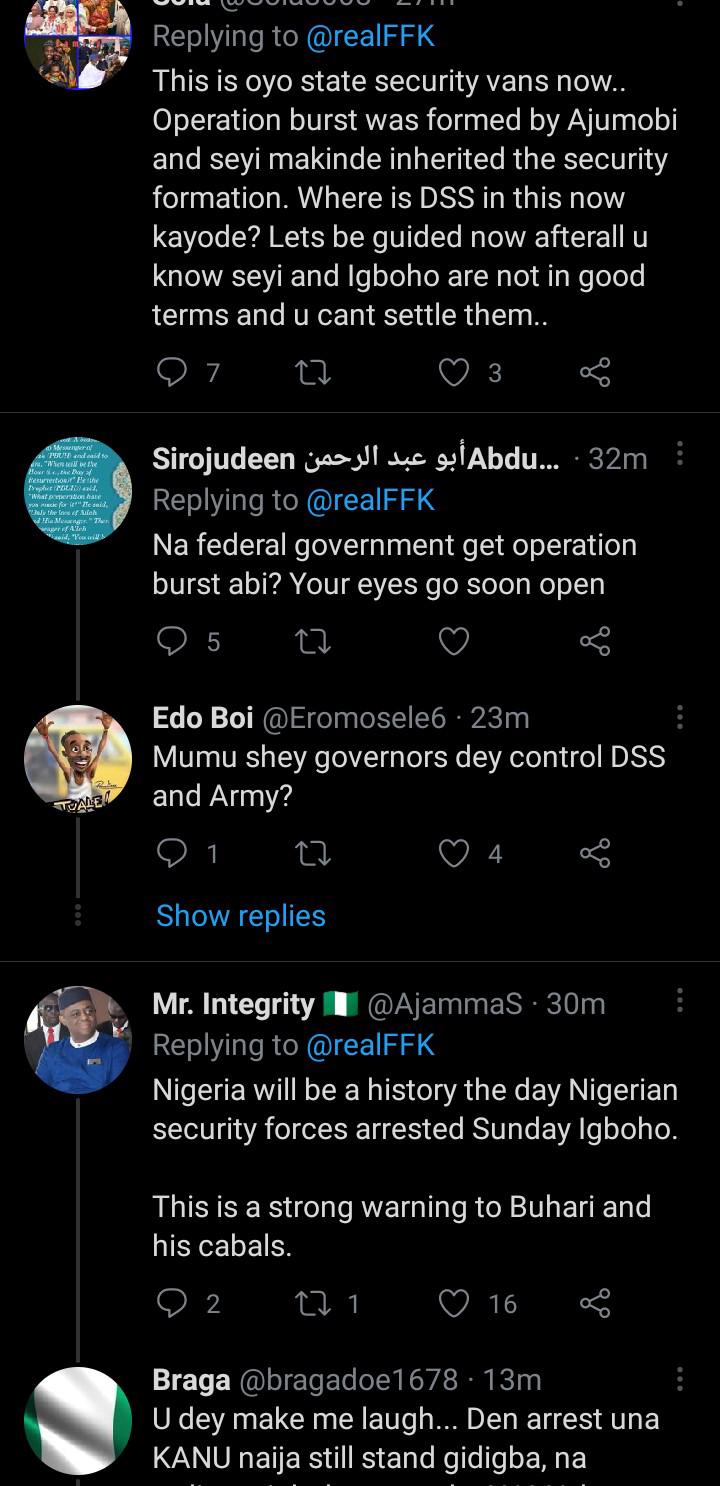 Content created and supplied by: Ororounited (via Opera News )