It has been a week now since the disaster took place along Utarakhand. On this notice, it was reported that about 150 persons where missing and so far, only 54 bodies have been seen and confirmed dead. The security agencies, have put together various traces and plans to search for the remaining 100 bodies, if one can be found alive. According to the multi–agency rescue in Chamoli, it was heard that much focus will be made along the Trapovan tunnel as about 30 workers got trapped in.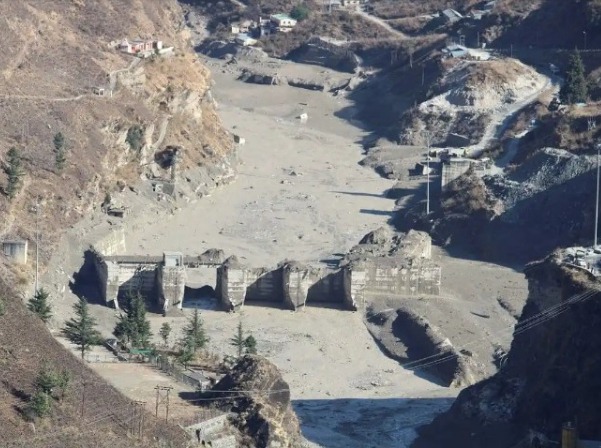 Today, three more bodies have been found dead in the Trapovan tunnel, taking the toll to 54 hoping that more will be found within the week perhaps a survivor. So far, about nine bodies were also reported dead from Adit tunnel wrapped by debris after the flood on February 7th. This took place at the thermal power cooperation site. Notwithstanding, the flood is said to have destroyed 2 more power plants in that region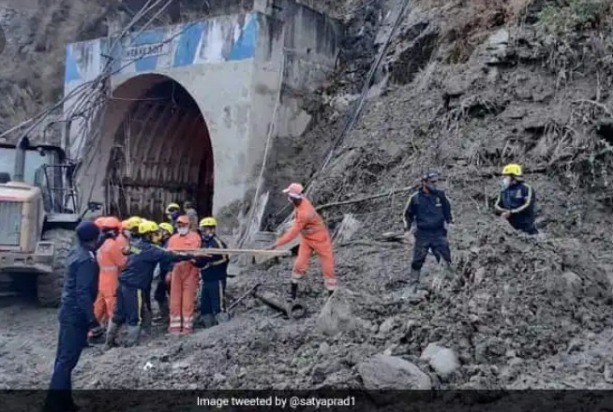 Meanwhile, a lot of families have been in great dismay over the death of their loved ones. Most family members who travelled in the next day to check for their loved ones ended up receiving their dead bodies. According to the magistrate, there is no clear chance that more penetrations can be made but they must be hopeful even in adverse situations.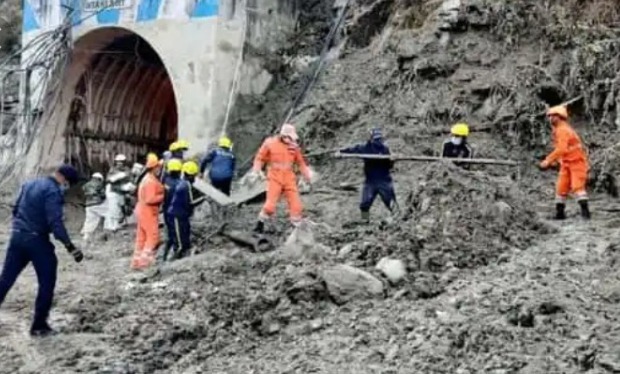 It was found out that the tunnel have been blocked by sludges. Only with the help of excavators this can be achieved. Meanwhile, progress have been made by replying dredging out those sludges, if more bodies can be found, possibly a survivor.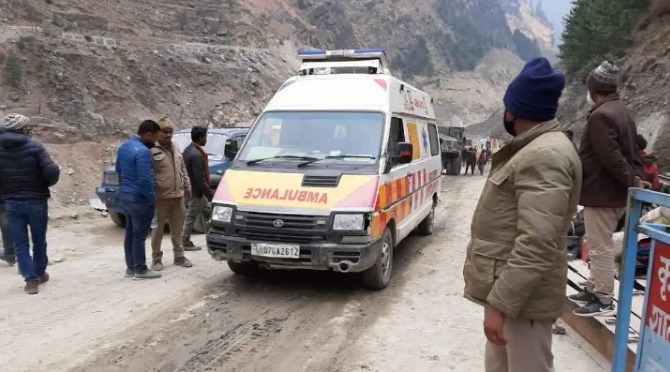 Many families seek prayers from you, that they may take home their loved ones back home alive as the search continues . It is only in God that everything is possible. Do well to pray and it will be answered. Also share to families and friends for their help and support.
Thanks
Content created and supplied by: Slydom (via Opera News )