It is becoming a norm nowadays that our youth's love for quick wealth is making them soil their hands just to make it in life at their 20's and 30's.
When i see youths run mad at the streets even with their exotic cars, i ask myself,what is the benefit of the money when you made it and went mad there after.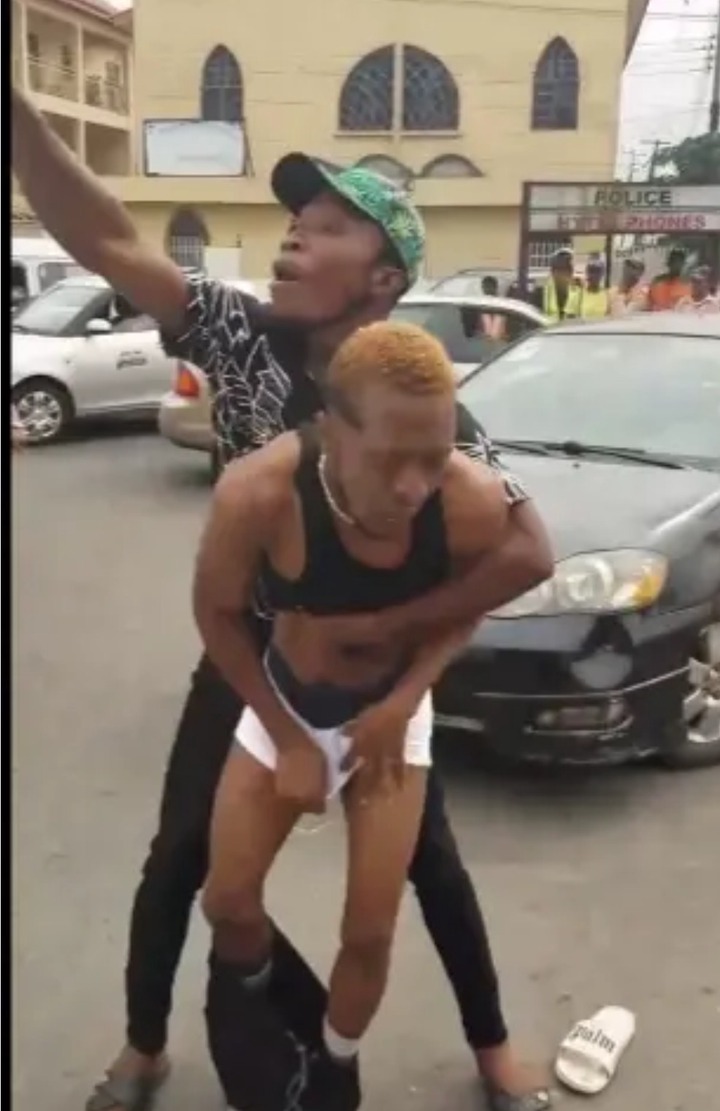 Personally,i don't sympathize with those youths who run mad on the streets because they were not drugged into it,they were not held at a gun point to be a member. The reason they got involved is because the LOVE for money is getting them mad.
A youth who believes he has a future will never get involved in yahoo business because little by little a bird makes its nest,that's what our fathers taught us.
Our fathers struggled while some worked so hard to make their money and when they finally did,they know the worth of the money,every penny will be used wisely simply because they know to struggle again will not be easy but yahoo boys will even spray money on the road for no one because they don't know the worth of the money.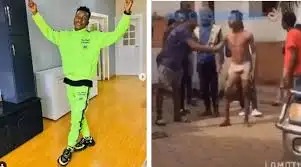 It took our fathers years to make it,buy a car,build a house,got married and manage their wealth. I want to make my money on my own because the joy of telling your kids how you worked so hard to make your money will both inspire both of you to do more.
What will a yahoo boy tell his children how he made his money?look at all those you see run mad on the streets,how old are they,what experience do they have in life,a 20 year old boy(I call them boys because they don't reason as adults),thinking of how to own a house,ride the latest car and paint a town red.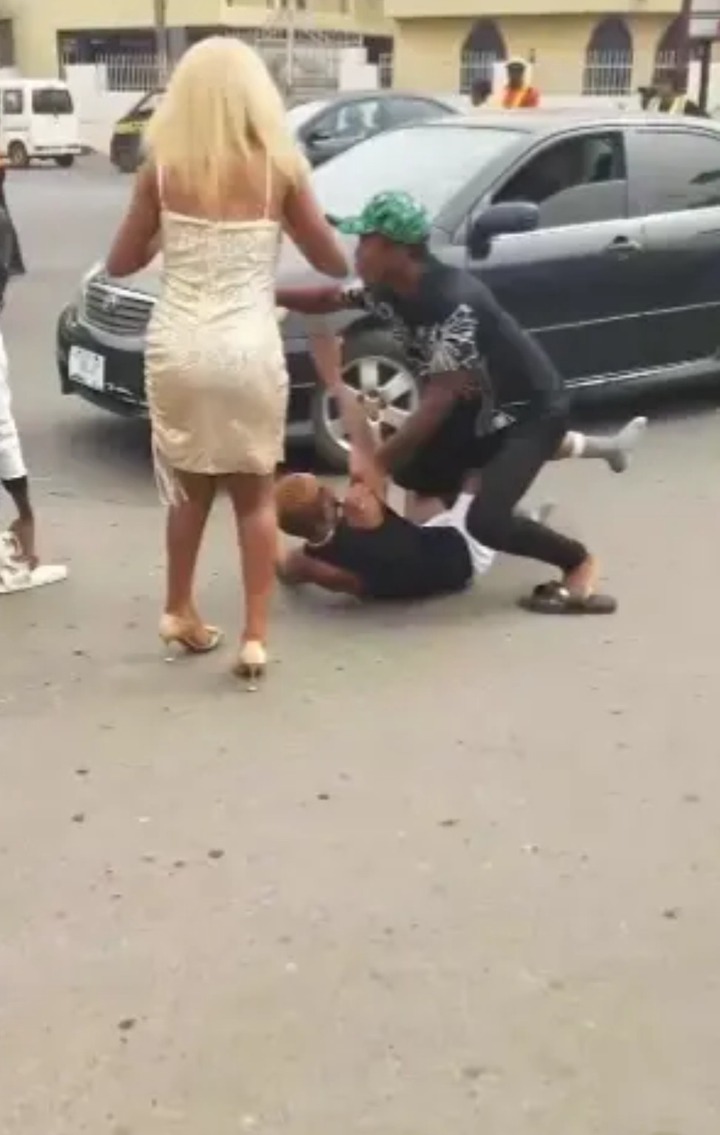 You won't tell me that they were not told of the consequences of their actions before joining the yahoo gang. A person who cannot differentiate between good and bad at his 20's is not an adult.
My Advise
All the genuine rich people in the world didn't made it in a week,it took them years of hard work to be where they are at the moment.
If you have a friend who advises you of making it quick,disconnect yourself from them cause they don't mean well for you and your future.
Your good decision today will make you prosperous tomorrow.
Finally,genuine money lasts but yahoo money doesn't.
Stay cool and make your money cool.
Content created and supplied by: Joeworld (via Opera News )